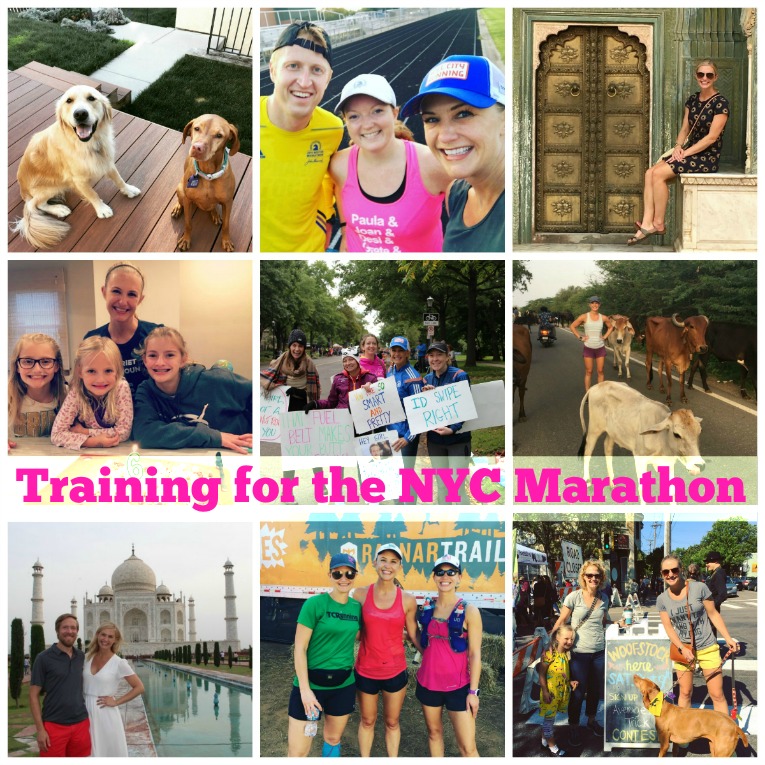 As I approach the final few days of training/tapering for the New York City Marathon, I thought it would be fun to look back on the training, week by week.
I started "training" for the NYC marathon 18 weeks out, which was 2 weeks after I paced my sister Erin at Grandma's Marathon (if you missed that post, read it here! Oh, how I love pacing friends and family!)
18 weeks-
This week included some time at the cabin for the 4th of July, including a small town 5k race! 40 miles of running, lots of summer fun!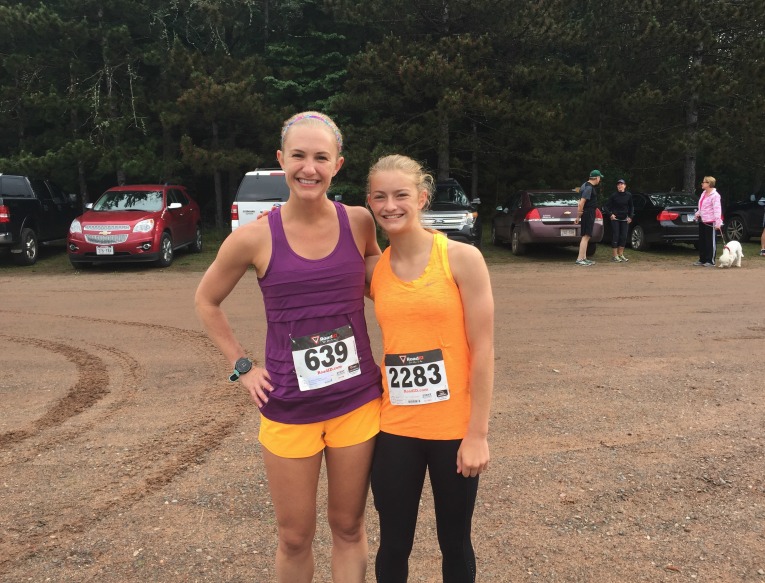 17 weeks–
This week felt like full blown summer! It included my husband's birthday, 54 miles of running, and this post about the best summer running tanks.

16 weeks
This week included a trail run with my sister Cresta at Lebanon, a St. Paul Saints game, and the Hopkins Raspberry 1 mile race! 47 miles of running,  Also a review of this Smartwool bra (still loving it!)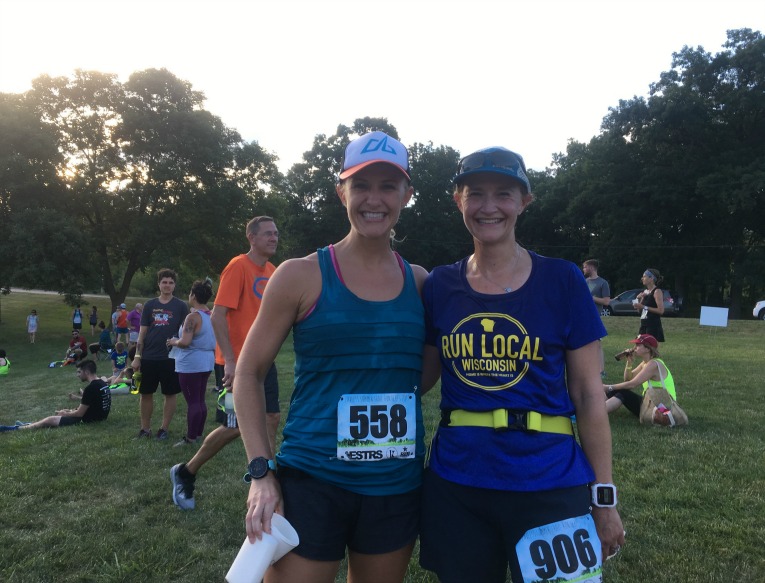 15 weeks
This week was busy- I ran the Torchlight 5k (err, 3.3 mile race), then took a long flight to India, but still managed about 48 miles.
14 weeks-
My first week in India! Treadmill running, my first attempt running outside alone, and a few runs with the Zipper Club in Mumbai! (check out this tour of Mumbai recap as well!)
48 miles of running.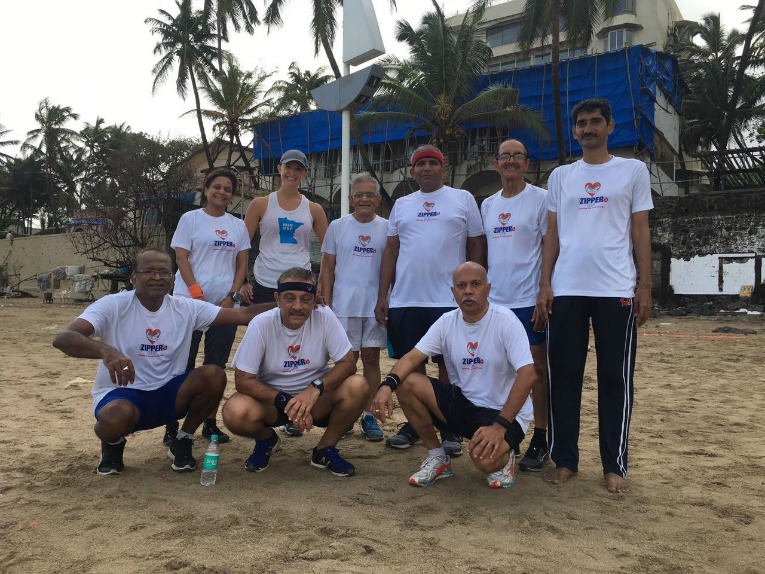 13 weeks–
My second week in India! I spent a weekend in Jaipur where I ran with some awesome members of the Pink City Running Club. LOVED Jaipur. Read this post for a full recap of my weekend there. 55 miles of running.
12 weeks–
Switched hotels in Mumbai to one in Bandra Kurla and started running on the Worli Sea Face path, then Dustin came to visit and we went to the Taj Mahal!
Running wasn't a priority, just 42 miles this week. I also wrote this post about visiting the Taj in a weekend from Mumbai
11 weeks-
I hit 60 miles in India, woo-hoo! Thanks to lots of junk miles on the treadmill. I also ran a half marathon in Mumbai, read all about it here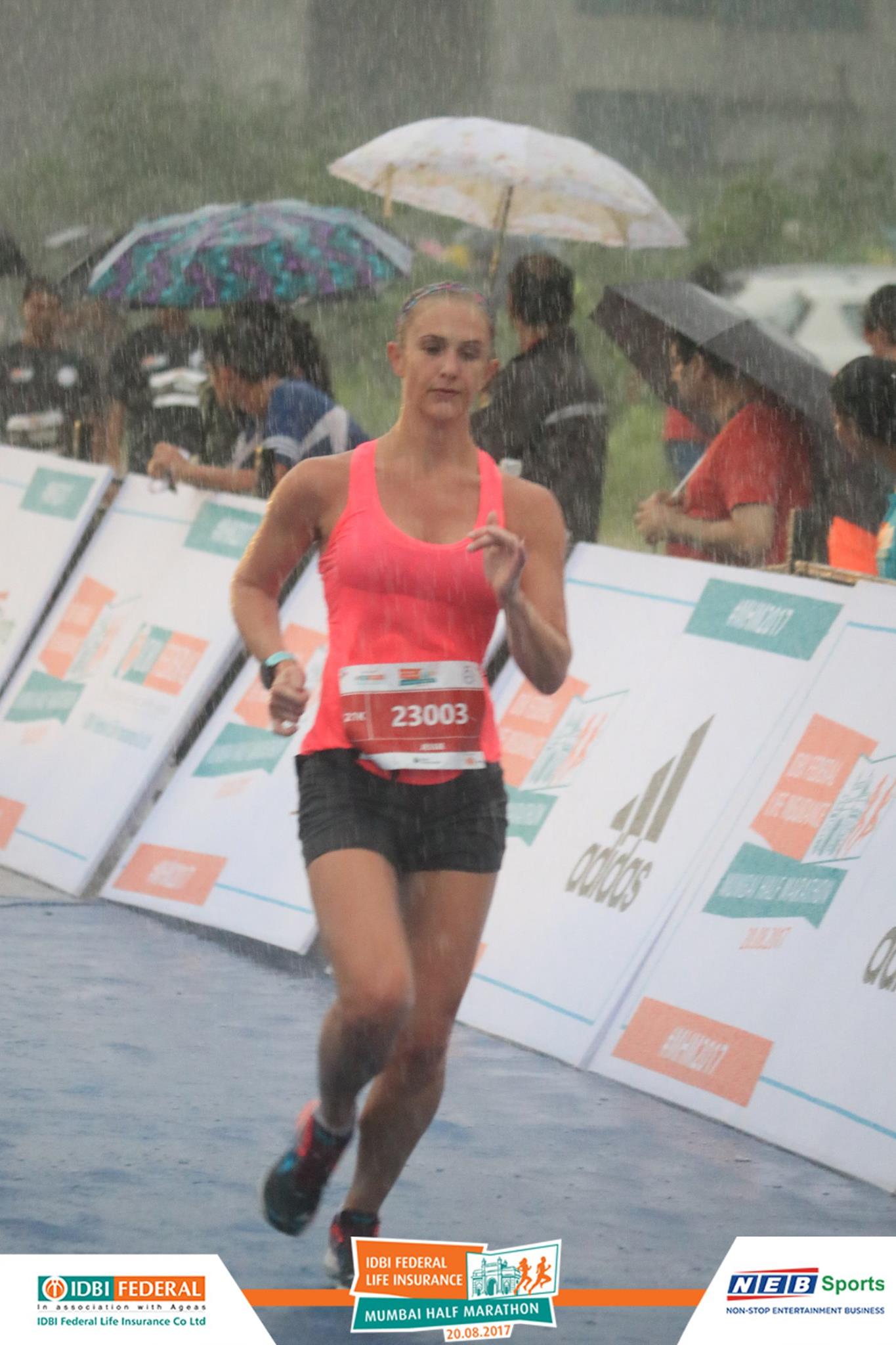 10 weeks-
50 miles of running. My last week in India (and a market tour in Mumbai, read about it here) Then back to the USA!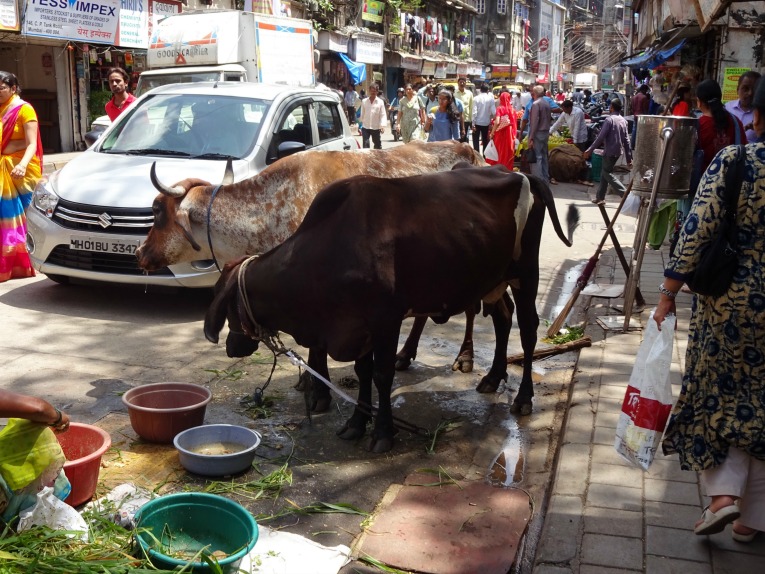 9 weeks-
My biggest week of training! Guess I was excited to be back in Minneapolis. 73 miles of running & the Minnesota State Fair…
8 weeks-
A quick work trip to NYC with 3 runs in Central Park, Woofstock, the City of Lakes half marathon, a bridal shower/brunch, & 62 miles of running.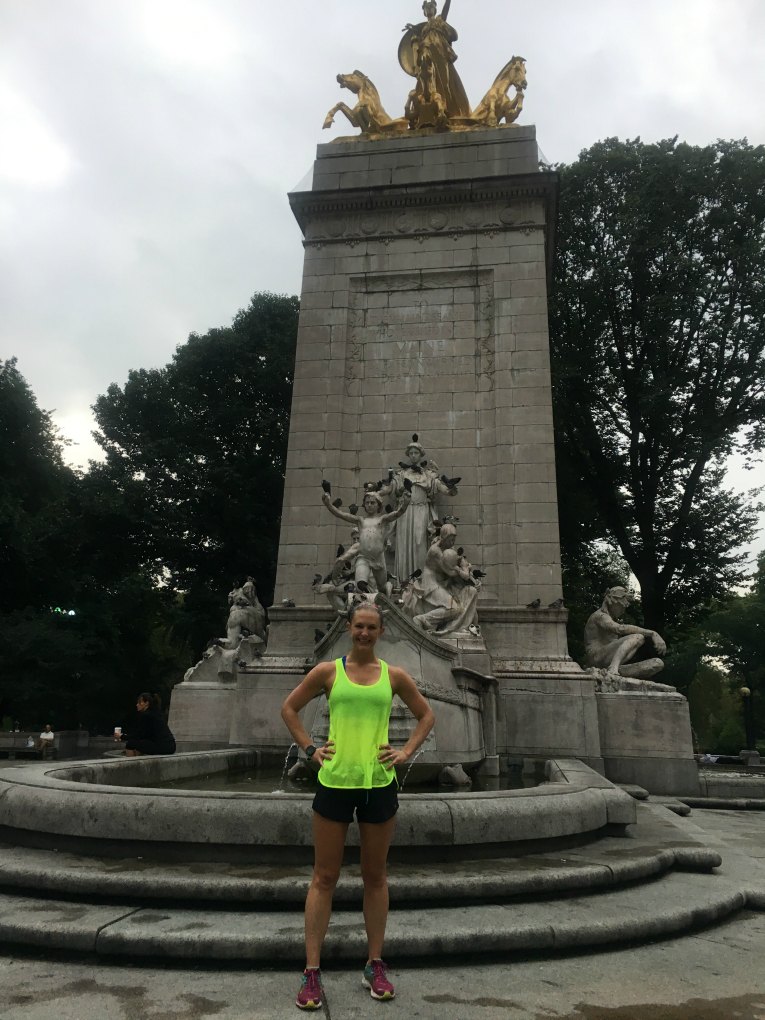 7 weeks- 
64 miles of running, a review of a class at ALTR (still need to go back, maybe post NYC!)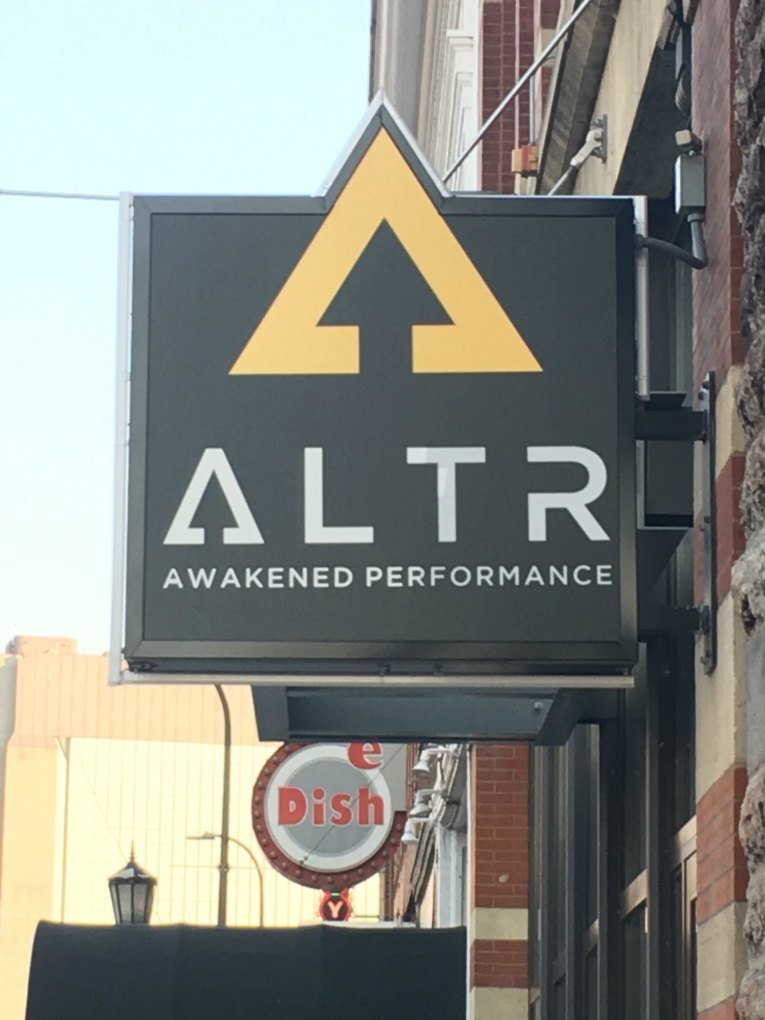 6 weeks–
63 miles of running, Ragnar Northwoods Trail (so fun, read more about it here)
5 weeks- my friend Lindsey's wedding, Twin Cities Marathon spectating,  67 miles of running (Also- a guest post from my friend Paige on her experience running through pregnancy!)
4 weeks- Dog sitting, 60 miles of running…fall running at its best.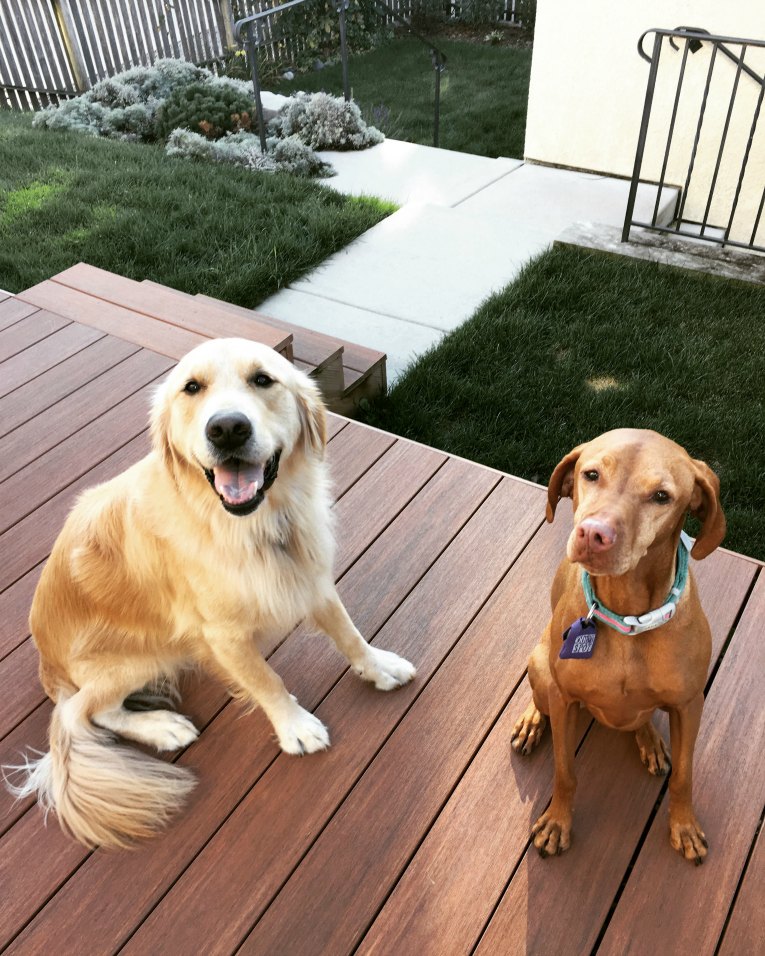 3 weeks– my birthday! And my last 20 miler. 68 miles of running.
2 weeks- 52 miles of running, our wedding anniversary/celebration…and this post with tips for running in the dark.
1 week-
And here we are! Just 9 days to go before the New York City Marathon!
Wow- a lot happened over the past 18 weeks! It's been a beautiful adventure.
Goals:
I didn't have any injuries and overall my training went pretty well- nothing BAD happened, but I never felt really strong. My workouts were tough; I often didn't hit the planned paces. Marathon paces workouts where I was shooting for 8:10'ish min/mile felt hard. I know some of that feeling was due to training in the summer heat and humidity, and some of the my challenges were mental. But in general, I was worried that if I really went for it at NYC, I would crash and burn and not run under 4 hours.
My coach thought I was trained to PR but he was on board my running NYC "for fun" and for the experience. I historically don't run very well in the big marathons- I do better in the small to midsize ones. So now I'm going to ENJOY NYC and then ideally turn around and race the Three Bridges Marathon in Little Rock 6 weeks later.
That's the plan, and I'm pretty excited about it!
I won't be shooting for a PR at NYC (my current PR is 3:35:37) but rather will be going for something around 3:45, which is an 8:30 min/mile. At a minimum, I want to keep my time under 4 hours, as I have a quiet goal of running all the world majors under 4 hours (Berlin: 3:59:39, Tokyo 3:54:22, London 3:49:26, Boston 3:54:16) Chicago was the only one I went over 4 (actually it was over 5- I ran it in 2007, the super hot year), so I plan to re-run that one sometime soon.
I'm grateful to my body for keeping things together over the past 18 weeks, and I'm excited to experience this monumental race next weekend.
Keep your fingers crossed for me that I get a sub-4 for NYC! Feel free to track me on Sunday 🙂
I love running!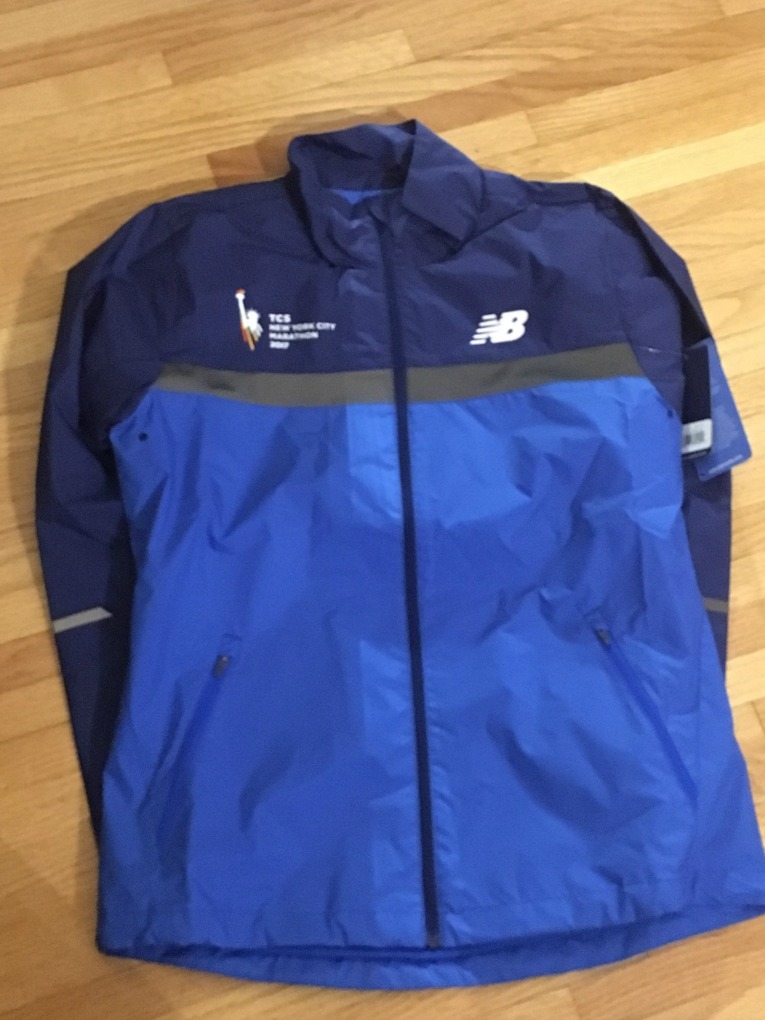 And don't forget to join Jess and me on Saturday!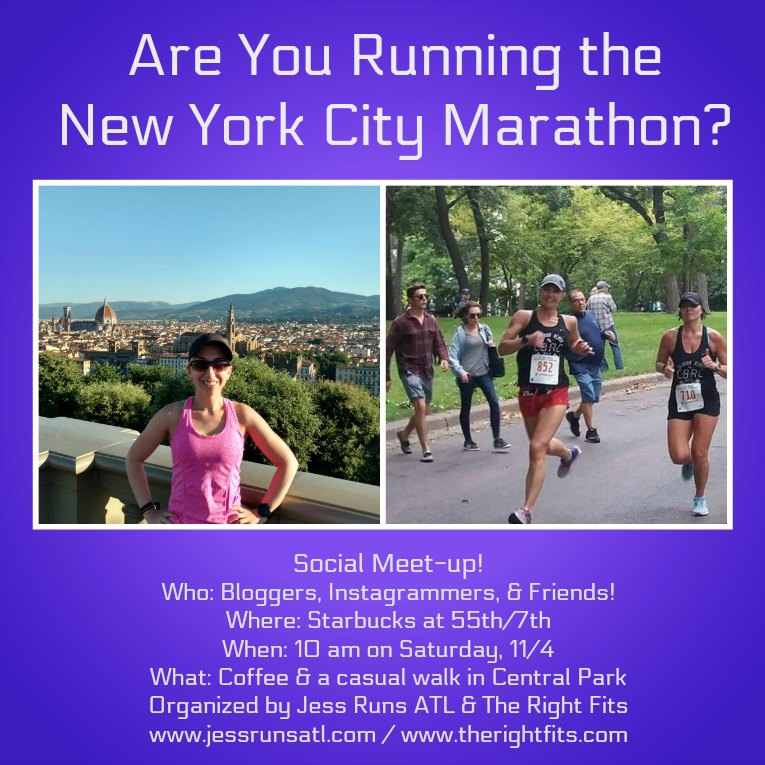 (Visited 482 time, 1 visit today)