I'm all about the sports bra squad on really hot runs and have no shame whatsoever in losing my top to stay comfortable when necessary!
But sometimes you still want/need to wear a shirt, even on really hot runs. So I put together a quick list for you of my five favorite summer running tops right now:
Oiselle Pleated Tank
Buy it HERE
This is my recent favorite tank- so much so, that I purchased it in multiple colors. It's a flattering fun style and extremely light-weight and breathable.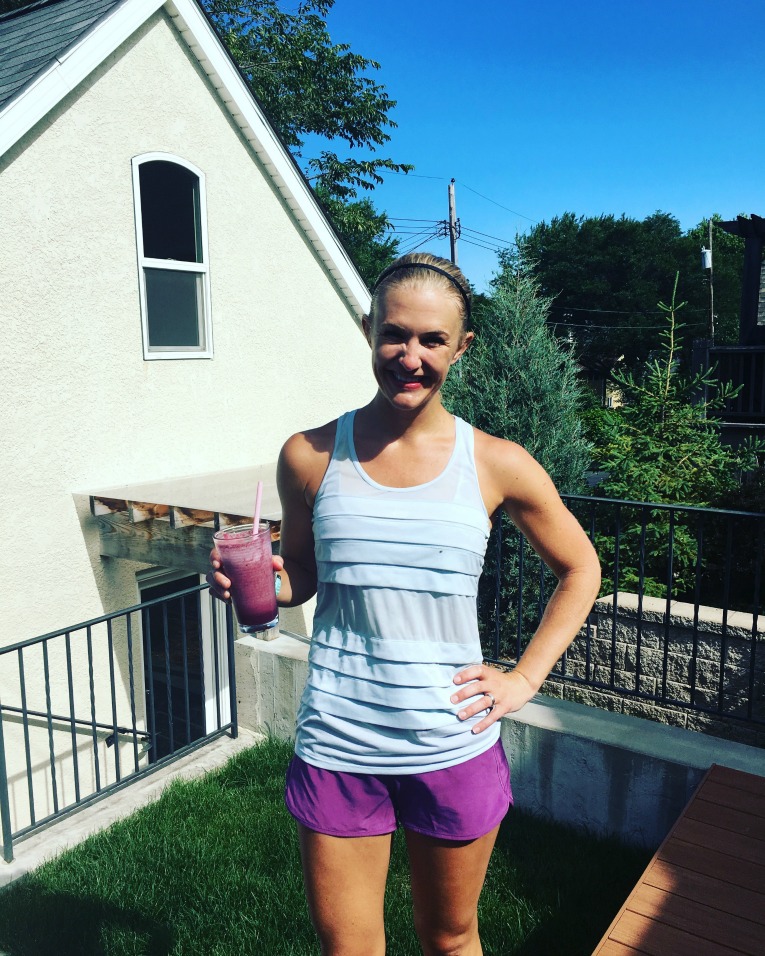 Pictured again below in plum. Such a great tank! Oiselle, you design such cute stuff!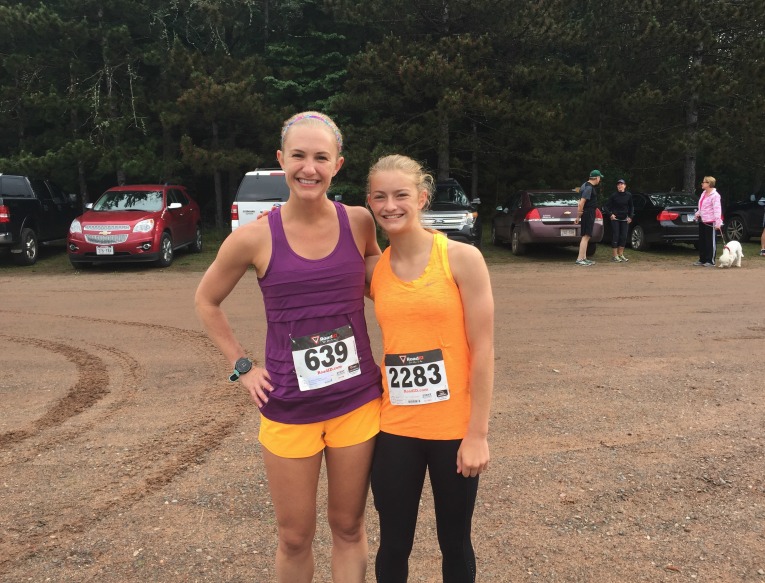 Brooks Ghost Tank #1:
Buy it HERE
I have this tank in neon yellow and green stripe. I wore it for the Phoenix Marathon, which was a hot one, and it worked really well.
Brooks Ghost Tank #2:
Buy it HERE:
So apparently there are two versions of the ghost tank, as the first version I posted is more 'cotton-y' to touch, but this version is super sheer and sleek. Honestly, this tank is like running naked. It is incredibly light and breathable. Erin and I both wore it for Grandma's Marathon and the only downside was that the material is really smooth/slick so my name tape didn't stay on (though Erin's name stayed just fine!)
Grandma's was a hot marathon this year and neither of us had any issues whatsoever with this awesome warm weather running tank.
Athleta Shadow Stripe Chi Tank
Buy it HERE
This is another tank that I purchased in multiple colors because I love it so much for hot summer runs. It's super light and breathable. I wore a blue version at the Boston Marathon this year, which as you know was definitely a scorcher!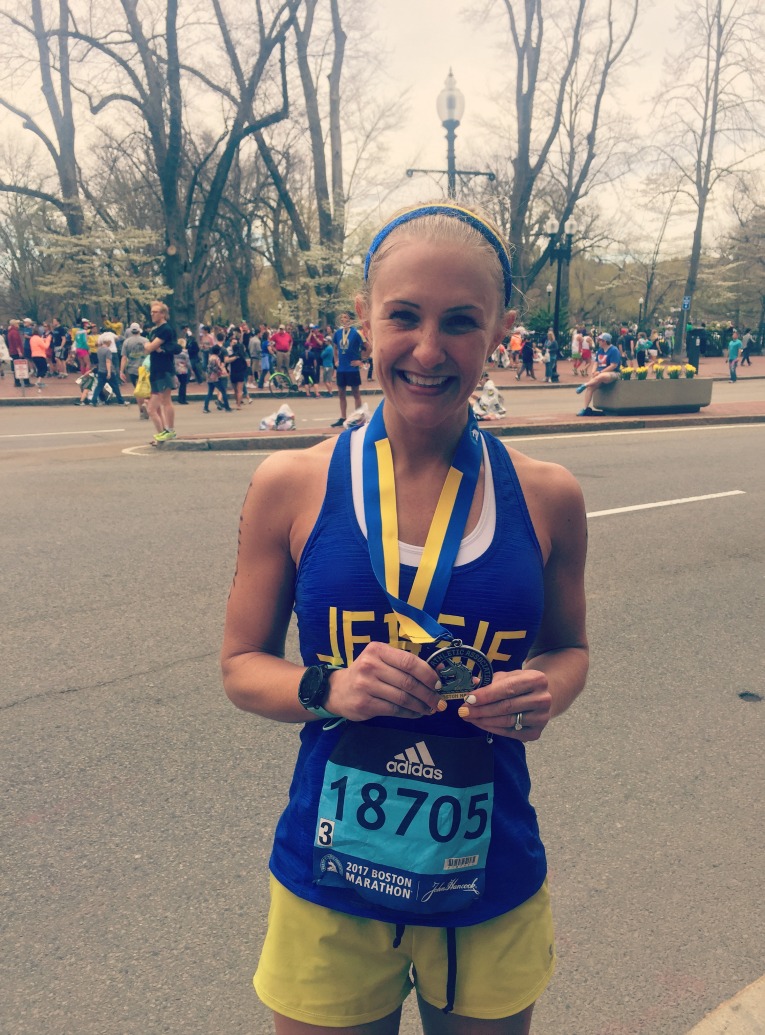 Nike Breathe Tank
Buy it HERE
I don't have this exact tank but I have a very similar older version that I have had for years and keep coming back to it (my version pictured below). My version isn't mesh the whole way so the new version appears to be even better!
Lightweight, light colors- a great summer top for the really hot runs!
I hope that one of these tanks will work for you!
Let me know if you have any favorite light summer tanks that should be on this list 🙂
(Visited 838 time, 1 visit today)