On Tuesdays, I've been linking up with Zenaida and Kim for their Tuesday Topics link-up about various running topics. This week was a 'free week' to write about whatever you want; this was perfect, as I have a farewell to a running friend that I wanted to share.
I met Phil Brown through my job at a previous employer; he worked for a technology company out of the UK that developed a system we were implementing.
*Though the company was out of the UK, he was living in the Cayman Islands.
We learned through our work together that we were both avid marathoners.
In fact, Phil had already completed a marathon on all seven continents by the time I met him, including the Antarctica Marathon. One might say that he was the inspiration to me to look into running Antarctica, which I ended up completing in 2019.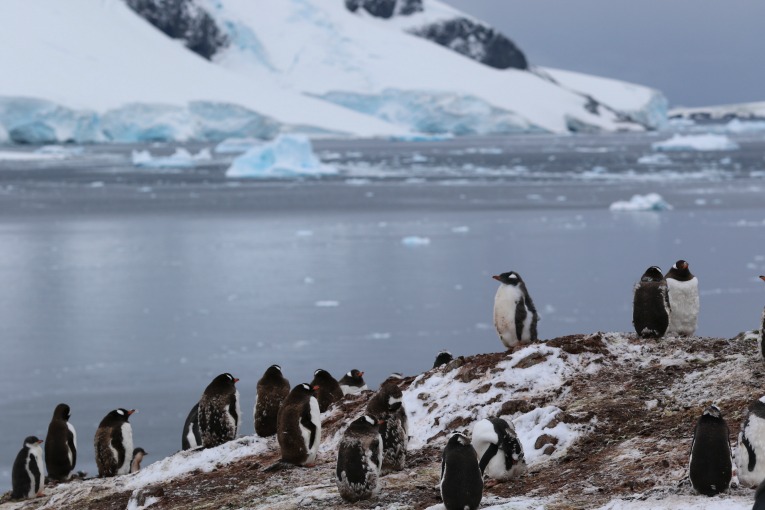 Phil also had a similar goal of running all the World Majors, which he completed before me too. (I completed my 6th World Major in NYC in 2017).
Through these similar goals and ambitions, we built a friendship through emails and social media, definitely expanding into a real friendship outside of the work we did together, though we hadn't met in person.
We finally met in person in Tokyo of all places! We both were running the Tokyo Marathon in 2015.
It was actually quite random; we had planned to connect after the marathon, but he ended up finding me among the 40,000 runners on the course and we covered a handful of miles together! It was amazing.
We had a great time sharing 5 or so miles together in a location so foreign to both of us. He was so funny and great company.
Dustin and I ended up spending a fun night out in Kyoto, Japan with Phil and his wife, Claire. I have very fond memories of that trip, and those memories included him.
My sister Erin was also fortunate enough to have met Phil; on a family trip she took to the Cayman Islands, she met up with him for a long run. He brought her an extra headlamp (you start runs early in the heat of the Cayman Islands!) and hydration. He planned the route for her, giving lots of advice as well for what to do while visiting.
Phil's Instagram account was mostly pictures of dogs he and his wife Claire fostered or rescued in the Cayman Islands. We definitely bonded over our shared love of dogs!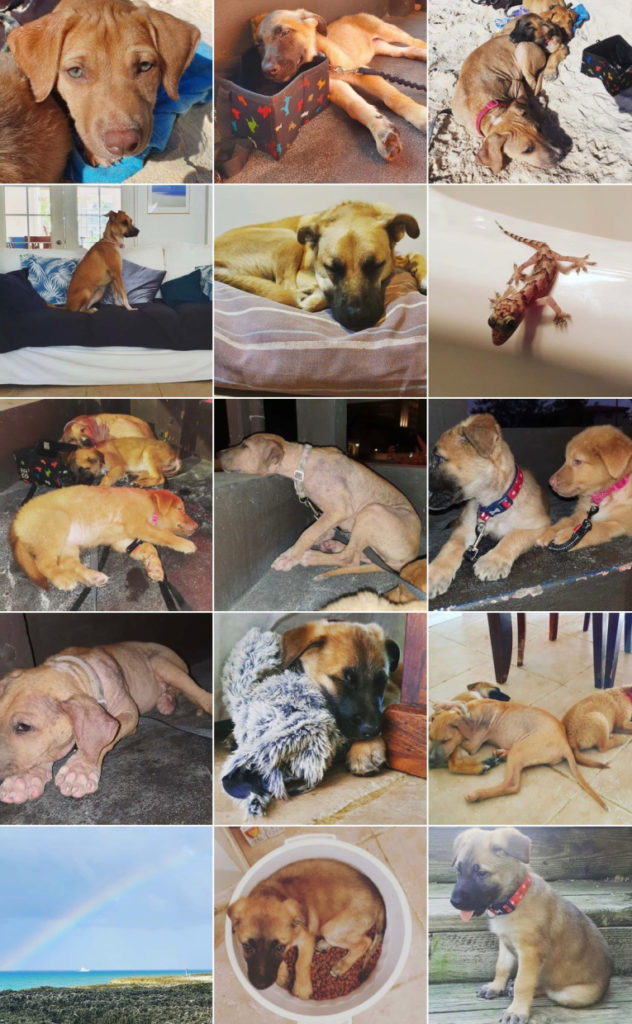 Unfortunately, Phil passed away last week from colon cancer.
He documented his battle on a blog here; be forewarned, it is sometimes difficult to read. But his wit and personality come through so strongly in his posts, despite all the terribleness he was going through.
His legacy will live on in so many ways, including two guest posts he did on my blog:
He was one of my most avid readers for awhile; I shared in my recap of the Berlin Marathon that everyone was cheering for me as "Go YESSIE!" and he jokingly called me Yessie from the day forth.
It's incredible how running connects people from all around the globe; if it weren't for running, I never would have met Phil Brown.
Though there's a Phil-sized hole in the world now, I feel grateful to running to have given me the opportunity to know him.
A fond farewell to a friend.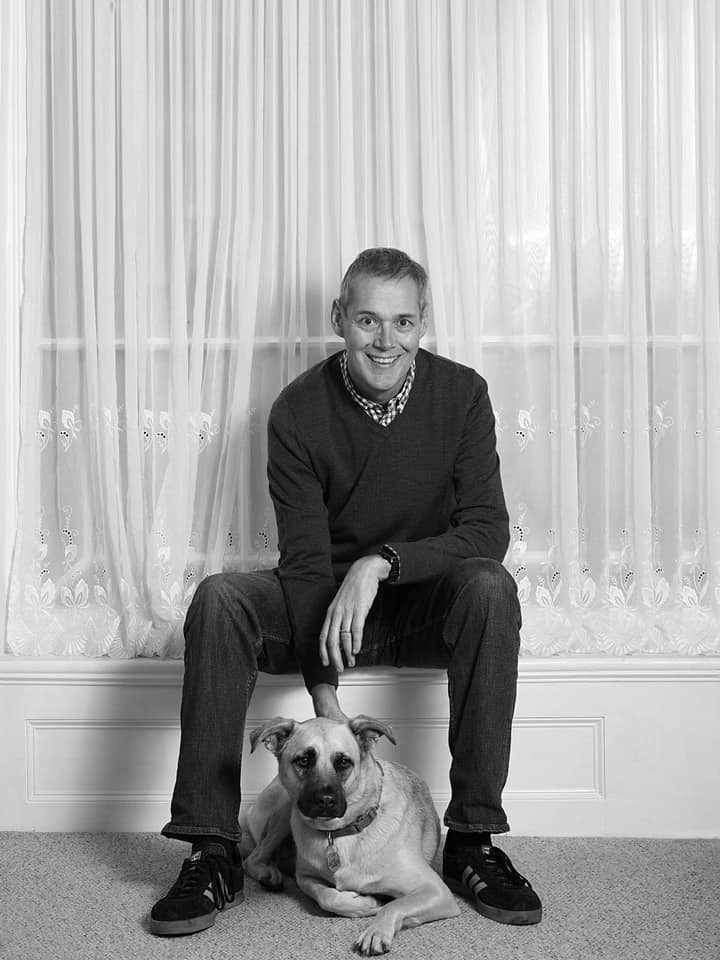 Phil's wife has started a fundraiser to complete 100k (walking, running, or biking) in May, raising funds for a support group called "We Get It." All the funds will be going towards supporting local people dealing with cancer through community events, socials and goodie bags. More information HERE.
(Visited 573 time, 1 visit today)