Hi all, I'm here with my weekly recap, even though this week did not include a whole lot of structured training. Just lots of recovery!
But I'm linking up nonetheless with Jess as usual. Details below if you want to join us!
Monday: 26.2 miles. My marathon recap is up!
Tuesday: Rest 🙂 We bummed around Boston for the day before catching an evening flight back to Minneapolis.
We started the day in Boston with Bloody Mary's. Why not?
Then we spent some time walking down tons of stairs, you know, as people do after a marathon…
(Actually, my legs didn't feel that bad….)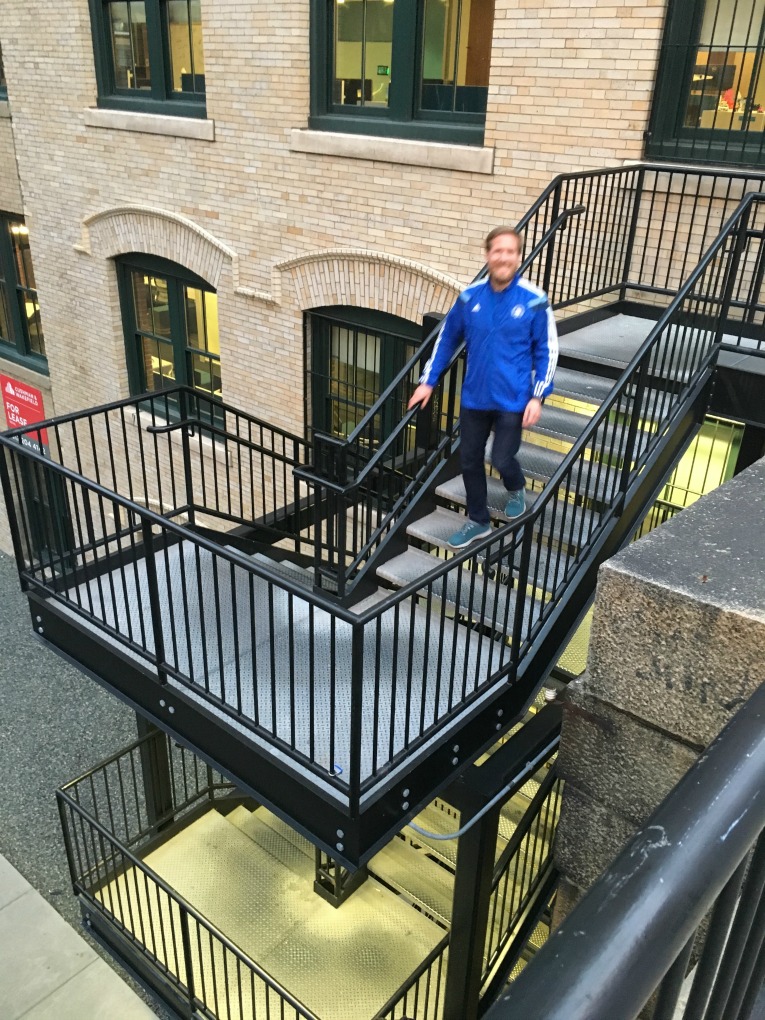 Wednesday: More rest. Went to see the Boston documentary that evening. So good!
Thursday: 1 hour barre class at the Barre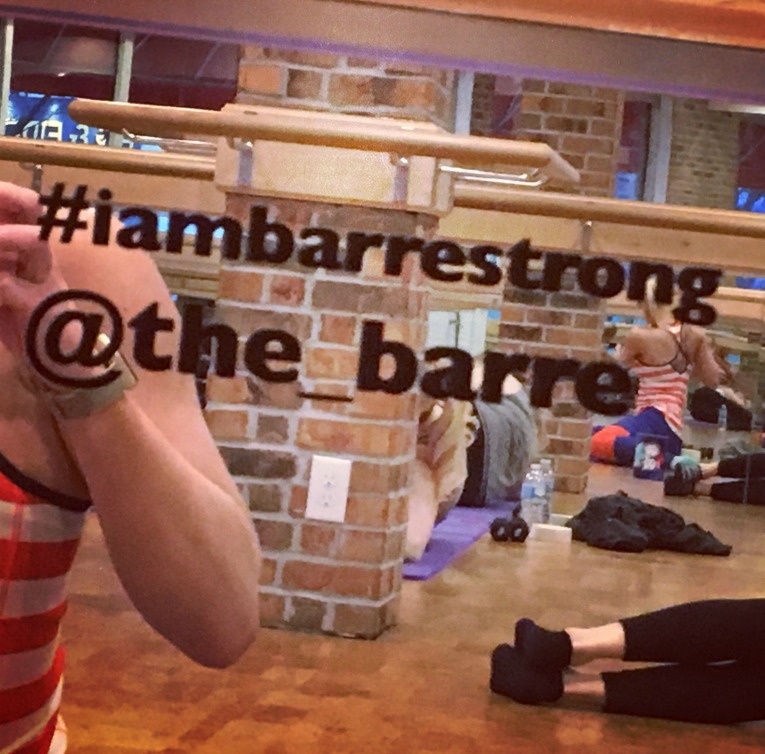 Friday: [solidcore]. Awesome class on the new machines.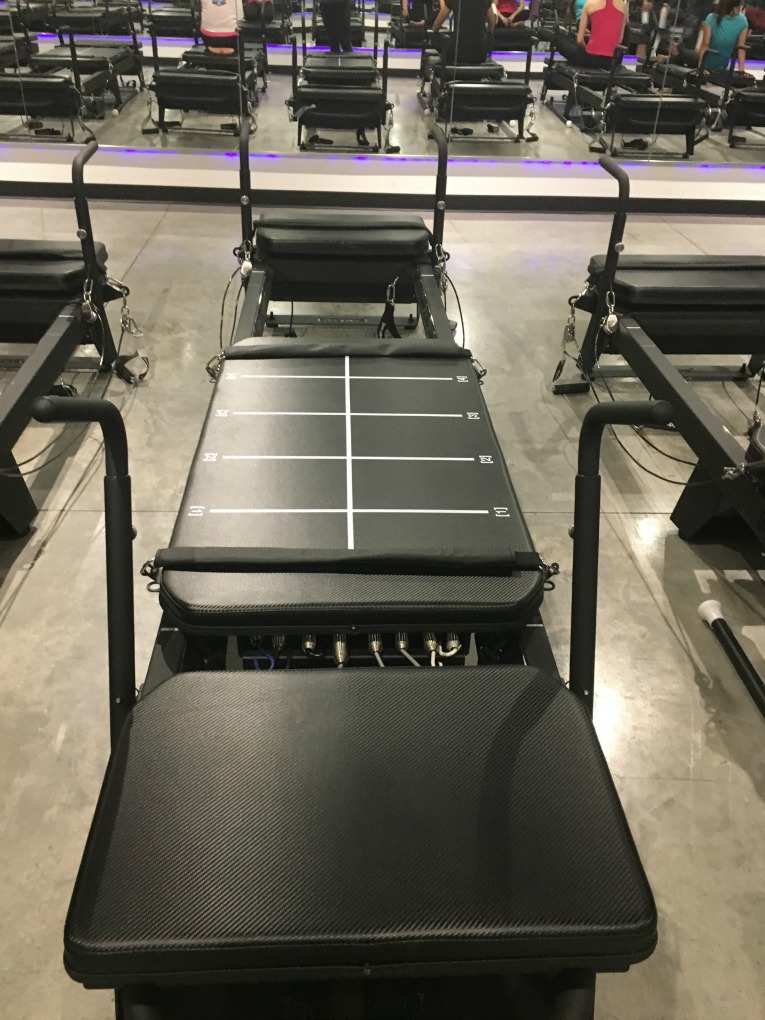 Friday was also Finisher Shirt Friday, so I wore my Boston jacket to work.
And how cute is this letter that my 10-year old niece sent to me? Adorable.

Saturday: First run post-Boston. 5 easy miles with my friend Lindsey and Matilda the vizsla. 9:15 min/mile pace.
I wore my London Marathon finisher's shirt on the run while sending positive vibes to all runners at that race today.
I hung up my new medal as well!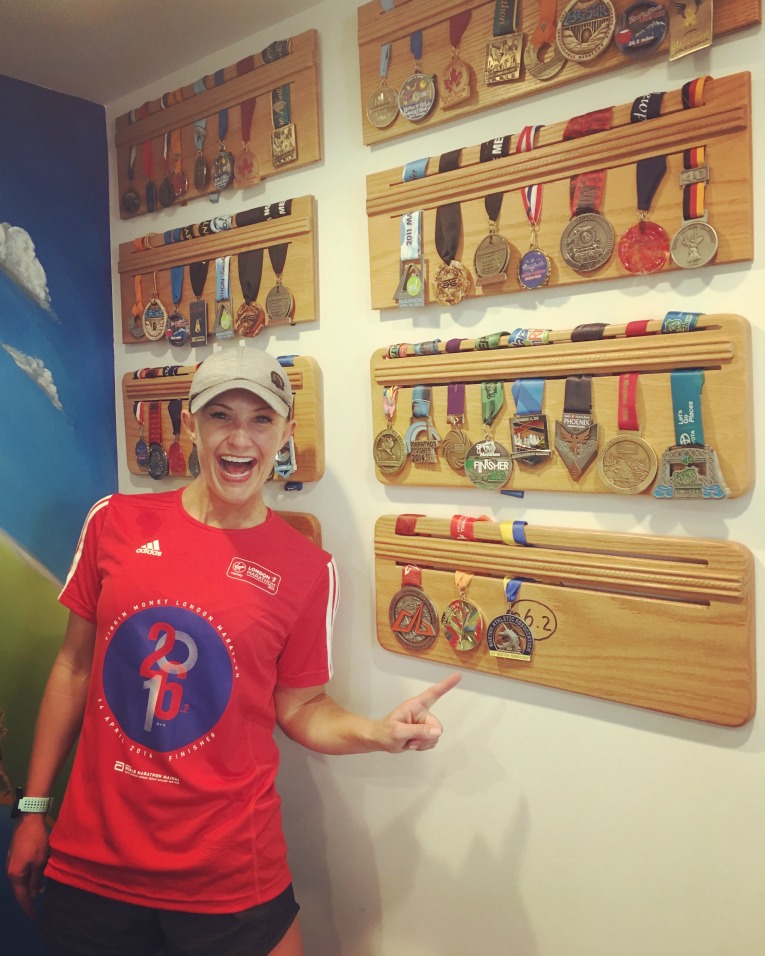 My parents are in town for a visit, so we took them to the Guillermo del Toro "At Home with Monsters" exhibit at the Minneapolis Institute of Art.
It was definitely a unique one!

The Minneapolis Institute of Art is always free, but this special exhibit was $20/person.
Here are just a few pictures:
Of course, with my dad here, he and Dustin decided Saturday night was the perfect time to tear apart/remodel the unfinished part of our basement…Oh my.
The basement is a disaster right now.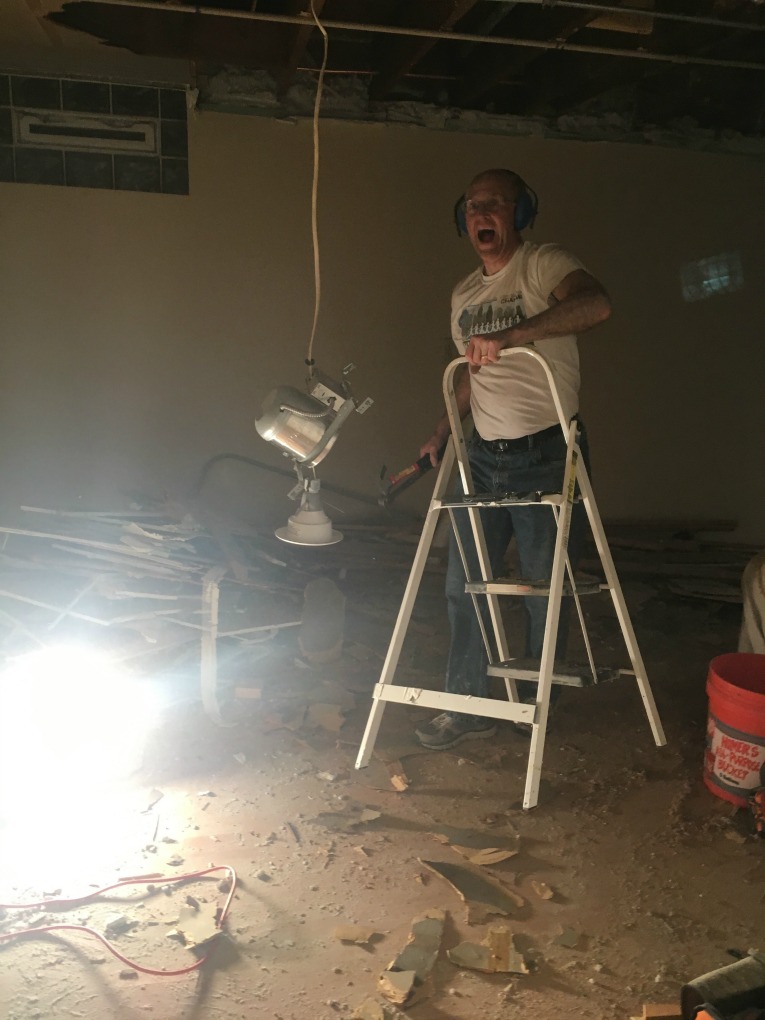 Sunday: Another easy run with Matilda. 4 miles at a 9:15 min/mile pace. My oldest sister and husband were in town again looking at houses, so I spent the afternoon tagging along with them while Dustin and my dad kept working on the basement.
Recovery?
Since I didn't really "race" the marathon, my recovery has been pretty easy so far.
I'm still easing back into it, but I will need to build back up before I run with my sister at Grandma's Marathon in June. Looking forward to it! Let me know if you will be in Duluth as well.
Join Jess and me with our weekly link-up, details below:
(Visited 358 time, 1 visit today)