As you may have read in this week's recap, Minneapolis had its first snowfall last Friday. Though not much of that fresh powder stuck around, it did seem to mark the transition to winter running apparel.
Friday's snowfall also led to a conversation with a 'cube mate' of mine at the office who could not believe that I run outside all winter. I tried to explain to him that its perfectly possible as long as you have the right gear!
What gear?  I put together a really quick list of the most important items that you will need to survive winter running with links to some of my favorites.
(Local runners, check out this post by Minneapolis Running about upcoming Black Friday deals for runners- you might be able to find some of these must-haves for a good price!)
A Quality Pair of Winter Running Tights.
This post is my review of some Craft gear, including their PR Thermal Tights. Craft is primarily a nordic ski apparel company, but I have had the best luck with their gear in terms of quality and warmth. These Craft tights are also super reflective.  I love my Brooks Elite tights too.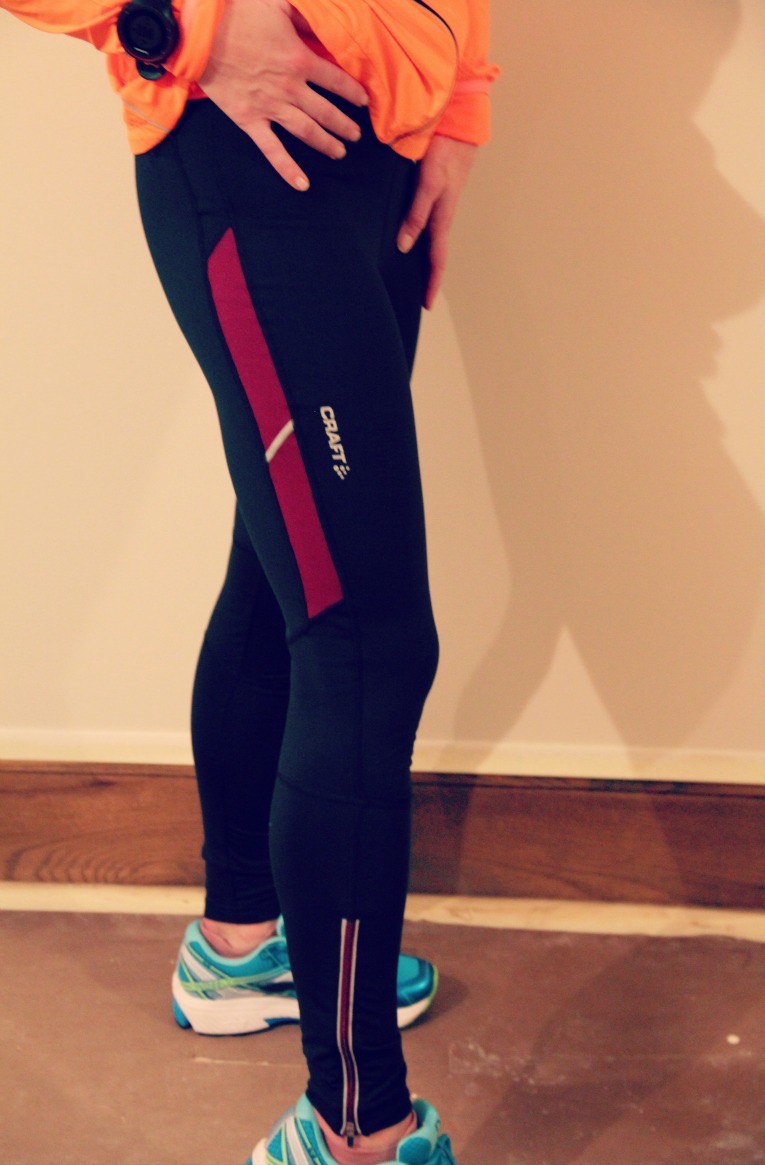 Something to Keep Your Ears/Head Warm.
Whether you should wear a hat or an ear band is personal preference. I switch between both. This cute lululemon one is currently marked down to $19! I love Lole stuff and this one is only $8.99- just ordered! This Nike one looks cool.
A Good Base Layer.
I am a bit impartial to the lululemon swiftly shirts. I have a few that have been reliable base layers for years. The Flyte long-sleeve by Oiselle is also great, as well as this short-sleeved one from Atheta on warmer days. This one from Craft is awesome too.
Good Socks.
SmartWool is the best. I often wear my snowboarding socks like these on really cold runs.
Mittens/Gloves
Again Craft makes great mittens. These are my favorites. These Nike ones look pretty awesome.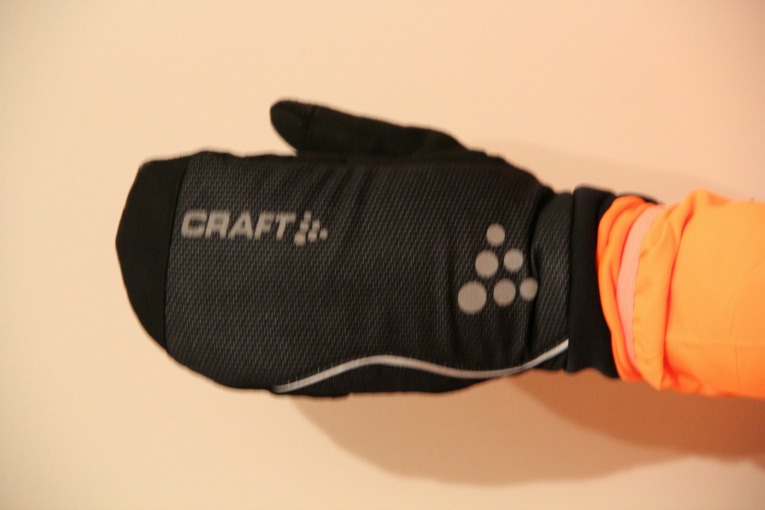 A Quality Winter Running Jacket.
A winter running jacket is going to be one of your most expensive winter running items, but if you invest in a good one, it should last you for many, many winters of running. This Brooks one is AWESOME. I love this Craft one as well. This super reflective Athleta one is worth every penny- love it.
Bonus Items:
YakTrax: I have the YakTrax Run and they are the most durable for running.
A light source. I just bought the Nathan Zephyr  Fire handheld light and am LOVING it so far. I will do a full review soon! But its the best. Buy it.
A Face Mask: For the really cold runs.

Good luck runners and don't forget, your spring race doesn't lie about how you spent your winter. So spend it out there doing the work…in the right gear!
(Visited 755 time, 1 visit today)