Today's Friday Five is my Five Favorite Local Running Stores!
1.Gear Running Store
Gear is "my" running store. It's in my neighborhood. The owners Paul and Laura (and Laura's sister Olivia) are so, so nice and helpful. They have helped our running club order/source singlets multiple times. I love their Run MSP gear.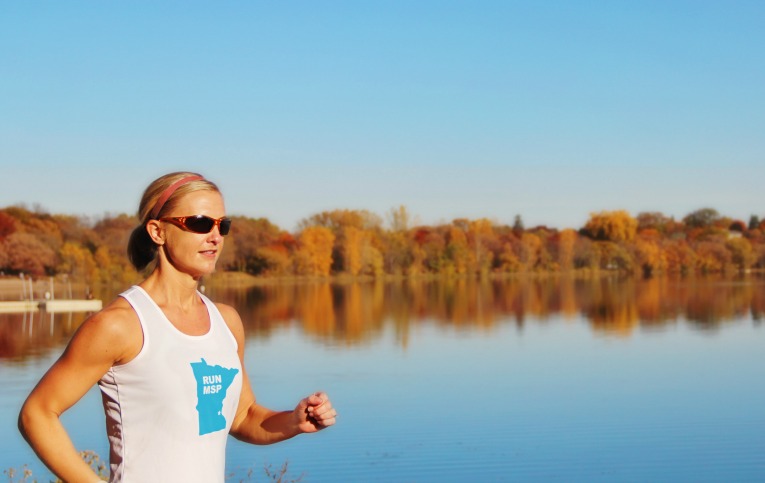 They carry awesome brands like Oiselle. They have every shoe you could possibly want.
The location, obviously, is awesome. They are very knowledgeable. They host awesome free events to build the running community. Dog friendly!  It's a small store but they pack a whole lot of awesomeness into it. Go to Gear. They're the best!
2. Mill City Running:
Another awesome store (my friend Sara works there!) They carry tons of great apparel, I love their signature Mill City Running Gear (I wear this trucker hat all the time)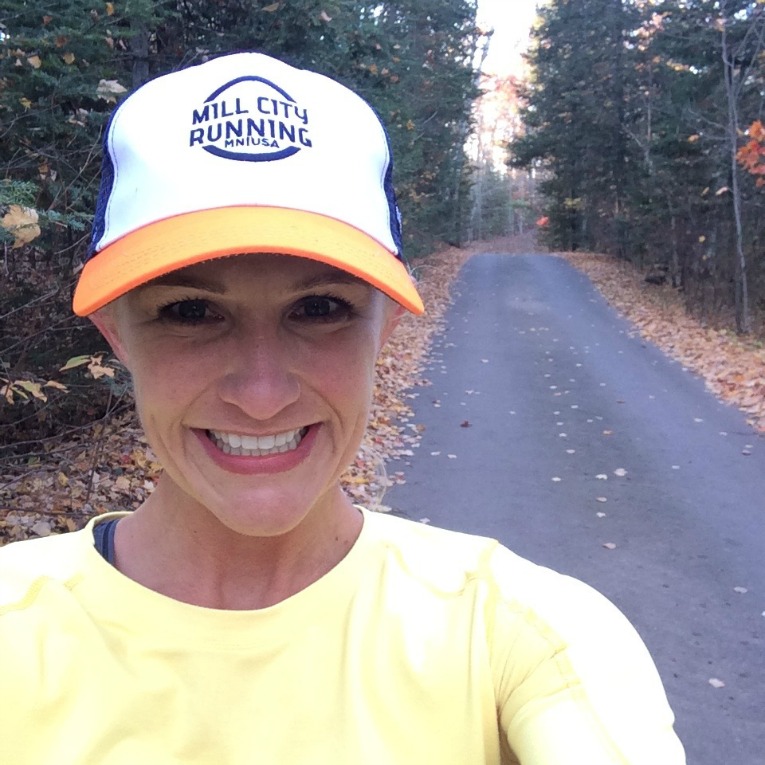 They host free events like Flapjack Friday, of which I am a big fan. Cute boutique-y vibe, very helpful employees, great location for running by the river. Wonderful addition to the running community!
3. TC Running Company:
This store isn't within Minneapolis city limits, but I have to include it because it's so great.  It's located in Eden Prairie in a random strip mall, but it is worth the drive. (I believe there is also a Maple Grove location.) They have tons of apparel, gear, and shoes. I would say that their specialty is trail running and ultra marathons. They are best equipped to help you prepare for an off-road race. Also dog-friendly and they love vizslas 🙂
4. Run n Fun:
There are two locations of Run n Fun- St. Paul and Minneapolis (by Lake Calhoun) Tons of gear. Great locations. I went to an event there a few years ago with Jeff Galloway that was interesting.  I don't make it to the St. Paul location much because it's just not convenient for me, but it's great to have options on both sides of the river.
5. Fleet Feet/Marathon Sports:
Right across the street from Broder's Pasta Bar (or right next door to Broder's Cucina) so you can get your carbs and your new running shoes in one stop. This store recently became part of the Fleet Feet family, but its virtually the same store. Great location close to Lake Harriet. Good people.
6. Bonus Item:
Gear West!
This is a bonus item on the list, not because it's not as good as the others, but only because it's a little farther away from the city in Long Lake, MN. Technically they are a ski shop, but they know running as well. A lot of my friends swear by the gait analysis/shoe recommendations from Wendi who works there. Many moons ago I attended an event out there with Christopher McDougall of "Born to Run" fame. It's a great store with a lot of experienced athletes to help you with gear and apparel. If you find yourself out that way, definitely check it out!
**By the way, last year, several popular running/fitness bloggers were in Minneapolis for an event and one of the girls lost her luggage. She needed to buy running shoes and apparel and posted about it on her blog. So many Minneapolis readers chimed in with recommendations of all the awesome running stores around and yet she went to Foot Locker!  No offense against Foot Locker, but we have such amazing running stores, I was shocked (and disappointed) that she didn't want to check them out. If you are ever traveling to Minneapolis/St. Paul, please give your $$ to one of these local stores instead!
So there you have it- a short and sweet Friday Five for you today, but maybe you learned about a local running store that you didn't know about before!
(Visited 440 time, 1 visit today)