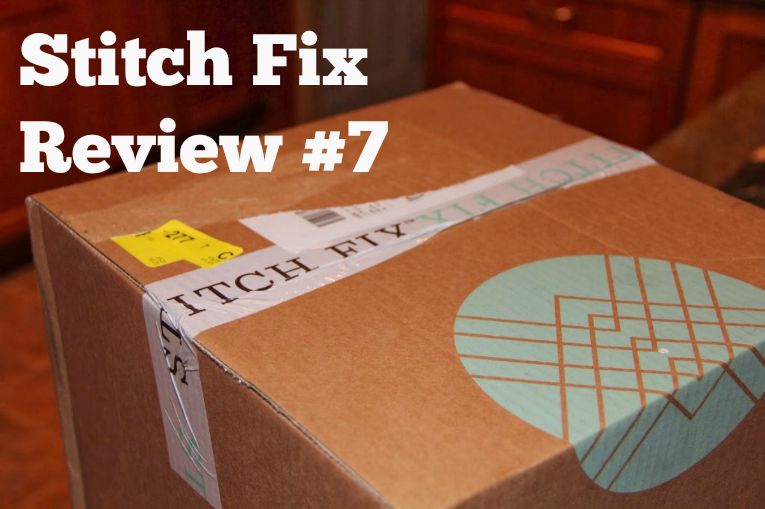 I'm taking a little detour today from running and fitness to bring you a quick review of my last Stitch Fix. I received this fix in mid-July, but hadn't had a chance to post a review. But Stitch Fix posts always seem to be popular…a lot of people Google them, so I might as well share mine!
If you haven't heard of Stitch Fix, you can get all the details HERE and if you want to try it out, feel free to use my referral code HERE. Basically, you take a style survey. Then you pay $25 to have a stylist pick out a customized "fix" of 5 items to try on. If you like any of the items, the $25 goes towards purchasing them. You don't have to fight crowds at the mall and ideally, you are receiving items that look great on you.
Unfortunately I didn't receive much that looked great on me this time around. I have had much better luck in the past.
Previous fixes here:
Stitch Fix #1
Stitch Fix #2
Stitch Fix #3
Stitch Fix #4
Stitch Fix #5
Stitch Fix #6
Here is fix #7!
Item #1: Freeway Zinia Cutout Knit Top:
This top was super soft and comfortable, but just not me.  I'm not against cut-outs entirely, but I just didn't like the cutouts on this one.
Status: Returned
Item #2: Pixley Montgomery Chevron Cross-Front Top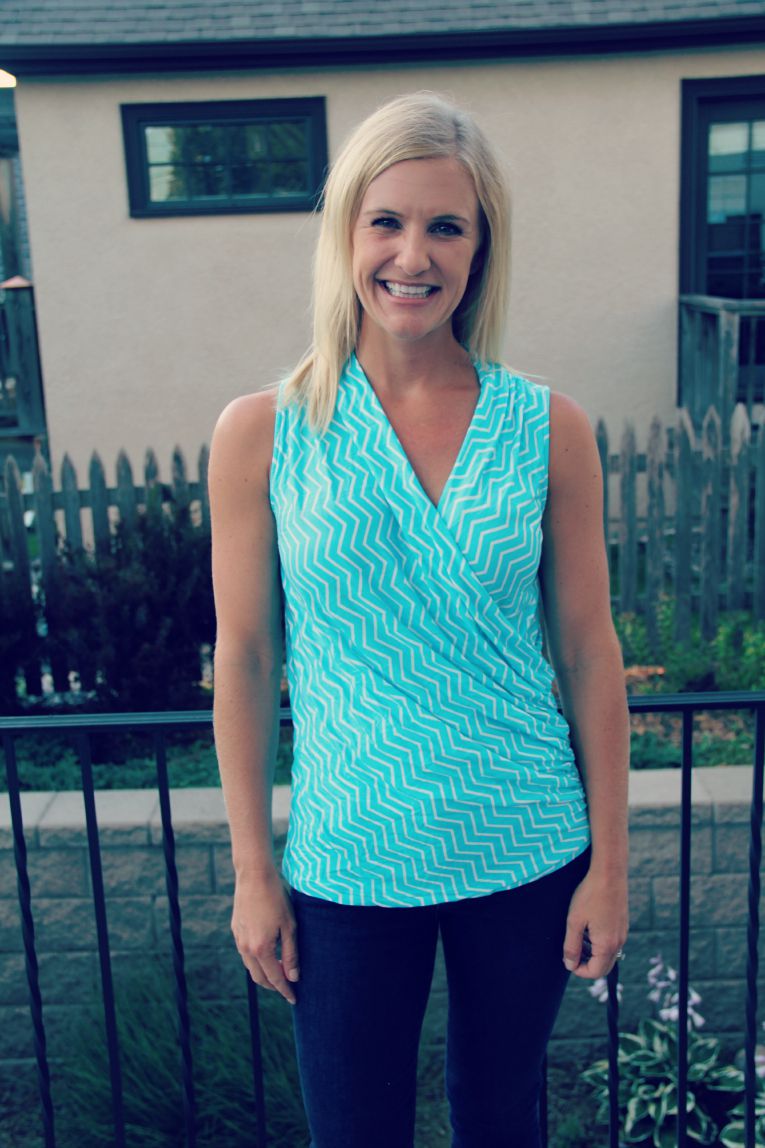 I like the color of this top, but I couldn't get it to lay right on me. I didn't think it was a flattering fit; just not for me
Status: Returned
Item #3: Margaret M Emer Jacquard Print Tall Straight Leg Pant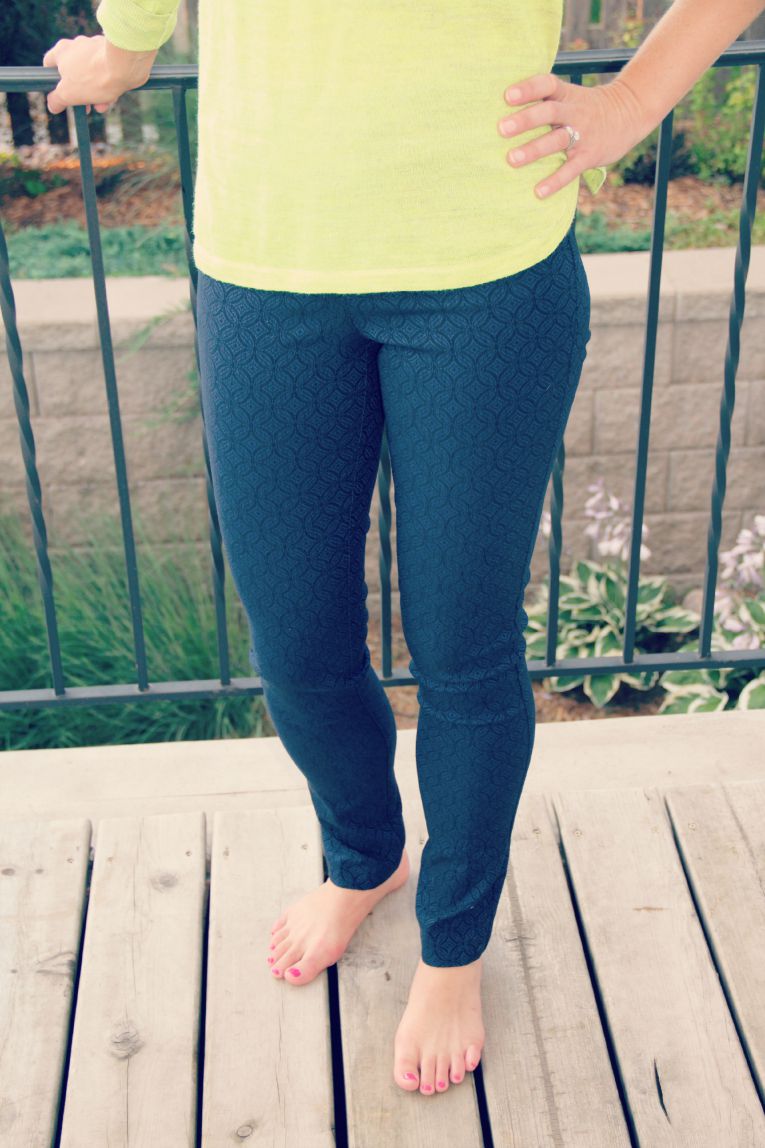 These pants fit well. I liked the subtle pattern and they seemed as though they are both black AND navy, which is kinda fun. I can wear them to work with a variety of tops in my closet.
Status: Kept!
Item #4: Papermoon Kasidy Geo Print Skirt
This skirt was a fail for me. It felt a bit cheap and wasn't a flattering style on me, nor did I like pattern (for me!)
Status: Returned
Item #5: Tart Kaylie Solid French Terry Blazer
I liked this blazer- a lot actually. In fact, I basically received the SAME blazer in my last Stitch Fix, and I bought it then!
That makes me think that they don't really look back to see what I received in the past because the two blazers are VERY similar and I don't need two that are virtually the same.
Last Stitch Fix blazer:
Status: Returned
I was happy that I kept one item (the pants) but overall wasn't that happy with this fix. Instead of trying again with Stitch Fix, I recently tried out Le Tote. Have you heard of Le Tote? It's a little different in that you are renting the clothes.
With Le Tote, you receive a package with 3 clothing items and 2 accessories. You can wear them as much as you want and then ship them back. You don't have to worry about dry-cleaning; Le Tote takes care of that.  You have a little more "say" in what you get in your tote too ahead of time. If you really like anything, you have the option to purchase it for up to 50% off retail price (because it's "used.")
I will do a review of Le Tote soon, but if you're interested in trying it, here's my referral link:
letote.com/r/EF7EC2/default/default/default_referral/MemberReferral/1440940894
Tomorrow, we'll be back to running and fitness, I promise!
(Visited 3,674 time, 1 visit today)