As 2014 comes to a close, I thought I should look back at the 10 most popular posts at the Right Fits of 2014.
In October, I made a big change to the blog design and unfortunately, I lost a lot of readers. I'm hoping some of you find your way back, but even if you don't, I'll just keep on writing…because I really like doing it. It's my online journal. It's my creative outlet. And this year even more then before, it has definitely been a way to connect with new people in the running community and beyond. I still look forward to writing it and I plan to keep going strong in 2015!
With that said, here are the posts that you all loved/shared the most in 2014, counting down from #10. I did have to go back to the old blog site to pull down these numbers, but here they are:
10. You Know You're a Twin Cities Runner If…
8. My 2014 Minneapolis Summer Bucket List
7. Failed Fit: I blew up… (i.e.the results from the Flying Pig marathon. Was this post so popular because of schadenfreude? I hope its because you were rooting for me!)
6. How People Know that You Ran the Twin Cities Marathon
5. Guest Post: Completing an Ironman with Team Triumph
4. Guest Post: A Very Special Race Review of the Nightlight Trail Run and an Engagement
3. How People Know You're About to Run the Twin Cities Marathon
2. Best (and Worst) of My Racing History Link-up
1. And the number one post of 2014 was….
Matilda's Guide to Minneapolis!
…Go Matilda.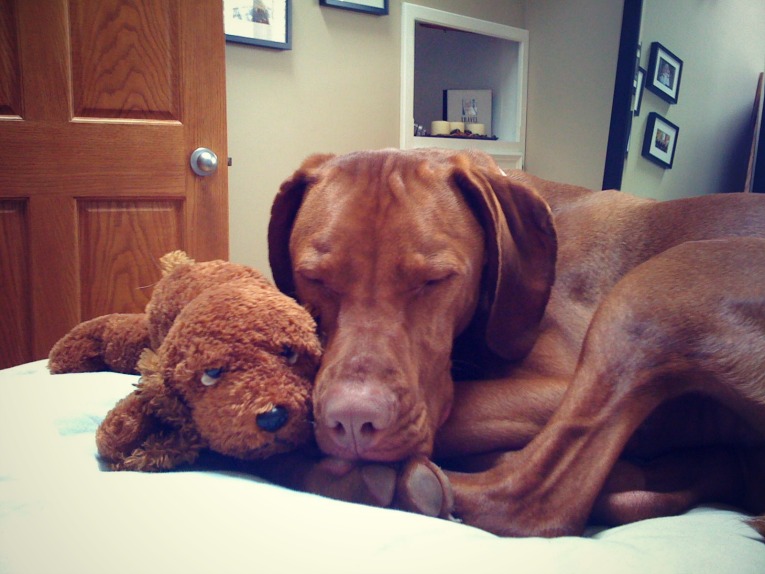 Did you enjoy any of those 10 posts above? What would you like to see more of in 2015? I appreciate your feedback!
Happy New Year everyone!
(Visited 250 time, 1 visit today)