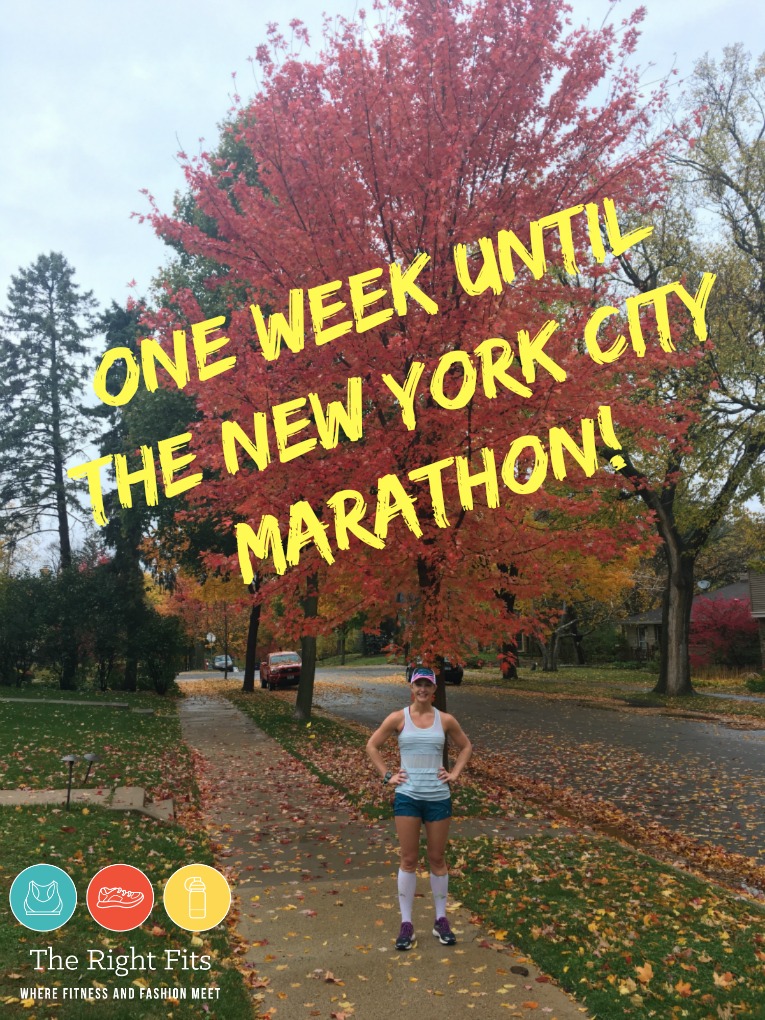 It was a fun-filled week here at the Right Fits with lots of Halloween celebrating and whatnot, mixed in with another week of training for the New York City Marathon, which is just one short week away!
If you missed it, I shared two posts this week, gear tips for running in the dark and a reflection on the past 18 weeks of training for the NYC Marathon. Check them out!
I'm here as usual with my weekly recap of training, linking up with Jess from Jess Runs ATL, details below.
(I'm also joining HoHo Runs/Mississippi Piddlin, who host similar link-ups. Check them out!)
Monday: Rest day from running. [solidcore] class.
In the evening, I joined my friend Peri at a Hocus Pocus Drag Brunch on Union's rooftop. Yep, "brunch" at 8 pm. We had a few mimosas, food, and enjoyed the show, (proceeds went to OutFront)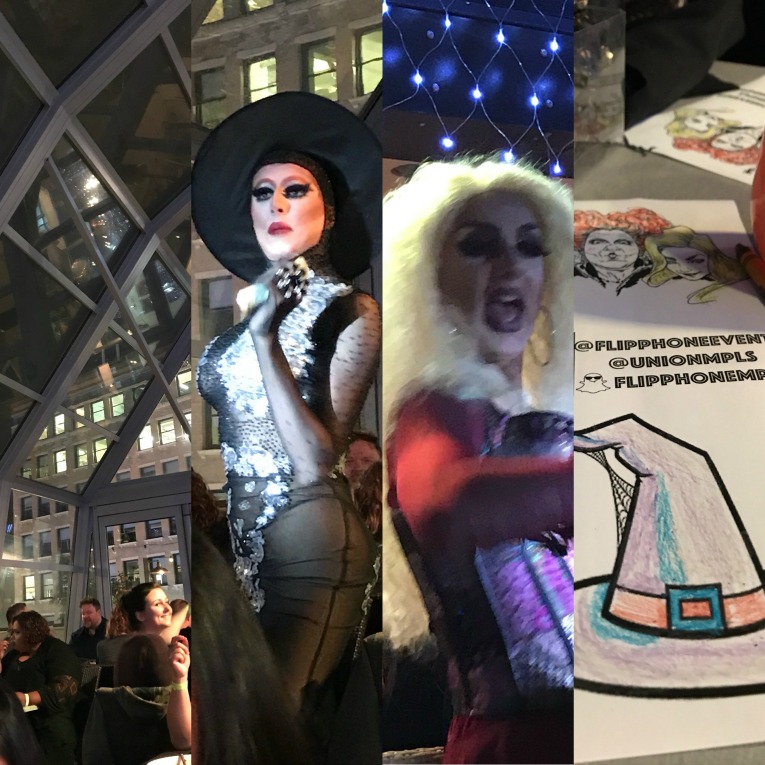 Tuesday: Tempo run: 2 miles to warm-up, 4 miles at 7:25, 2 miles to cool-down. 8 miles total, 8:11 min/mile.
Wednesday: 5 mile run with my friend Nordica. I don't get to run with her all that often, but I always enjoy it when I do!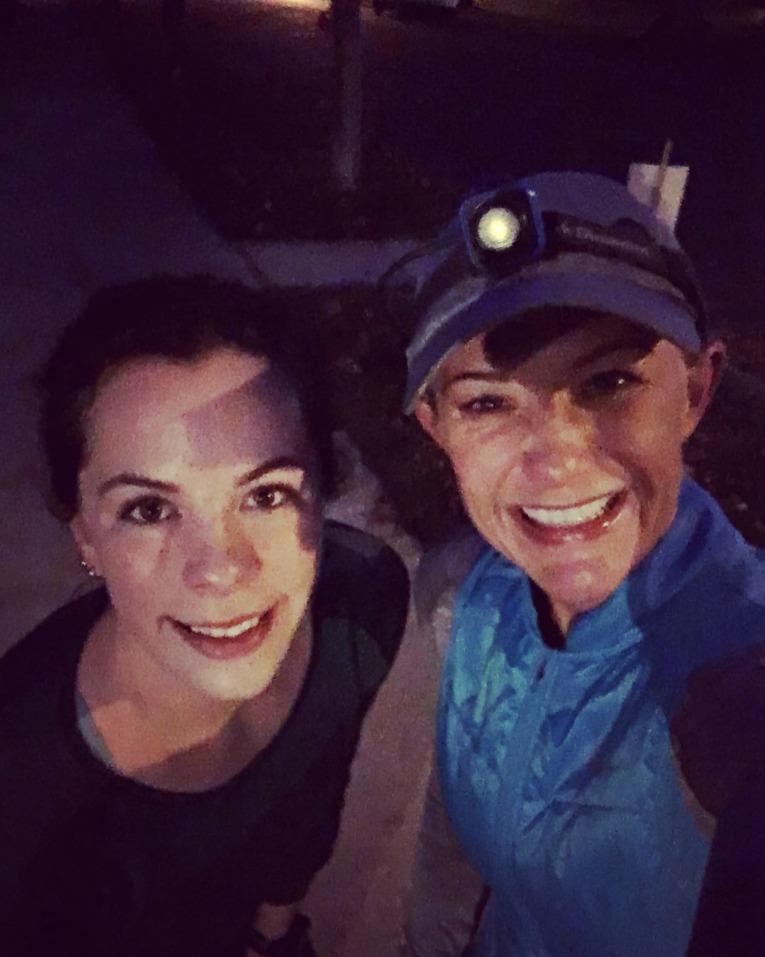 Thursday: Short speed workout in the morning- 2 mile warm-up, 4x400m with 90 second recovery, 2 mile-cool-down. 5.75 miles total at an 8:45 min/mile.
After work, I ran another easy 4 with my friend Vicki..and sadly, it SNOWED on us! It was nothing serious, but I am not ready for that kind of weather yet!
Friday: Total, complete rest. In the evening, my friend Christie and I went to a launch party at Mill City Running, as they are now carrying lululemon! I will write a separate short post about that event- super fun!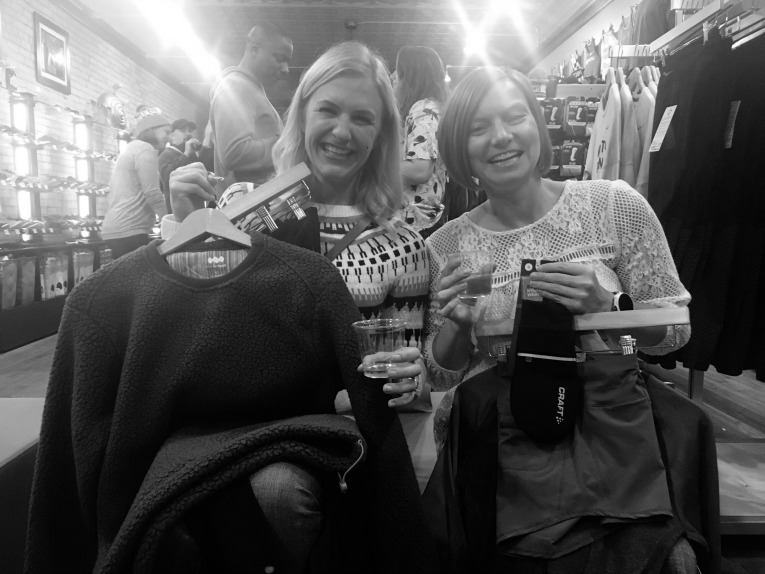 Saturday: 15 mile long run with the Calhoun Beach Running Club– nice and easy pace, great company.
That afternoon, I joined my sister and my nieces at a Halloween party at their community center.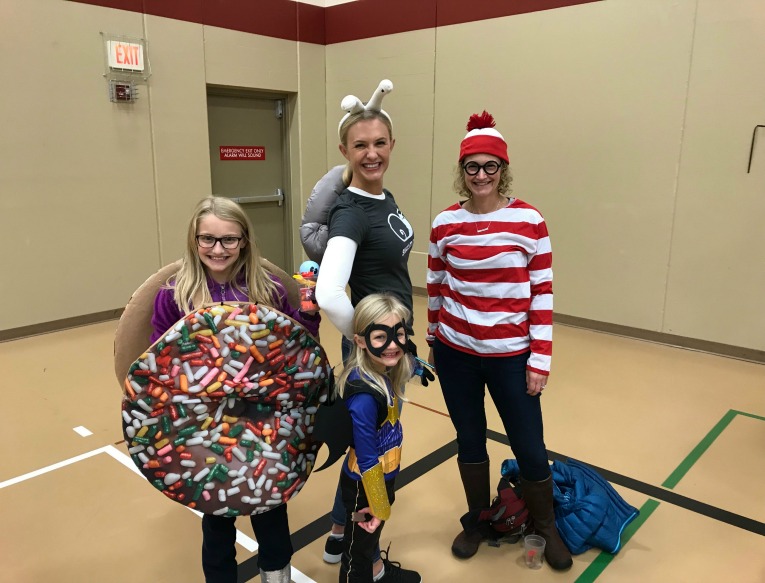 Snailed it!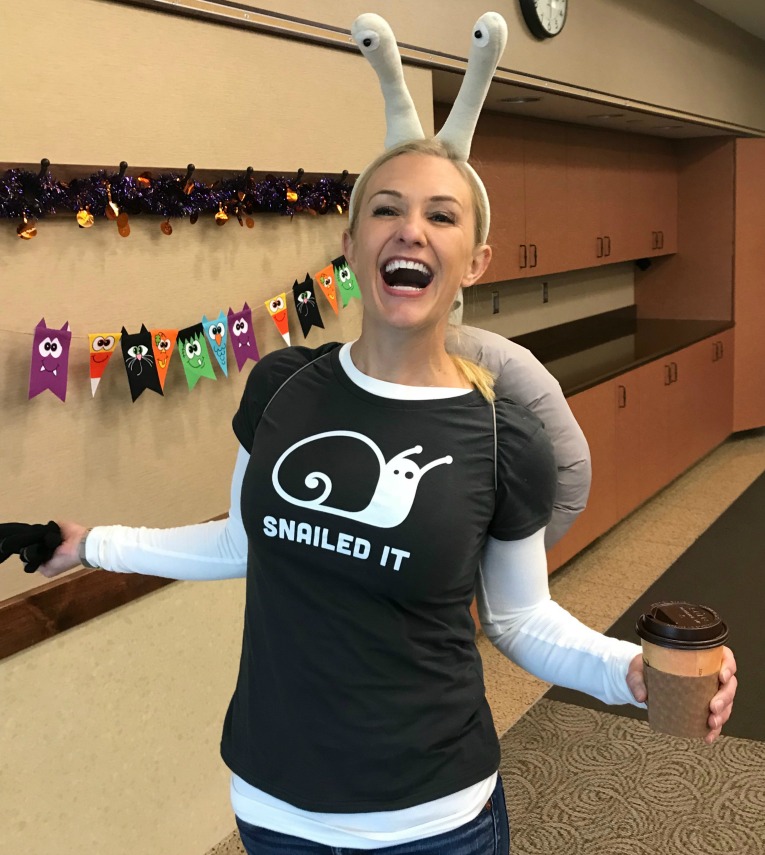 Later that night, Dustin and I joined some friends at Pyscho Suzi's Halloween party. It was a BLAST! It was a "Stranger Things" theme- 80's music all night, (with the music videos playing too) and SO many good costumes!
One of my favorites was a group that did all the girls from the cult classic, Drop Dead Gorgeous. I didn't get a pic of all of them together, but you get the idea: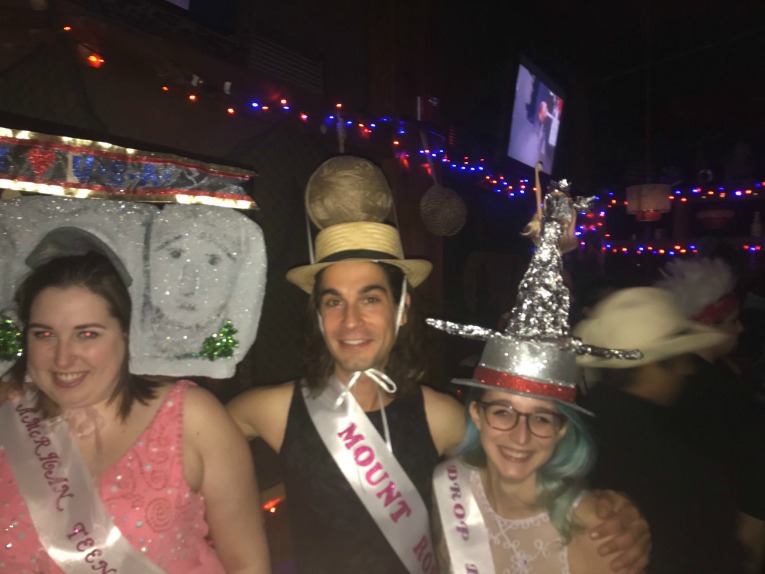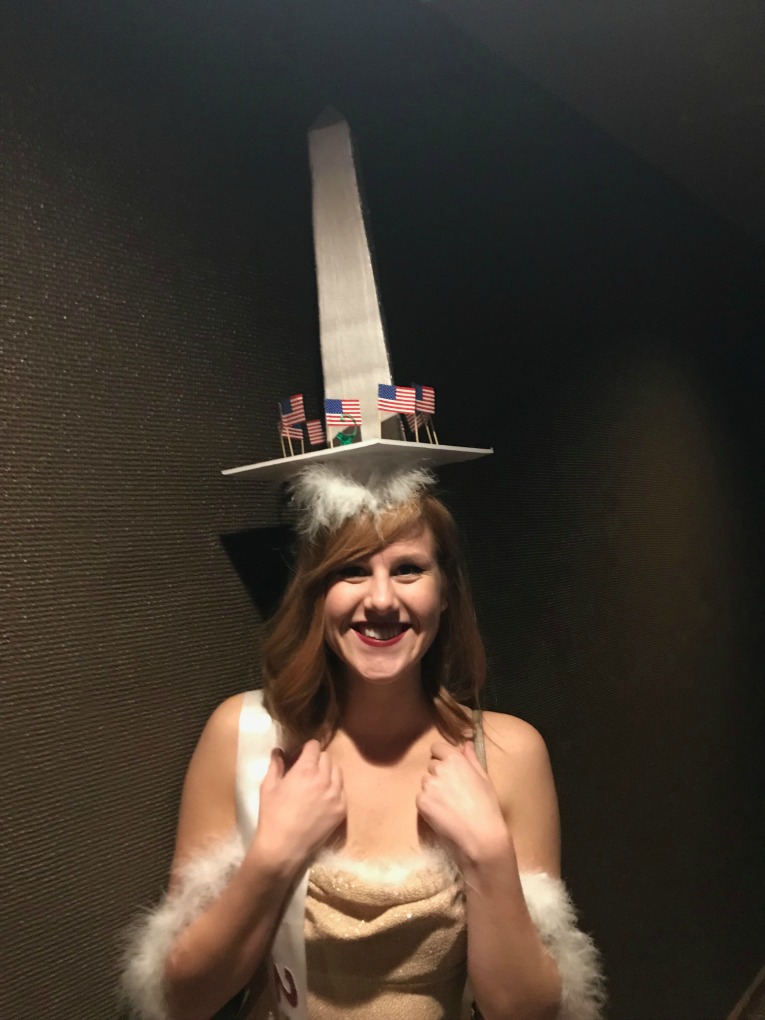 I brought back my Cheeseball costume that I made a few years ago, though sadly, this was its last year…It fell apart and ended up in the trash by the end of the night. So long cheeseballs!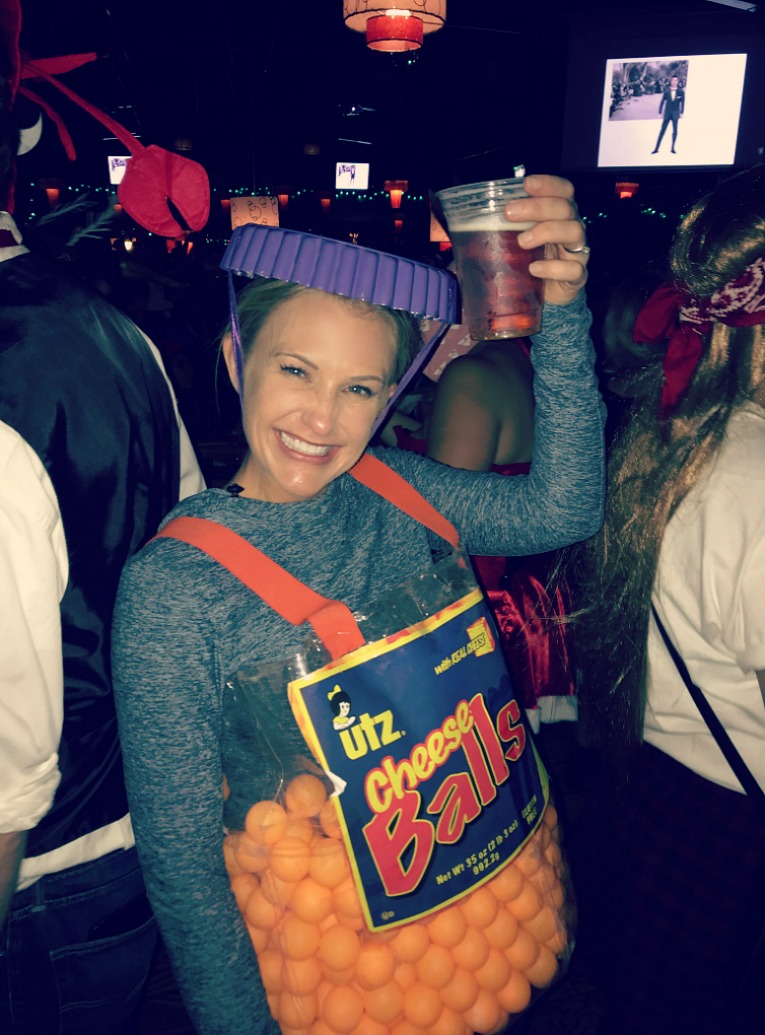 Dustin went as "The Dude."
One of the girls with us has a gourmet popcorn company called Hip-Pop. She made her own costume to promote her brand! So cute. Check out her stuff HERE!

Sunday: Well, we stayed out pretty late on Saturday and I'm definitely not as young as I used to be. I slept in much later than normal, but eventually made it out for an easy 4 miler with Dustin and Matilda.
Then I went to Hyland Park with my sister and two of my nieces to participate in a "Resilinator" event.
It was a wonderful event to get kids outside and active!
Obstacles (mostly physical, but there were also puzzles/riddles) and a little over a 2 mile run on the trails.  Pairs of two ran together holding the end of a rope (though you could let go of the rope for some of the obstacles.)

My niece rocked it!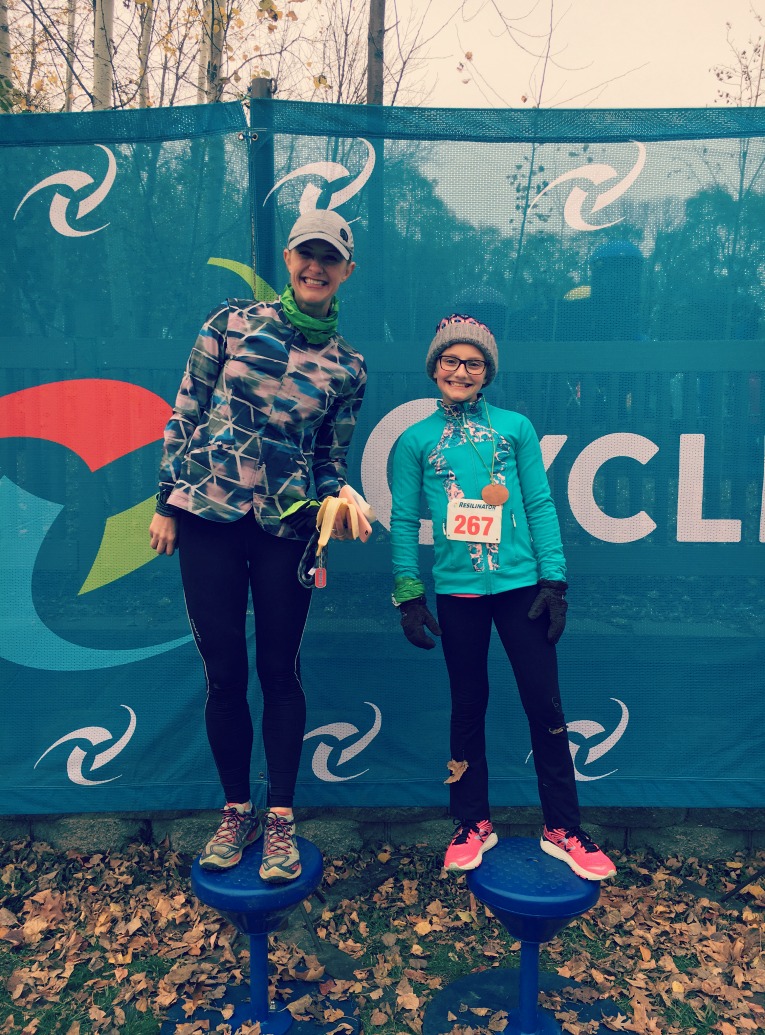 Summary: About 44 miles of running, 1 solidcore class
And that's a wrap!
I hope to see you next Saturday, details below. And don't forget to join Jess and my link-up to share your training details!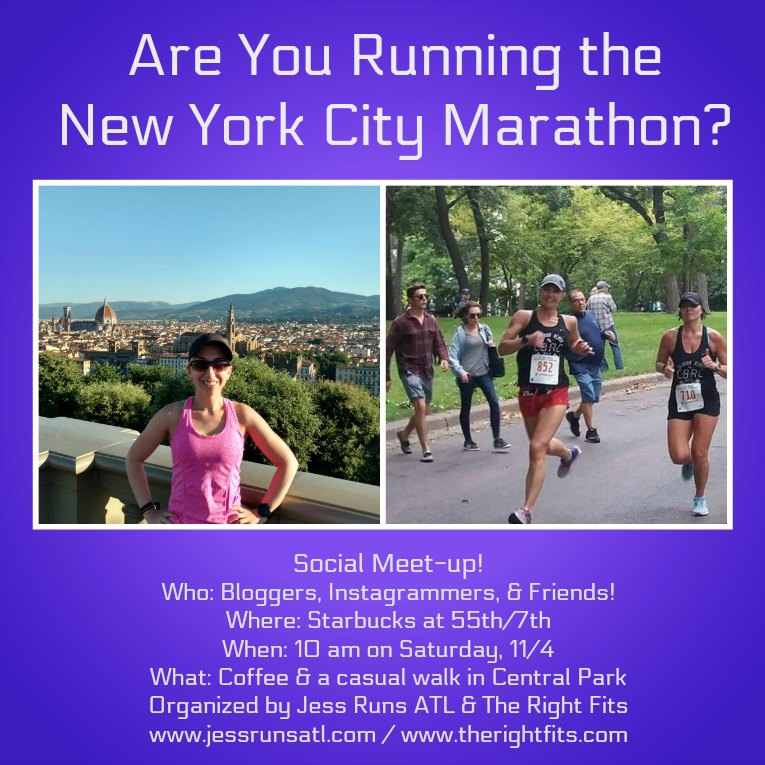 (Visited 449 time, 1 visit today)