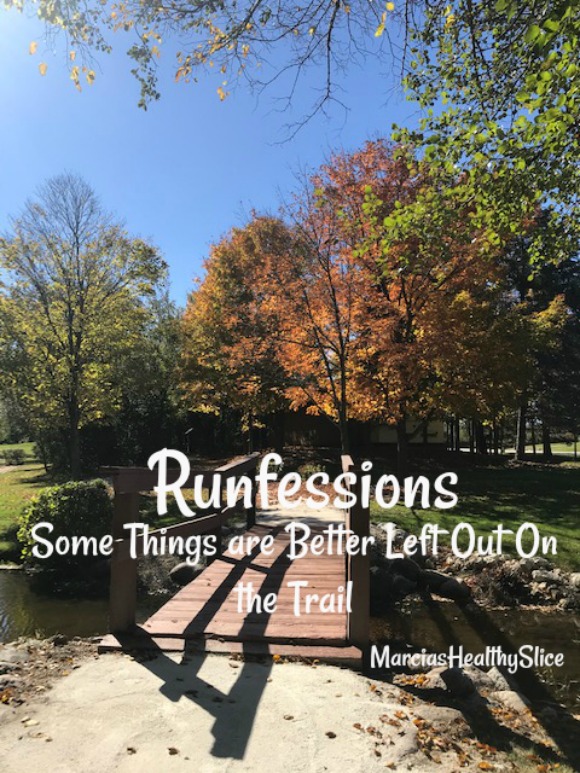 I 'runfess' that I used to blog multiple times a week, and now I barely get out a weekly recap each Sunday! But I'm still really grateful for my little space here on the internet. Someday, marathons and (safe) travel will be back and I'll complete my 50-state and 7- continent quest and have a bit more to write about.
But surprise, surprise! Today, I am sharing a second post in one week.

I'm linking up with Marcia for her "Runfessions" Monthly Link-up. Essentially, for this link-up, I'm just sharing some random thoughts and confessions related to running!
I 'runfess' that I never thought I'd only run one marathon this year! Had I known the Atlanta marathon was going to be my only one, I might have trained a bit harder.
The only other year I ran less marathons was 2018 when I broke my leg!
(I ran zero marathons in 2018.)
I 'runfess' that I have really enjoyed the flexibility of working from home and the ability to run during the day sometimes. It will be a tough adjustment back to normal sometime in 2021.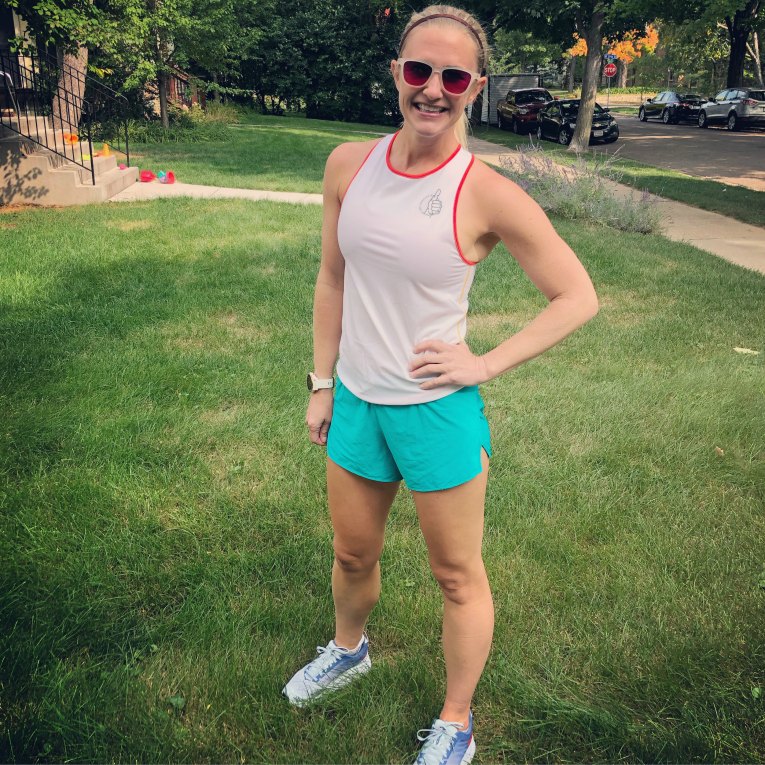 On a similar note, I runfess that I have elected to run on the treadmill a few times lately just so I can still still respond to emails and slack messages for work. Multi-tasking!
I 'runfess' that one thing I'll remember from 2020/the pandemic is gaining a new running buddy- Ruth, the puppy Vizsla, but losing my other running buddy, Matilda, the senior Vizsla pictured above, who has now retired. She still loves her walks and the dog park though!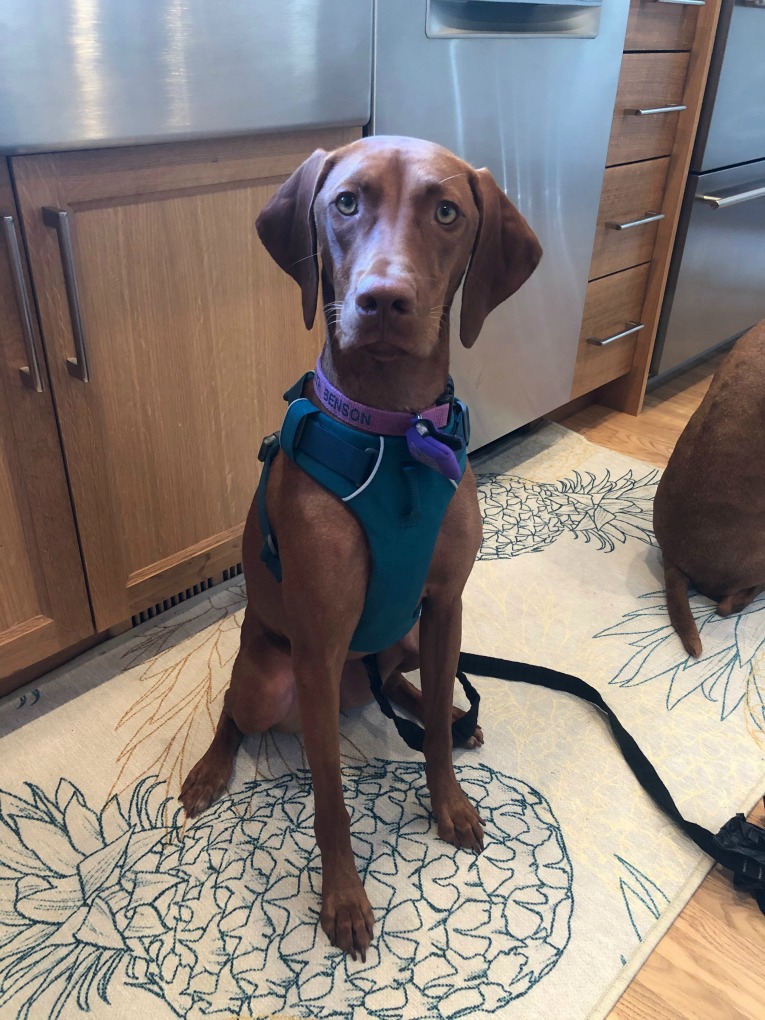 I runfess that all the money I've saved from not going out to dinner/drinks, no travel, no Starbucks, no shopping for business clothes, I've instead spent on running clothes and athleisure, ha!
Just kidding! I've definitely saved money in 2020 due to the lack of my normal extracurriculars, and I totally appreciate that I'm fortunate to have a job and be able to wfh, but Oiselle packages do occasionally show up on my porch. 😉
I just can't resist the awesome stickers they add to their packages!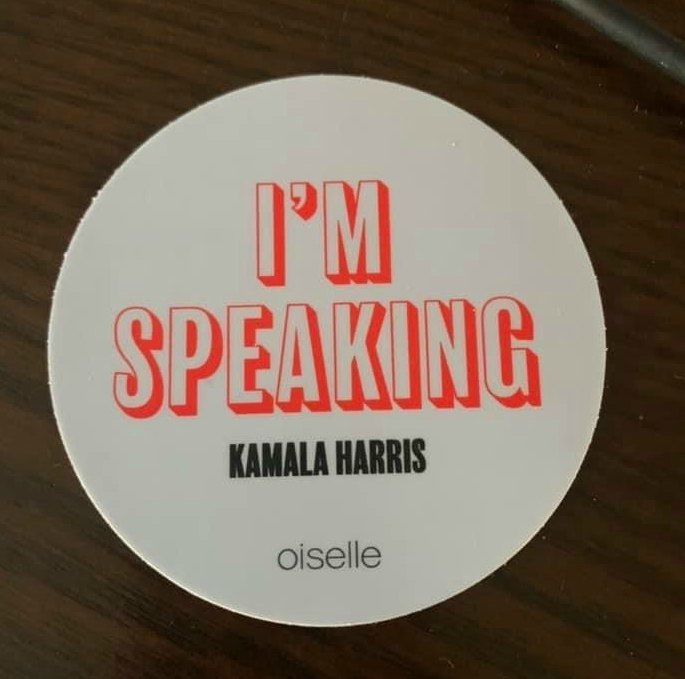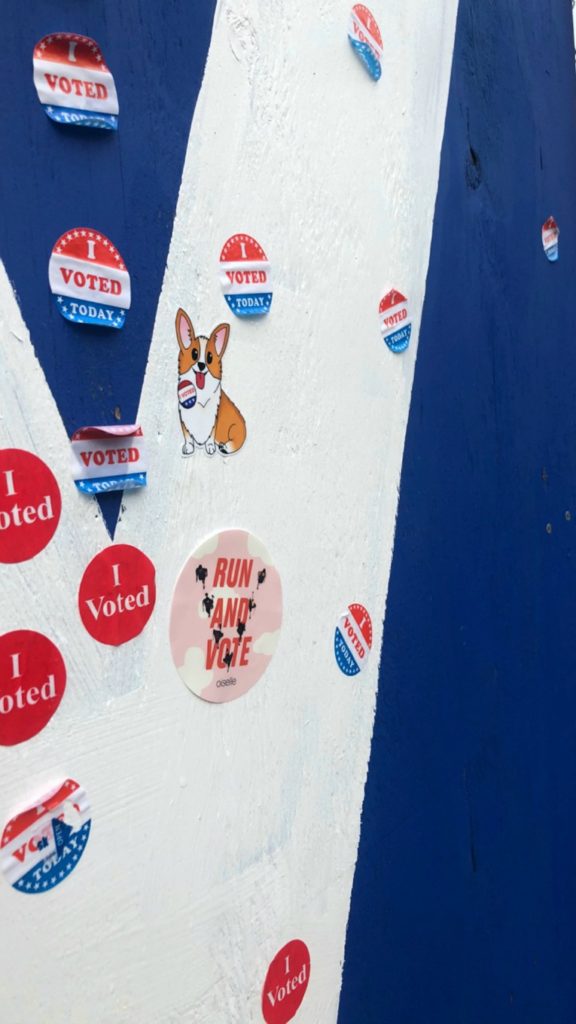 That's about all I have this month.
Please get out and vote on Tuesday if you haven't yet!
(Visited 151 time, 1 visit today)