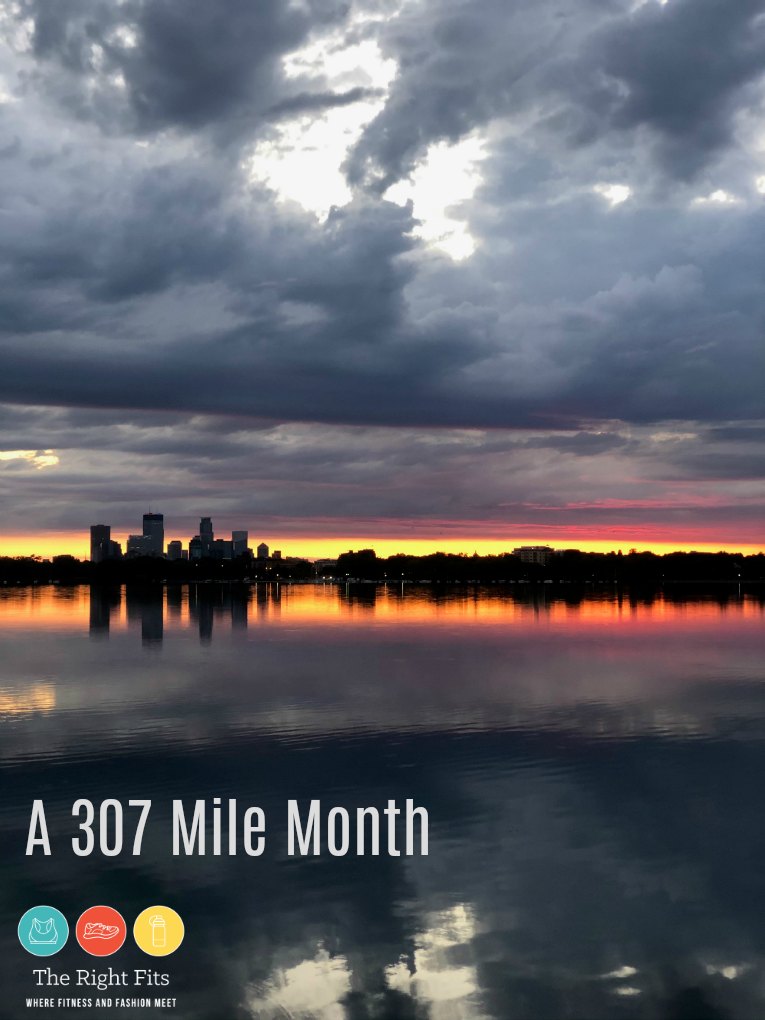 July was a BIG month of mileage. And it sort of made sense, since I was theoretically training for the Fargo Marathon. But…
Another one bites the dust!
The Fargo Marathon is officially cancelled.

Fargo was a backup plan; my original plans for 2020 looked like this:
Atlanta Marathon March 2020 (this will be my only marathon this year!)
Bhutan Marathon May 2020
Patagonia Marathon September 2020
New Hampshire Marathon November 2020
When Bhutan was cancelled, I signed up for the Fargo Marathon, which was originally scheduled for May. But then Fargo was postponed until August 29th. An August marathon sounded like it could be rough, but I figured why not train for it and give it a go.
Then this week, Fargo was cancelled as well. I was a little surprised, only because they had advertised that they were confident they would be the first domestic marathon post-pandemic.
But we're not really "post-pandemic", are we?
We're really in the thick of it. And things don't really seem to be getting any better. I don't know exactly how things are in Fargo, but in Minneapolis, we're dialing things backwards- indoor bars have closed as cases are on the rise. Masks are mandatory across the state.
So…what now? I have no idea. I think I have to accept the fact that there will not be any marathons in 2020 (other than Atlanta.) I'm truly running now just for the love of running!
And RUN, I did this month- and I loved it!
I stuck with my goal of running more miles in a month than I ever had before. My previous highest number was from October 2019, which was when I was in the heart of training for the Indianapolis Marathon. That month, I ran 294 miles.
So my goal for July was 300 miles.
July 1-5: 47.8 miles
July 6-12: 66.2 miles
July 13-19: 80.2 miles
July 20-26: 65.7 miles
July 27-31: 47.4 miles
TOTAL: 307.3 miles
Yowsa. That's a lot of miles. But it was a fun challenge and my body held up pretty well.
Here's how this week went:

Monday: We were still at the cabin. I did 7.2 miles before working from the cabin, 9:20 min/mile average. Beautiful morning in Northern Wisconsin!

Tuesday: 11 miles before work, 9:35 min/mile average. 9 with friends, 2 with Ruth the vizsla pup

Wednesday: 10 easy miles before work, 9:25 min/mile average. Virtual 1:1 with Discover Strength after work

Thursday: 8.5 miles easy miles before work, 9:20 min/mile average

Friday: 11 easy miles before work, 9:20 min/mile average. And that run got me to my 307 miles!
That's a wrap!
My two primary running friends, Christie and Julie, also did July challenges. Christie ran more miles than she ever had before in a month, like me, and Julie did a running streak of at least 2 miles every day for the whole month.

This is a group of gals who LOVE to run! Glad I have them!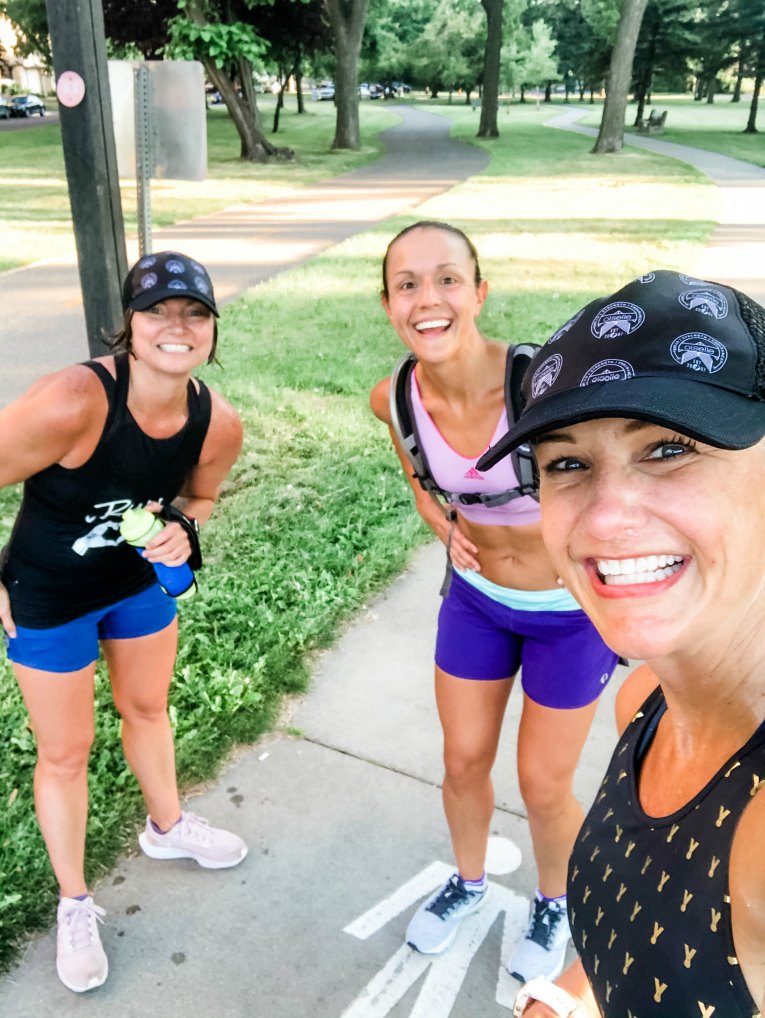 Discover Strength virtual 1:1 over lunch

Saturday: Complete rest!

I hadn't had a rest day in 31 days, so it felt great to sleep in on a Saturday. It was weird not to have a long run though! It's such a part of what I do on the weekend….I was a little lost! I took the dogs for a long walk while Dustin did his long run.

Sunday: Back to running! Dustin and I ran 4 miles with Ruth the vizsla pup. I felt great after having a full rest day on Saturday. The weather was pleasant- upper 60's and sunshine! 8:45 min/mile average.

Summary: About 52 miles of running, 2 virtual strength training sessions with Discover Strength
For the month of August, my coach is going to start adding workouts back onto the plan; July's high mileage was doable because every run was easy- no set pace, just miles. But I'm ready to add some speed back again, even with no races on the agenda for quite some time! I'll just keep working on my fitness, running for the love of running, until eventually races happen again.
Speaking of running, I actually wrote a post outside of the weekly recaps this week! Check out this homage to my running club– a goodbye to the Calhoun Beach Running Club!
I'm linking up with Running on the Fly and Confessions of a Mother Runner . Check it out below: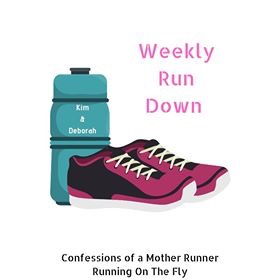 (Visited 685 time, 1 visit today)