Hi all- just popping in to share a bit more information about my little "side hustle"- i.e. being a running coach!
Last March, I took the RRCA Level 1 Coaching Certification Course (and subsequent exam) and have been growing my coaching 'business' since then!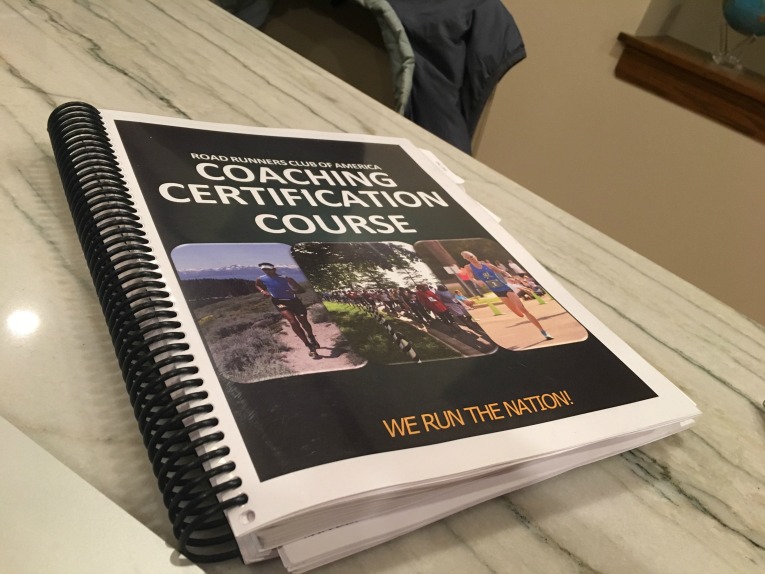 What does coaching with me include?
So far, I primarily coach women who are training for either a half marathon or a full marathon. I put together a customized schedule on Final Surge
Final Surge also has an app for your phone. I'll set you up with an account where you can comment on runs and workouts. You can link your Garmin directly or enter the run manually. It's super interactive.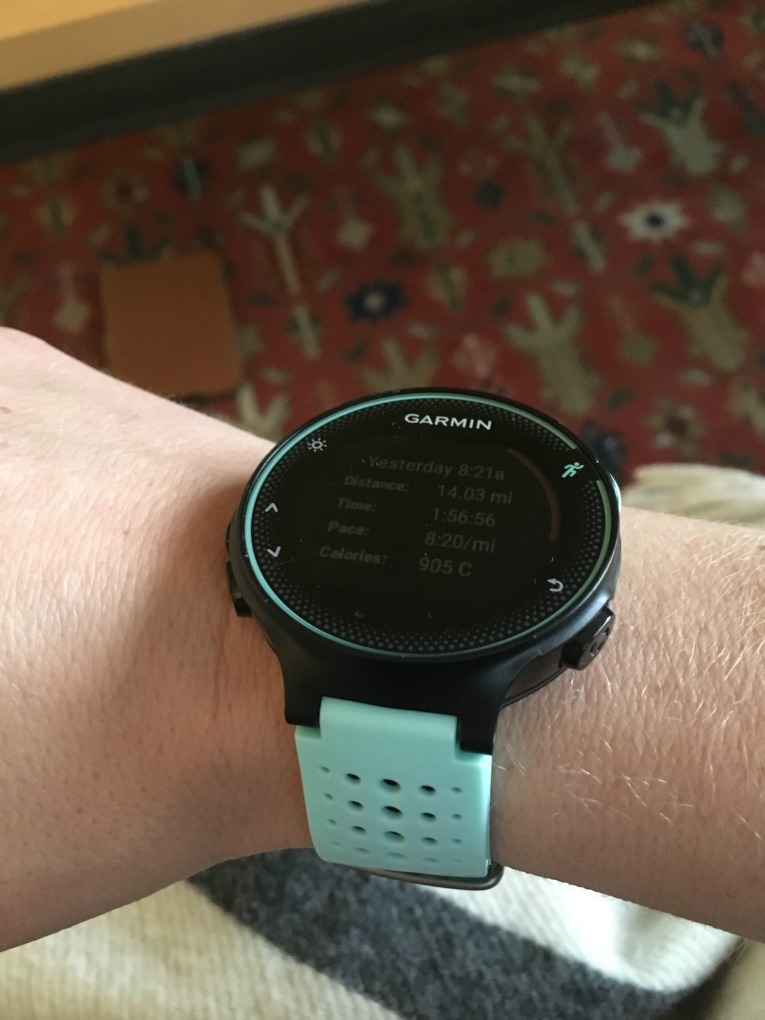 I used to offer a monthly call but it seems like people prefer text and email so I only offer phone calls as requested; otherwise, I try to be timely in my responses (as much as my other full time job allows! Generally I respond in the morning or evening.)
Pricing:
My current price (as of March 2018) is $50/month. With my current broken leg situation, I have more time than ever to dedicate to coaching. I feel like that price is very fair based on what you get; (I paid my coach $150/month as a point of comparison!)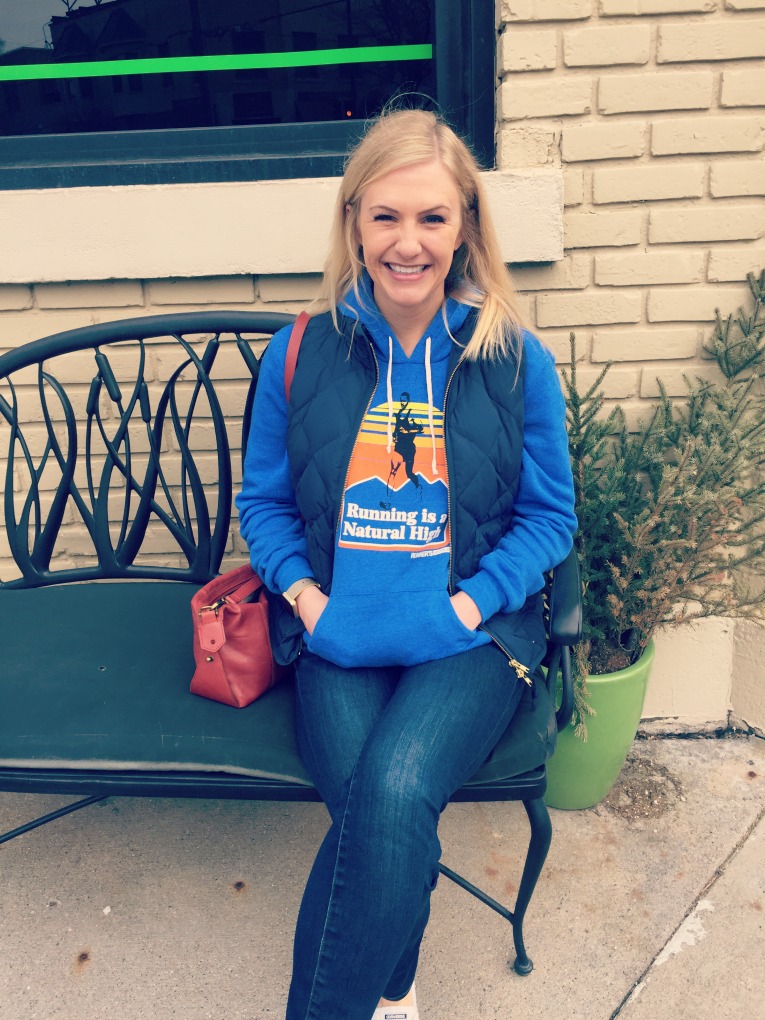 Next Steps:
If you are interested in talking about working together, I'll send you a quick questionnaire to complete to help us both figure out if this would be 'the right fit' or not. If it is the right fit, I don't require any sort of contract; just the monthly fee paid via PayPal or Venmo.
Why coaching? 
When I first took the RRCA certification, I wasn't sure I would want to coach. I thought that it would be valuable to take the course just to help answer questions that I get through this blog.
But then I enjoyed the course and decided to at least try out coaching; I thought I'd give it a year and see how I liked it. Well, it's been a year, and I love it! It's very rewarding to help other people reach their goals. It's similar to how much I loved pacing; it's not about me or my personal performance, but rather the focus is on helping someone else, with the knowledge and experience I have gained after about 15 years of distance running (and 29 full marathons).
My 'day job' is totally different than run coaching; I work for a global investment firm as a director in Investor Relations; it's a job I really enjoy.
But coaching is a fun hobby that doesn't feel like a job.
It feels like a natural extension of my love of running.
Spread the word to any friends or family who might be looking for a running coach like me!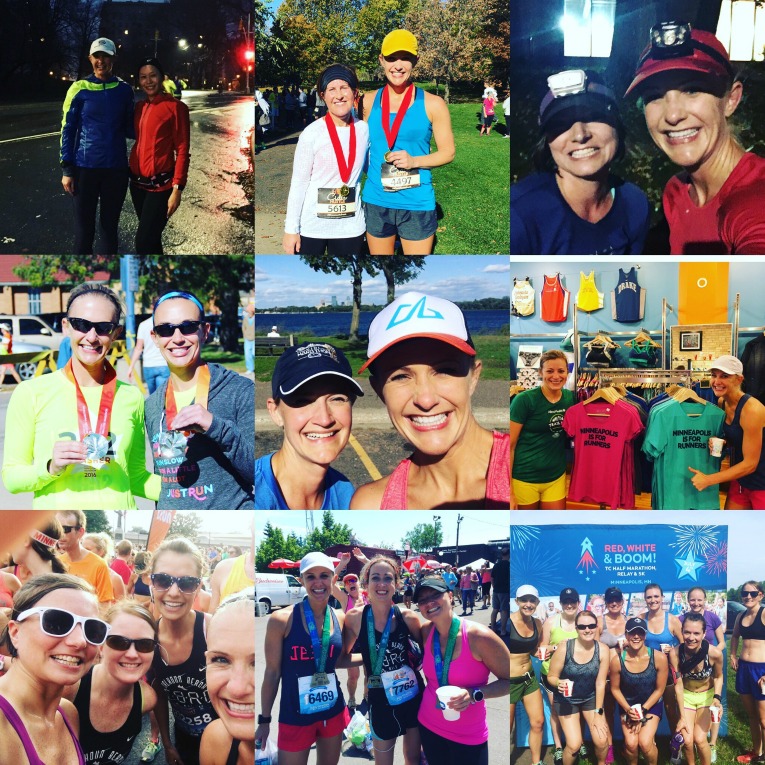 (Visited 658 time, 1 visit today)