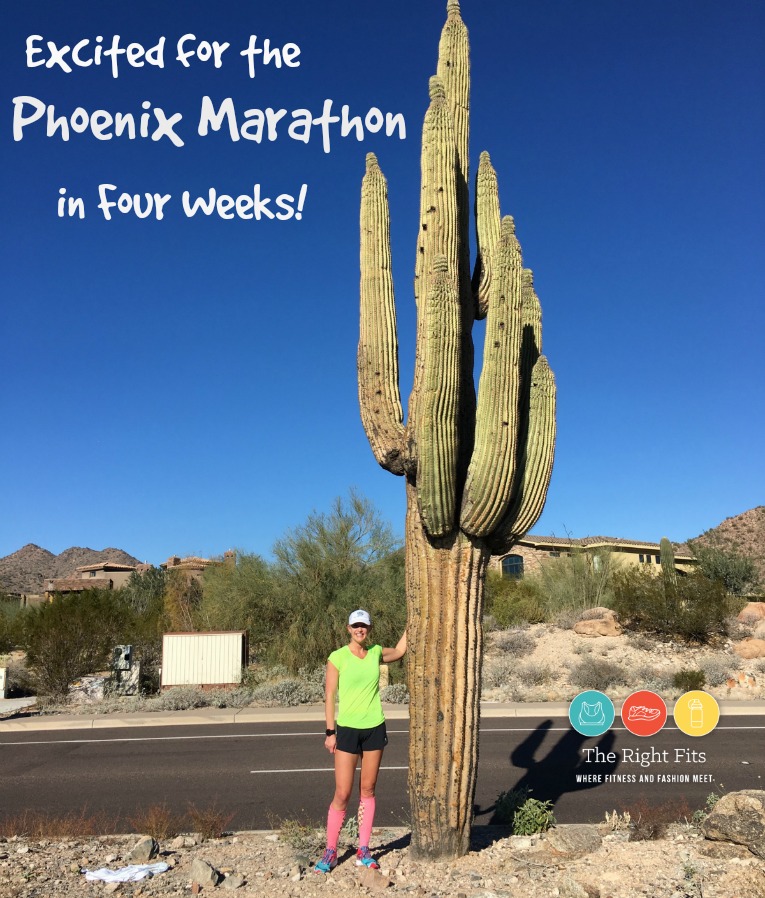 Last week, I mentioned that my work trip was cancelled as I was needed in Minneapolis and it was good I was here! Work definitely was the focus last week as it was very busy; I was challenged with trying to fit in the running where I could. There was not a lot of time to focus on my marathon training- not a lot of time for double runs- or even single runs! Morning running was no longer optional and I had to be very efficient with my time.
Monday: 8 mile run in the morning with Matilda the vizsla.
Tuesday: Another 8 mile run with Matilda, 4 more miles in the evening after work.
After one of our chilly morning runs, Tilda finally laid down in her new Pendleton Wool Orvis bed!

Wednesday: 7.4 miles with my friend Lindsey in the morning.
Thursday: I overslept…Bad idea! Those alarms from this post didn't work. Then, I was at work until close to 8 pm, but I knew I had to run ("got" to run, right?) Honestly, I found it harder to get out late at night than to get up and run at 5:30 am! But I did the workout per my schedule: 2 mile warm-up, 8 x 400m repeats (basically short sprints) at a 6:45 min/mile pace, 2 mile cool down. That 6:45 pace didn't quite happen- I was closer to 7 min/miles for most of the repeats, but I gave it my best effort. 7.8 miles total.
Friday: Very easy 5 miles in the morning with two friends. I loved all the recovery runs this week.  Running slow is just as important as running fast!
"Not running slow enough on easy days is probably the number one mistake runners make." – Greg McMillan.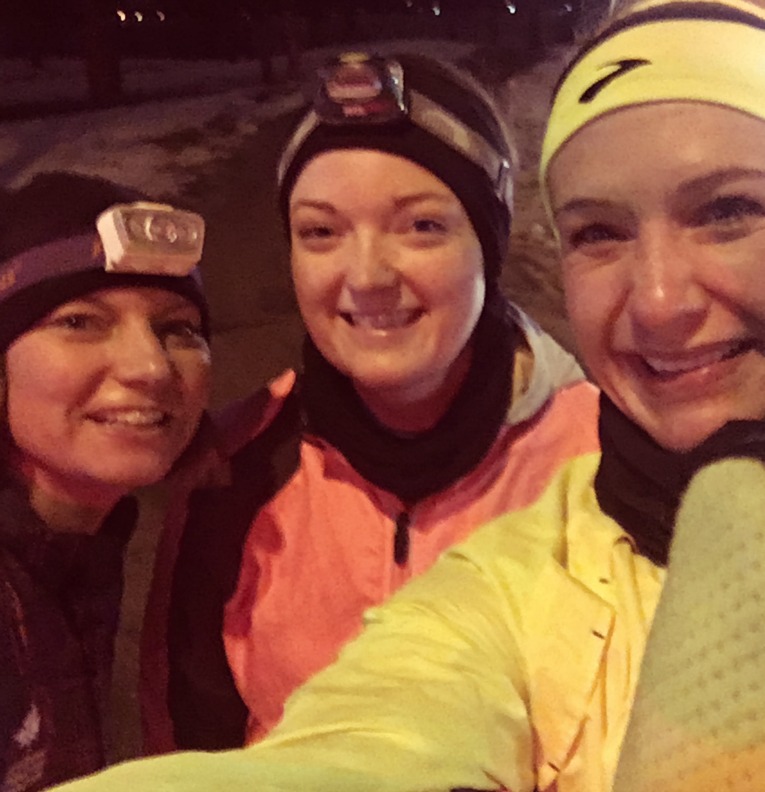 Before working with my coach, I never ran my easy runs truly easy. I wouldn't run as frequently, but every time I did run, I would push myself. Now, I really slow things down on the recovery days and I feel that it has made a huge difference. The active recovery allows me to stay loose while still increasing my fitness (80% of my miles are easy.) Then I am able to push it harder on the workouts, i.e at the Securian half the next day!
Saturday: Securian Winter Run Half Marathon. 13.1 at goal marathon pace + 3 mile warm-up = 16 miles total.
Sunday: Rest day from running. I did Arms & Abs at [solidcore] and a long walk with Matilda (it was a sunny 40 degree day- so lovely!)
Total: 57 miles, 1 strength class.
This was a cutback week with a lot of easy miles leading up to the long goal marathon pace run on Saturday. Next week will be a BIG week before I start the taper for Phoenix on February 27th! I'm excited to head back to see more of those beautiful saguaro cacti from the above photo!
Non-running news? Just trucking along with the house/kitchen reno. Our countertops were installed this past week which made a world of a difference. Tiling is happening now- just another month of cooking in the "basement kitchen." Tilda and I are both ready to be back to normal (She always hangs out with me while I cook.)
The basement kitchen…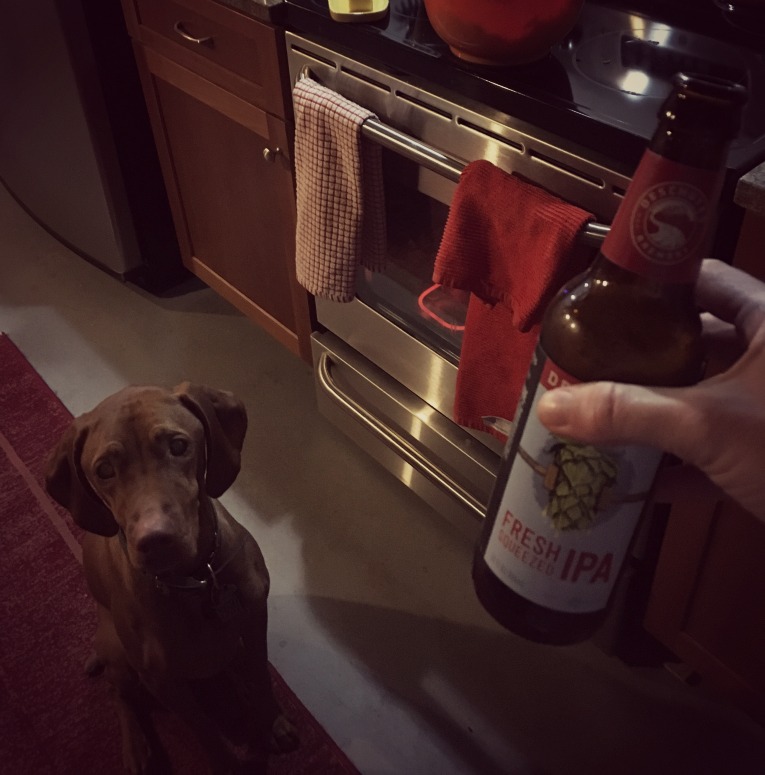 We are also starting to plan our trip to London in April for that marathon. After the race, we are spending four days in Scotland.. Any recommendations?
The January Plank Challenge is  complete!
I hope your core is feeling strong. If you participated in the plank challenge, please let me know, either via email or a comment here. Most people commented on the Facebook event, but if you participated, I need to know to add your name to the drawing to pick the charity for a $100 donation in your name. You don't need to have planked for the full five minutes, but just needed to give it your best effort to count. Let me know.
Happy February!
(Visited 266 time, 1 visit today)