Happy Friday everyone! I'm writing this post from Sedona, Arizona. We are here for an early Christmas with Dustin's mom/stepdad, as well as his brother & family who will be arriving soon from Japan. We arrived a few days early so that we could spend two nights in Sedona. It's beautiful here!
But I know why you're here- you want to know who won the YakTrax Run!
I loved reading your extreme weather stories. Check them all out HERE. You guys run through snow, ice, hail, heat, rain, thunder, wind- you're a tough group of runners!
In order to pick a winner, I printed all your names and put them in a hat. Dustin recorded me today drawing a name so that you know that it was fair.
Check it out!
If you can't load the video, I'll tell you- the winner is Jill, from Run Eat Snap!
Jill, please email me at therightfits@gmail.com with your mailing address and the size YakTrax you want. I'll work to get your YakTrax to you as soon as possible.
Congratulations Jill, and thanks to everyone for participating!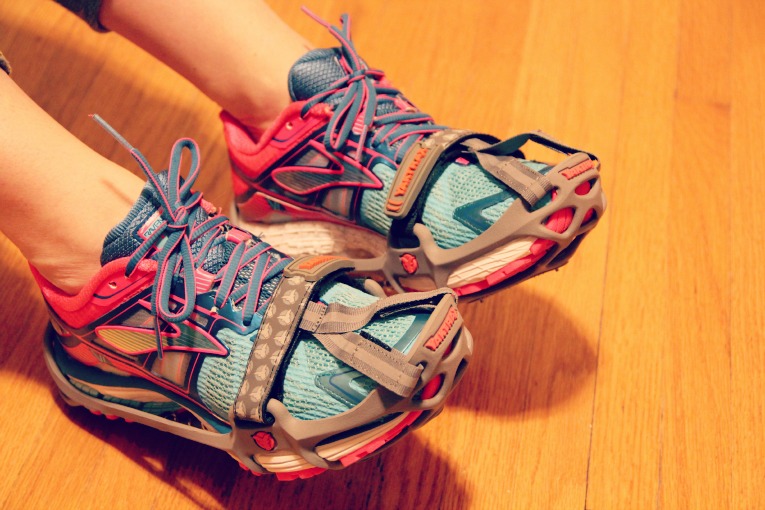 (Visited 239 time, 1 visit today)