Kim and Zenaida's Tuesday Topics link-up for today is supposed to be about the best things you've seen on a run, but I'm switching it up and sharing the WORST things I've seen on a run!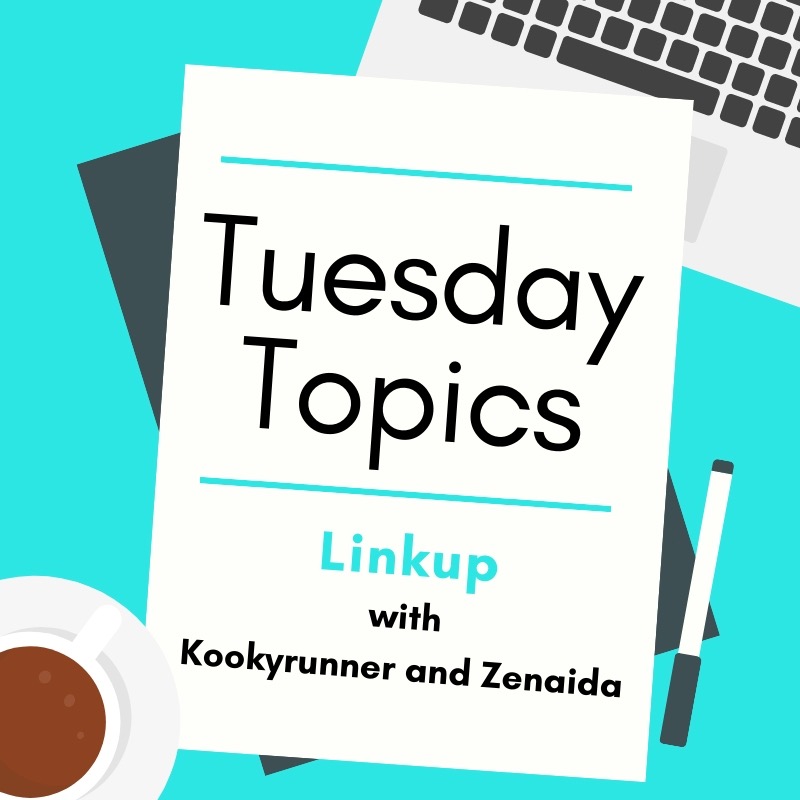 I think a lot of the best things I've seen are sunrises/sunsets, cool monuments, penguins in Antarctica!!!, or the finish line in a tough race…but today, let's talk about the opposite- the terrible things!
Note: I feel fortunate that my list of "worst" things that I've seen is really not that awful; I've never witnessed someone getting assaulted or worse. This list demonstrates my privilege and I acknowledge that.
An unexpected hill!
Always a terrible thing to see on a run, am I right? Ha!
Someone texting and driving…
This is especially concerning when running on the road; I worry so much that drivers these days just aren't paying attention!
A bear.
I have seen a black bear on a run twice in my life and both times were very scary. They both occurred at Dustin's family cabin in northern Wisconsin. Fortunately, both times the bear was pretty far away, but CLEARLY a bear!
(I never had the wherewithal to get my phone out in time for a picture, so you'll have to settle for a picture of me running on the same road at the cabin!)
A locked porta-potty.
I mentioned it on my Pet Peeves post, but it can be one of the worst things to see when it's an emergency situation.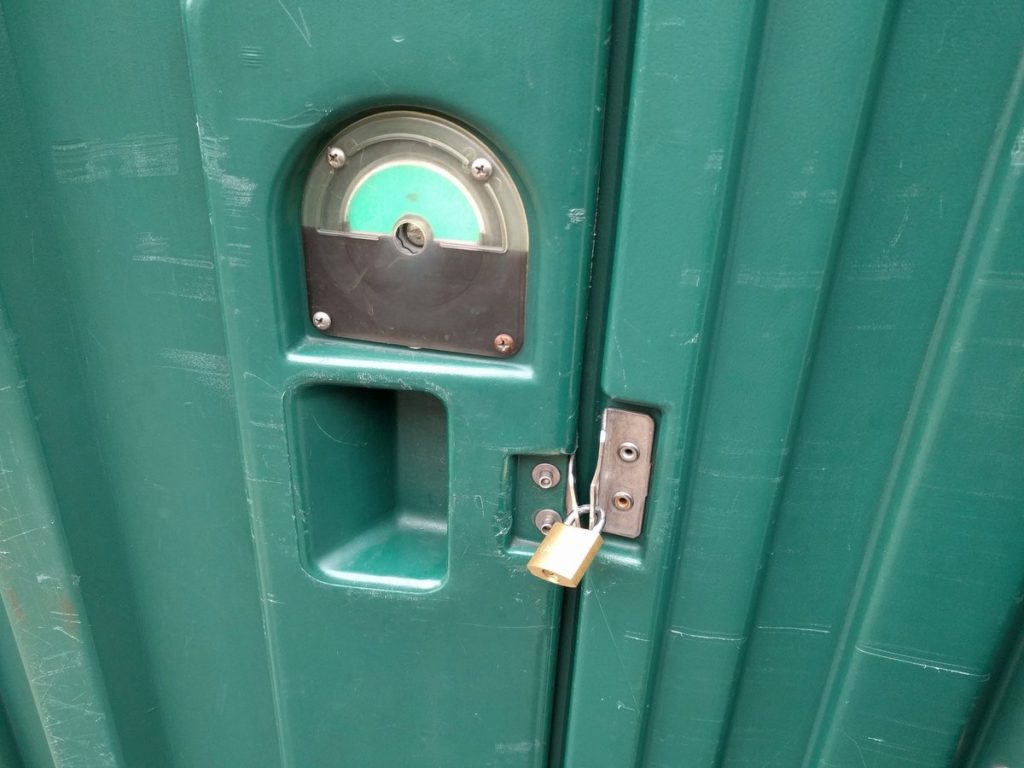 Speaking of porta-potties…
This was a weird one; I witnessed this oddity on the east River Road on a long run. (I added the "censor" symbol, but you get the idea.)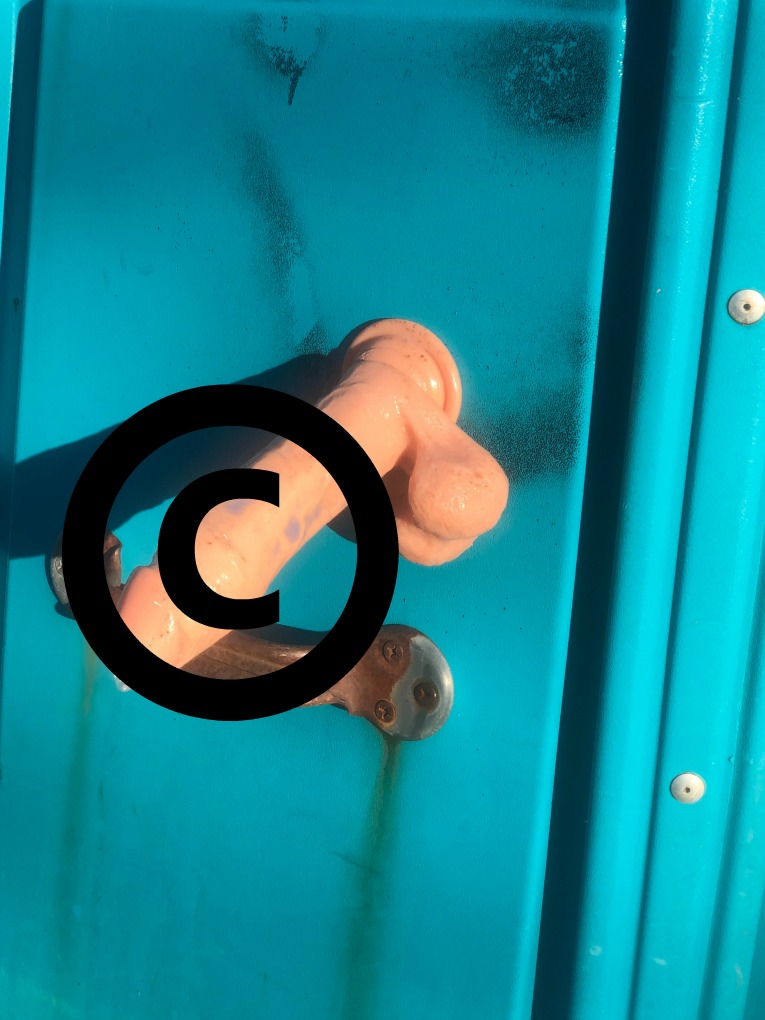 Unwelcome View…
I had almost forgotten about this one, as it occurred when I was in Singapore for work in 2014, so many years ago. I wrote about it in this post, but essentially a man exposed himself to me in the early morning hours on a run. I was able to head away quickly, but that was an uncomfortable one.
Aggressive Cows!
This one occurred on a run in Jaipur, India!
The group I was with told me to calmly walk through the herd of cows on the road. Of course, I had to capture the moment and asked to take a picture, and then one of the cows head-butted me in the stomach and that was VERY scary!
You can see the one that came at me, he's giving me the evil eye in the below picture!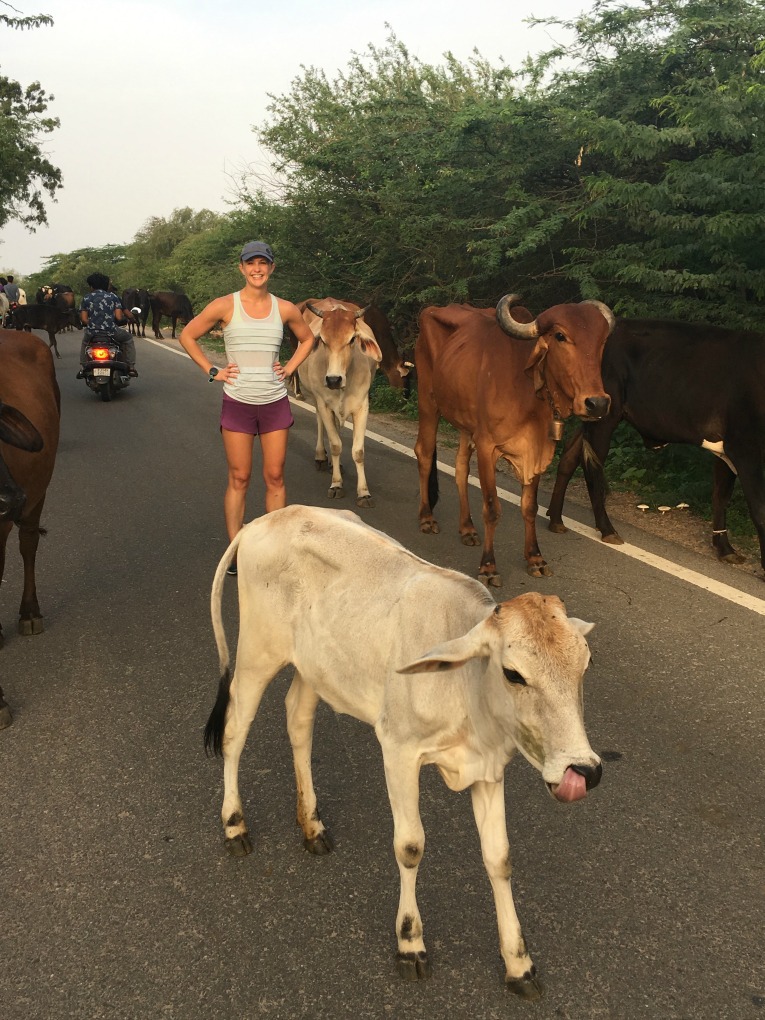 I enjoyed my experience in India, but the amount of trash/litter on the beaches along one of the roads I ran was shocking…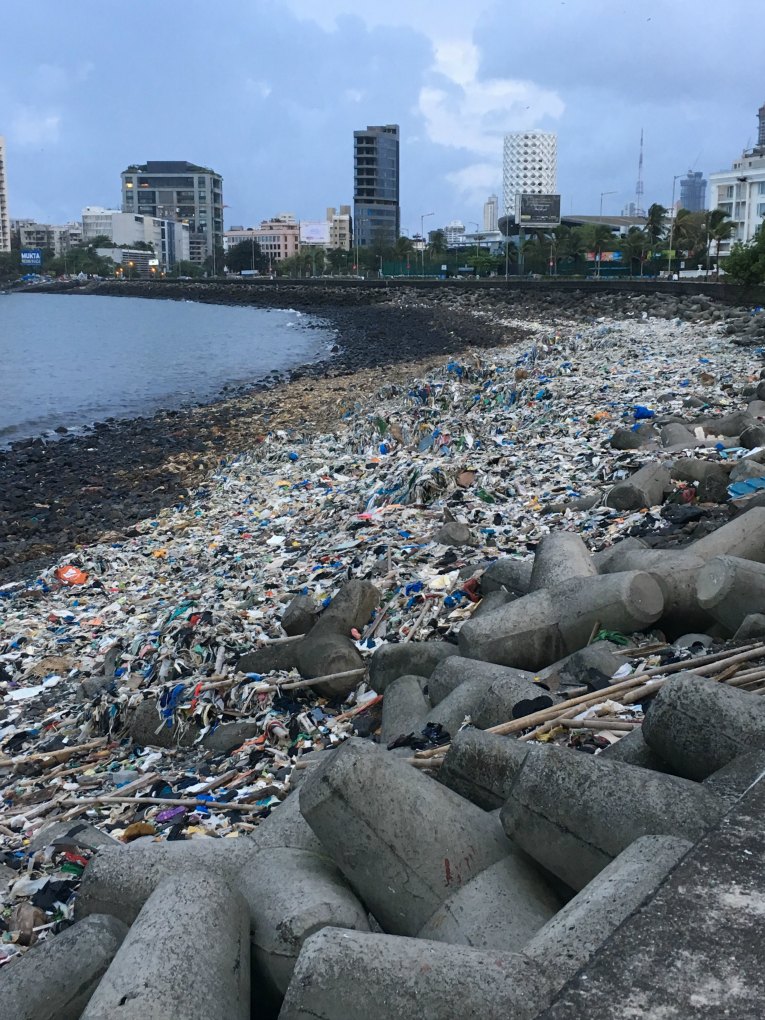 The number of stray dogs that I would see was also pretty tough to witness…broke my heart.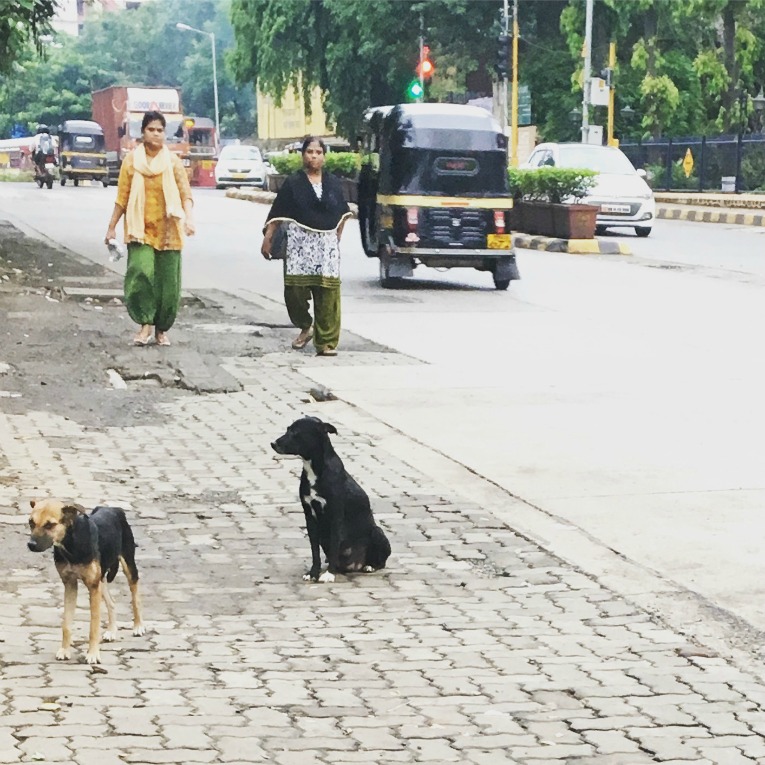 An Eagle Eating a Duck
At least I think it was a duck….there was a crowd around Lake Harriet on a run, watching a bald eagle up in a tree devour a duck, but the eagle was a very sloppy eater and pieces were falling to the trail. So gory!
(Not a picture from that exact run, but from another eagle siting on Lake Harriet.)

A Suffering Deer.
The second-to-worst thing I've seen on a run was a very difficult one for me. It still makes me sad when I think of it.
It happened a few years ago on a Saturday long run with my run club. We were heading to Cedar Lake on a trail that goes right near a bridge/overpass. Right as we were passing, a very large deer must have been trying to leap off of the road to avoid a car, and instead lept directly off of the bridge and fell a good 20 feet to the ground beside us. I actually broke down in tears; I couldn't bear to see the poor thing suffer. As it grunted and moaned as it tried to stand up, it was clear that it's legs were broken.
Fortunately, there was a cyclist who witnessed it all who had his phone, and he called the DNR (Department of Natural Resources) to come and put it out of its misery. That was a terrible thing to see.
A Broken Bone.
The worst thing I've seen on a run was my own broken leg. Ugh.
I remember slipping on the ice and falling hard; as I tried to get up, I was holding my leg, and it was flopping in a weird way at the ankle…. That was hands down the worst thing to see! No one wants to see that on a run….
And that's my list! Please share in the comments your stories of the worst things you've seen; I'd love to hear!
(Visited 224 time, 1 visit today)