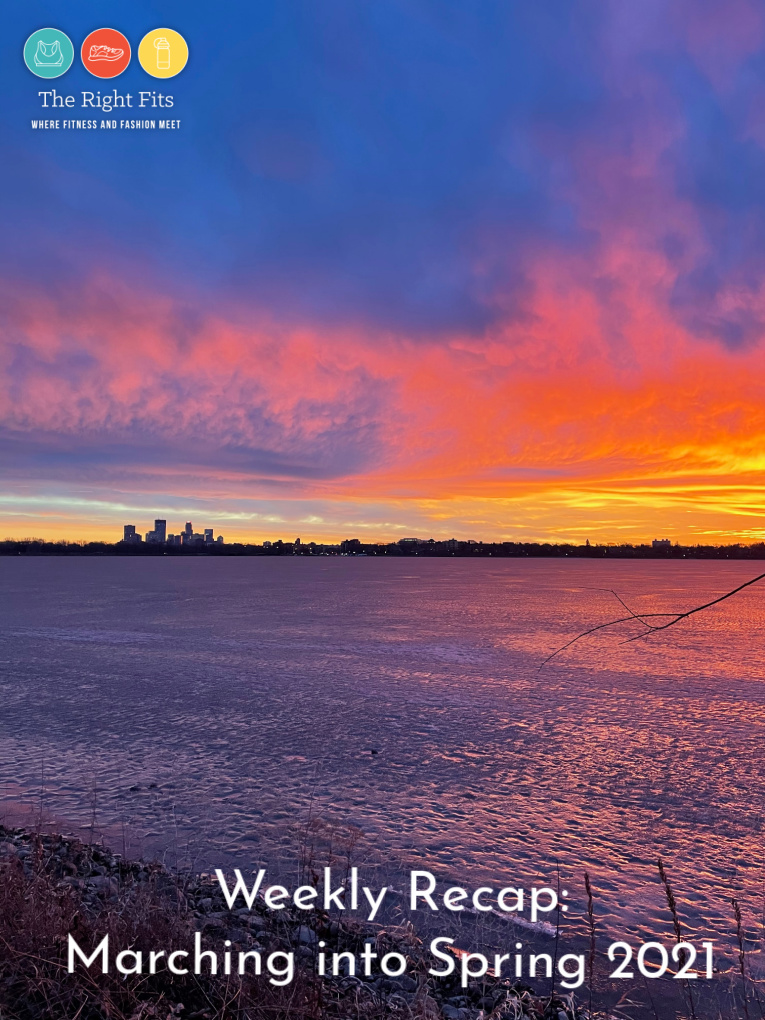 Welcome to spring! So glad the long hard winter of 2020/2021 is behind us, right?
Though there was some random snow this week, it still felt like spring and there was some great running! Here's how things worked out in fitness (and life) this past week:
Monday: 5 miles before work with my friend Christie. It might have been the Monday after Daylight Savings Time, but getting up early was worth it for this sunrise! Incredible.
Virtual 1:1 after work with Discover Strength. I started a new card, which entails two alternating workouts, and man, it was killer! New cards always are. I still feel like I'm getting in a solid strength workout 2-3 times a week with the virtual sessions, though I am considering heading back to the studio soon, as they are doing a great job with masks and limited clients at a time. Soon!
Tuesday: Unfortunately, Minneapolis wasn't done with winter yet, so I woke up to several new inches of snow! I opted to skip a morning run. Instead, I snuck out around 4 pm for 7.5 miles of solo bliss. I had some speed in there, with sets of 2 minutes and 1 minute on. Felt good to do a workout again, it had been awhile!
Wednesday: I met up with my friend Vicki and our old coworker Katie. We ran really easy, 11:30 min/mile average. There was fresh snow, but I also think no one wanted to be the one to push the pace. Fine by me!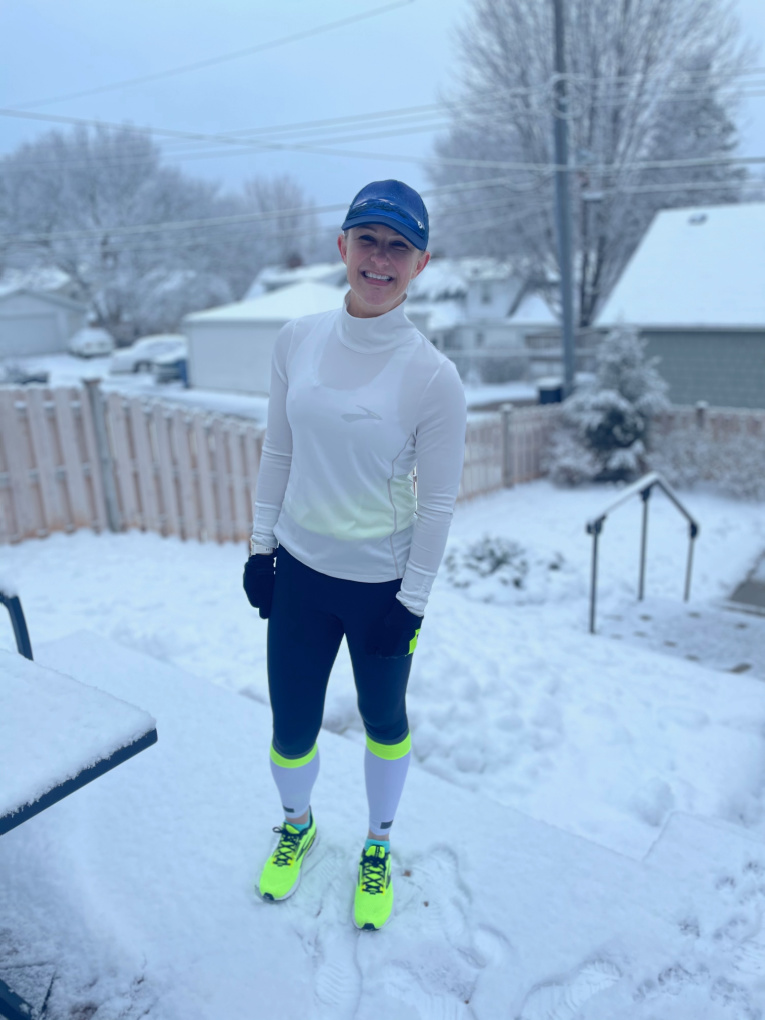 I decided to sneak out for a second run in the early evening, 4 miles with Ruth, 8:30 min/mile average, 3 min/mile faster than the morning run! 9 miles on the day.
Virtual 1:1 strength training in the evening; another new workout, another tough one. My arms were shaking just holding my water bottle!
Thursday: 7.2 miles before work with my friends Christie and Julie, 9 min/mile average. I had a 7 am work call to hear about the plans for the return to the office and the future of work, but I just brought my AirPods and called in to listen while I ran! Multi-tasking 🙂
This transitional weather seems to make my Raynaud's syndrome even worse; this is what my fingers looked like after Thursday's run! Anyone else deal with this? It's so weird!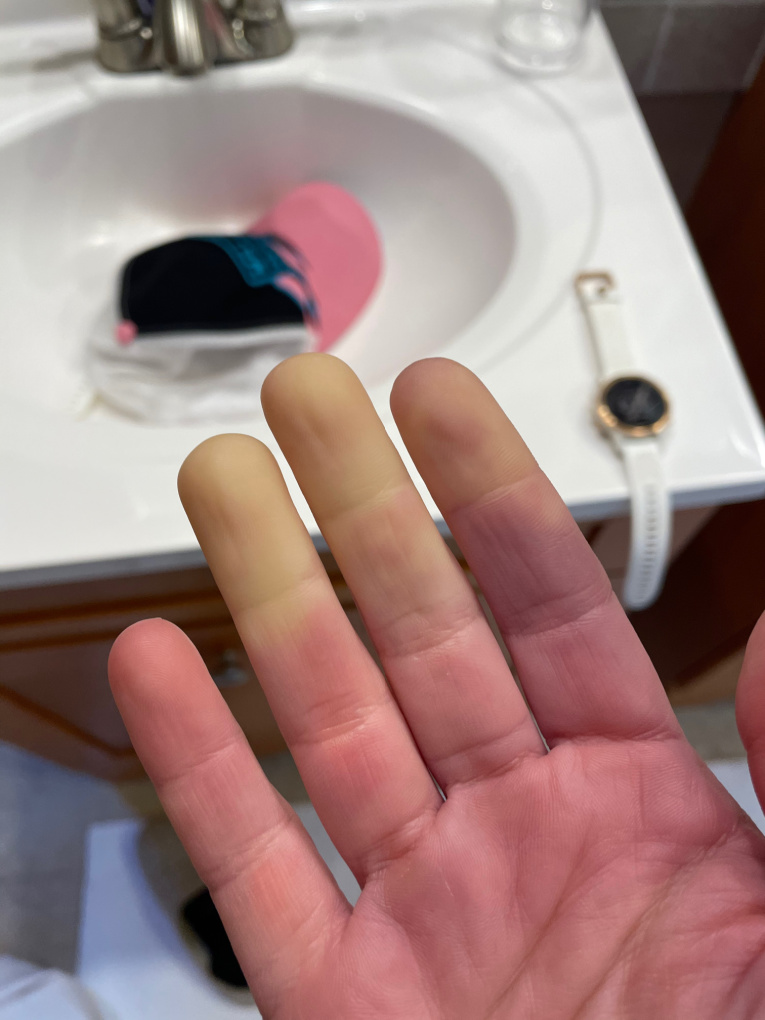 Friday: I met up with my friend Vicki again for 5 miles, and my friend Julie joined us as well! 9:20 min/mile average. We finished in time for me to squeeze in my 3rd virtual strength training session (30 minutes) of the week before my workday even began. Great start to a Friday!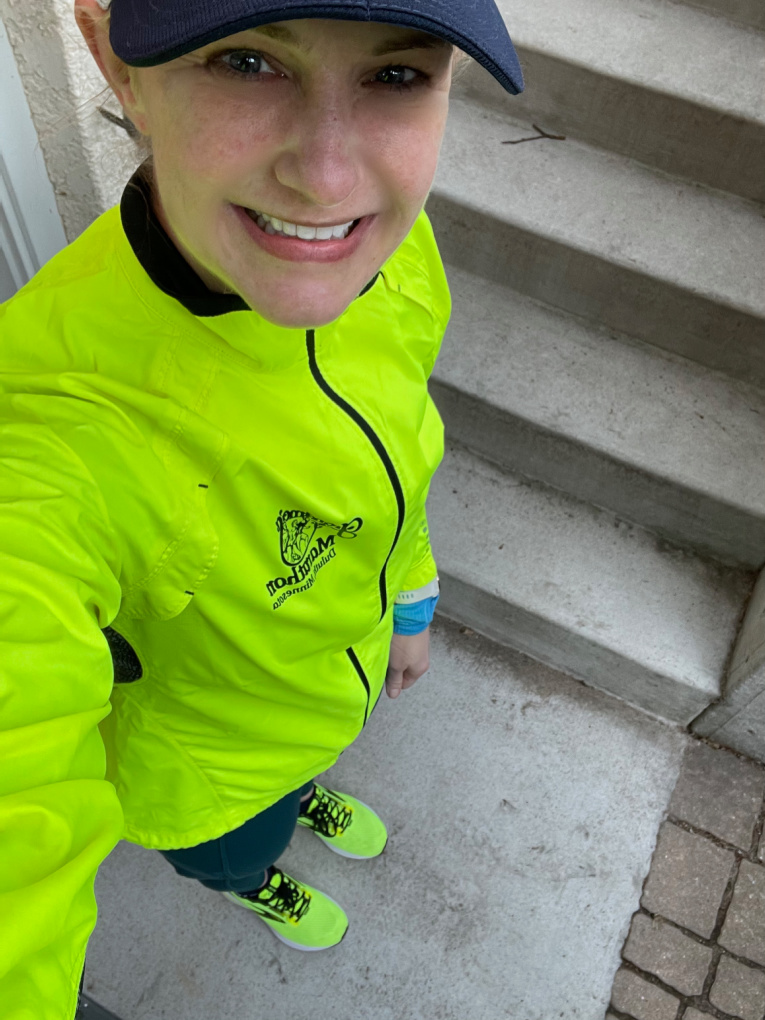 Saturday: Long run day- my favorite! I ran to the club to meet 3 friends, and we did an out-and-back to Theodore Wirth park.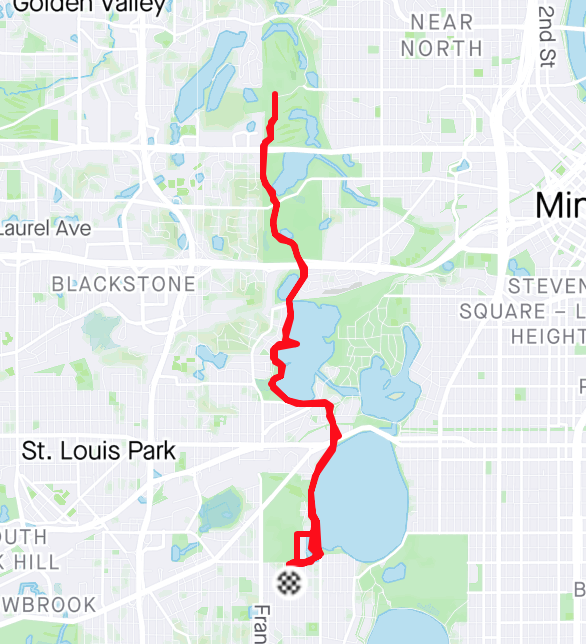 It's a hilly route, so our pace was a bit slower than normal. I got home with 10 miles under my belt and decided to do a few bonus miles with Ruth.
12.3 miles total at a 9:20 min/mile average. Followed that up with a 3 mile walk with both pups. It was a beautiful sunny 55 degree day!
Sunday: Dustin, Ruth, and I ran 7.6 miles, 8:50 min/mile average. Ruth seems to really enjoy the longer (for her) Sunday runs!

Summary: About 54 miles of running, 3 strength sessions. I'm feeling closer to 'normal' but have a long way to go to get back to marathon shape. But I still don't really know when my next marathon will be. I really hope I get to run one in 2021 (ideally more than one!)
And that's a wrap; I hope you had a great week in fitness, be sure to visit all the other bloggers who link up with Running on the Fly and Confessions of a Mother Runner Check it out!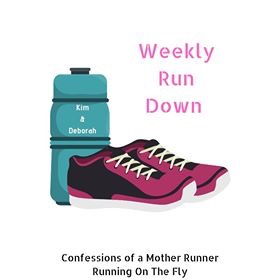 (Visited 246 time, 1 visit today)