Kim and Zenaida's Tuesday Topics link-up for today asks if there is a popular race you never want to run!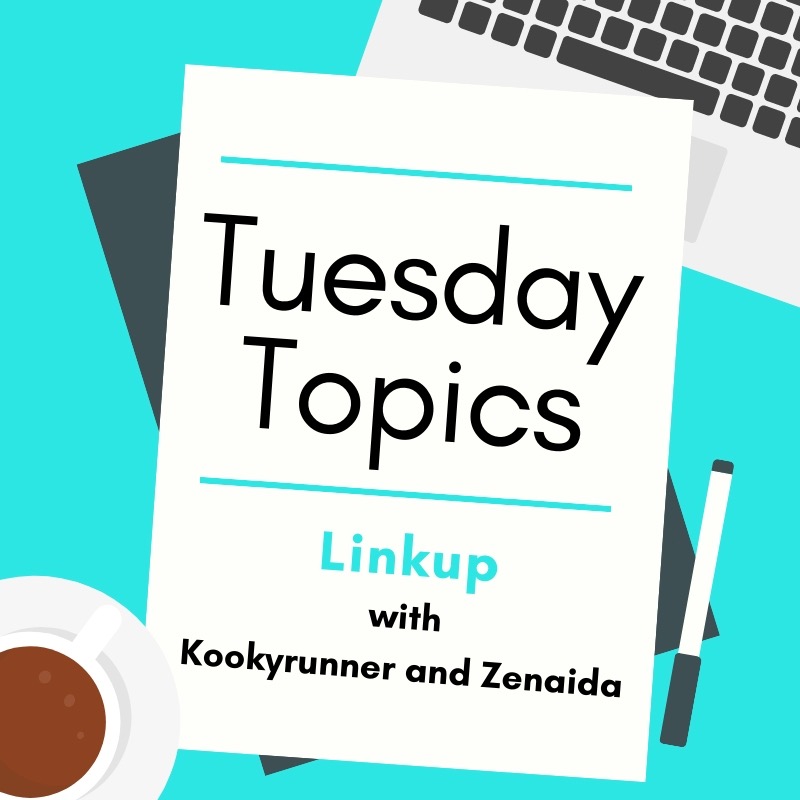 I have a feeling I've done a few popular races that not everyone wants to do.

The biggest one was probably the Antarctica Marathon. Even though there is a waiting list with Marathon Tours of up to 3 years, it still isn't a trip or race that appeals to everyone, and I totally get it!
After all, the trip takes a lot of time, there are a lot of variables and things that could go wrong, and to top it all off, the marathon itself is a very challenging one. (My finish time was my slowest ever.)
You can read all about my experience running the Antarctica Marathon HERE; it was FULL of challenges! But I'm still so glad I did it.
I'm even more glad I did it when I did, as I'm not sure I'd be willing to be stuck on a boat with 200 other people after living through a pandemic…!
Secondly, I've also heard that there are lot of people who have no desire to run the Boston Marathon.
They think its a lot of hype and hassle.
I'll admit, the logistics of the Boston Marathon are a bit of a hassle, from the Monday schedule, the midday start times, the point-to-point course…but I will also admit that it was 100% worth the hassle and the hard work I put in to get there. The history of this race alone makes it so special.
Read all about my Boston Marathon experience HERE.
There is one marathon that I'm not sure I want to do, and that is the Great Wall Marathon. I've read recaps of this race and it sounds pretty miserable- the heat and sun sound very intense, on top of the challenge of the course itself. I've read that finishing could take you TWICE as long as your normal marathon time. That's crazy!
Who knows though, I might change my mind on this one some day, but there are other international races I'd like to do first at this point in my life.
I also don't think I want to do the Las Vegas marathon; I don't like the idea of starting a marathon at night, even if it's cool to run on the Vegas Strip at that time. It's just not for me. I think we'll pick a different marathon when we check Nevada off of our 50-state quest.
One final race that I wouldn't want to do is the Barkley Marathon. I like trail running, but this is above and beyond regular trail running. No way would I even have a chance at this one! If you're not familiar with the Barkley Marathon, fire up your Netflix and check out this documentary. It's such a hard race that there were ZERO finishers this year- zero! Insane.
Let me know what popular races you don't want to run in the comments; I would love to hear from you!

Be sure to check out Kim and Zenaida's blog and all the other bloggers who linked up this week to share their thoughts on this Tuesday Topic!
(Visited 234 time, 1 visit today)