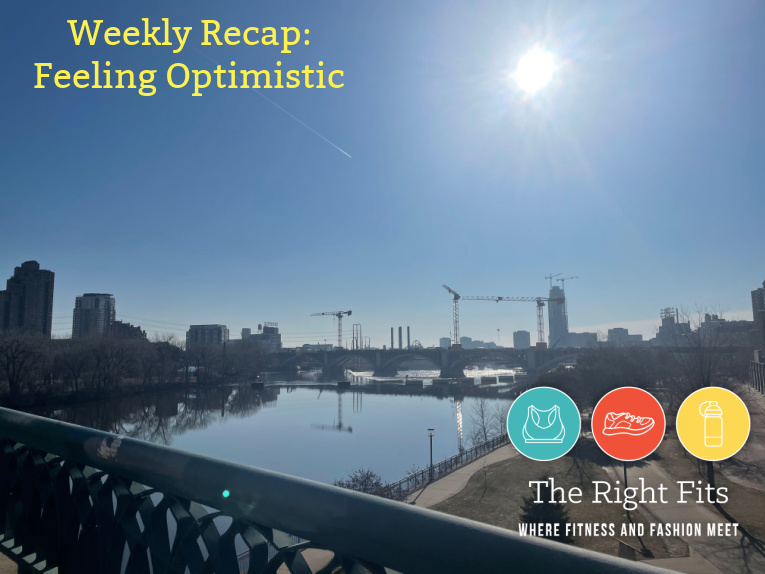 I don't know if it is the sunny warm weather or the continued vaccination news, but this week had me feeling all kinds of optimism about the end of the pandemic and near future return to normalcy.
My runs were mostly those euphoric ones that reminded me why I love running so much. Here's my recap:
Monday: 5 miles with Christie before work, Virtual 1:1 strength session with Discover Strength after work, 9:05 min/mile
Tuesday: 7.1 miles in shorts before work, 9:05 min/mile
A morning run is always special when I see a bald eagle!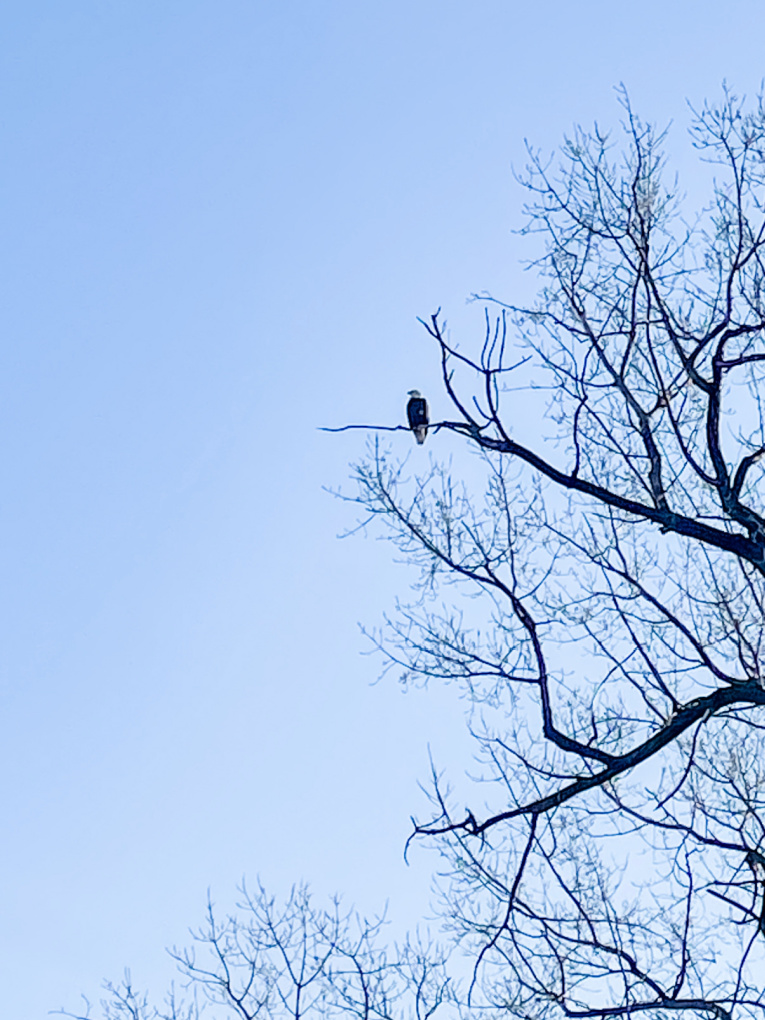 Dustin heard about my bald eagle sighting and raised me with a barred owl from his run! I'm so jealous, I've never seen an owl in the wild.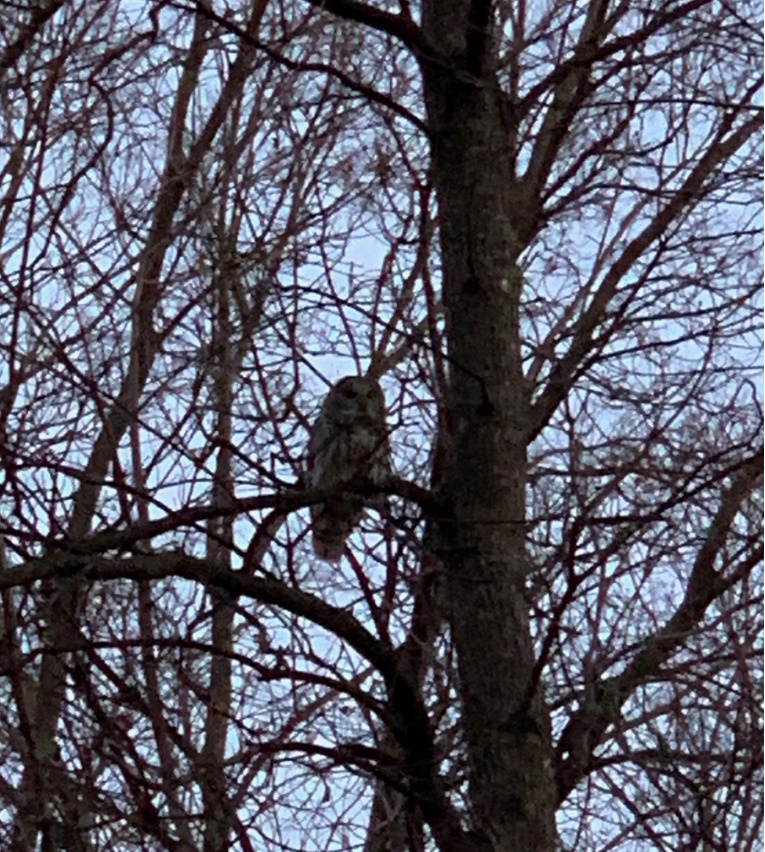 Wednesday: I met up with Christie and Julie before work and it was raining; by the time we were a few miles into the run, it was pouring. Julie and I opted to cut the run a little short (Christie had a workout), and just did 5 miles. So cold afterwards! 5 miles, 9 min/mile average
Discover Strength virtual 1:1 after work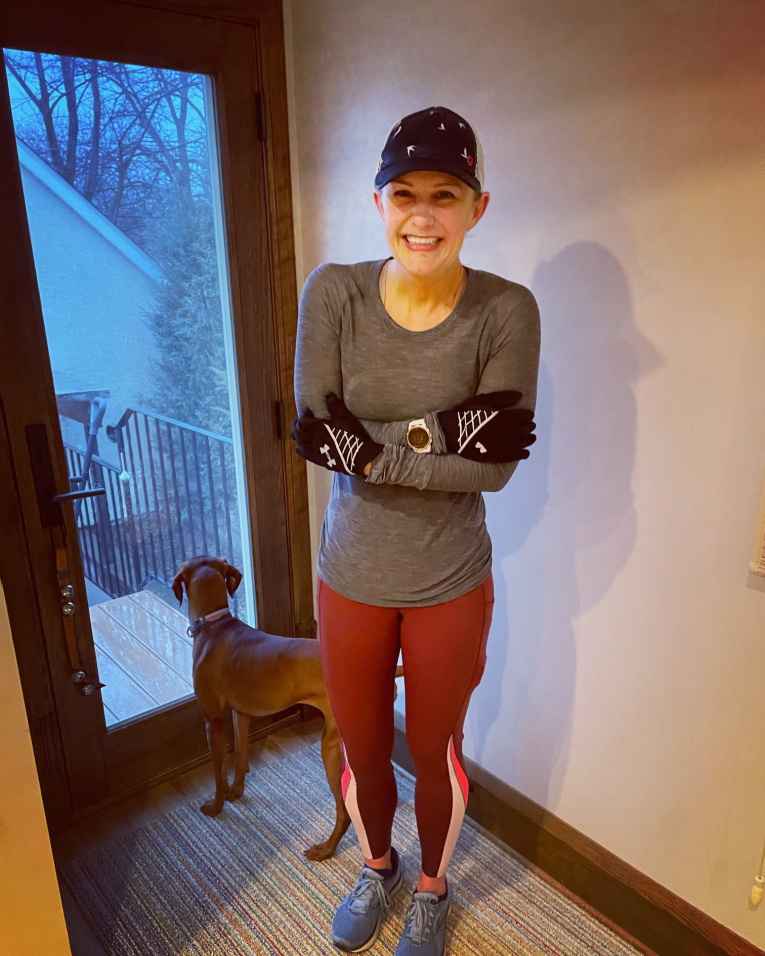 Thursday: I had early meetings, so I snuck in a quick 4 mile run over lunch. The sun was shining, but the wind was kinda rough! 4 miles, 8:55 min/mile average.
I tried out the new Launch GTS 8, which replaced my beloved Ravenna's. I was worried they were too loose, but they felt better as I ran.
My feet have expanded in the past year, where now I need an 8.5 WIDE; the wides are hard to find! Most of my local running stores don't carry wides, and online, they are only available in one color.
But, HOT TIP!! I found out that a men's size 7 is the same as a women's 8.5 wide, so I just purchased a pair of men's shoes to try next.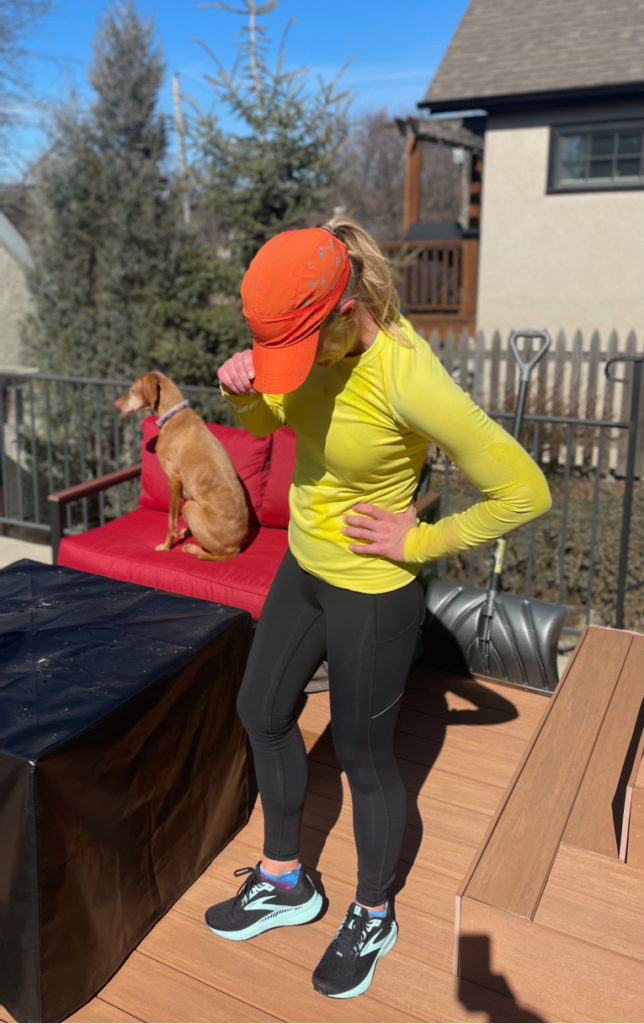 Friday: I met up with my friend Vicki again for 5 pre-work miles, 9:20 min/mile average. Great to catch up with her!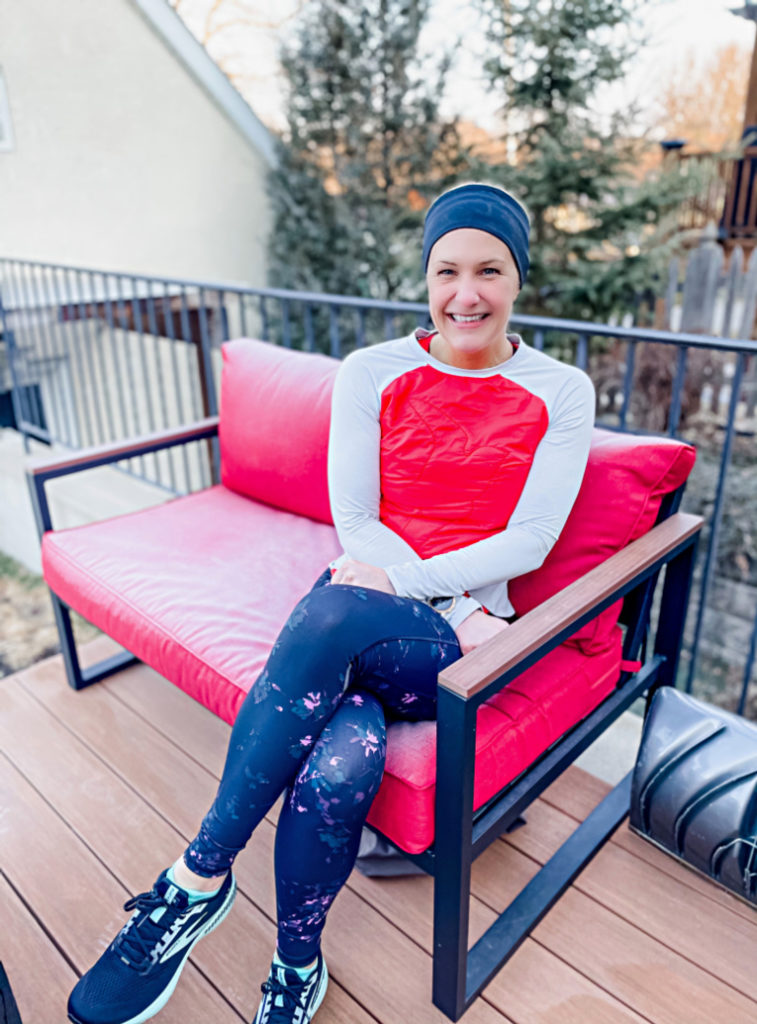 Virtual 1:1 over lunch with Discover Strength
Saturday: A glorious long run. Honestly, the Saturday long run is my only real social life these days, and I really look forward to it.
We were all a little overdressed, as the sun was warm and kept getting warmer as we went! Eventually a few of us stripped down to our sports bras; sports bras with pants, it's a new look!
10 miles at an 8:50 min/mile average and I felt so happy afterwards.
The weather was so lovely, we took the dogs for a 4 mile walk shortly after the run.
Later that evening, we checked out Twin Spirits Distillery. They have a fun outdoor space and great Covid protocol. You order drinks with a QR code on your phone, masks required when the staff brings the drinks, and everything is well spaced out.
It was nice to get out out of the house! I made sure to part my hair in the middle and ditch the skinny jeans, wearing "mom jeans' to fit in with the cool young kids! And it's amazing how Dr. Martens are back in style; I swear, everyone was wearing them!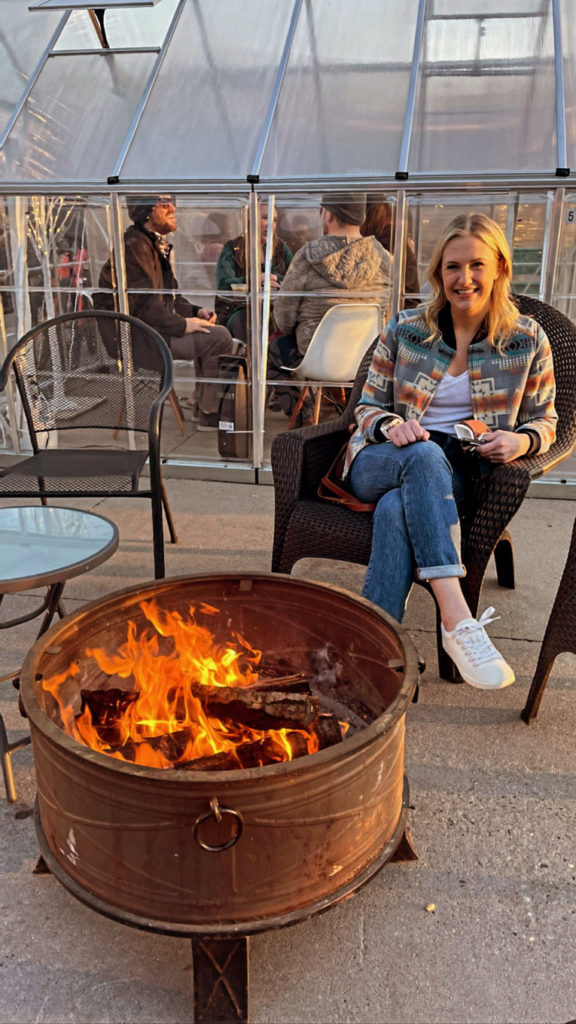 Sunday: Ruth (our younger vizsla) and I drove out to Eden Prairie, the suburb where my sister Cresta lives, to run a Pi run/ "Feel the Bern 5k" with her!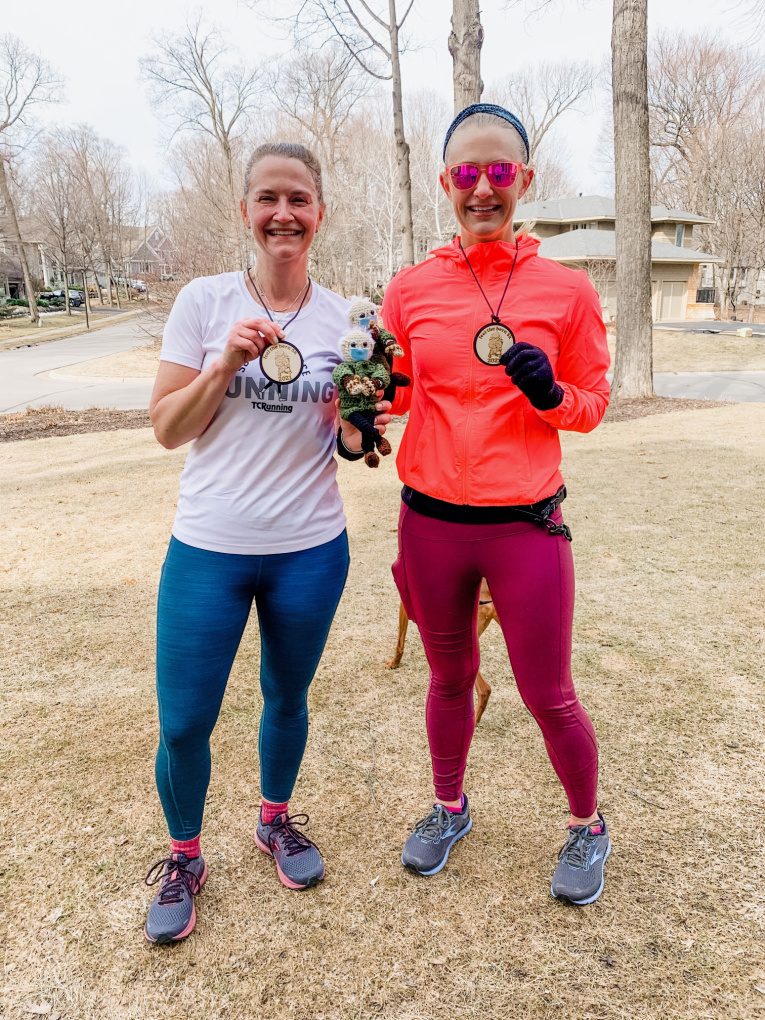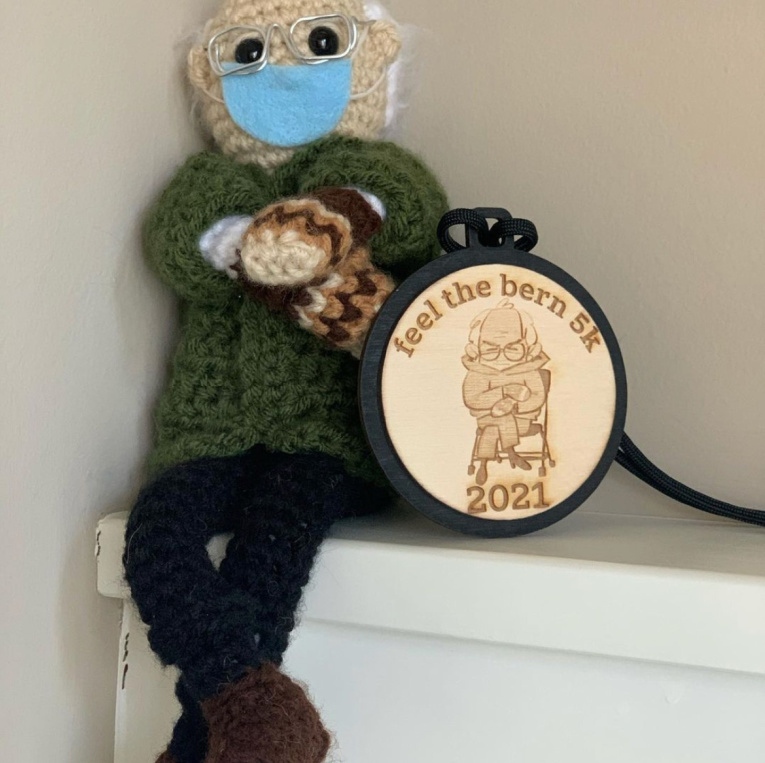 We looped around a pretty lake near her house, which was about a mile jog from her house. So 1 mile to get there, 3.14 miles around the lake, and a mile back for about 5 miles on the day.
My sister Erin ran the virtual 5k as well, so we shared some virtual high fives across the miles!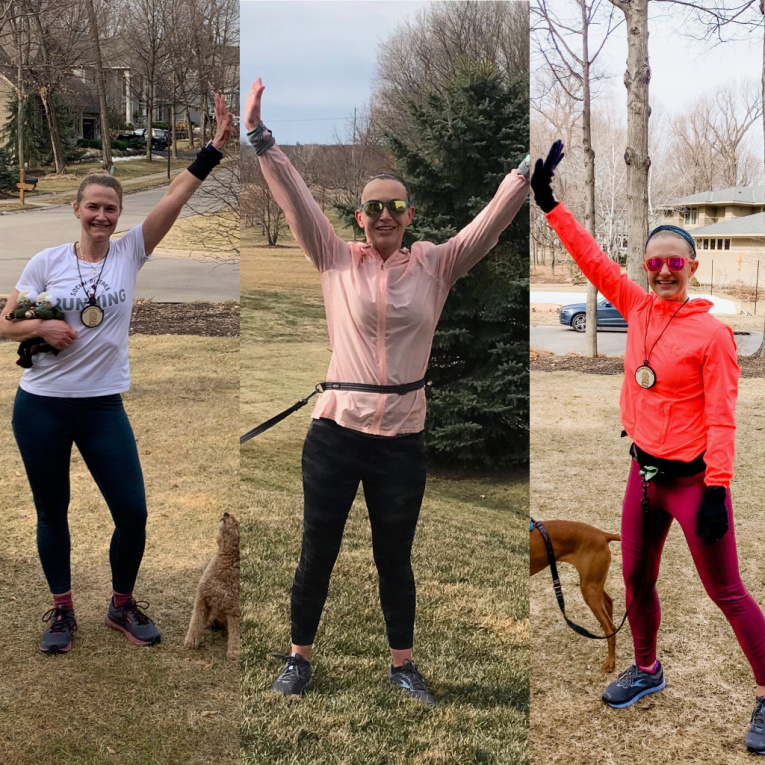 Afterwards, I finally got a chance to try out her new hot tub! She's fully vaccinated (as well as her husband, but not the kids yet) so we felt comfortable together based on the new CDC guidelines.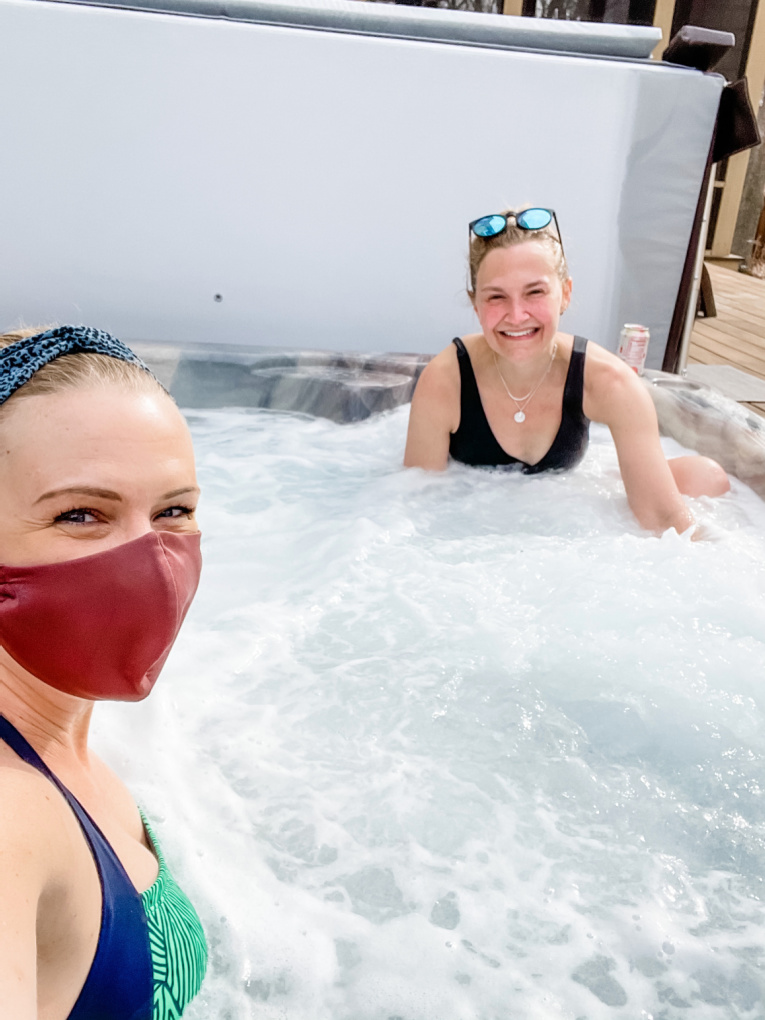 Summary: 40 miles of running, 3 virtual strength training sessions. Running felt a more normal this week and it was so great to get outside in the sun so much.
I'm linking up with Running on the Fly and Confessions of a Mother Runner Check it out!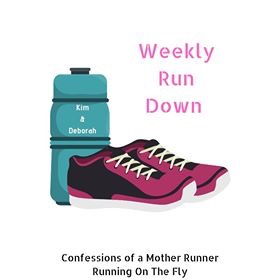 (Visited 214 time, 1 visit today)