I'm linking up today with Kim and Zenaida for their Tuesday Topics!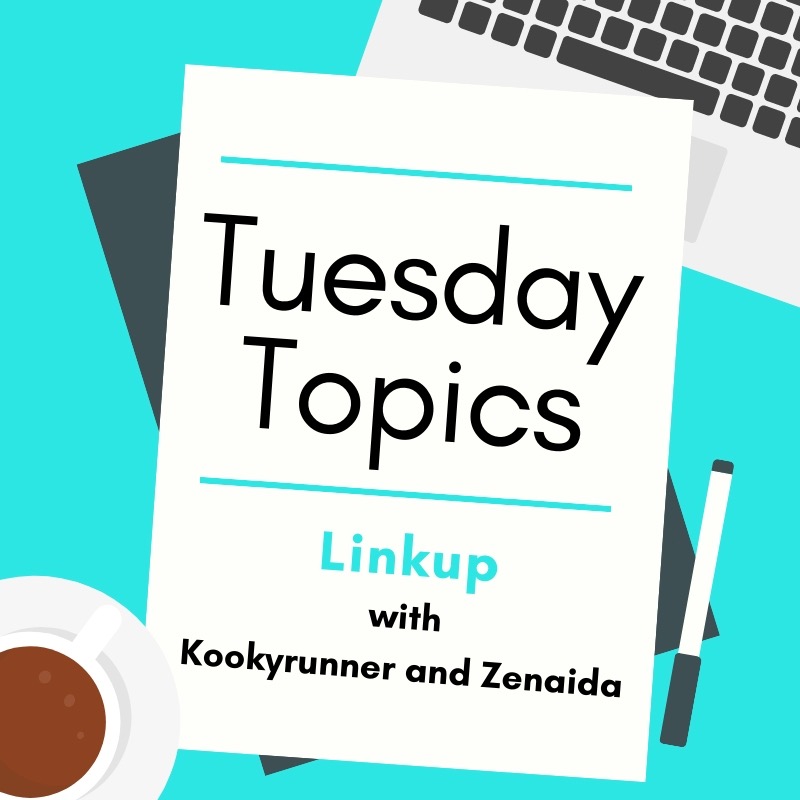 This week's topic is "The Year in Photos." 2020 was a year like no other, but here we go: 2020 in photos!
January:
A NYE party.
Followed by a bit of a New Year's Day hangover.
Who knew what a hangover the rest of 2020 would be?
February:
A dog-sitting party.
A night at the Walker Art Museum.
The Luminary Loppet at Lake of the Isles.
March:
Cheering at the Olympic Marathon Trials in Atlanta.
Completing my 34th marathon (and only marathon of 2020) the next day.
Then…Covid-19.
Working from home, naively thinking it will only be for a few weeks. Social distancing and zoom quickly become the norm.
April:
Lost my grandfather to Covid-19.
Running "with" friends turns into randomly running into a friend and keeping our distance.
"I can't wait 2 hug U."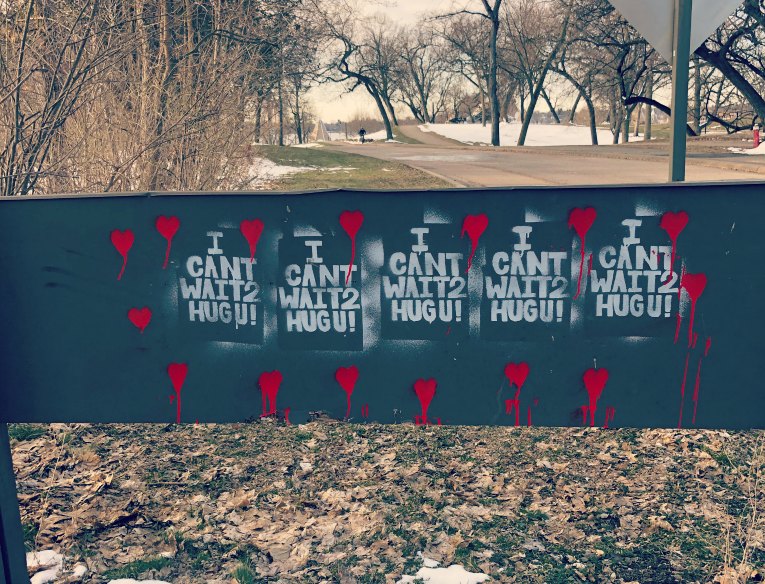 May:
Ruth turns 1.
Ruth becomes a runner!
The murder of George Floyd…There's no good way to transition from that one, but it must be recognized. So tragic.
June:
A camping trip on Madeline Island
A McKirdy Trained 1-mile race series
July:
A long weekend at Dustin's family cabin
Dustin's birthday and one of our only restaurant meals of the pandemic (outdoors, of course)
300 + miles in one month! My biggest month ever.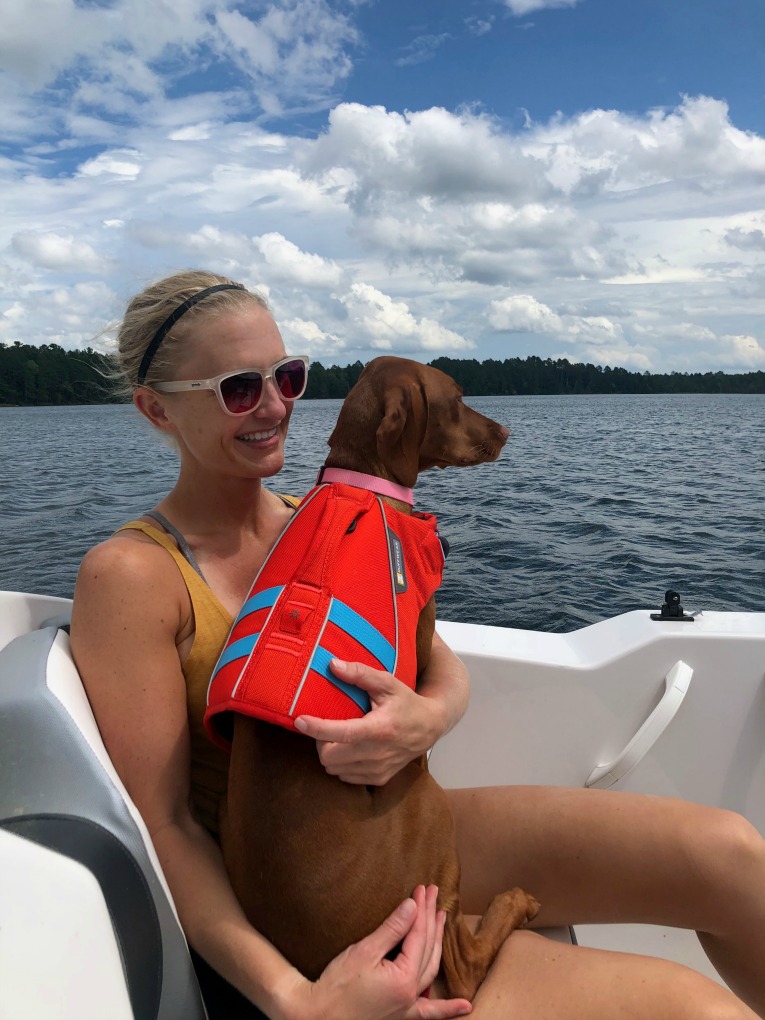 August: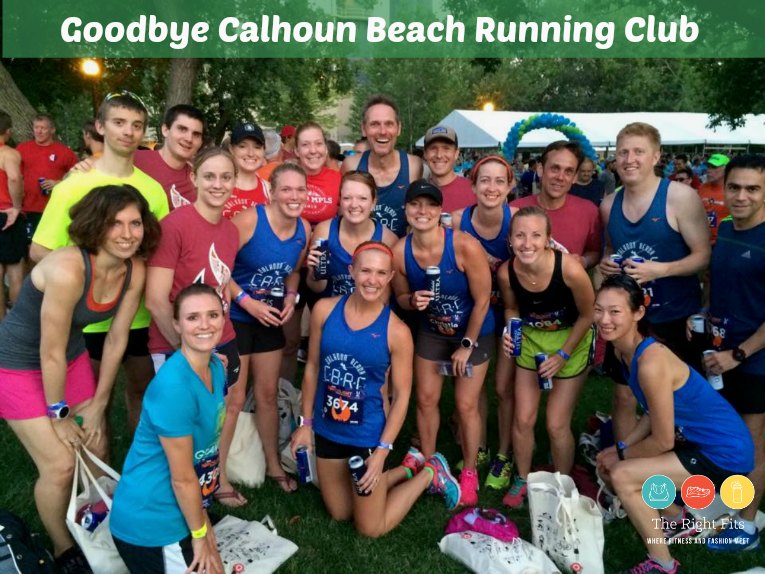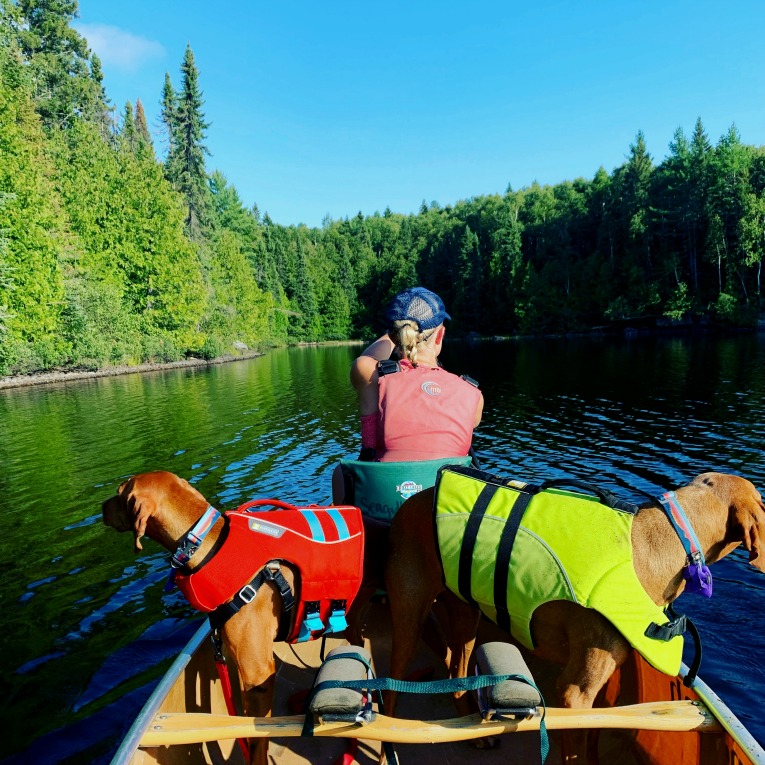 September:
A weekend on a houseboat on the Mississippi with my sister and her family!
Camping with friends in Itasca
October:
Morning runs to the "VOTE" sign
My birthday
Dustin and my wedding anniversary
An in-person Halloween 10k!
November: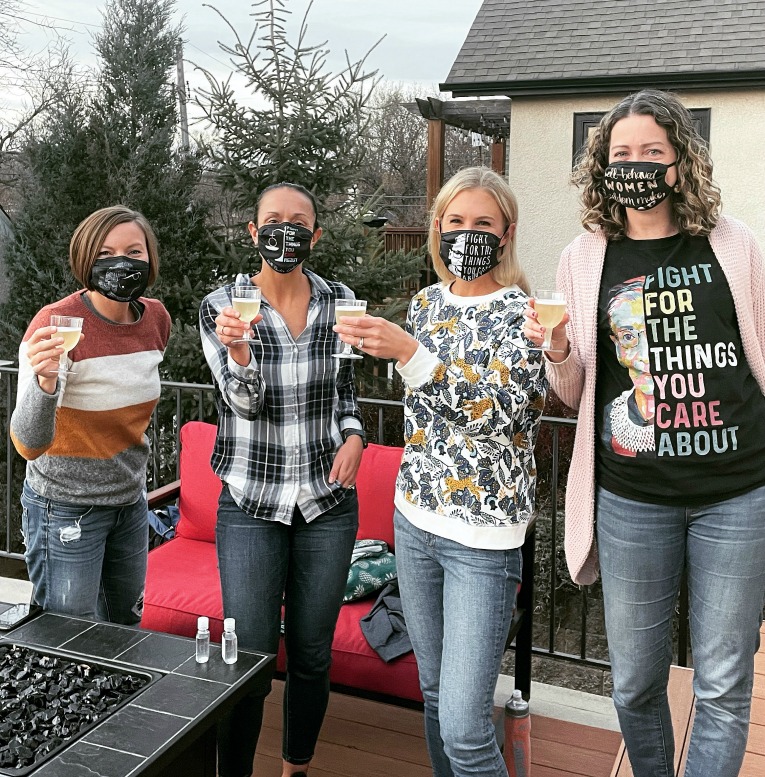 December:
Here we are! Almost to the end of 2020. It was not the year I expected- I thought I'd be running marathons in Bhutan and Patagonia; I thought I'd be adding several more states to my 50-state marathon quest. Alas, I added one.
But there were still some positives of the year, and I'm happy to have this blog to document it all and to share this unique year on my little space here on the internet.
Thanks for sticking with me and following along and cheers to a much different 2021!
(Visited 198 time, 1 visit today)