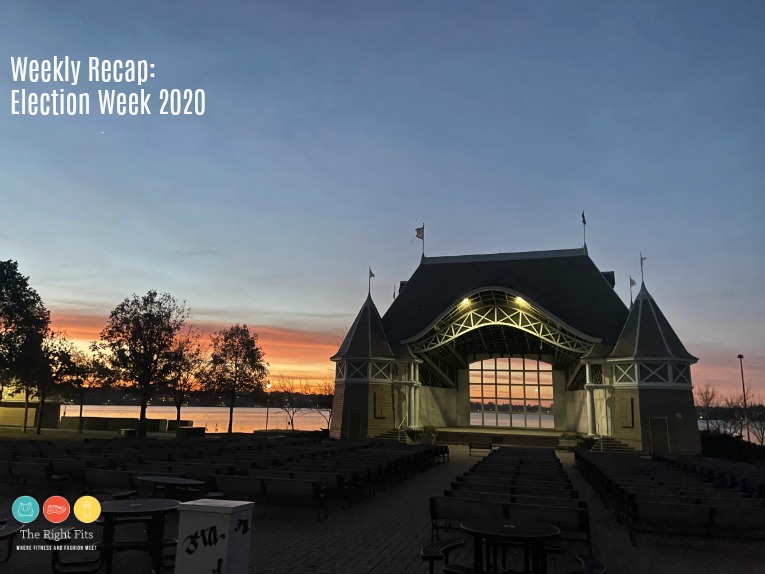 Wow. What a week, right? It felt really long…But it ended on a high note, so it was all worth it!
Here's how things went in fitness this week!
Monday: I was up early to prepare to teach an interval running class for my "day" job. We're doing a fitness philanthropy initiative, and I was asked to lead a running interval class over Zoom. It needed to work for all levels of runners/walkers, as well as work for those joining from a treadmill or outside.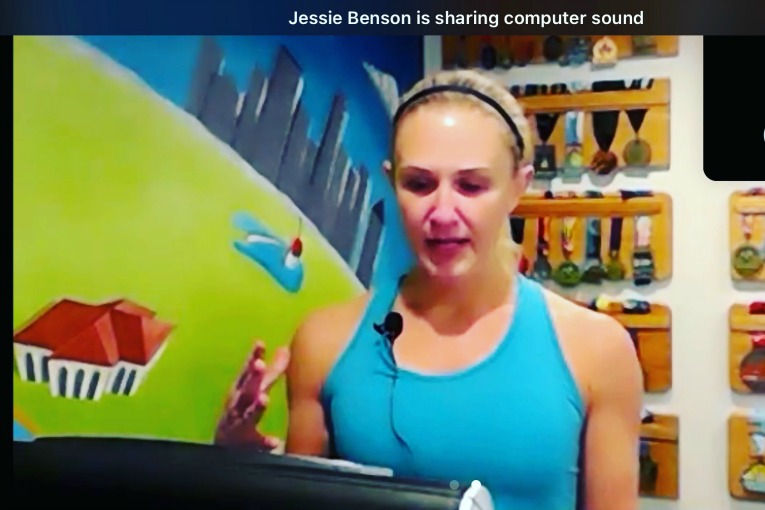 Yikes! So outside my comfort zone. I practiced several times, got tips from fitness instructor friends who taught at places like FlyFeet… And I actually ended up having fun. Everyone at work was kind with their feedback; I'm sure they recognized that this is not what I do!
I taught the class at 7 am; since I was already in my workout clothes and on the treadmill, I just did 4 miles easy on the treadmill before showering and starting work.
I squeezed in a virtual Discover Strength class after work.
Tuesday: I met up with my two running friends for 8 easy miles. We optimistically wore all the blue, with hopes to see more blue later in the day.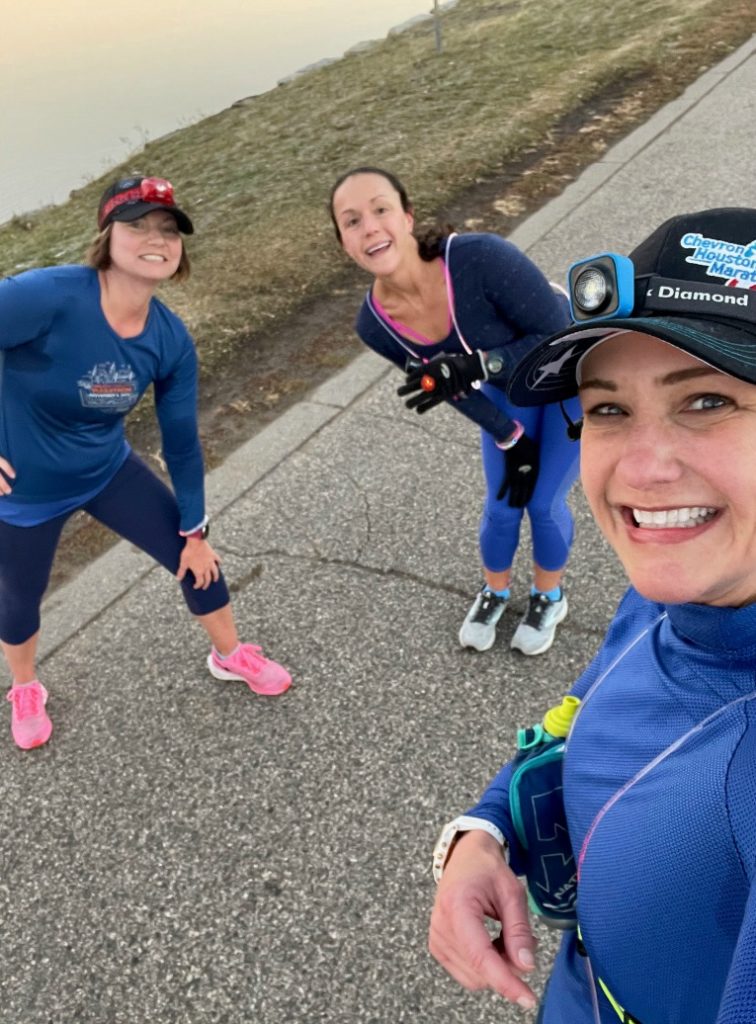 Christie and I had similar thoughts for our WFH apparel on Tuesday as well. (Shirt is from Oiselle.)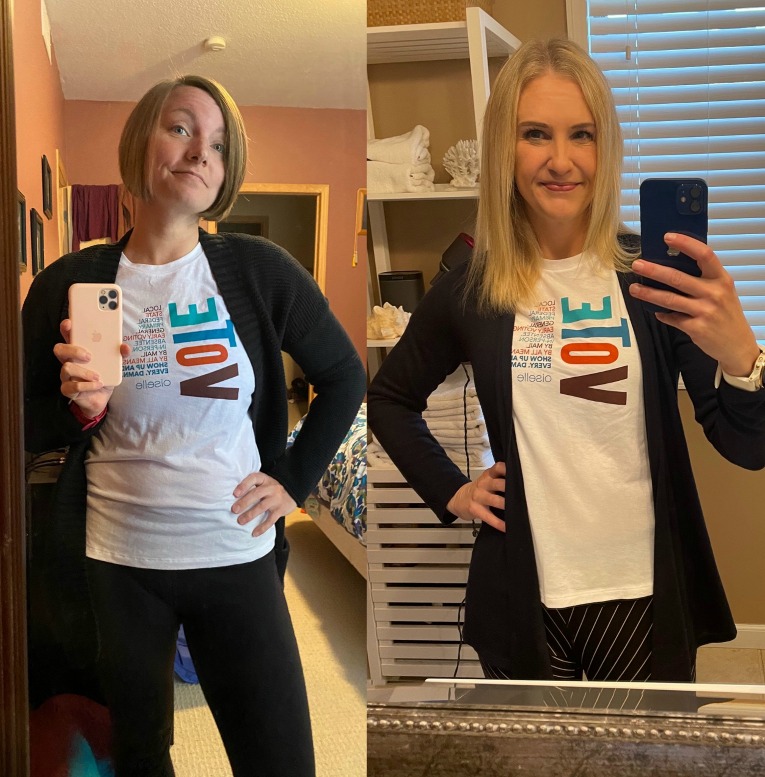 Ruth was feeling optimistic too!
Wednesday: Well, I did not sleep well Tuesday night. I kept waking up to check my phone for results. I was so tired and stressed that I had to cancel on my friend Christie for a morning run.
Instead, I made it out between meetings around 9:30. I guess the bright side was that it was 70 degrees and sunny; quite rare in Minneapolis for November! I attempted my workout for the week: 20 minutes easy, 3×10 minutes at progressively faster paces with 3 minute recovery in between, 10 minute cool-down. 7.15 miles total at an 8:45 min/mile average.
I took a virtual 1:1 Discover Strength training session after work.
One must move quickly with their post-run socks or they will end up in the cozy cove!
Thursday: 8 easy miles with my friends Christie and Julie before work.
Friday: 5 miles with Ruth before work, 8:45 min/mile average. We were out there pretty early and were treated to a beautiful sunrise!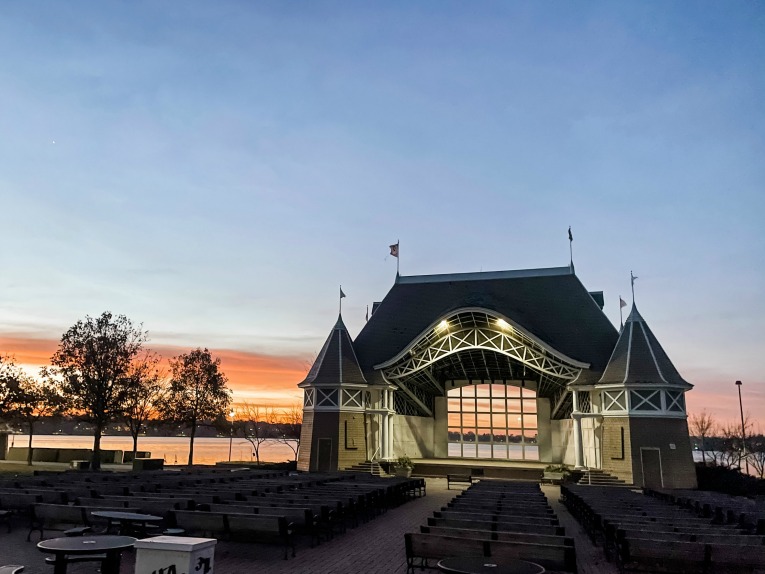 I don't think Ruth loves running in the dark though; she seems to get scared by random things. But fortunately the sun came up quickly and she was more confident then.
I also squeezed in a virtual 1:1 strength training session over lunch.
Saturday: Long run Saturday in November in SHORTS! I love it. I had 4 miles easy, 3 miles around 8:30, 1 mile easy, 2 miles at 8:00, 2 miles easy to get to 12 total.
The best part of Saturday's long run? Coming home to the news that Biden had been declared the next President. All smiles over here.
With an unseasonably warm day ahead, we decided to have a few friends over for pizza and champagne (outdoors, socially distanced or with masks for a picture, of course.) It was a lot of fun. Maybe a bit too much fun, haha! It turned into a bit of a dance party for a bit, but we were still in bed by 10. Happy day.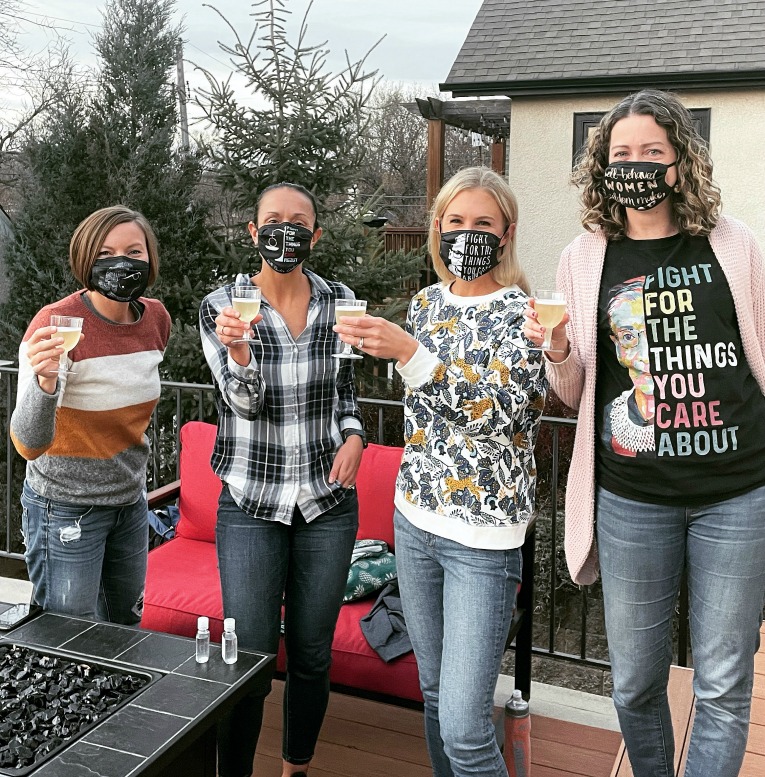 Sunday: I slept in a bit, drank lots of Nuun to rehydrate and then Dustin, Ruth, and I ran 5.15 miles at an 8:50 min/mile average. Then we dropped off Ruth at home and picked up Matilda for one bonus easy mile, 10 min/mile.
Summary: 3 Discover Strength sessions and 50 miles of running!
I haven't hit 50 miles in a week in quite some time (big change from when I hit 80 miles in a week in July during my biggest mileage month challenge!) But since the Achilles injury, I definitely have cut back quite a bit as I worked through that issue. Fortunately, I've been feeling good and excited to be back around 'normal' mileage for me.
I mentioned FlyFeet when discussing my zoom running class; I was so sad to find out they are closing.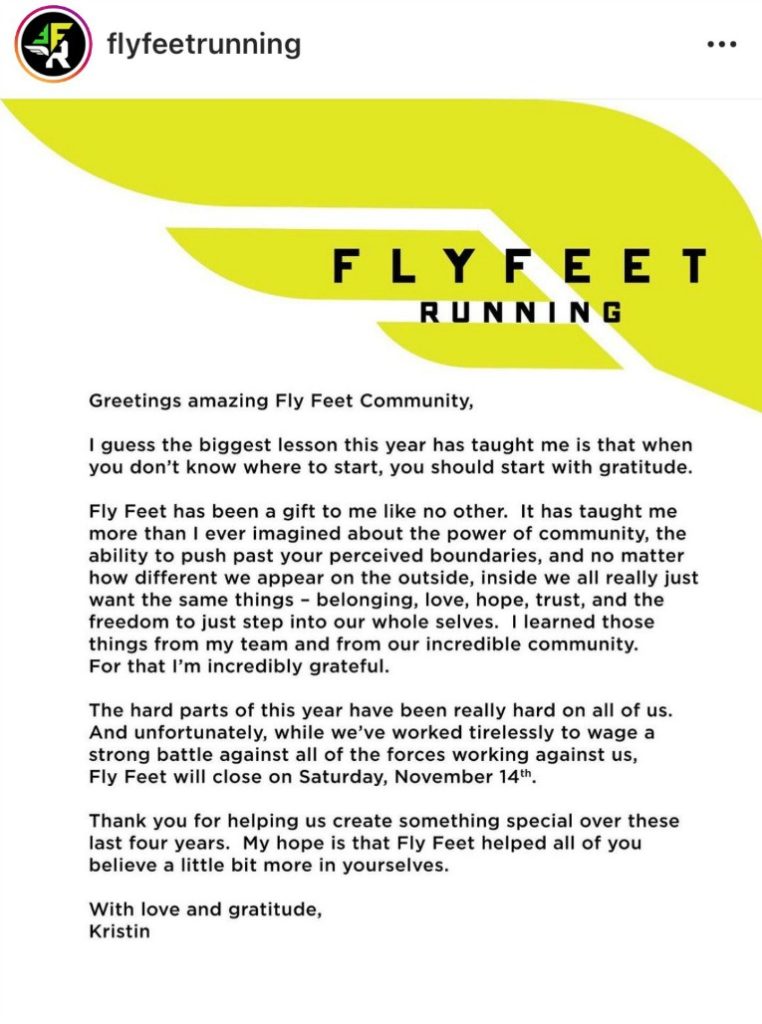 I haven't gone there in quite some time, but always like their classes and community.

Here's my review from when they opened four years ago: Fits Do Fitness Class Reviews: FlyFeet Running.

It's tough to see these small business shut down during this. It's been a challenging year on so many fronts.

But personally, I'm feeling more hopeful than I have in quite some time. Our first female VP! So exciting. What a great end to the week.
And that's about it for the week! I'm linking up with Running on the Fly and Confessions of a Mother Runner Check it out!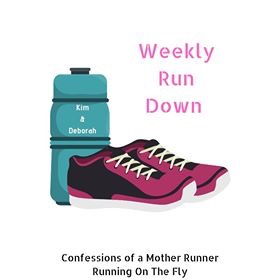 (Visited 267 time, 1 visit today)