Happy Friday!
Occasionally I like to use this little space of the internet to share some random things that I am loving lately.
Here we go with five of my recent favorites!
1.Boden Dresses. I can't resist their fun colors and patterns. There isn't a local brick-and-mortar store in the Twin Cities for Boden, so I buy everything online.  I read any available reviews and generally have a good idea about my size, so I rarely have to return anything
Pictured below- one of my recent favorites. There are a ton of cute dresses available right now- AND Nordstrom's is now carrying Boden online- score!
2. Allbirds. I know that I've mentioned Allbirds before on here; for example in this post about the 5 best non running shoes for runners. They are so comfortable, machine washable, and just the cutest.
I clearly love the Allbird runners, but also have a pair of loafers. And now they are offering these tree runners and these tree skippers…I'm so tempted. But I probably have enough…hehe!
3. Speaking of shoes, the third favorite for today are Rothy's shoes. Like my beloved Allbirds, Rothy's are  machine washable. This is a huge 'plus' for the brand, as they are the kind of flats that you wear all day at work and to be honest, your feet might get a little sweaty. It's so great to be able to put them in the wash machine on the delicate cycle and they'll come out fresh as a daisy!
The style of most of my Rothy's are the points and the loafers, but I recently got my first pair of rounds. I wanted navy and they only make the rounds in navy. I love the rounds just as much as the points and loafers!
I can't recommend Rothy's enough. I used to be a Tiek's fan, but Rothy's are better because of the machine washable part and I think they are more comfortable than Tiek's.
If you decide to buy some, please use my promo code HERE. We both get $20 off!
Remember when I cut my hair recently into more of "lob" style?
Well, I curl it a lot more now than I did when it was longer and this texture tonic is AWESOME for a fun beach wave look. It keeps the curl in my hair and it smells amazing.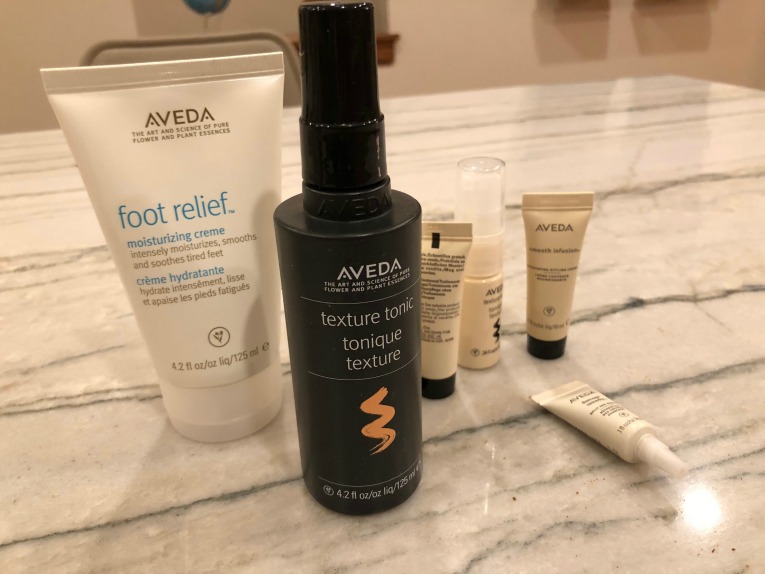 Thanks to my sister Laurie for the recommendation!
5. One piece bathing suits!
I have this one from Lively and this one from Summersalt and I love them both! Not to say I've turned my back on two-pieces forever, but I am really enjoying the fact that one-pieces are so popular right now.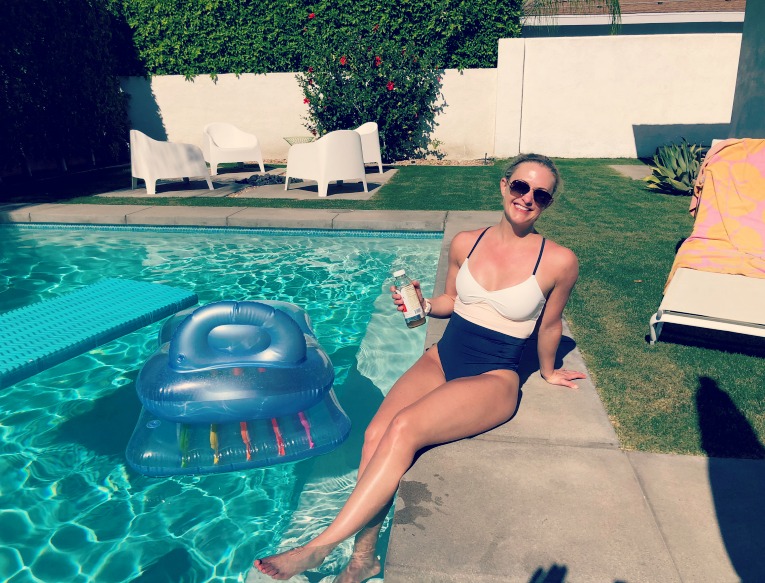 A BONUS!
THIS HOODIE from Oiselle. You probably already know I'm a huge fan of Oiselle apparel. Not only is their running game on point, I love their casual stuff just as much.
Super cozy. Love it.
(and surprise surprise, I'm wearing Allbirds.)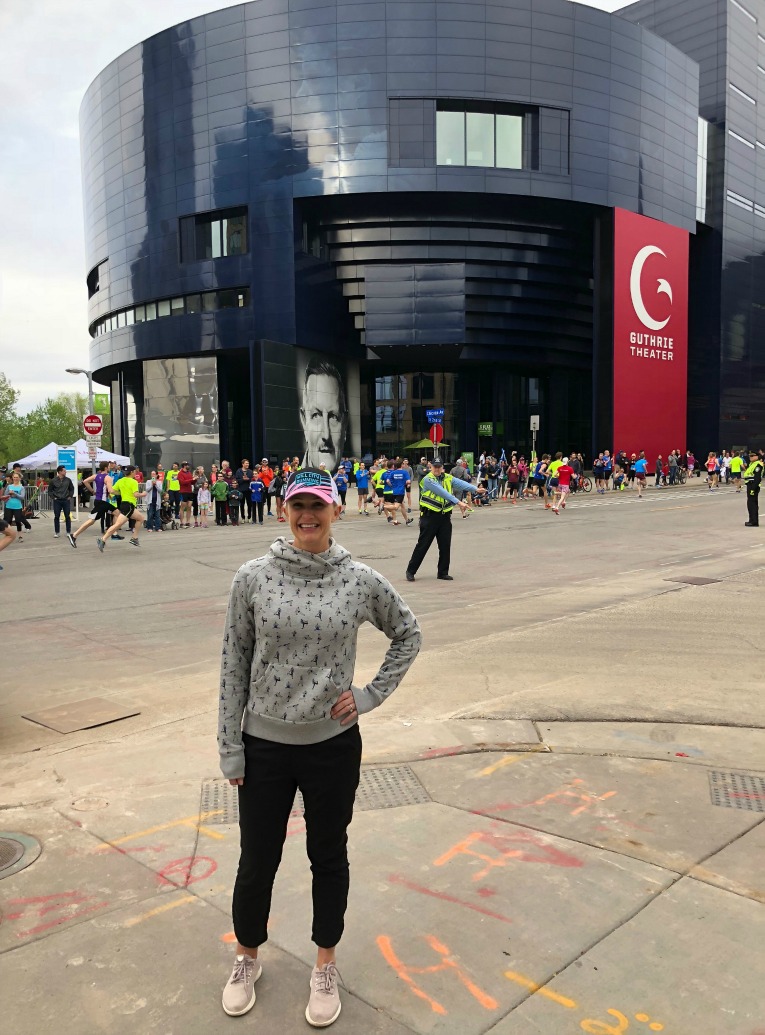 I wore this hoodie to the TC 1 Mile and people commented that the pattern looked like me doing all my PT exercises. Ha!
Here's a closeup:
*Let me know if you enjoy these random posts 🙂
And please share any of your Friday Favorites in the comments!
(Visited 567 time, 1 visit today)