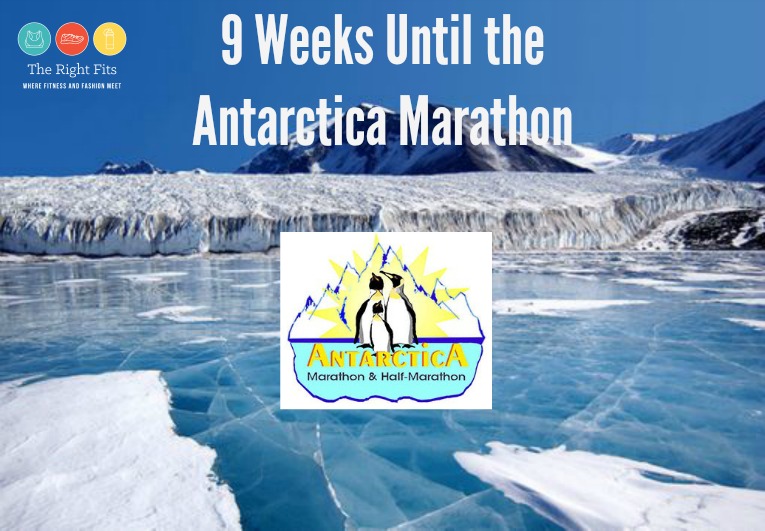 Hello! It's time for my weekly recap of training for the Antarctica Marathon (and life in general.) Here we go:
Monday: New Year's Day! Like many of you, I had the day off of work, so I slept in and then headed down to the treadmill to run. 2 mile warm-up, 6x1200m repeats at a 7:25 pace with 1 minute recovery (I walked), 2 mile cool down. 9 miles total at an 8:40 min/mile pace.
It was kind of sad- I didn't leave the house the whole day on New Year's! Having the treadmill makes it too easy to do that on days like this.
Tilda spent most of the day in her cozy cove…She had a short walk, but she is not a fan of this crazy cold weather!
By the way, we had a great dinner with Dustin's family on New Year's Eve. Our dinner was early though, and we were home and in bed before midnight. True partiers, we are. 🙂
Tuesday: 6 recovery miles on the treadmill before work.
Wednesday: 7 treadmill miles after work. 8:40 min/mile pace. Generally I start running around 9:15 min/mile and just pick it up as I go, ending with one last 8 min/mile (or faster, depending on how I feel.) It's easier mentally to start slow and pick up the pace as I go.
So much treadmill time this week…
Thursday: FlyFeet Tread & Shred before work. Technically my running schedule had 100m repeats on it, but I wanted to do strength and run. I'm still working through some IT band tightness (Orthology is helping a ton!) and a lot of my issues are due to not enough strength training. Same old story. But I'm doing what I can to fit it in.
FlyFeet is a treadmill based class, so I figured I'd get in enough running to make it count. We did 30 second sprints with increasing incline (all the way to 8.0!) The class alternates between the treadmill portion and then the strength training routine. Great workout.
That evening, I met up with some old friends at Book Club, the new Kim Bartmann restaurant in the old Cafe Maude space. It was great to catch up with everyone at a fun new restaurant.
Friday: Rest from running; I went to a [solidcore] class before work. I found out that it was my 99th class; my next class will be special- 100 classes is a lot!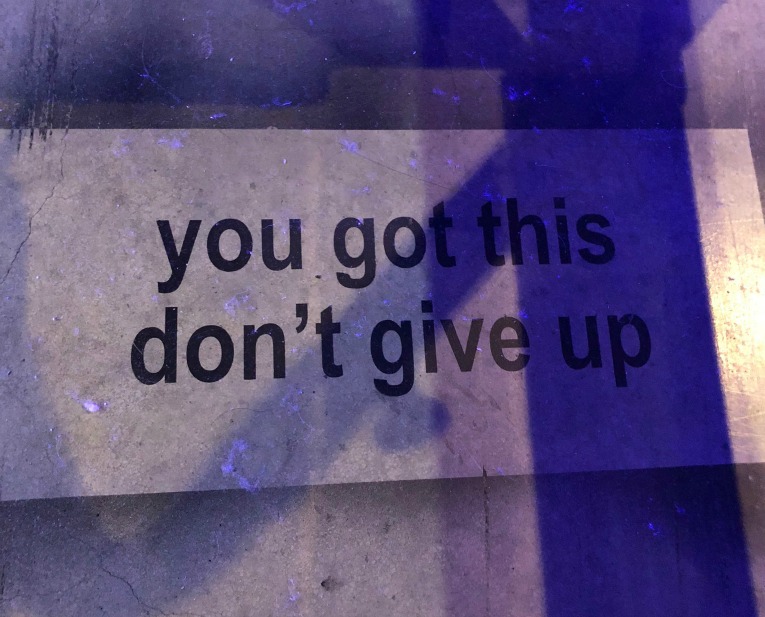 In the evening, we met up with my sister and her family at Ghandi Mahal for some Indian food to celebrate her birthday. Ghandi Mahal is probably one of the most authentic (and delicious) Indian restaurants in the Twin Cities. I mean, I did spend 5 weeks in India this past summer and I ate A LOT of Indian food. So I guess I'm an expert, right?
Everything we ordered was SO good. Even the kids were more adventurous than expected and had a good time.
Saturday: I had hoped to actually go to my run club and run outside, but when I saw -12 actual temperature when I woke up, I just couldn't do it. Of course, I knew it would be cold the night before and I had laid out all my warmest running clothes, but when I let Matilda outside to go to the bathroom in the morning, I chickened out. -12 was too cold for me to do my long run.
Instead, down to the basement to the treadmill for 13.1 miles at an easy 8:55 min/mile pace. I watched a few episodes of season 2 of The Crown and it went by pretty quickly, to be honest. But I am SO looking forward to warmer temperatures this week! 40 degrees on Wednesday!
Saturday night, the celebration continued for my sister's birthday, but only with adults this time. We did one of those escape rooms (Lock & Key) with a group of her friends.
Sunday: I made the 'trek' all the way to St. Paul to run with my old coworker Nordica.
8 miles at a 9:10 min/mile average. Yes, I ran outside- woo-hoo! And it was wonderful.
I had a chance to wear my NYC Marathon beanie!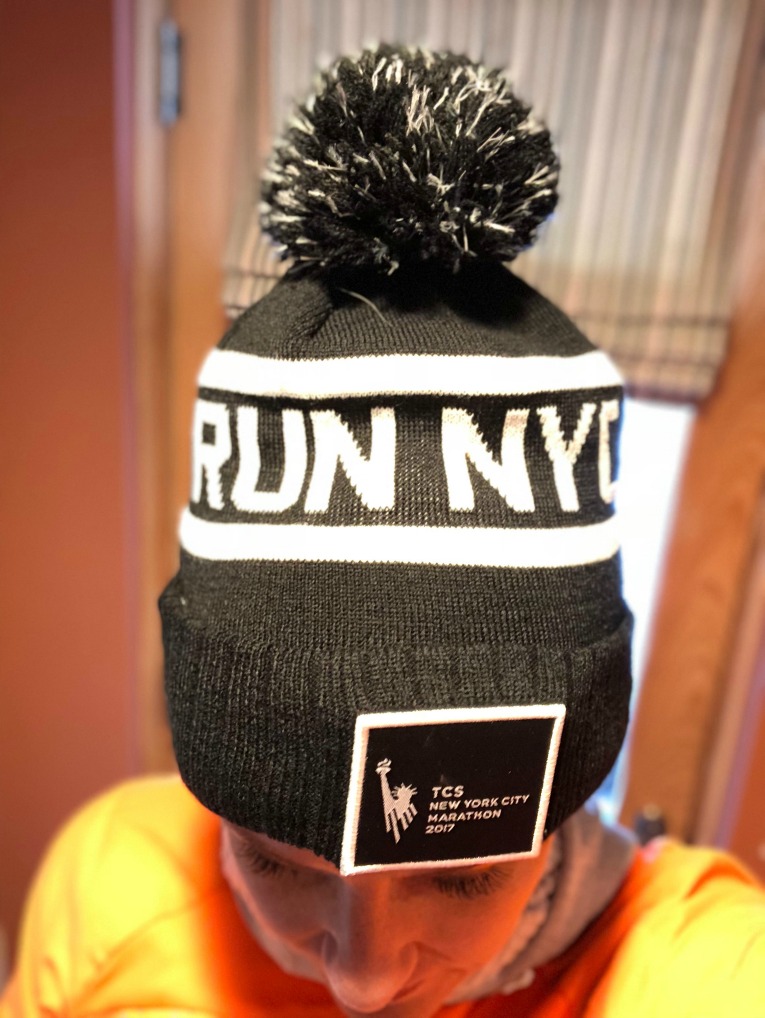 I also wore my Saucony Ice Peregrine shoes- haven't worn those since last winter. They are waterproof and have pretty decent traction for running on slippery surfaces. Buy them here.
The river road paths were mostly clear, but some slippery spots. I was glad to be wearing the Peregrines.
It felt hard to run outside after two weeks straight of treadmill running. I am excited to get back outside more this week.
I mentioned in last week's recap that my favorite barre studio is closing their Edina location, so I also squeezed in a 4 pm class there to use up my class package before they close. I did find out that there is a NEW barre studio opening in Edina, barre3 . Maybe it will be my replacement. I'll definitely be checking it out.
Summary: 46 miles of running, 1 solidcore class, 1 FlyFeet class, 1 barre class. A good mix!
In other news, I decided to follow the advice from reader Eric as to how to mark our wooden USA map with the states completed. (Thanks Eric!)
I printed out small logos from each marathon, laminated them, and stuck them on with two-sided stickers. It turned out pretty well and more meaningful than just little dots to mark each race. 
Now you can actually see which race we ran in each state. 
That's about it for my weekly recap. I'm linking up with HoHo Runs and her new cohost, Taking the Long Way Home for their weekly link-up. Check them out!
(Visited 371 time, 1 visit today)