Only one week until the Boston Marathon 2017!
Okay, eight days to be exact. It's actually an appropriate time to start stalking the weather forecast. So far, it looks pretty good (high in the mid-50's.) Fingers crossed that it stays that way.
The taper is always a challenge for me- I start to feel lazy and slow. I have to remind myself to trust the process. Trust the training. This is my 26th marathon- you'd think it would be easy by now!
I'm linking up as always with Jess from Jess Runs ATL to share my weekly recap of training during the taper. Details on the link-up are below if you would like to join us.
Here's how training went this past week:
Monday: Tempo run- 2 mile warm-up, 6x1200m repeats at a 7:23 pace with 1 minute recovery in between, 2 mile cool down. 9 miles total at an 8:30 min/mile average. I did this run after work around 7 pm. It made for kind of a late night, though the weather was pleasant, which helped. I was a sweaty mess!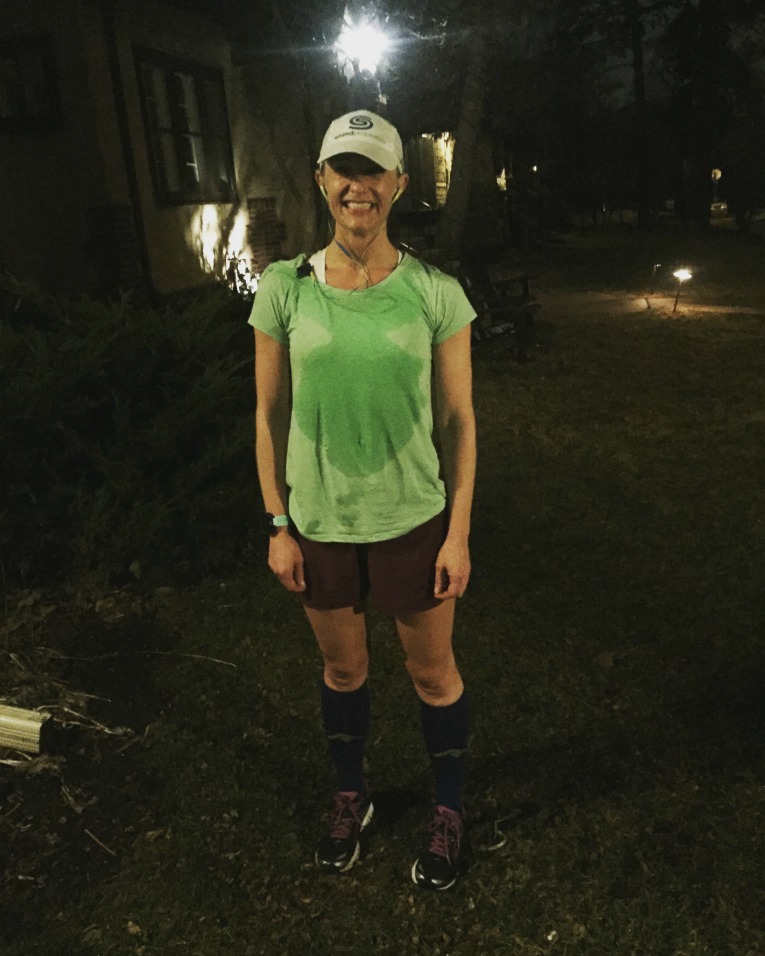 Tuesday: 5.2 miles easy with Matilda before work at a 9:10 min/mile
Wednesday: Rest!
I did have a "tune-up" appointment at Orthology. It's funny how the taper brings out those phantom aches and pains, right? Orthology offers "tune-up" appointments that don't go through your insurance (just a flat out-of-pocket price to work on any aches or pains, sort of like a targeted sports massage.)
Thursday: 1,000m repeats. 2 mile warmup, 5x1000m at a 6:45 min/mile with 2 minute recovery in between, 2 mile cool-down. I did not hit that 6:45 min/mile pace- much closer to 7-7:15 for most. 8.2 miles at an 8:40 min/mile average before work.
After work, I actually got a spray tan at the Glow Lounge– a few other bloggers I follow said they always get one before race day, so I thought I'd give it a try for good luck (and for good race photos, amiright?!). The Glow Lounge is awesome- very professional and they do a great job. I think my lovely bronze will fade in 9 days though; I guess I should have timed that a little better… 🙂
Friday: 6.6 miles easy in the morning with my friend Nordica.
From 9-3, I had CPR/AED/First Aid at the Red Cross; this was the final step in my RRCA Coaching Certification. The class was not too bad; the teacher kept it interesting and it went by rather quickly.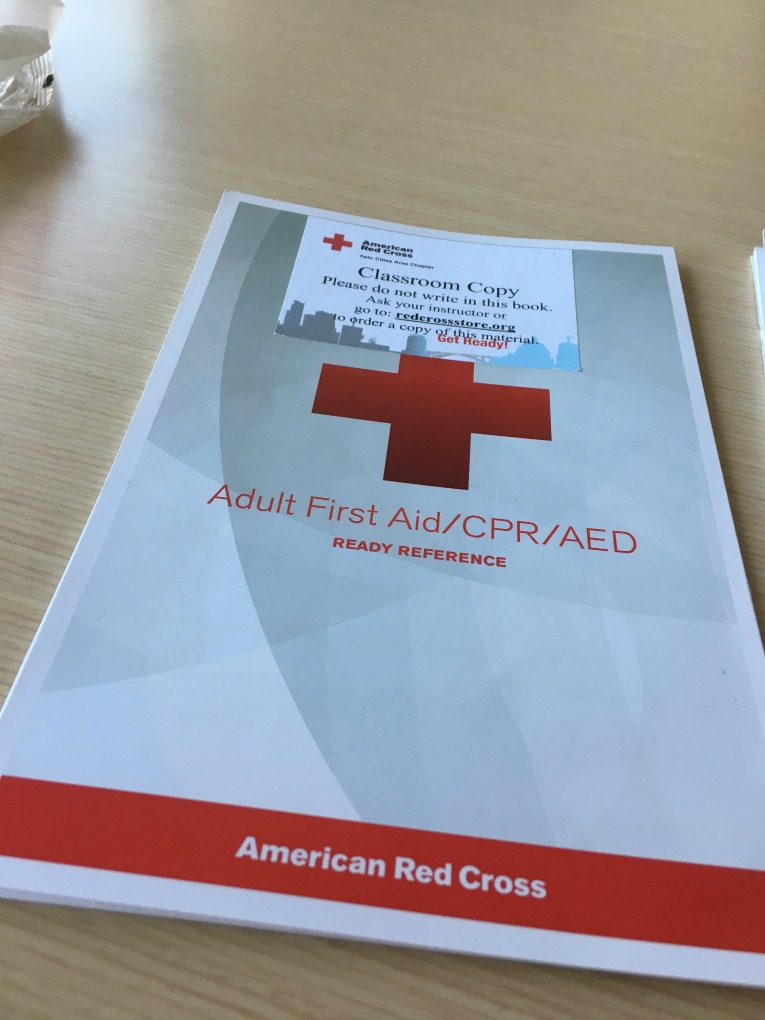 Saturday: Last long run before Boston. 13.1 miles at an 8:50 pace. The sun was shining and it was a gorgeous 60 degree day. We followed the long run with a hearty (but healthy) brunch at French Meadow (one of my favorite post-long run brunch places from this post.)
That afternoon, Dustin and I had signed up for two hour cocktail-making class with my friend Peri. The class was held at Constantine.
The class was a blast though probably not the healthiest thing to be doing a week before the marathon….but I try not to let marathon training take over my life completely. Its still okay to have some fun! And I did learn a little.
Sunday: Yet another rest day. I don't know what to do with all these extra rest days in the taper…I feel so lazy!
Summary: 42 miles of running
I did get my Boston Marathon manicure today. They weren't able to do a unicorn or a medal (too complicated), but it still turned out pretty good with simple geo designs in Boston blue/gold.
I went to Kate at Glamour Nails in the West End in St. Louis Park.
I don't even know myself…a spray tan and a manicure?? Ha!
I kept the pedicure simpler, just yellow and blue.
(Check out this older post, "Are Pedicures Okay for Runners?")
Well, that's about it for this taper week of training!
Please join Jess and me in our weekly recap link-up:
(Visited 615 time, 1 visit today)