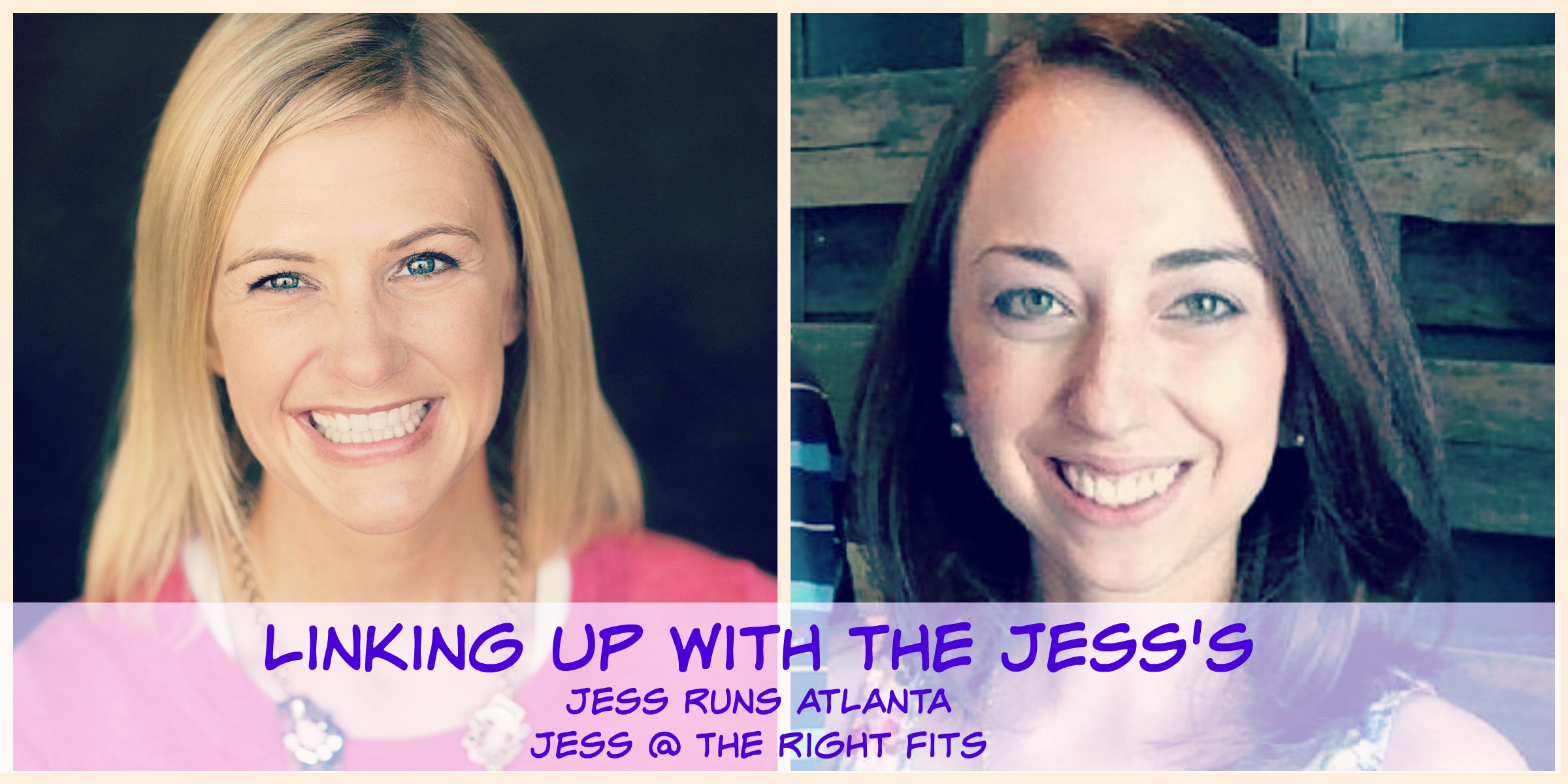 I'm excited to share that I am teaming with Jess at Jess Run Atlanta to host a weekly link-up for training recaps!  Jess and I connected last year when we were training for and then ran the Richmond Marathon (<–I loved that marathon, highly recommend it!)
I have continued to follow her journey on her blog since then. We thought it would be fun to team up, as we both enjoy following other people's training!
Want to join us? The linkup will appear each week on my training recap, generally going up Sunday evening.
Here are the rules of the linkup:
1. Linkup opens Sunday Night and closes Tuesday Night.
2. Only "week in review" posts are allowed as part of the linkup.
3. You must reference in your post that you are linking up with us (and link back to both blogs – Jess Runs ATL and The Right Fits).
4. Try to visit as many blogs as possible.  Commenting is not required, but encouraged!
5. If you are a frequent linker, please add the image to your post as well.
We will delete posts that do not follow the rules.  Thanks for understanding.
Looking forward to linking up with you!

(Visited 131 time, 1 visit today)