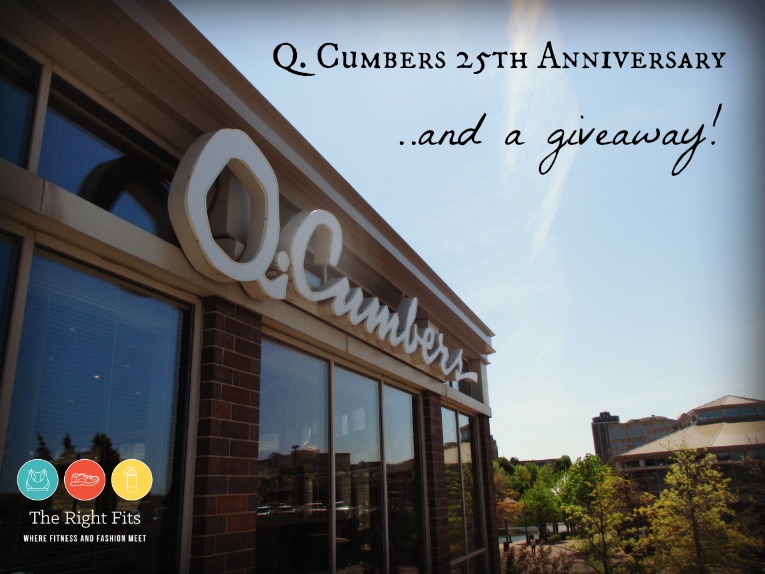 I have been logging quite a few weekly miles lately as I train for Grandma's Marathon. Rest, recovery, hydration, and diet are all more important than ever during this peak of marathon training season.
But eating well is always a challenge; sometimes there's just not enough time in the day for meal prep. I work full time and usually try to bring my lunch from home, but it doesn't always work out that way. Occasionally, I need to grab lunch on the go. Fortunately, my office is in Edina where there are a lot of awesome options nearby: Jason's Deli, Whole Foods, Trader Joe's, Subway, Potbelly, and more…but there is another restaurant near my office that I wasn't that familiar with until recently; that restaurant is Q. Cumbers!
Have you heard of Q. Cumbers?
Q. Cumbers in Edina is a buffet-style restaurant offering a menu of healthy, made-from-scratch foods. They have a HUGE salad bar, several daily options of soups, and much more.
I tried this restaurant out the other day and definitely enjoyed my lunch.
Yes, those are goldfish on my salad. #stillakid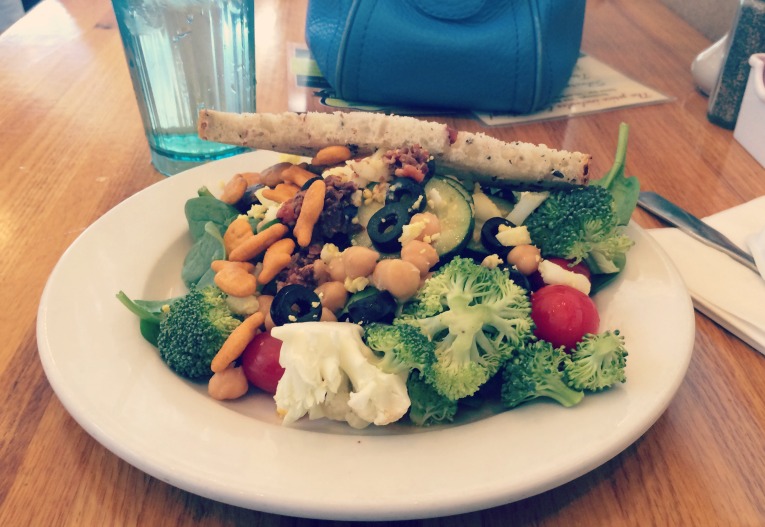 The buffet is $11.50, which is a lot more than I normally spend for lunch. However, I think this would be a perfect place to go post long-run. I think I would get a lot more "bang for my buck" so to speak when I had really worked up an appetite! There are a ton of great options- fruit, salad, soups, and more.
Enough about my lunch..and on to the exciting news! Q. Cumbers is celebrating its 25-anniversary this month, and they are celebrating in a big way…and you can be part of it!
Here's the scoop:
Q. Cumbers is hosting a night of food and music Friday June 12 to benefit PACER's National Bullying Prevention Center. Singer and The Voice season six top-five semifinalist Kat Perkins will headline the outdoor concert, at Edina's Centennial Lakes Park. I can tell you that Centennial Lakes Park is really charming! If you've never checked it out, this is the perfect opportunity.
WHEN: Friday, June 12, 2015. Picnic dinner served at 6:30, music starts at 7 p.m. A meet-and-greet with Kat Perkins will immediately follow the show.
WHERE: Centennial Lakes Park, Edina
Here's the great news!
I have TWO tickets to the concert to give away to one of you! All you have to do is comment here to let me know that you want the tickets (a $60 value)
Seriously, all you have to do is comment to win the tickets…but if you're feeling ambitious, I'd love to also learn your favorite healthy lunch "hack"- do you have a favorite healthy lunch restaurant that you recommend? Do you make a big batch of something at the beginning of the week to feed you every lunch? If your lunch tip is a recipe, please leave me a link to the recipe if you can- I'm always looking for new ideas!
Of course, make sure you're free on June 12 to use the tickets. I'll draw a name a week from today on Thursday, May 21st. I'll be at the concert too and would love to connect with you over a healthy Q.Cumbers picnic and outdoor summer concert.
In addition to this concert, Q. Cumbers and neighboring Edina Corepower Yoga will be hosting an outdoor yoga class, with brunch to follow on Sunday, June 7. I'll be at that event as well!
For more information and to register, check out this site. There are other nutrition classes and fitness options available as part of Q. Cumbers celebration.
I'm always a fan of yoga at Corepower and an outdoor class followed by brunch in June sounds like a pretty fun little Sunday morning, right?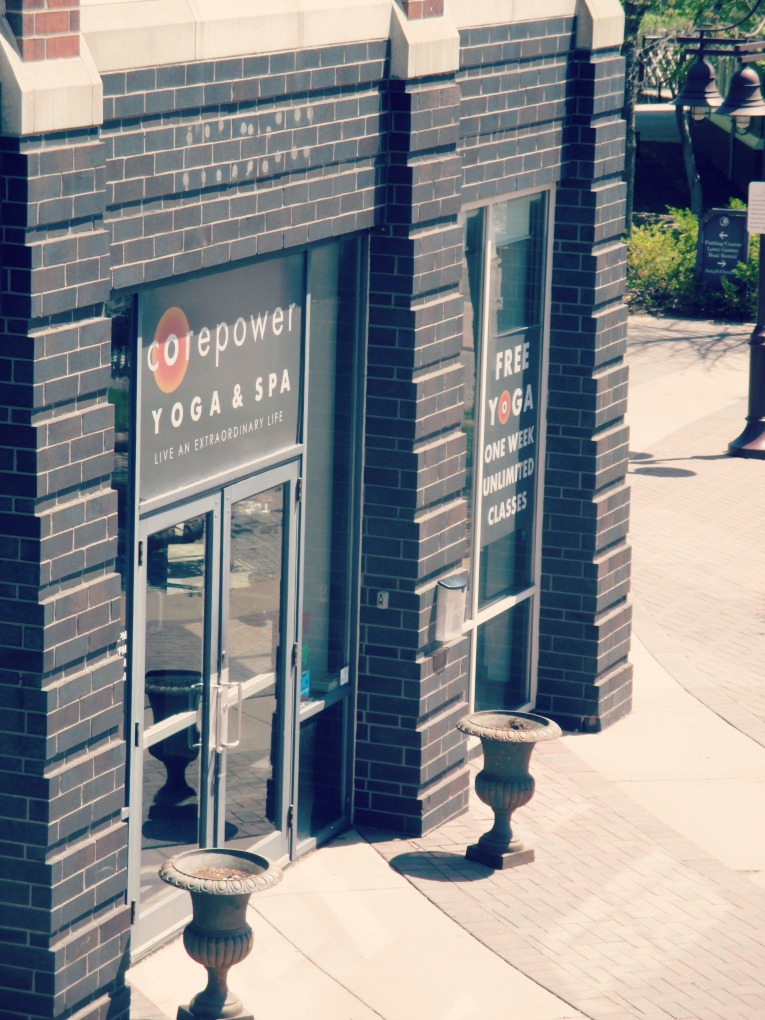 To register, or for more information, including class dates and times, visit www.QCumbers.com/classes or call 952-831-0235.
Would love to see you there…and don't forget to comment to win the tickets to the concert!
*Full disclosure: I was given two concert tickets in return for sharing info about the anniversary celebration, as well as the two tickets for one of you!
(Visited 736 time, 1 visit today)