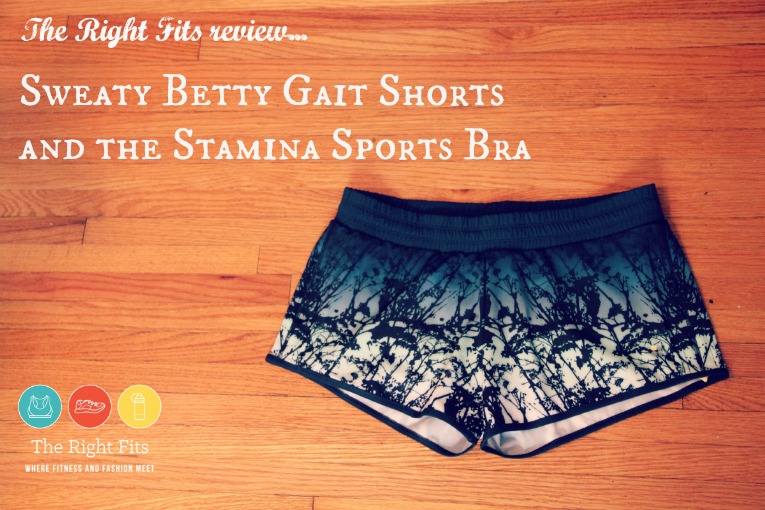 Happy Fitness Fashion Friday!
Today I am reviewing two recent purchases from Sweaty Betty. I had only previously purchased two other items from Sweaty Betty and you can check those out in this post. I don't have a lot from Sweaty Betty, but everything that I do have has been well made and very well designed. I haven't been disappointed! However, there are no local Sweaty Betty stores, so I often forget about this brand.
But then a month ago, I saw the cutest shorts on Scallywag Sprints' blog and I was inspired to take a look at the Sweaty Betty's summer collection.
The shorts are the Gait Run Shorts and they are adorable!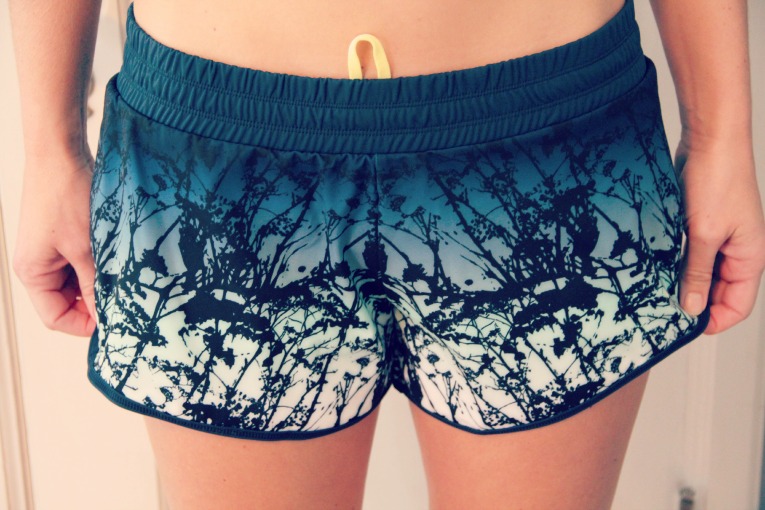 I love, love, love the pattern and they fit well. The material is light and the thick elastic waistband is comfortable. They have a lower rise so I went with a size medium.
The downside though is that they don't have a zippered pocket, only a small pocket for a key. Another down side is that they are expensive, as is a lot of Sweaty Betty apparel. The shorts are currently $85. I had a discount code for 20% off, so that helped, but they are pricey…BUT, that doesn't stop me from feeling great every time I put them on for a run!
They are the Right Fit…they are where fitness and fashion meet!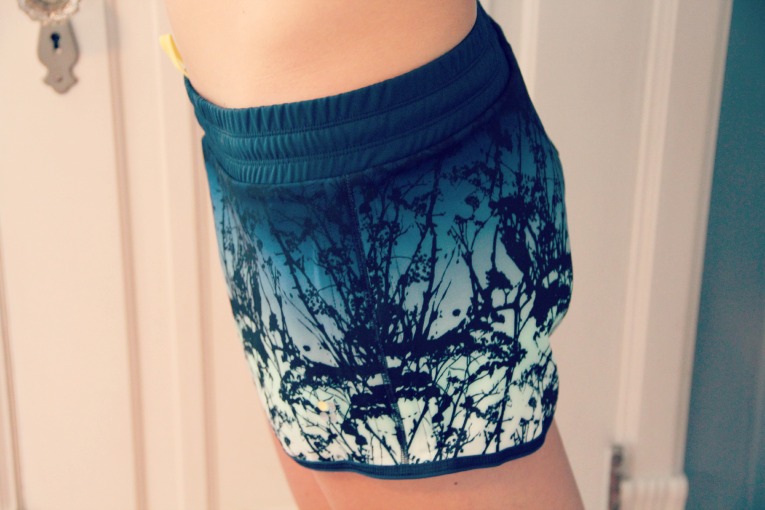 The shorts have an antibacterial "gusset"- (such a UK word, haha!) which is actually a mesh built-in underwear, which I actually really like! They also have a drawstring at the waist. They are short, but didn't chafe on a run. I think its due to the soft and light material.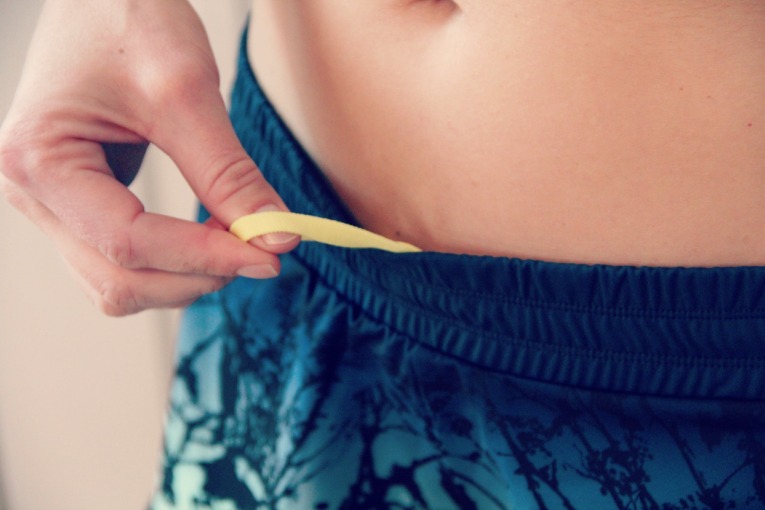 I made one other purchase when I ordered the shorts.
My favorite Moving Comfort sports bra, the Serena, has been discontinued, so I have been on the look-out for a replacement…(after ordering up as many as I could find before they stopped making the Serena, haha!) I decided to test out the Stamina Sports bra from Sweaty Betty because it looked pretty similar to the Serena.

I loved it! I have worn it for two 7 miles runs and it felt great. Supportive enough for me (which I know could vary person to person, but I am somewhere between a B/C cup for your reference) and no chafing. It actually felt a bit tighter than the Serena. I love the seamless material and think this could be a solid option for replacing my Serena! Its soft and very sweat-wicking.
From Sweaty Betty: 
"Seamlessly engineered compression sports bra featuring intricate waffle effect detailing for added breathability. Racerback, in sweat-wicking fabric for effective moisture management. Deep underband at bust for added support. Good for medium impact sports up to a C cup. Available in a range of colours ideal for colour blocking under a vest."
Sports bras are very personal and what works for me may not work for you, but I definitely like the Stamina Sports Bra so far and will be ordering more for myself.
Have you purchased anything from Sweaty Betty? If so, what did you think? 
Do you have a favorite sports bra?
(Visited 1,108 time, 1 visit today)