If you're like me, you have probably seen a lot of ads for Fabletics on your Facebook feed. I have read about it on other blogs too and heard good things from friends (Jenna @just.j.faye had positive things to say!) I decided to give it a shot. I mean, for the blog, right? The first month was only $24.95, so I figured there wasn't much to lose.
If you haven't heard about Fabletics, let me give you a little background. This is Kate Hudson's fitness apparel line. It's a monthly membership program where each month you get a new fitness top/bottom. It could be shorts, capris, tights, long-sleeve, tanks, pretty much anything in fitness apparel, even some accessories like socks, yoga mats, etc!
First, you take a style quiz to determine what type of workout clothes you prefer, i.e. what colors do you like/dislike? What type of workouts do you do? I do a variety of types of exercise, though mostly running, but I was open to receiving any kind of apparel.
After the quiz, monthly outfits are selected for you (…maybe by Kate Hudson herself? Ha!) If you want to pass on any given month, you can.
If you don't like your outfit, there is free shipping and exchanges.
My first month's outfit was from the "Key Biscayne" line. It included the Oula tank in Bombay blue and the Salar Capri Fold-over in black/impulse print blue.
I thought the quality of the pieces seemed pretty good. The capris were thick (not see-though) and the wide waistband fit well.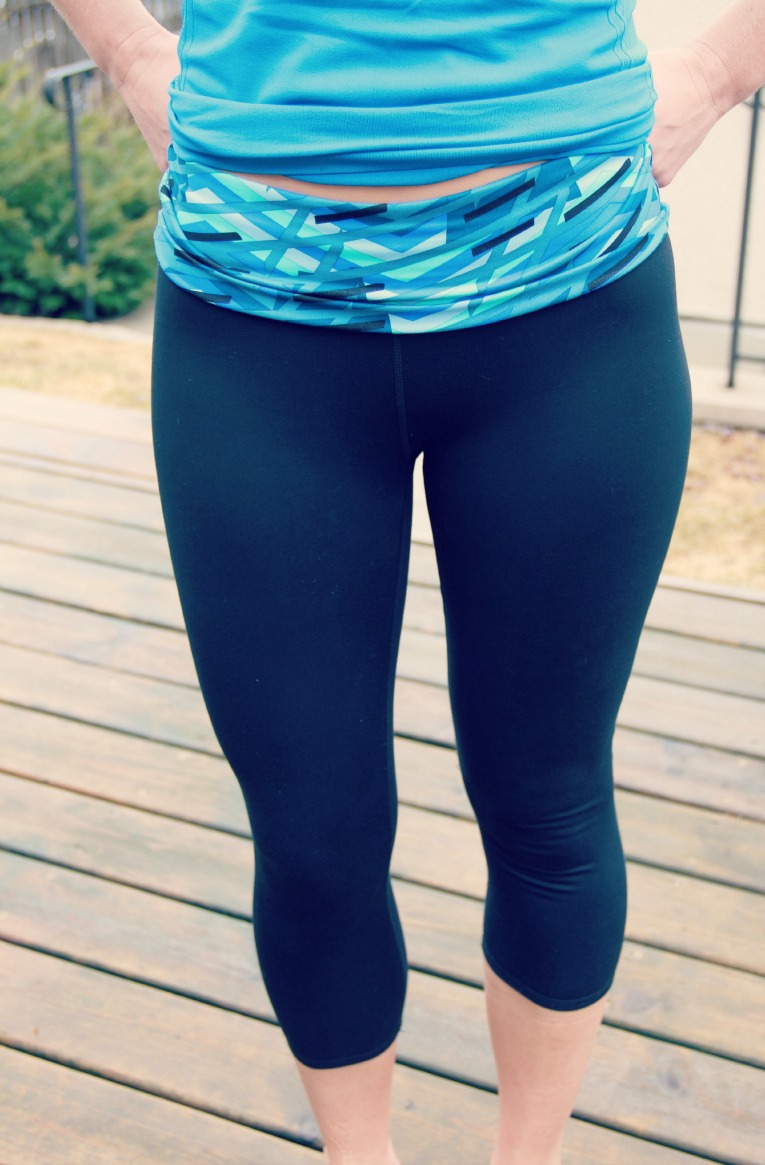 However, my husband gave me his honest opinion and said, "It looks like it's from Target," which, I wouldn't really think is a bad thing, but he said he didn't think it looked like top quality. I appreciate his honesty!
However, for the price, I was actually pretty pleased. I have wore the capris for classes at [solidcore] and the barre and they seemed pretty decent to me!
I really like the tank. It's long and quite soft.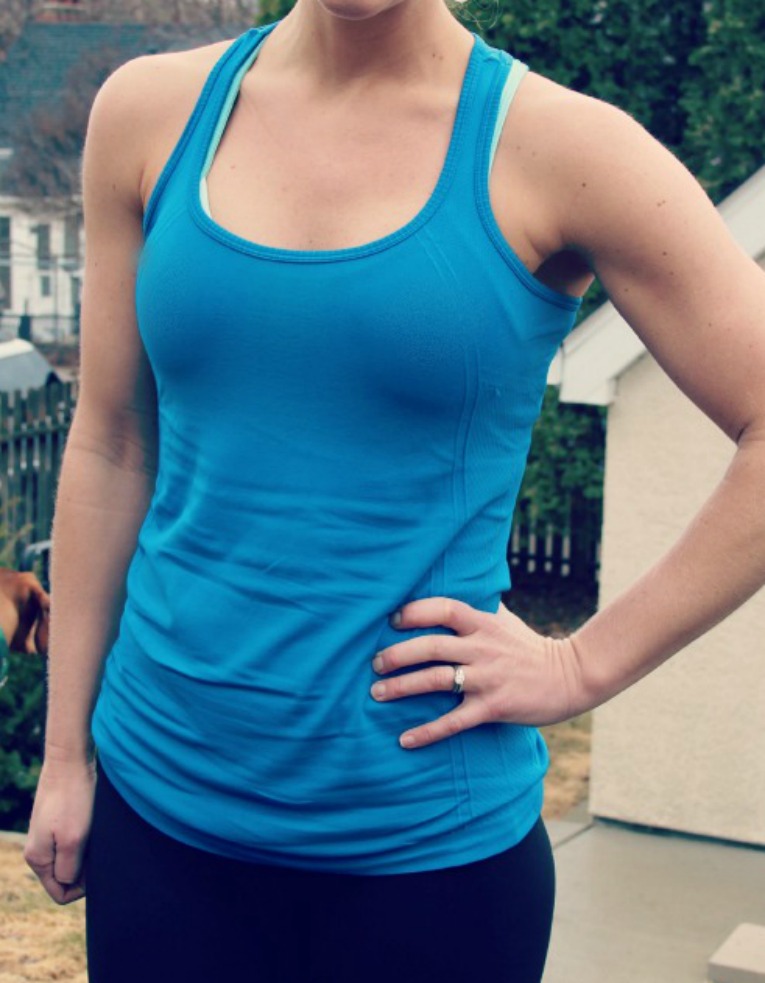 I plan to continue with my membership for a few months so I can give a more well-rounded opinion of the Fabletics apparel. I'll continue to share my Fabletic wares with you guys each month so you can decide if its something you want to try as well!
Have you tried Fabletics? If so, what do you think? Please let me know!
(Visited 794 time, 1 visit today)