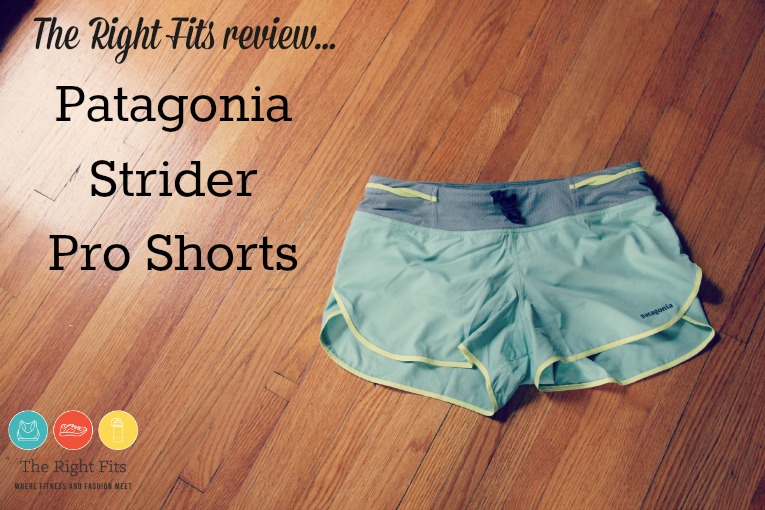 Last summer, I purchased a pair of the Patagonia Strider shorts. I like them, as they are really light-weight and fit me well. I run in them often and definitely have them in my "favorites" pile.
However, Dustin kept telling me that the Patagonia Strider Pro Shorts were even better, but that style was only previously available for men.
Guess what? The Patagonia Strider Pro are now available for women! They come in navy, black, and gypsum green and are currently $59.
I purchased them in Gypsum Green and wore them last Sunday for a 7.5 mile run to test them out.

They are super light and fit quite well.
But why are they better than the regular Patagonia Strider? The pockets!
From the Patagonia website, "Designed for the core trail runner, the feature-rich Strider Pro Shorts are made of fast-drying polyester. Four envelope pockets overlap on hips; center-back zippered pocket; odor-resistant built-in liner."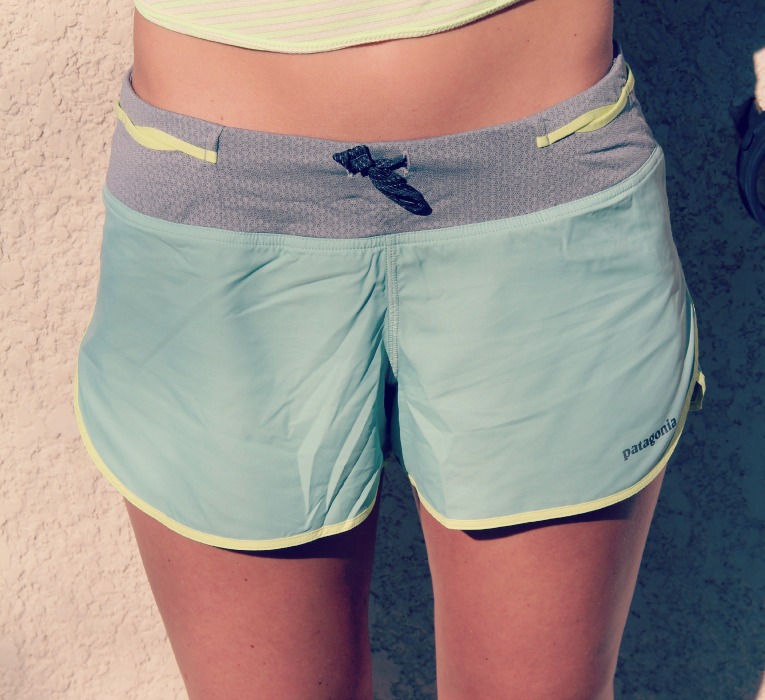 The Strider Pro shorts are great for long runs or any run where you need to fit a lot of stuff in your pockets (i.e. plenty of space for lots of GU's). There are pockets on the sides that are quite sizable: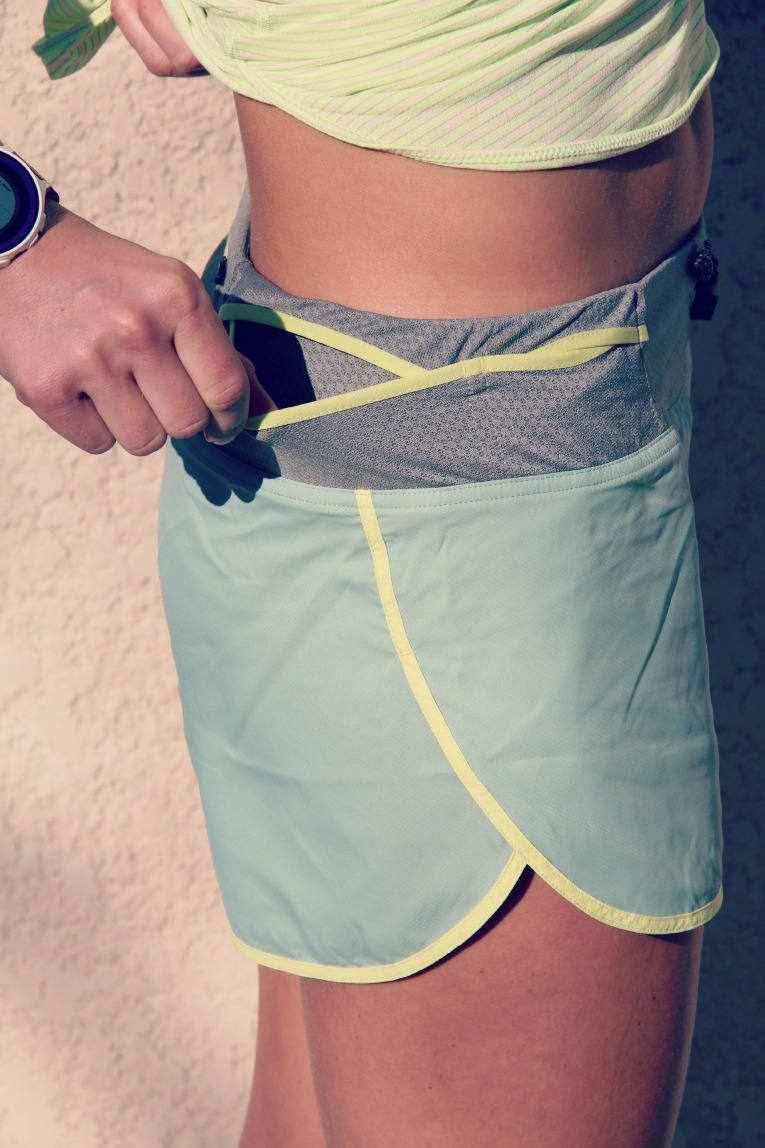 There is also a zippered pocket on the back for more important items like your key or maybe your ID for the post-race beer- vital for trail running!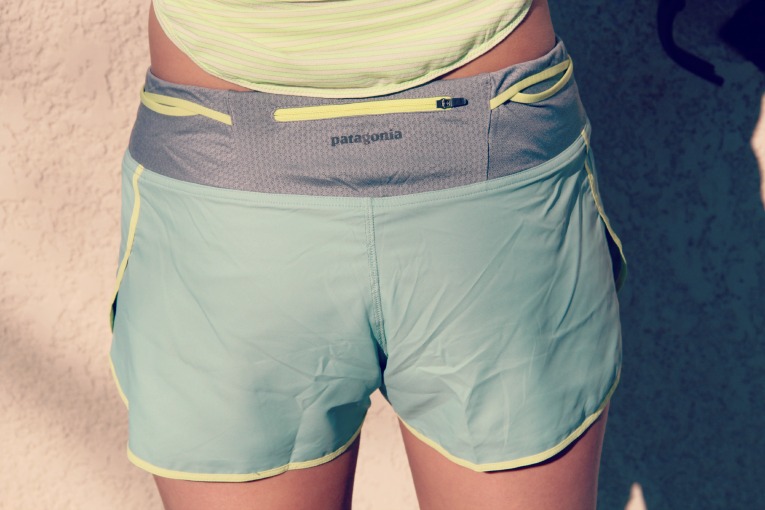 I know that Patagonia apparel can be pricey, but I do feel like it is high quality and lasts forever. Also, if you're patient, I bet these shorts will go on sale soon, especially in the gypsum green (I'm guessing the navy and black are not seasonal colors).
I do really like these shorts and I think I will wear them for the Greenland 25k I am doing on May 2nd (when Dustin runs the corresponding 50k) For that race, I want to be able to carry plenty along for the run, including potentially my small point-and-shoot camera.
I think the Patagonia Strider Pro Shorts are a strong choice for trail running.
More details from the Patagonia website:
Smooth, ultralight, fast-drying 100% polyester (50% recycled) micro dobby, with completely breathable 100% polyester (50% recycled) Air Flow mesh panels for ventilation
Shell fabric treated with a DWR (durable water repellent) finish
Versatile drawcord for internal/external tying
Center-back zippered pocket; four envelope pockets overlap on hips
Lightweight built-in 100% polyester crepe mesh liner wicks, dries quickly and provides chafe-free comfort, with Polygiene® permanent odor control
Higher split opening eliminates leg chafe and promotes air flow
Reflective logo on left hem
Let me know if you have tried the Patagonia Strider shorts or the Patagonia Strider Pro and what you thought of them!
(Visited 2,770 time, 1 visit today)