If you have been reading my weekly recaps, you know that most of my fitness here in Singapore has been in the form of running. I did try out one barre class last week. I really want to fit in more classes while I'm here, but I am usually at the office pretty late. So, that means I have to get out to explore the fitness world on the weekends right?
I did just that this past Sunday. I googled around for yoga studios close to where I am living, and found Ziva Yoga.

This studio was about a  15-20 minute walk from me in the very hip Tiong Bahru neighborhood (which apparently is where a lot of expats live. I walked by a place that was advertising craft beer…CRAFT BEER! That is unheard of here, especially since drinking is incredibly expensive)
Ziva Yoga offered a lot of options, so I emailed them to see about a drop-in class. They told me there was a special going on where I could buy 3 classes for S$28. Considering I had paid S$40 for the drop-in barre class, I figured I should definitely take advantage of this 3 class deal. Even if I didn't like the studio, it was still cheaper than a drop-in!
Fortunately, I really liked the studio and the class. I won't have a problem going two more times while I'm here.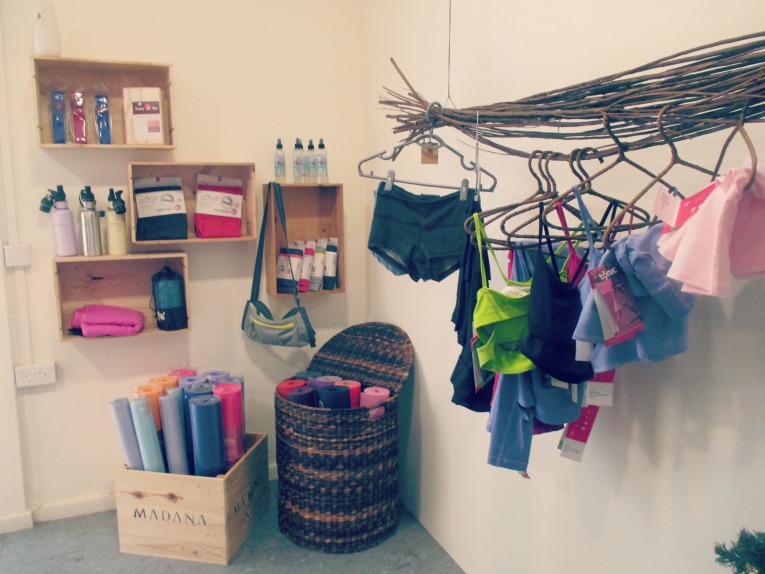 First of all, the instructors were incredibly friendly and explained everything to me. Mats were provided. So were towels! WOW!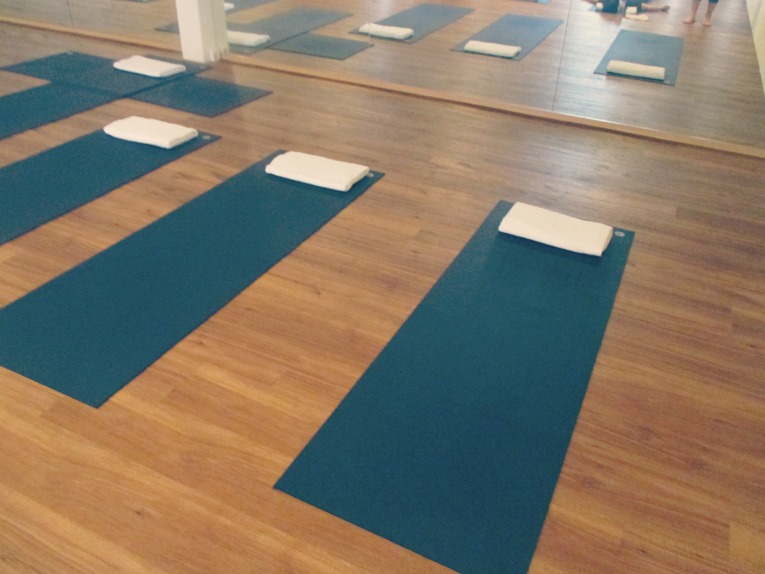 There were also showers and lockers.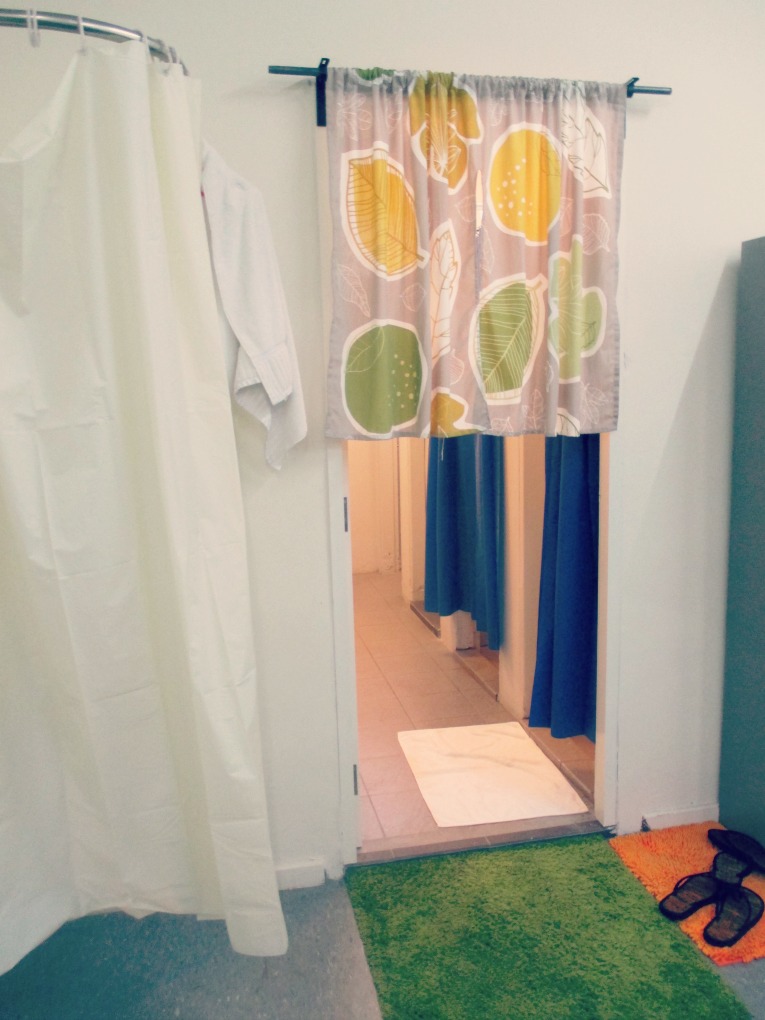 The class itself was a "Hot Yoga" class that lasted 75 minutes. It reminded me of the Hot Yoga classes at Corepower Yoga as well as the Moksha class at Moksha Yoga in Minneapolis. It wasn't traditional Bikram yoga, but it was "hot yoga." The instructor was Singaporean. Her accent was quite thick, but she was speaking English. I was wondering to myself whether I would be able to follow along if she wasn't speaking English. I think I could, because lots of times I don't know what the poses are anyways. Often times in a yoga class, I just wait for cues from the instructor or wait to see what everyone else is doing. As long as there is someone to follow, I think I'd be okay.
Anyways, Ziva Yoga also offers a wide variety of other styles of yoga- Hatha, Flow, Prenatal, kids, "yoga therapy" and more. I hope to try out other types with my two additional classes.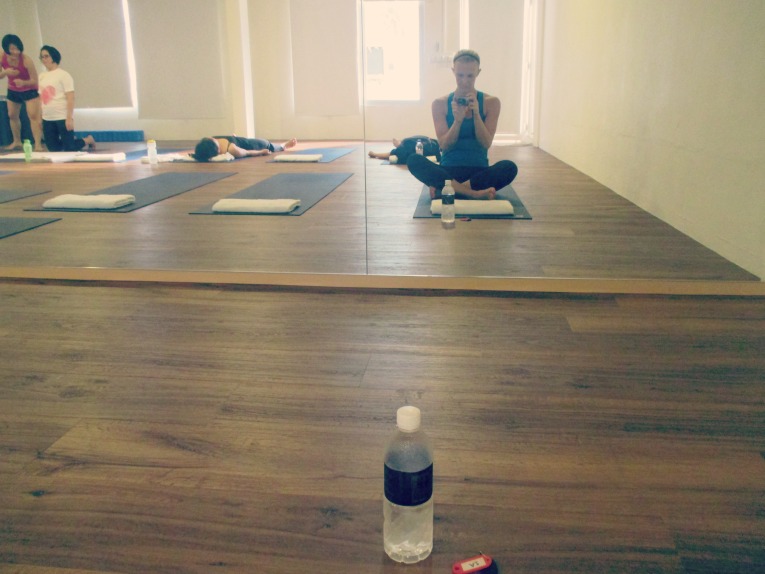 I could tell that it had been a long time since I took a yoga class. I was incredibly tight and inflexible but it felt really nice to take the class…just like home!
I thought it was kind of funny though that the studio was "heated" to 40 degrees Celcius, which was pretty darn close to the outside temperature! There were about 6 other students in the class with me, and they were all locals, and I swear none of them were sweating! I was pouring sweat (come on, it's HOT YOGA) and I didn't see a speck of perspiration on any of them. How is that possible??? Does your body really adjust to the heat that much?
Anyways, I would give Ziva Yoga a 10 out of 10! I thought the instructors were friendly and helpful, the studio was very nice, and the class itself was challenging but well-guided. I'm really looking forward to going back again!
(Visited 1,154 time, 1 visit today)