I have been shopping here in Singapore…a lot. I can't help it! There is SO MUCH SHOPPING. There is a mall on every corner and every brand you could EVER think of is here. If you are into high-end brands, you can find them here. If you love clothes but are always looking for a deal (like me), there is plenty of shopping for you too. You can find all kinds of budget brands in Singapore (I swear there are 100 Zara's here!)
Orchard Road, the major shopping mecca in Singapore, is just a few bus stops away and I have been there quite a bit already.
I have only been shopping at stores that I don't have in Minneapolis…stores like Kate Spade Saturday, TopShop, and Dorothy Perkins. Sure, you can buy these brands online, but you can't try everything on!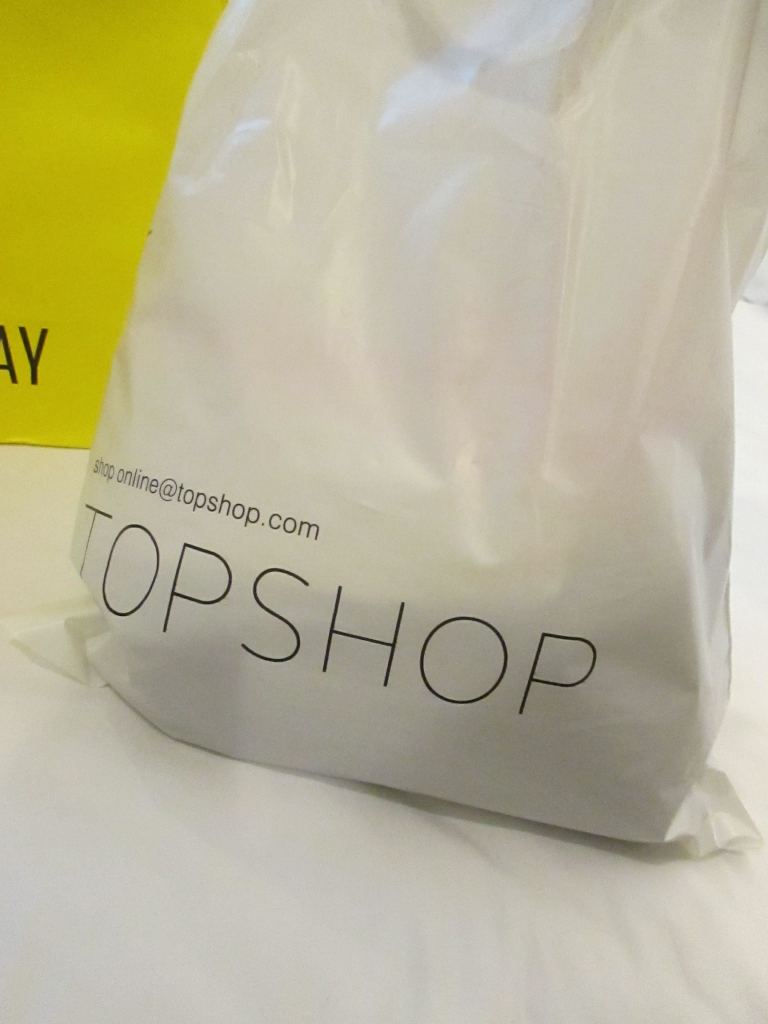 I have also checked out some Singapore brands. In fact, one of Singapore's department stores, Metro, carries some cute stuff from brands I have never heard of.  Speaking of Singapore stores, I tried on a few pair of shorts at Metro the other day and I grabbed a small and a medium. Well…apparently I'm a large in Singapore sizes!
So, like I said, I have been trying to stick with brands I can't get at home, but my blog friend Erin at sweet sweat life  told me her friend just moved here to help with the launch/opening of the Singapore lululemon. I decided I could break my rule if I meant saying hello to a friend of a friend while checking out the fitness fashion scene in Singapore.
I signed up for their newsletter to get the details on the official opening. I was excited to see that last Sunday was the big day!

I had some time on Sunday, so I hopped on the bus and headed to ION Orchard on Orchard Road. ION is huge so I actually had to ask for directions as to where the lululemon was located.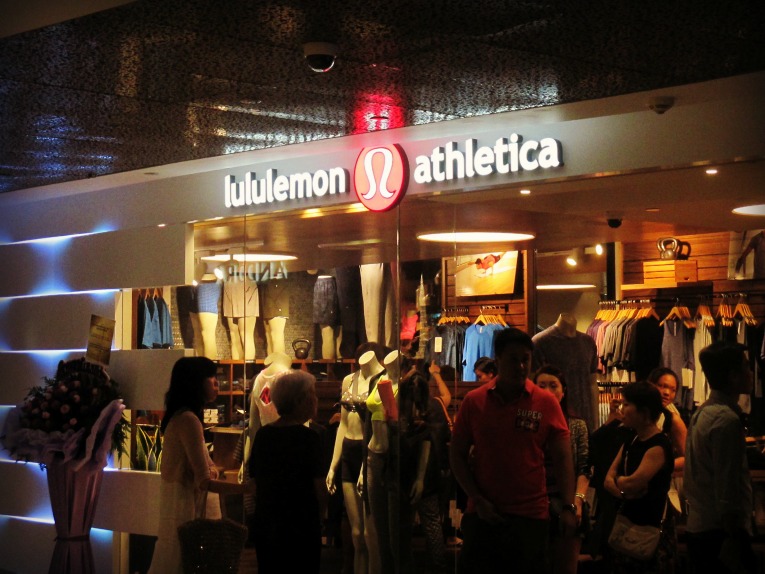 It was pretty crazy crowded inside. The line for the fitting room was long. I didn't wait in line to try things on, but still bought one tank that I thought I could wear for both working out and for running errands, etc.  I love the blue and white stripes. You'll probably be seeing this in pictures from Phuket, Thailand in a few weeks!

I was a little confused by this one-piece romper. It wasn't the same as the "runsie" of lululemon fame, but I suppose its somewhat similar. I couldn't find it online so I'm not entirely sure what it is. Anyone?
The lululemon store was set up very similarly to most of the stores I have been to in the US. I didn't notice any significant differences.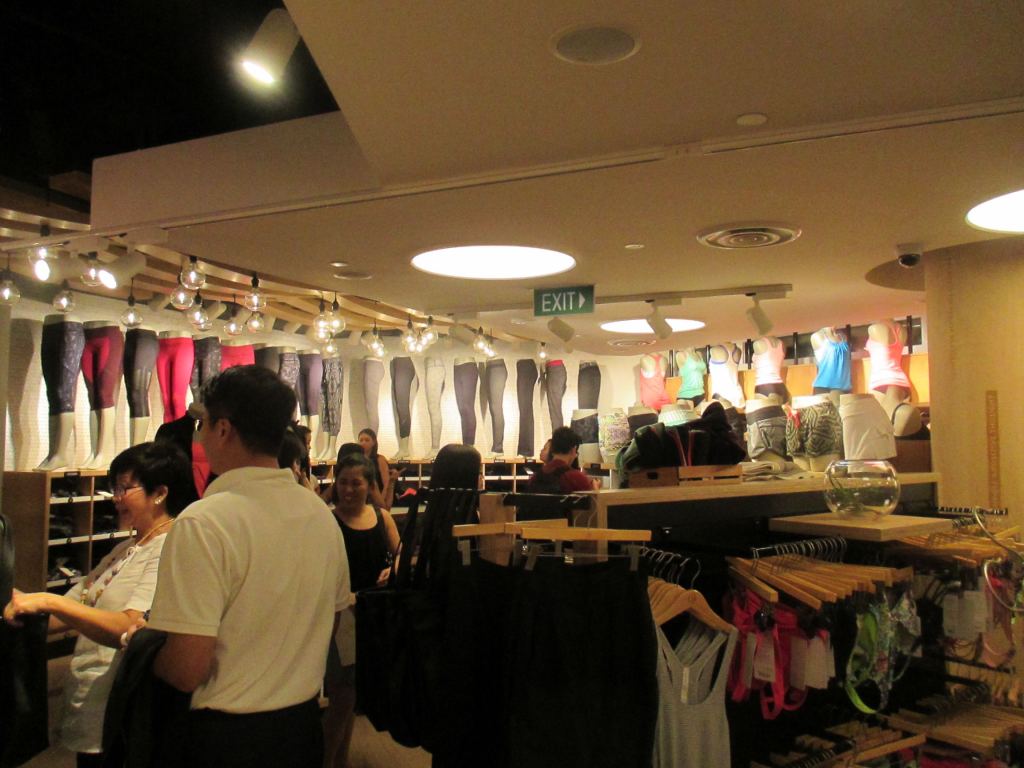 I was a bit surprised by how big of fans Singaporeans were of lululemon.  However, after pursuing their website a bit later (looking for that one piece outfit), I see now that they have really grown into quite a global brand. Singapore was a natural next step I suppose!
Unfortunately Erin's friend wasn't working the day of the launch. Erin said her friend was a petite blond and I definitely would have seen her, but she wasn't there. Guess I'll just have to stop by again later!
With that, I'll leave you with this picture from outside ION Orchard, one of the many, many enormous malls on Orchard Road. Happy shopping to you!
(Visited 782 time, 1 visit today)