Welcome! I'm recapping training for the Idaho marathon on June 27th; this recap is for training as of two weeks out, but as of today, the race is just one week away! I'm very excited to toe the line for 26.2 miles. It's been over a year and a half since I've done a marathon. By this time next week, I hope I'm relaxing with a cold drink smiling about that morning's race!
Here's how this past week worked out:

Monday: 4 miles solo, then I picked up Ruth (the vizsla) for 2 more, 6 miles total, 8:54 min/mile average
Tuesday: Last 'big' workout; 3 miles easy, 4x(7 min at marathon effort, 3 minutes a bit harder, 5 minute recovery jog), cool-down to 11 miles, 9 min/mile average.
Barre class at the Bar Method after work.
Wednesday: 8.5 mile run before work with my friend Vicki, 9:25 min/mile average, some random Peloton strength classes after work (Strength for Runners with Matt Wilpers, a core one, and a few "light weights/upper body only" classes that remind me of barre; <— I like those!)
Bocce league in the evening.
Thursday: I slept in, so I had to run after work. Fortunately Dustin was willing to keep me company in the heat; 7.5 miles, 8:55 min/mile average.
Friday: Lunch run with Ruth, 4 miles, 8:55 min/mile average
Saturday: A "short" long run, just 10 miles! 45 minutes easy (9:20 min/mile average), 30 minutes at marathon effort (8:16 min/mile), 15 minutes easy (8:55 min/mile), for 10.15 miles, 8:55 min/mile average.
I did get stuck behind a train for about 10 minutes in the warm-up, but what do you do…I just hung out for a bit until it had passed.
I picked up Ruth for the last 15 minutes of the long run, and then dropped her off and picked up Matilda for about a mile of walking after I was done.
It felt so short to only be doing 10 miles! It's all relative; when I'm not training for a marathon, 10 miles is still a long run.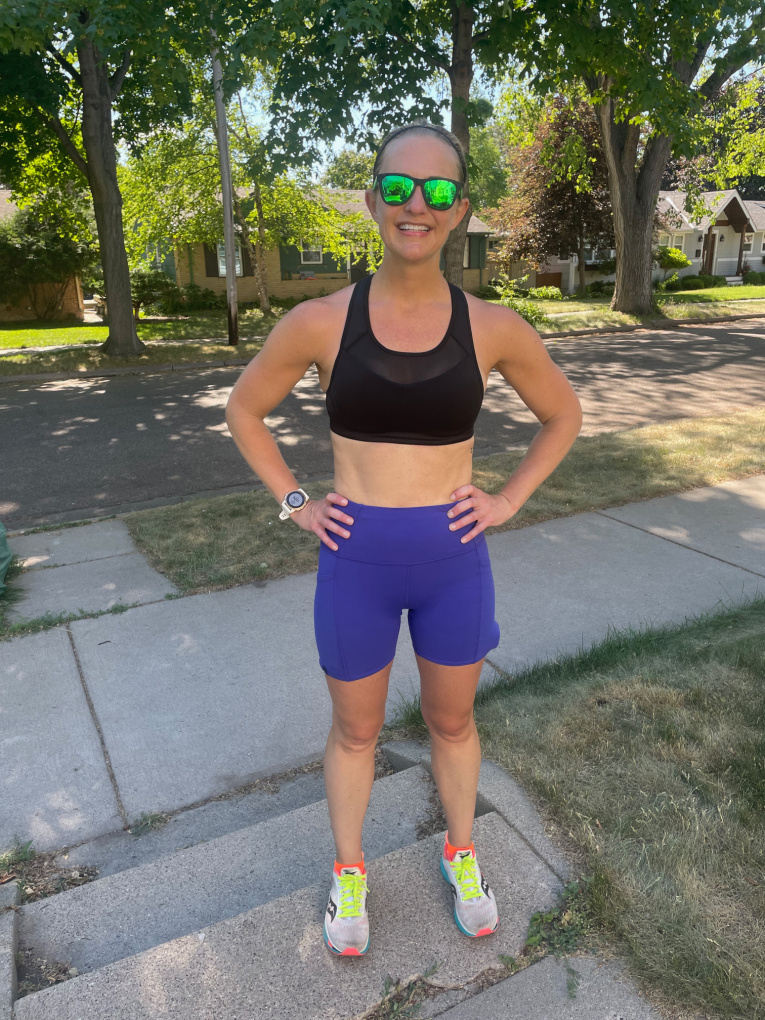 That evening, Dustin and I had a double date with my sister Cresta and her husband. We hadn't gone out as a foursome since pre-pandemic! We walked to Wooden Ship brewery a few blocks from our house and then walked to Martina for dinner. Lovely summer night.
Anyone else already have some serious sports bra tan lines, ha!
Sunday: Easy 4 miles with Ruth and Dustin.
Summary: About 50 miles of running, 1 barre classes, some random Peloton strength.
Not directly related to training, but after seeing so many commercials for it, I decided to purchase the Everlywell food sensitivity test. For about $150, they send you the kit to prick your finger and give a blood sample, which you mail back and wait for the results. It turns out that I don't have any high reactivity foods, and only two with moderate reactivity- egg whites and pineapple. I've heard that a lot of people are slightly allergic to pineapple, so that's not surprising. I'm not sure I'll make any material changes to eliminate egg whites, since its only a moderate reaction, but its still helpful to know. Information is power, right?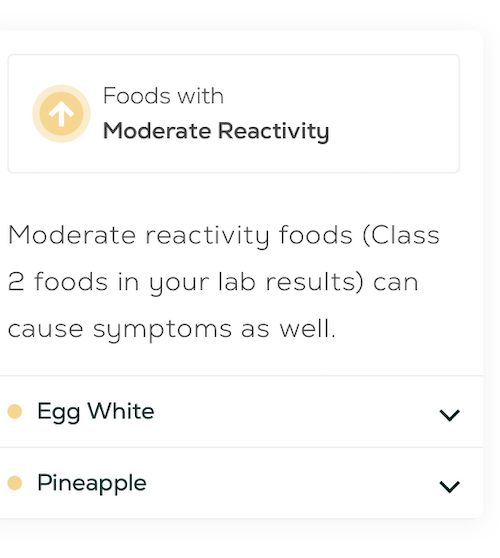 A few weeks ago I mentioned that I also did the Inside Tracker test; the two main takeaways from that test were that my Vitamin D and iron were low, so I've started taking a supplement for those. Everything else was generally normal other than those two items. I'll probably retest in a year to see if the supplements are helping.
Somewhat related to food…have you been following the Shelby Houlihan story? She received a 4-year suspension from track & field for testing positive for nandrolone. She says she got it from a burrito at a food truck in Portland. Her story seems a little far-fetched to me, though I recognize I'm not an expert here. But the experts have denied her appeal, so that makes me a bit skeptical of her story. Thoughts? Read more here.
That's a wrap! I'm linking up with Running on the Fly and Confessions of a Mother Runner ; check out their blogs to connect with other fitness bloggers for workout ideas and inspiration!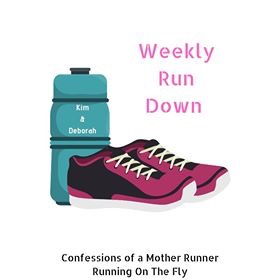 (Visited 359 time, 1 visit today)