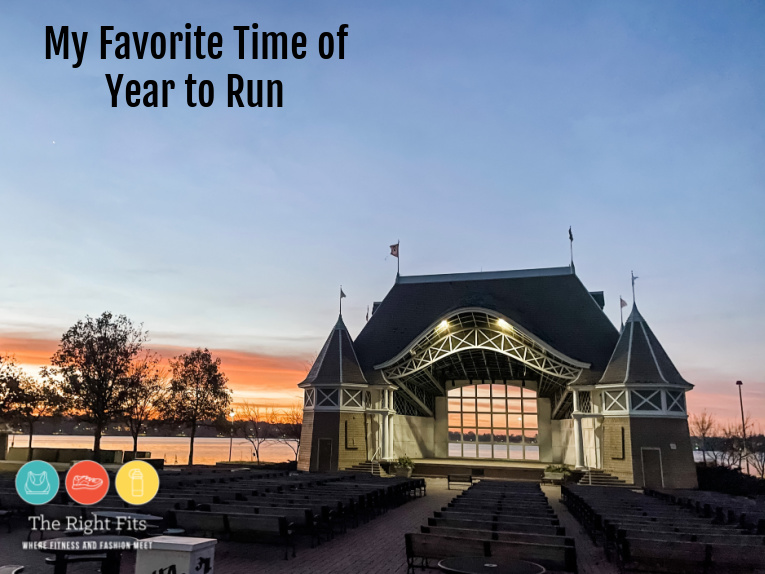 Kim and Zenaida's Tuesday Topics link-up for today asks what your favorite time of year is to run. Read on to hear my thoughts!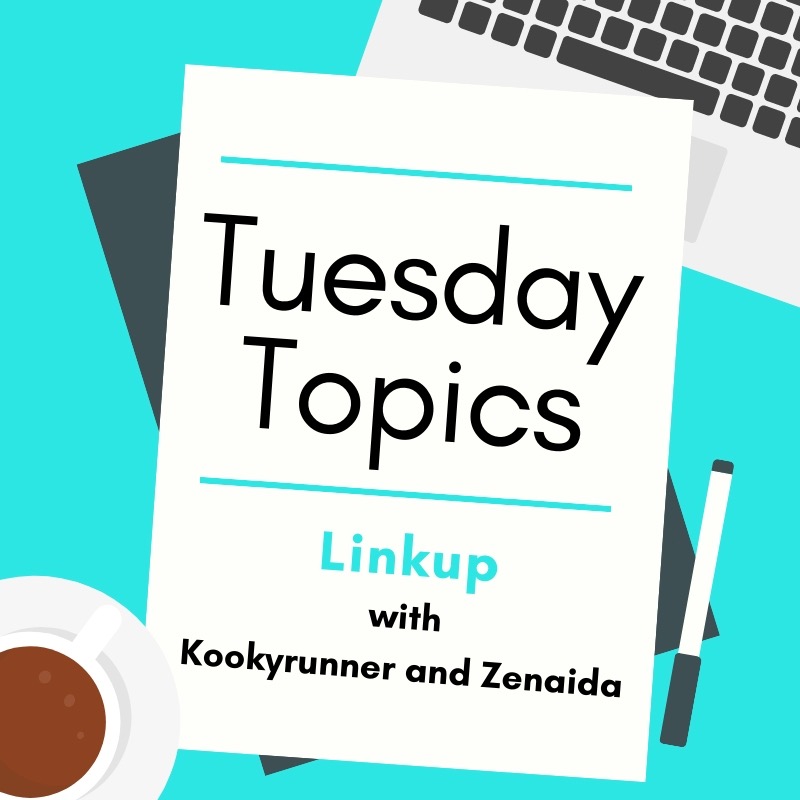 Living in Minneapolis, Minnesota means I have to deal with all the extremes in weather, from blizzards and negative temperatures in the winter, to 100 degree humid days in the summer!
I try my best to embrace it all and get outside as much as I can, (though after breaking my leg in 2018, I am a bit quicker to run on the treadmill in the winter now!)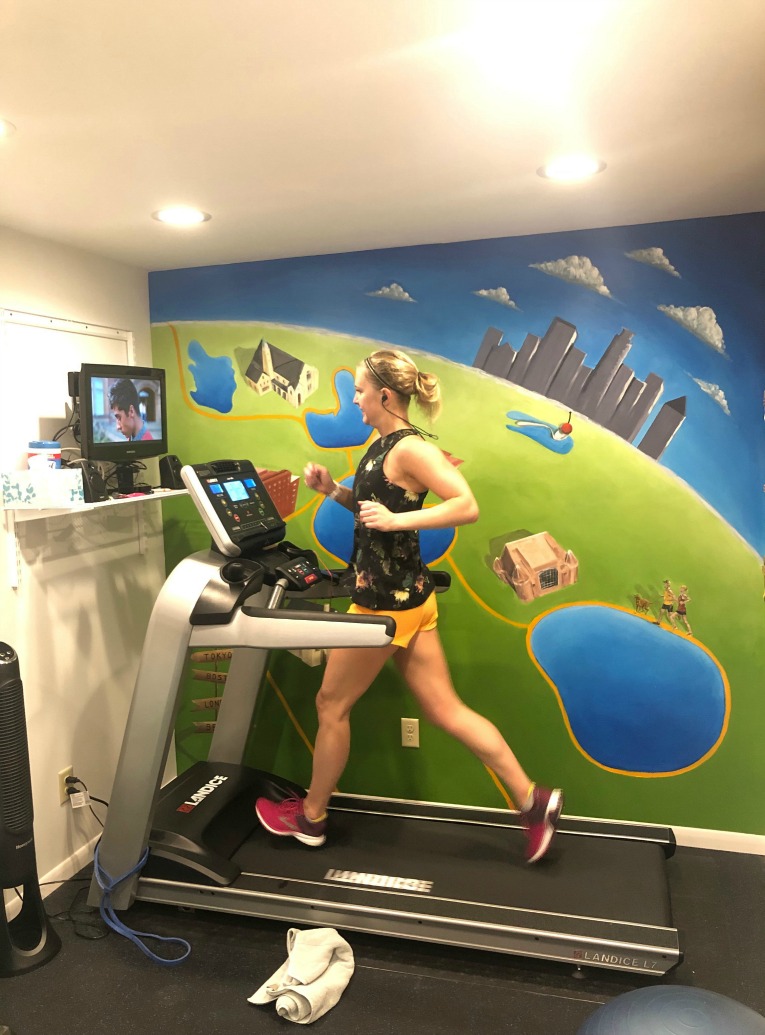 Spring running can really be great; a 60 degree sunny day in April feels warmer and more amazing than a similar temp in September. There's flowers blooming, the sun comes up earlier and earlier, and there are lots of random animal sightings!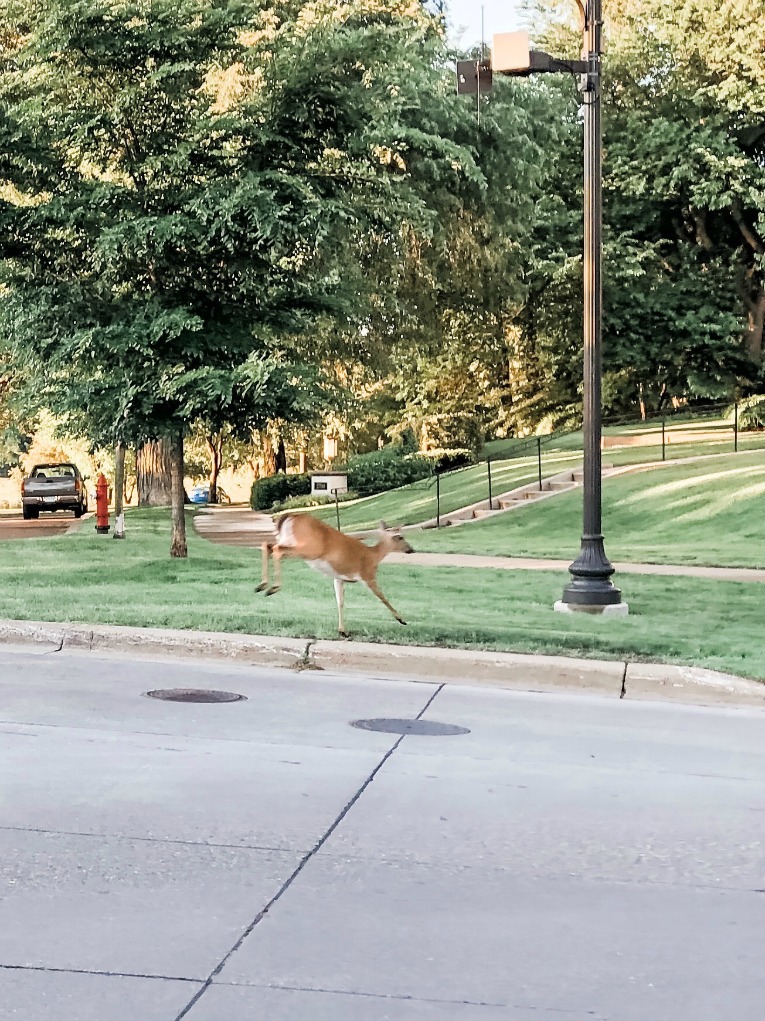 But spring running is often muddy and the brown grass isn't really that pretty.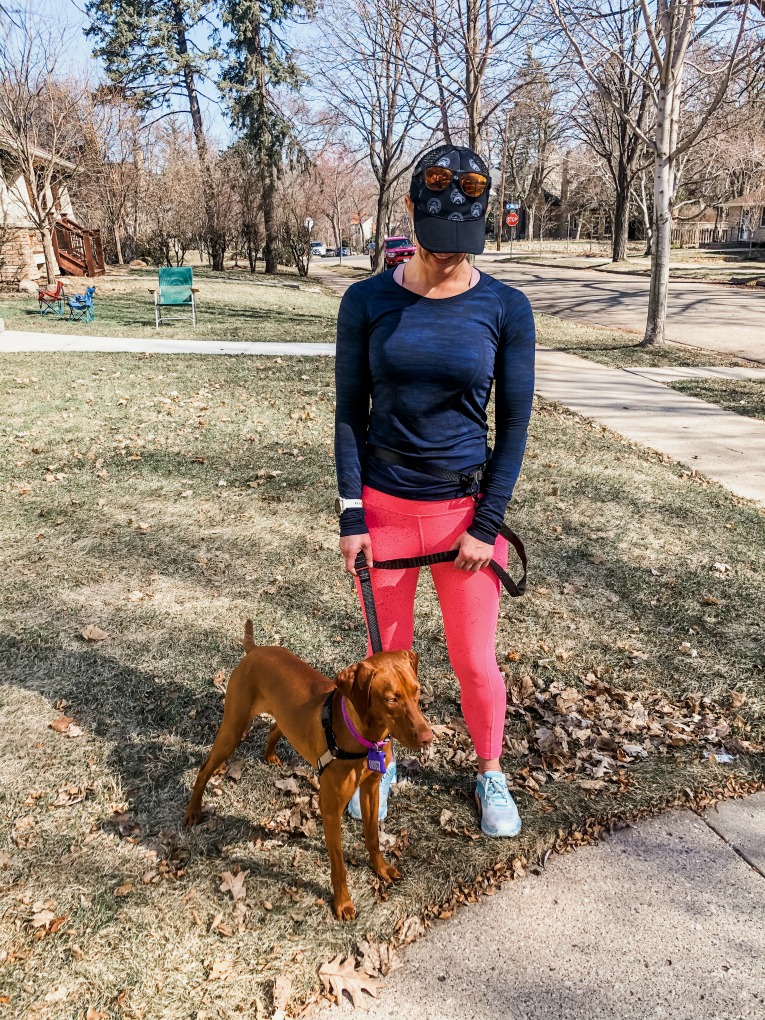 I have had some wonderful winter runs, but the risk of slipping is very real, so I just can't say that winter is the best season for running in Minneapolis!
In my opinion, the best season to run in Minnesota is most definitely the FALL. September through November- especially October- are crisp runs with fall foliage, maybe the smell of bonfire in the air.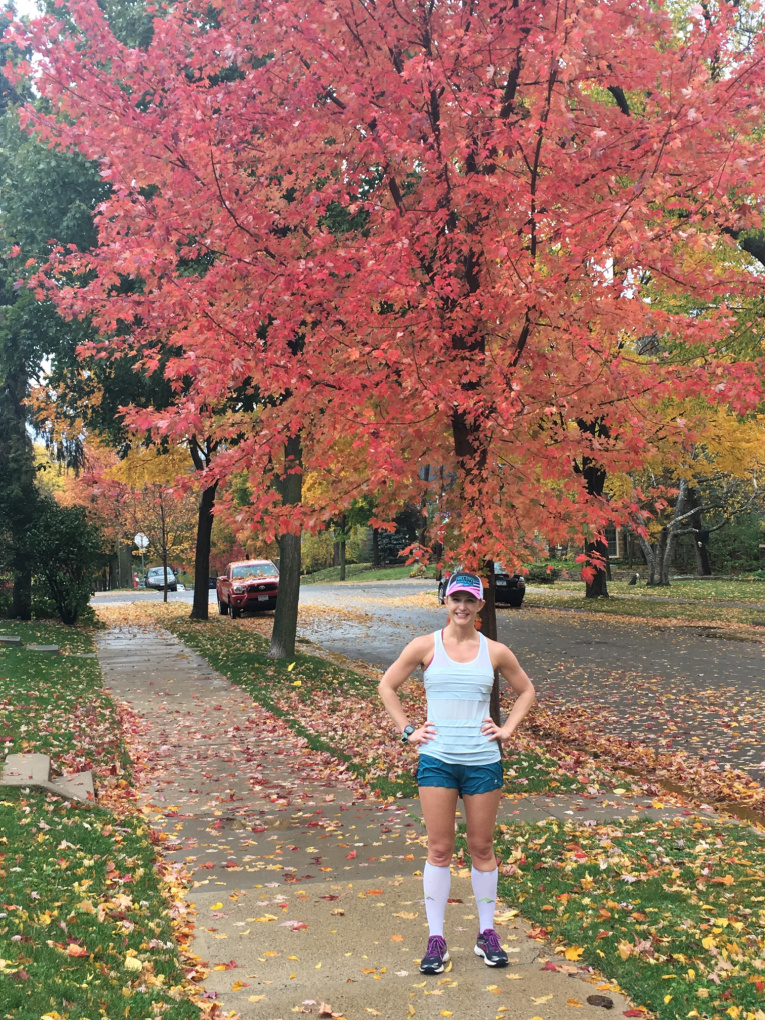 The BEST.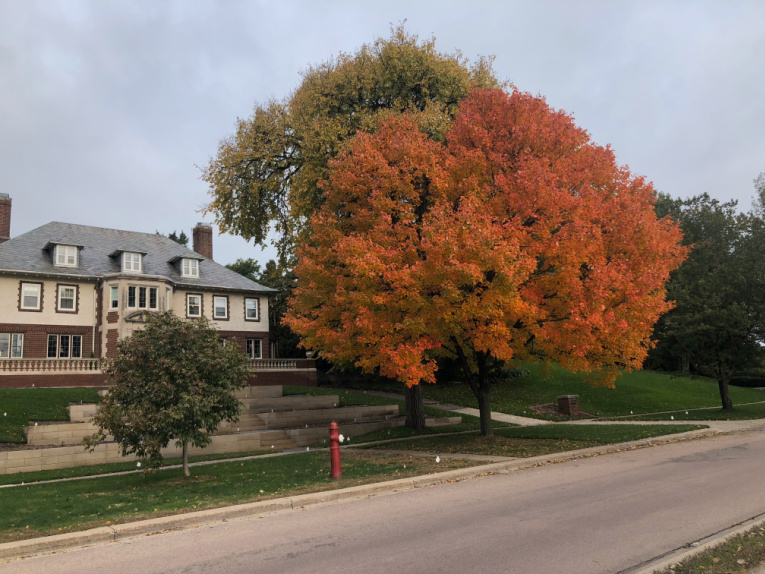 Traditionally, in a non-Covid year, the Twin Cities Marathon is a highlight of fall running in Minnesota.
This pic is from when I ran it with my sister Erin. Such a great memory!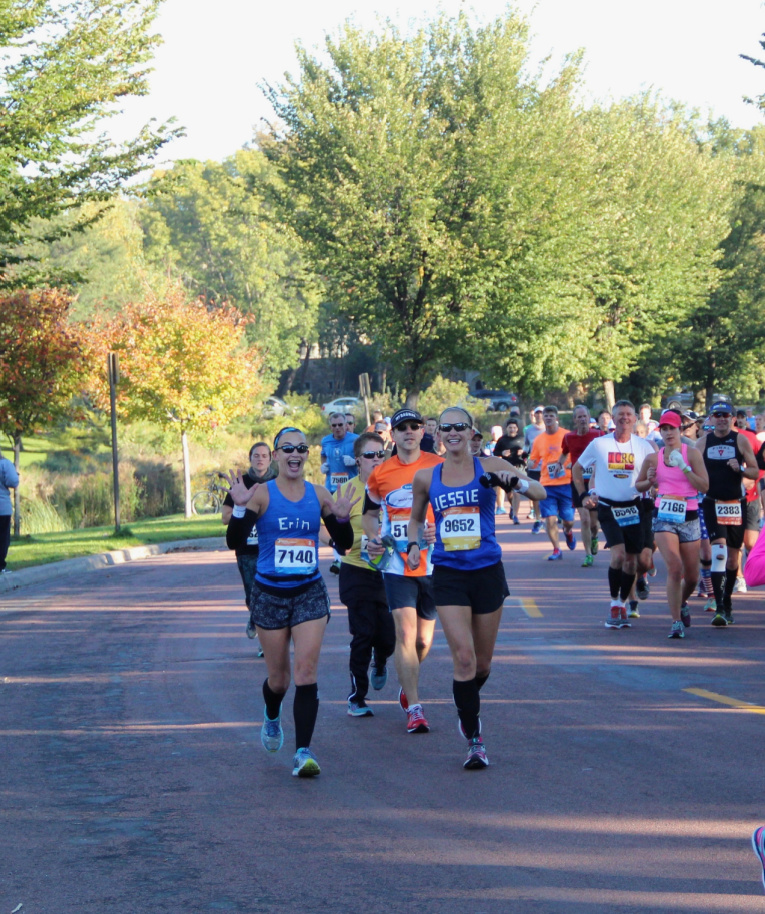 The Twin Cities Marathon course shows off all the beautiful parkways and lakes, as well as the river road.
It's one of my favorite marathons to run, and part of the reason I love it so much is that the weather is 90% of the time absolutely perfect for a marathon.
And again, the fall foliage is breathtaking.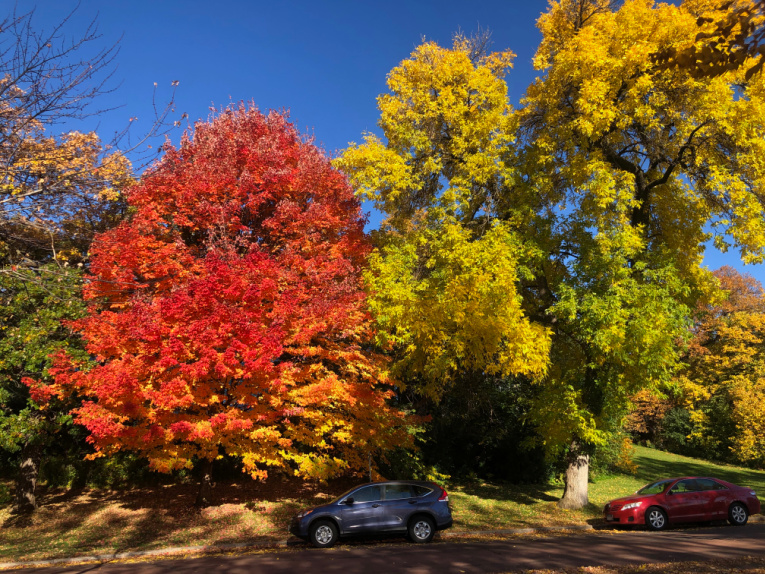 If you have the opportunity to come to Minneapolis to run, definitely try to plan for a trip in October. You won't regret it.
Let me know what your favorite season is to run where you live! I would love to hear from you!

Be sure to check out Kim and Zenaida's blog and all the other bloggers who linked up this week to share their thoughts on this Tuesday Topic!
(Visited 180 time, 1 visit today)