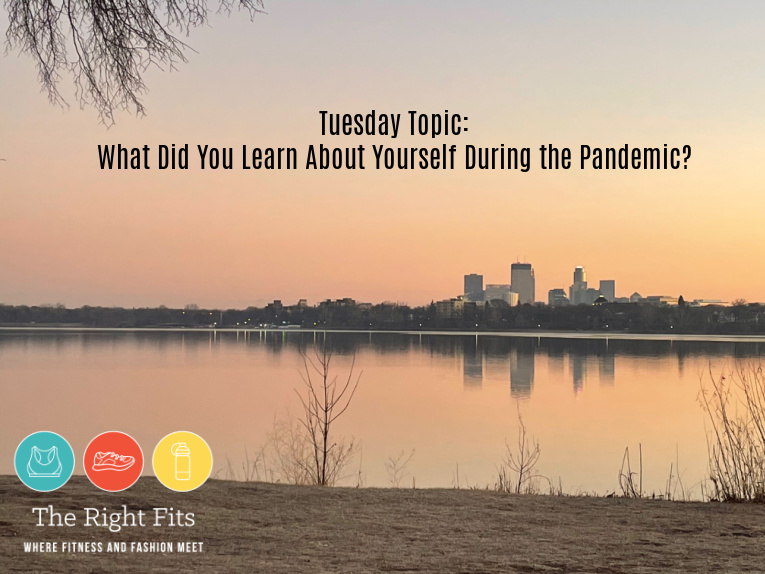 Today's Tuesday Topic is "What Did You Learn About Yourself During the Pandemic?"
I'm linking up with Zenaida and Kim; be sure to check out their blogs for more suggestions on this topic!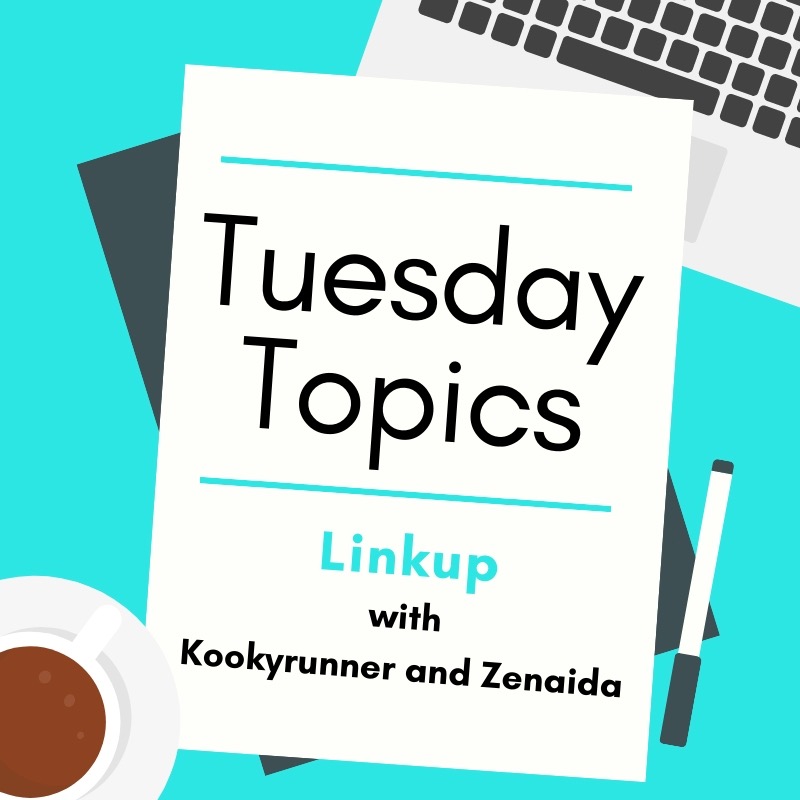 There are many insightful articles out there about all the deep things we'll have learned from this pandemic; this is not one of those, ha! This is just a few light-hearted thoughts about things I learned about myself during the pandemic. Let me know what you learned about yourself!
Here are a few things I learned about myself during the pandemic:
I learned that I have way too many clothes.
I used to put great thought and effort into what I wore to work every day, but for the past year, 95% of my wardrobe has been gathering dust in a closet. I used to wear a lot of blazers and dresses to work…and I probably spent way too much money on clothes as well. And now? I still have hours of video zoom calls every day, but I only need to wear something with a pop of color or professional looking from the waist up! I still usually style my hair and put on makeup, but I spend way less time doing so every day. It's freeing! So my lesson learned is that I do not need so many clothes!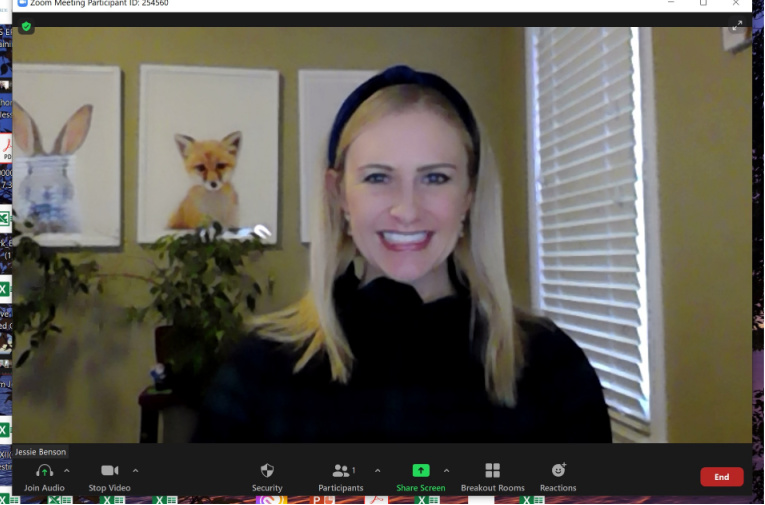 I've started ruthlessly going through my closet and sending boxes to ThredUp with the hope of maybe making some money back. Anyone have experience with this service? It's my first time sending clothes there to resell. I usually just donate, but I thought I'd try selling first this time.
2. I learned that I don't miss a packed social calendar.
Sure, I miss some of the social life, concerts, indoor parties, family reunions, and TRAVEL. But I still really enjoyed this time of reading more books, taking more naps, and having way more nights at home.
The few social events I did have felt so much more special. A small backyard get together with a small group of friends makes for way more memories than a large bash!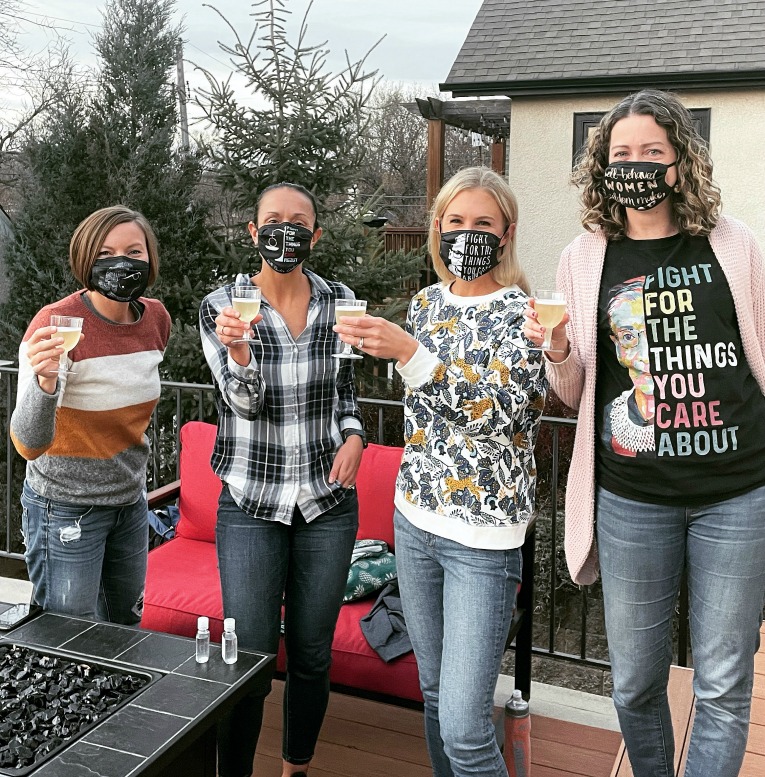 3.. I learned that there is a lot of beauty right in my home state.
Of course, I was very disappointed to have both our Bhutan trip and our Patagonia trips cancelled due to the pandemic. But these cancellations gave us the opportunity to plan trips in Minnesota instead.
I really enjoyed our trip to the Boundary Waters with both dogs!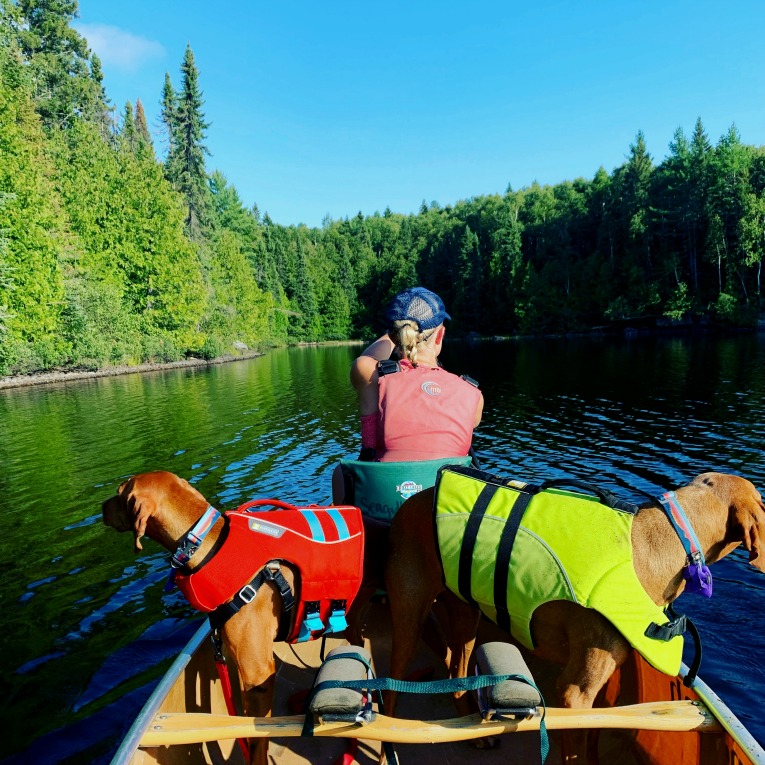 And I enjoyed a houseboat trip down the Mississippi, and other camping trips; all things that I would not have done if not for the pandemic.
4. I LOVE working from home.
This probably isn't something I learned, as I'm not surprised at all that I love it so much. I feel that my job satisfaction has increased significantly. I'm more efficient and productive and way less stressed and tired at the end of every day. It's not just because of the lack of commute, but the lack of distractions and walking to-and-from meetings and the small talk, etc. Sure, I have Zoom fatigue, but I'll manage through that for all the benefits.
5. I learned that I love running even without races.
This IS a running blog, so no real surprise here that running would make this list.
With only one full marathon and one in-person socially distanced 10k, I really didn't have any specific goals that I was working towards, I just ran because I love to run!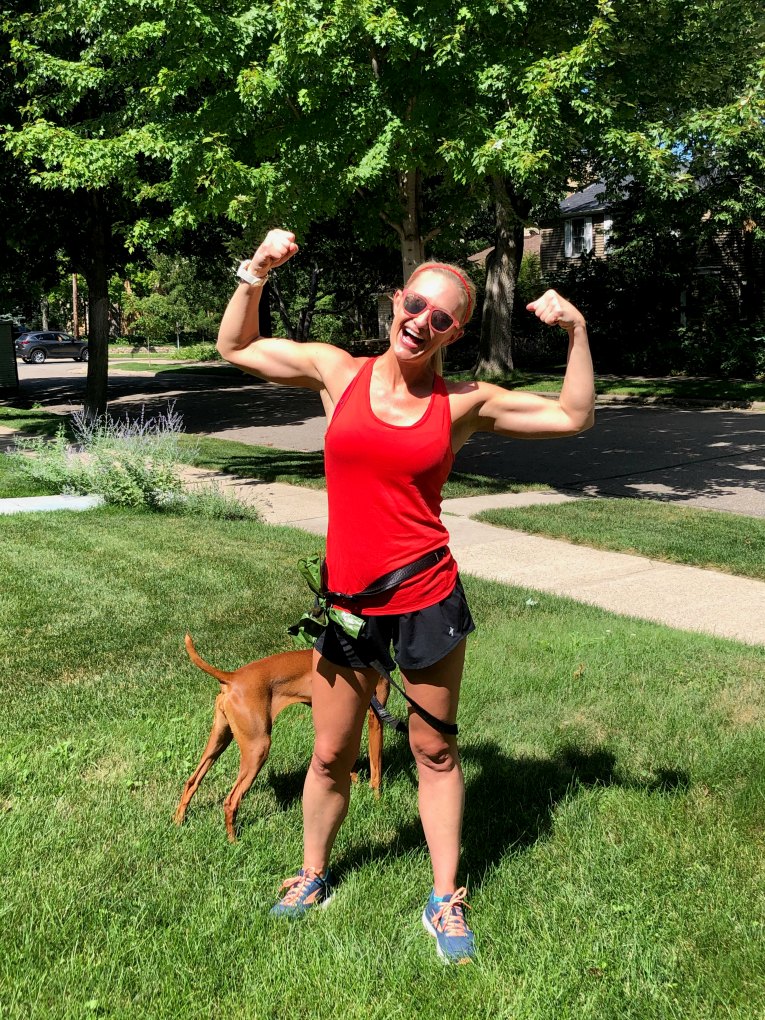 And I ran more than ever before- 2020 was my highest mileage year ever, with 2,718 miles. What can I say, I love to run.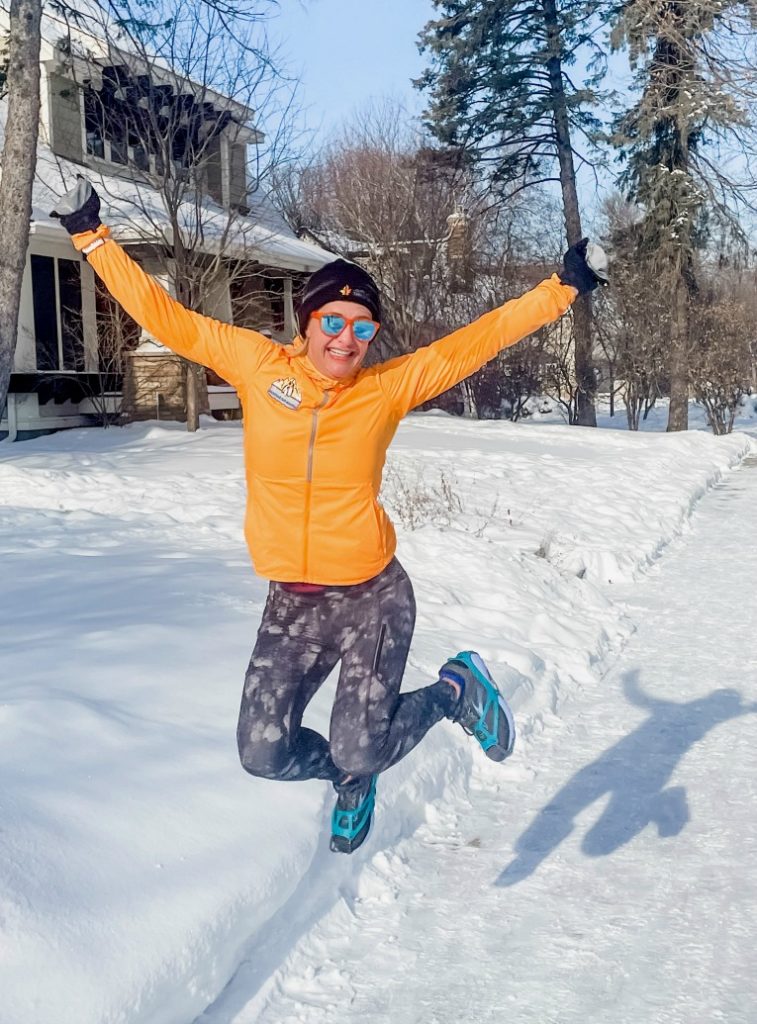 So there you have it, a few things I learned during the pandemic. Let me know what you learned about yourself, and be sure to check out all the other bloggers on the link-up via Kim and Zenaida's blogs!
(Visited 272 time, 1 visit today)