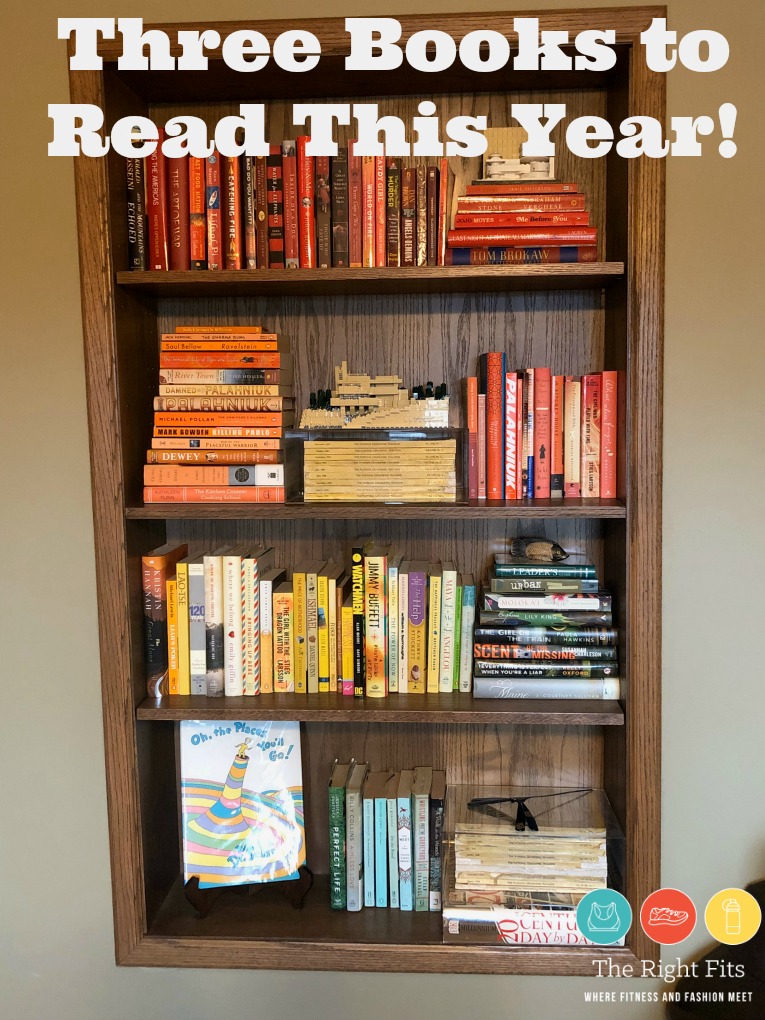 This week's Tuesday Topic is "What was your favorite book you read last year? "
This topic is a bit off of the normal 'fitness' track for me, though reading books is good for mental health, right? Even if the books I selected aren't running related, they were all great 'escapes' that I highly recommend!
I'm linking up with Zenaida and Kim; be sure to check out their blogs for more suggestions on this topic!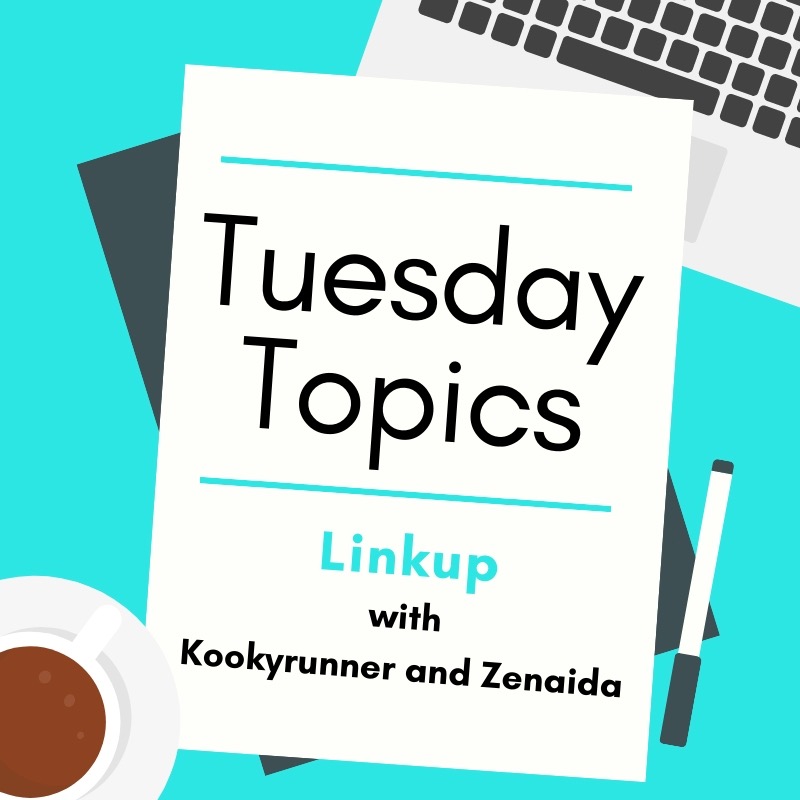 Most of the books I read this year were read while on camping trips or road trips, and always on my Kindle. I still prefer a physical book, but the Kindle is so wonderful for travel of any kind, including camping!
There are three of those books that stood out in memory that I read in 2020:
Eleanor Oliphant is Completely Fine:
By Gail Honeyman
I sped through this book on our camping trip to Madeline Island in June. It was one of those books I just couldn't put down as I felt so emotionally engrossed in Eleanor's life. This is an older book (2017, I believe), but a good one! A quick read too.
High level plot: Eleanor is socially awkward, no friends, no interest in her appearance. Clues emerge about her troubled past, from her scarred face to her visits from a social worker, to her painful weekly phone calls with her mother. She develops a crush on a local musician and becomes slightly obsessed with him, while also building a true friendship with a coworker.
I was so moved by the loneliness, trauma and friendship in this book. I don't want to give away too much; this was a tear jerker and I look forward to seeing the movie adaption that is apparently in the works!
A Children's Bible
By Lydia Millet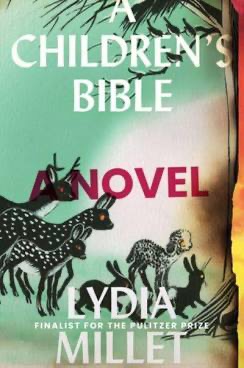 I read this book while in the Boundary Waters and I recommended that Dustin read it too after I was done. This was another engrossing novel, but this time about a very different topic than a socially awkward woman like Eleanor Oliphant! This book was a fascinating story about a post-apocalyptic world where a dozen kids "take over" their own survival.
From Good Reads: Pulitzer Prize finalist Lydia Millet's sublime new novel—her first since the National Book Award long-listed Sweet Lamb of Heaven—follows a group of twelve eerily mature children on a forced vacation with their families at a sprawling lakeside mansion. Contemptuous of their parents, who pass their days in a stupor of liquor, drugs, and sex, the children feel neglected and suffocated at the same time. When a destructive storm descends on the summer estate, the group's ringleaders—including Eve, who narrates the story—decide to run away, leading the younger ones on a dangerous foray into the apocalyptic chaos outside. As the scenes of devastation begin to mimic events in the dog-eared picture Bible carried around by her beloved little brother, Eve devotes herself to keeping him safe from harm. A Children's Bible is a prophetic, heartbreaking story of generational divide—and a haunting vision of what awaits us on the far side of Revelation.
Midnight Library:
By Matt Haig
My 3rd pick for this post is the Midnight Library.
I just recently read this one over the holidays; it was another page turner! The Midnight Library was a lovely book about finding joy in the life you have. I read it around the same time that I watched the new Pixar film, Soul, and they felt kind of similar in a way.
"Between life and death there is a library, and within that library, the shelves go on forever. Every book provides a chance to try another life you could have lived. To see how things would be if you had made other choices . . . Would you have done anything different, if you had the chance to undo your regrets?" A dazzling novel about all the choices that go into a life well lived."
Have you read one of these three books?
If so, what did you think? And if you liked these books, let me know if you have read similar books that I might enjoy, I'm definitely looking for more to add to my list!
(Visited 247 time, 1 visit today)