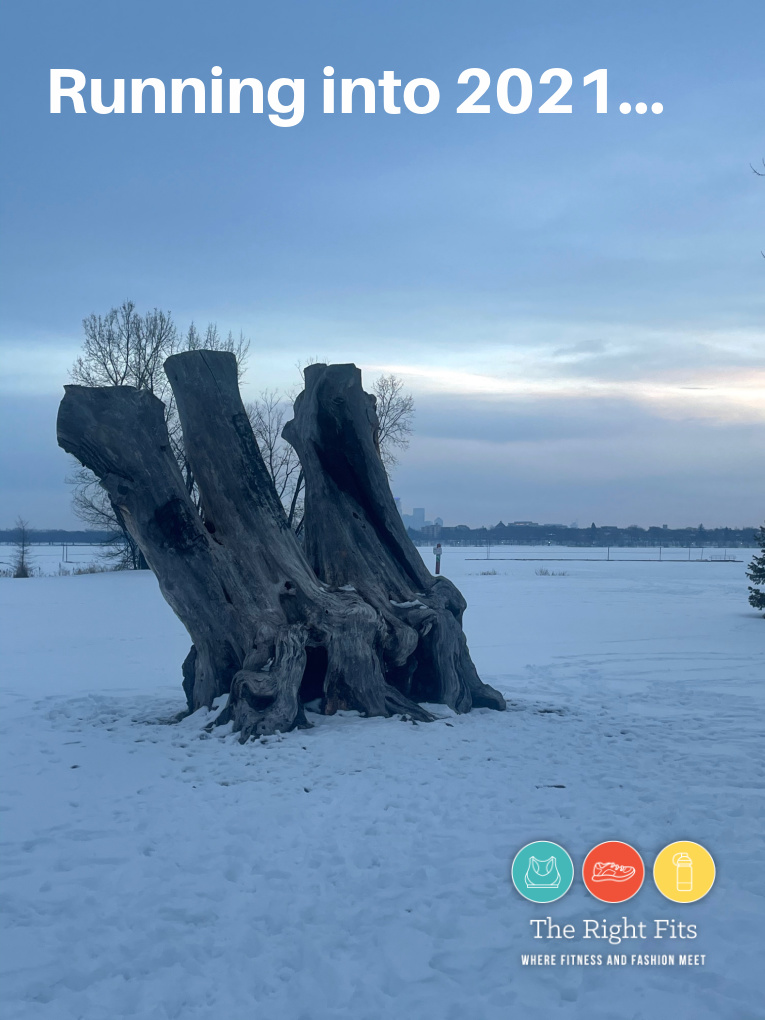 Wow. Another stressful week. And we thought 2021 was going to be better. Running definitely helped me work through the anxiety of what occurred. I sure don't have anything poignant to say, so I guess I'll just dive right into my fitness recap.
Monday: 8.3 miles before work, 9:35 min/mile pace. Nice and easy. Virtual 1:1 strength training after work with Discover Strength.
I didn't even realize until I got back from my run that I was dressed like the ocean, ha! The top was a Christmas gift; it's the Betty Ski Base Layer Top from Sweaty Betty.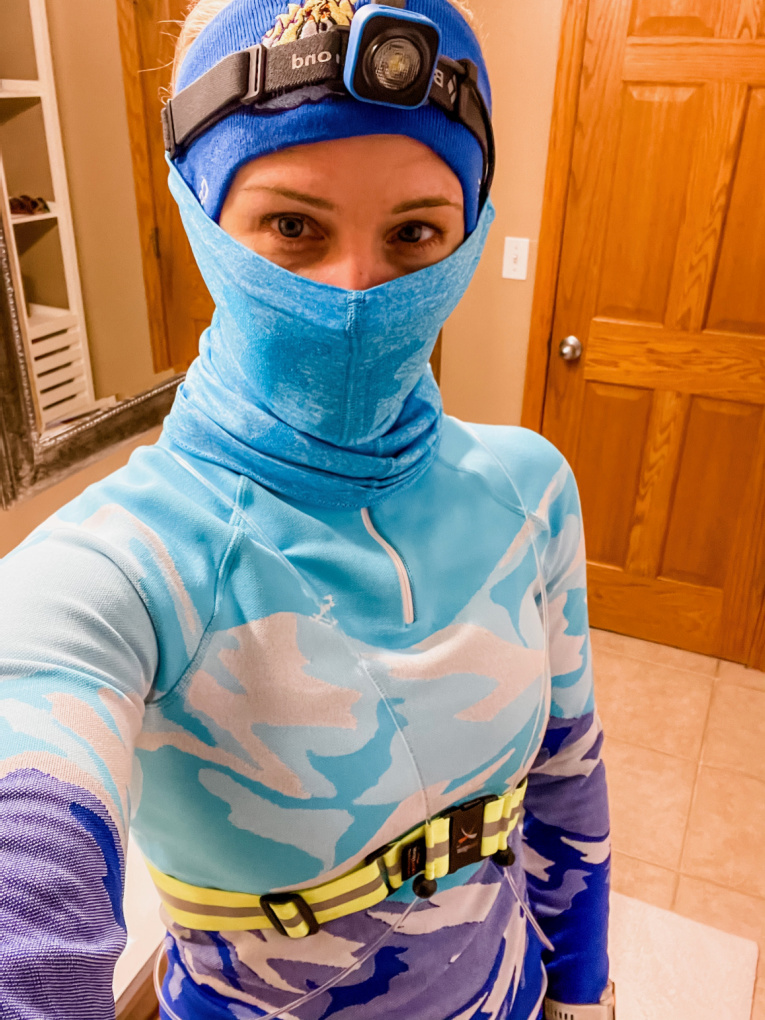 Tuesday: Rest day from running. A welcome rest day for sure.
I walked on the treadmill while watching Call the Midwife for a little over an hour and walked Ruth & Matilda, but that's it!
Wednesday: Workout Wednesday! 3 miles easy, 3×3 minutes hard with 90 second recovery in between, 3 minutes rest, and then another 3×3 minutes hard, 2 mile cool-down. 8.5 miles total, 9:15 min/mile average. Virtual 1:1 strength training after work with Discover Strength. Walked on the treadmill for 25 minutes just to be active while scrolling through my phone for news about the attacks on the capitol. I probably set a record this week with time spent on my phone. I'm a bit embarrassed, but, well…it was a tough week.
Thursday: 8 miles before work with Christie and Julie, working through our emotions about the events of the previous day. 9:20 min/mile average.
Friday: 6.2 miles with my friend Vicki, who I hadn't run with in months! There was a fresh layer of snow and we were busy catching up, took it nice and easy, 10 min/mile average. Virtual 1:1 strength training after work with Discover Strength.
Saturday: 12.66 miles with my running bubble friends (9:10 min/mile average), then an additional 1.2 miles with both Ruth and Matilda, for 13.8 miles total.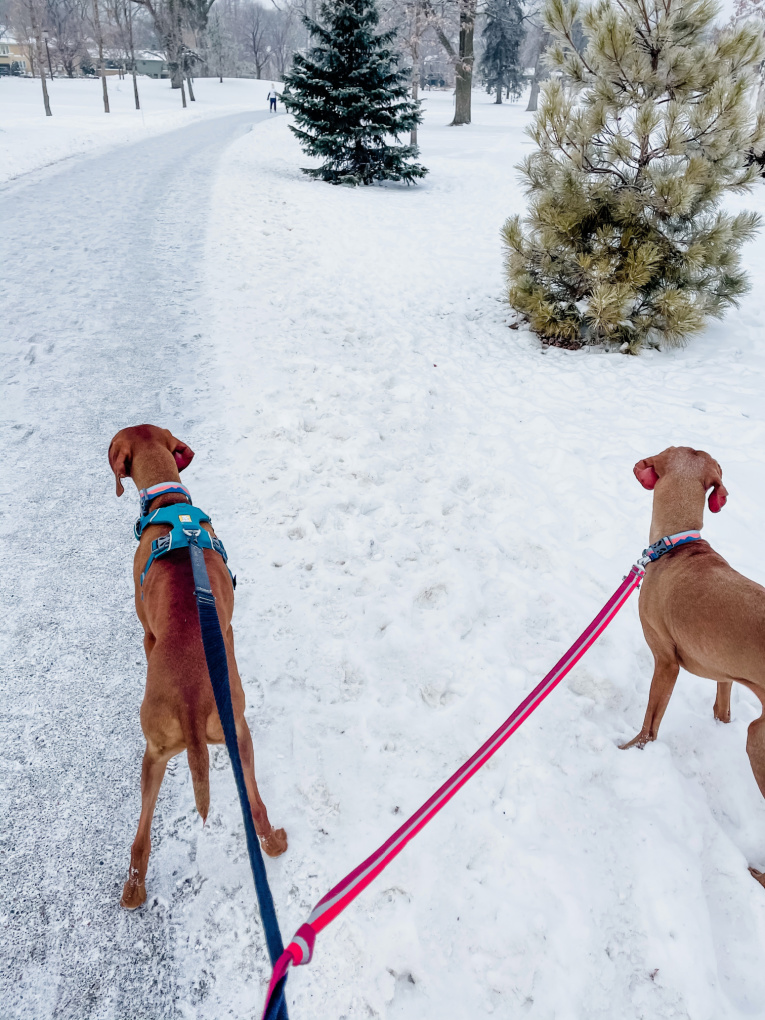 There was more fresh snow on the trails; though Bde Maka Ska and Lake Harriet were more runnable, we were struggling at the end on Lake of the Isles and definitely slowed our paces signficantly! Uff.
13.8 miles of work in the snow and cold meant a solid 90 minute nap post long run. Much needed! These winter runs zap my energy.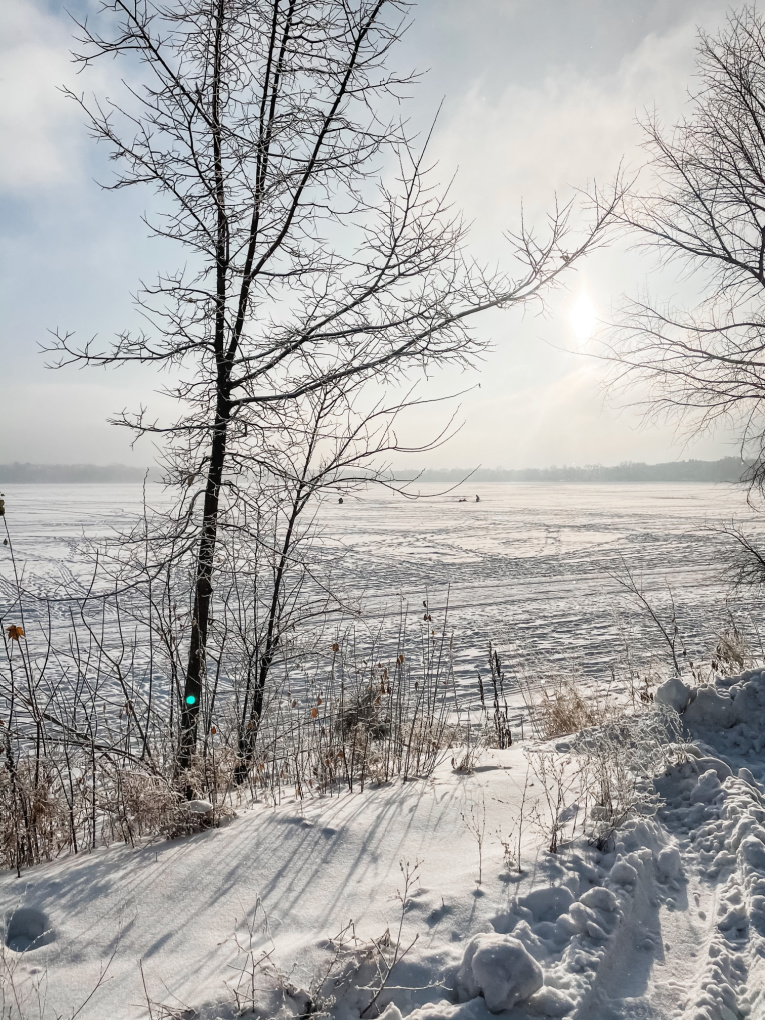 Sunday: 5.3 miles with just Dustin, then we picked up both dogs from home for another 1.3 for 6.6 miles total, 8:40 min/mile average.
Summary: 51.5 miles running, 3 virtual strength training sessions.
I'm excited to be a nuun ambassador again this year, 4th year! Apparently that makes me a legacy. I'm a huge fan of the product and drink it essentially every day, both before and after runs!
I'm linking up with Running on the Fly and Confessions of a Mother Runner Check it out!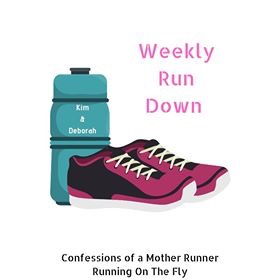 (Visited 278 time, 1 visit today)