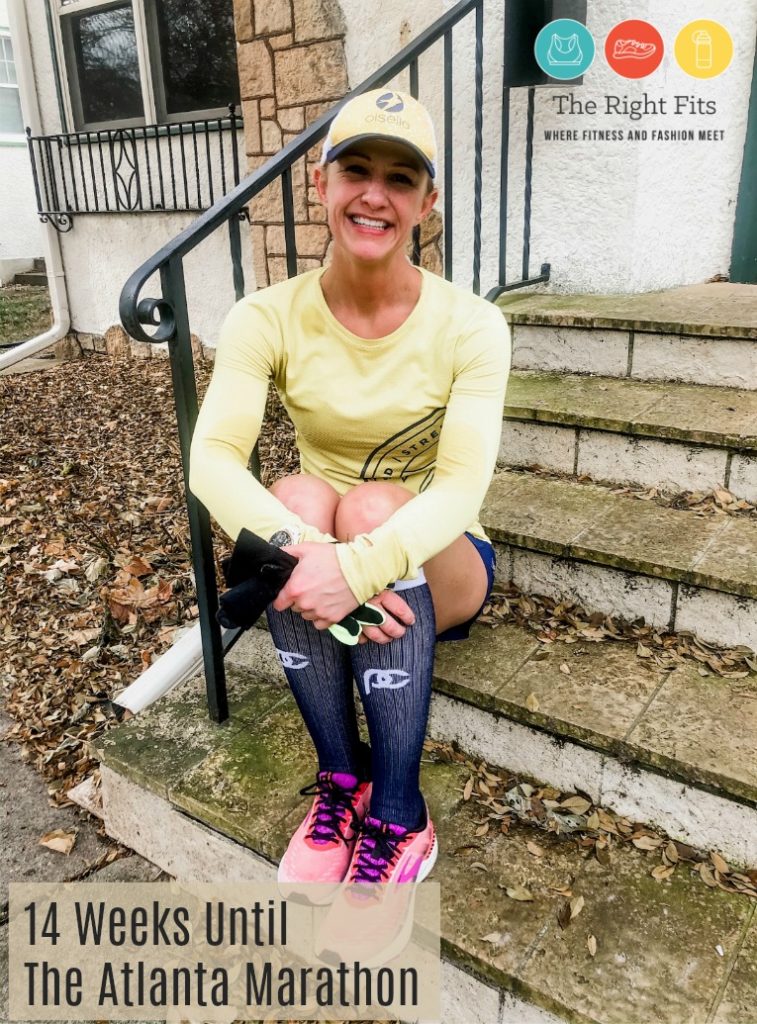 If you missed my recap of the Indianapolis Marathon, catch up HERE; in that post, I shared that my next marathon will be the Publix Atlanta Marathon on March 1!
Dustin (my husband) and I had already planned to go to Atlanta to watch the Olympic Trials. Since we haven't run a marathon in Georgia yet and are doing the 50-state challenge, we decided to register for the marathon the next day. I know that it's a very hilly course, so I don't plan to train as aggressively as I did for Indy. But I will respect the marathon distance and will always train!  You just might not see quite as many 70 mile weeks. I also expect to have to do a lot of running on the treadmill due to the timing of the marathon, which is a necessary part of safely training for a marathon during a Minneapolis winter!
With Atlanta 14 weeks away and my full week of 'no-running' over, I started easing back into training mode this week. Here's how thing went!
Monday: Discover Strength followed by 4 miles on the treadmill. I rarely lift before I run, but that's how it worked best this day.

I hadn't done a full strength workout at Discover Strength for about 3 weeks (two weeks before the marathon and I took a full week off after the marathon), so I was very sore afterwards!
Tuesday: 5.3 mile run commute to work.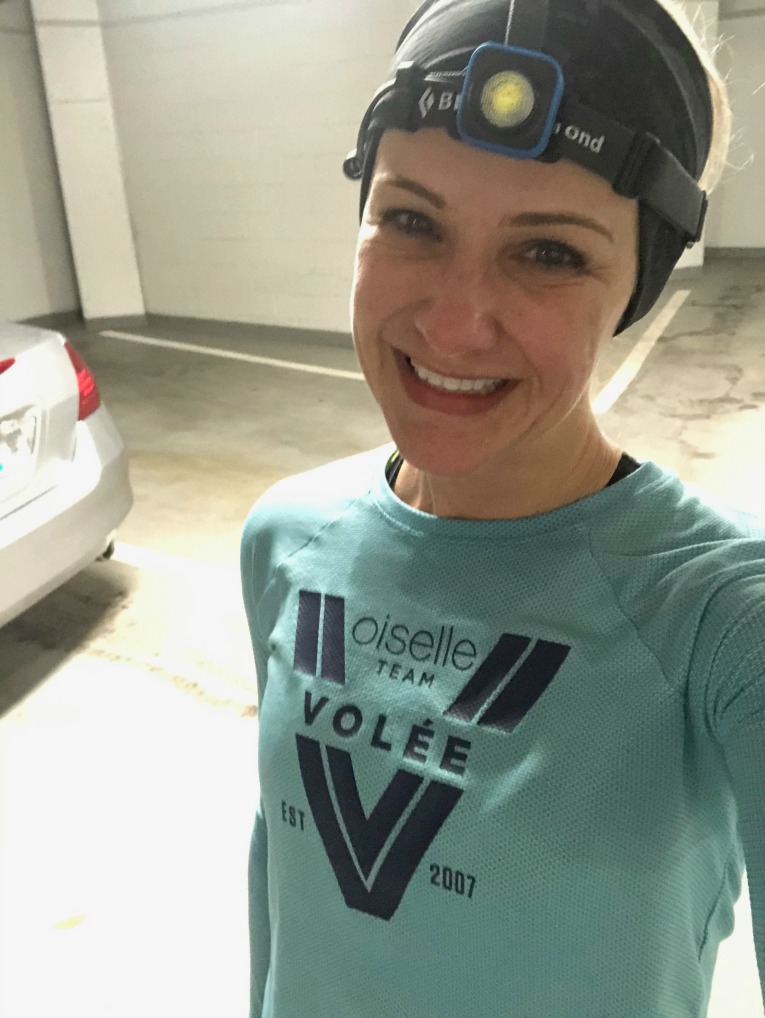 Wednesday: 5.3 mile run commute to work.
Thursday: 5.3 mile run commute, Discover Strength after work. It was very rainy and windy on this run! Fortunately, I had on my Ultimate Direction V2 jacket; I wore this jacket for the Antarctica Marathon in hail and stayed dry. It kept me dry on this run as well!
Friday: Rest.
Saturday: 9.5 mile long run with my friend Nordica! It was a crisp but sunny November day and the miles passed quickly as we caught up. I hadn't run with her in months; it was a great morning!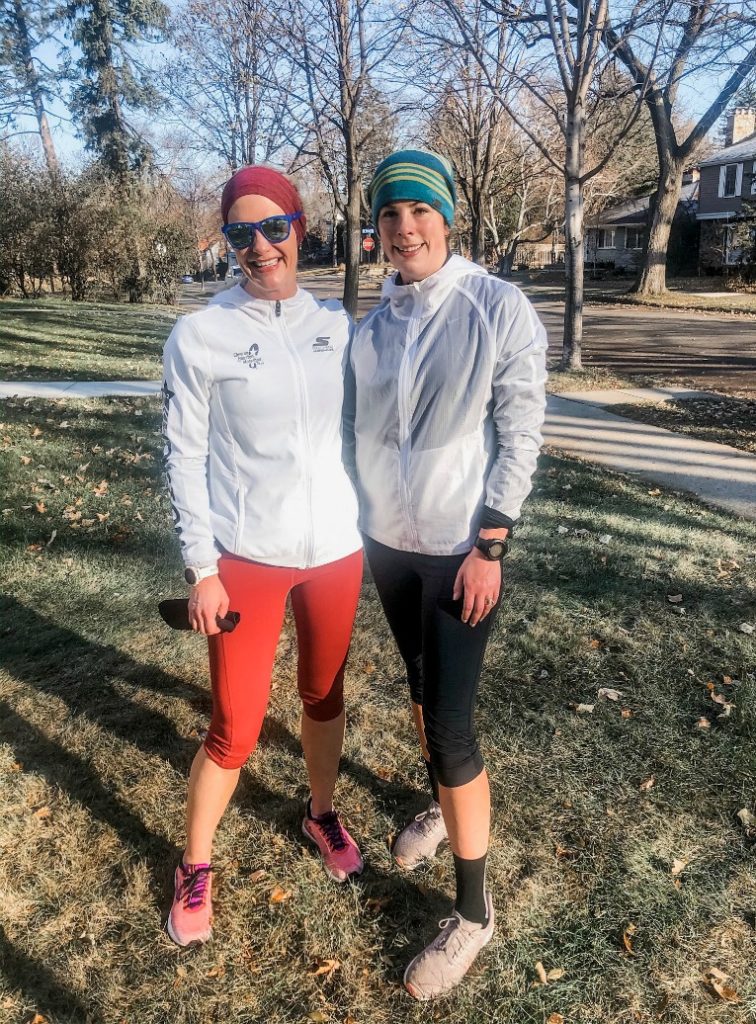 She lives in St. Paul and after I told her we had dinner reservations at Grand Catch that evening, she gave me lots of other recommendations to check out!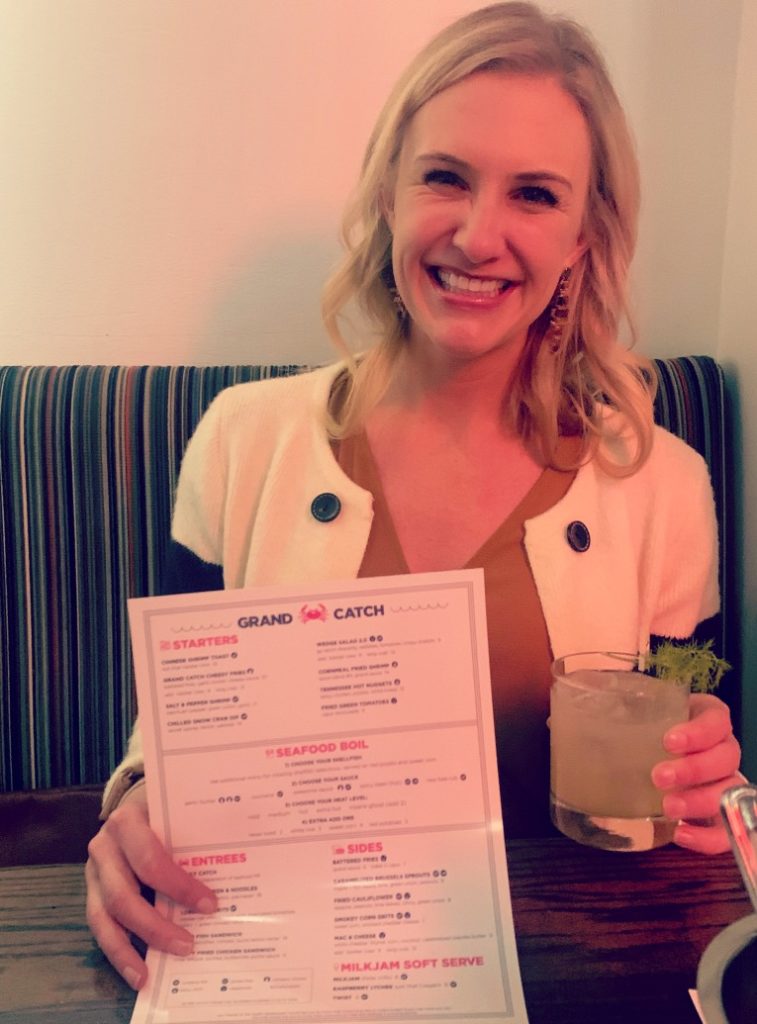 We took her up on her Barrel Theory recommendation, which was a great brewery in Lowertown. (Thanks Nordica!) It was a fun little St. Paul date night.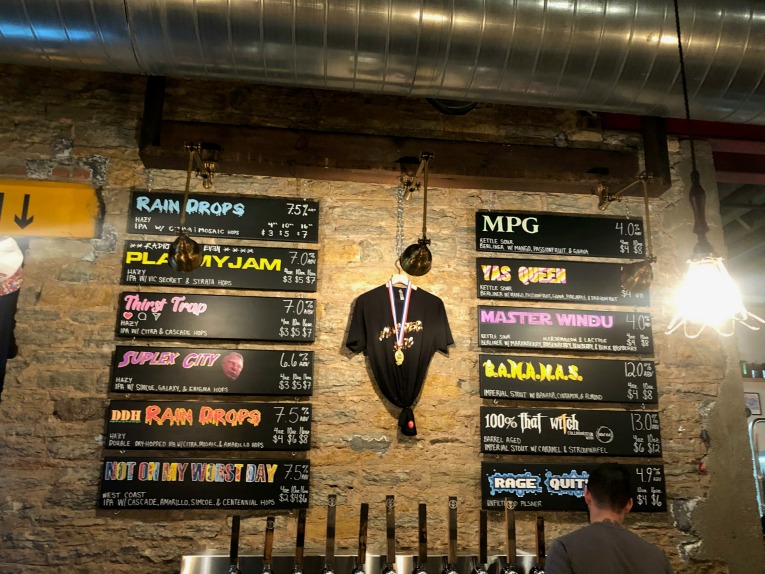 Sunday: After lounging around for most of the morning, we made it out around 10 am for a sunny 40 degree 4 mile run with Matilda. Ruth is still too young to run with us, so she has to stay behind for now. We did go to the dog park afterwards for her to get her running in. (She generally goes to the dog park every day- vizslas need a lot of exercise!)
Summary: 33 miles of running, 2 strength sessions. A great week of easing back into training.
I'm not looking forward to snowy, slippery runs in the near future. Fingers crossed it will be a mild winter in Minnesota!
In other news, I hung up my Indianapolis Marathon medal with the rest of them; the left side are Dustin's, the right side are mine.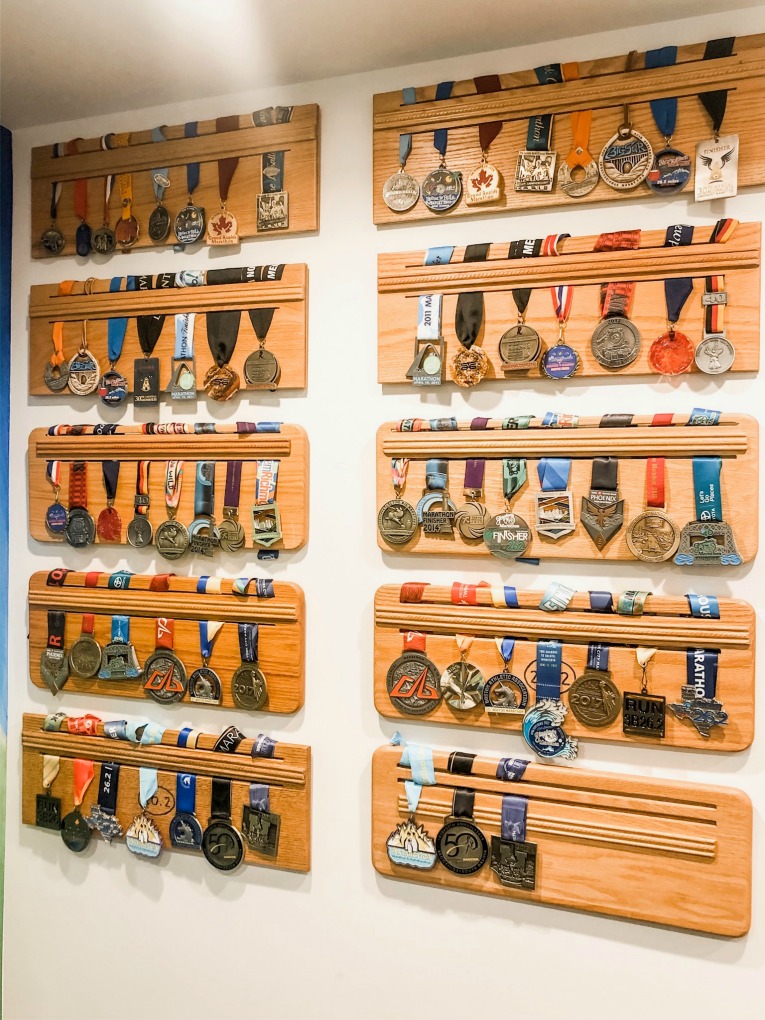 I also jumped on the decade challenge bandwagon on social media; 2009 to 2019!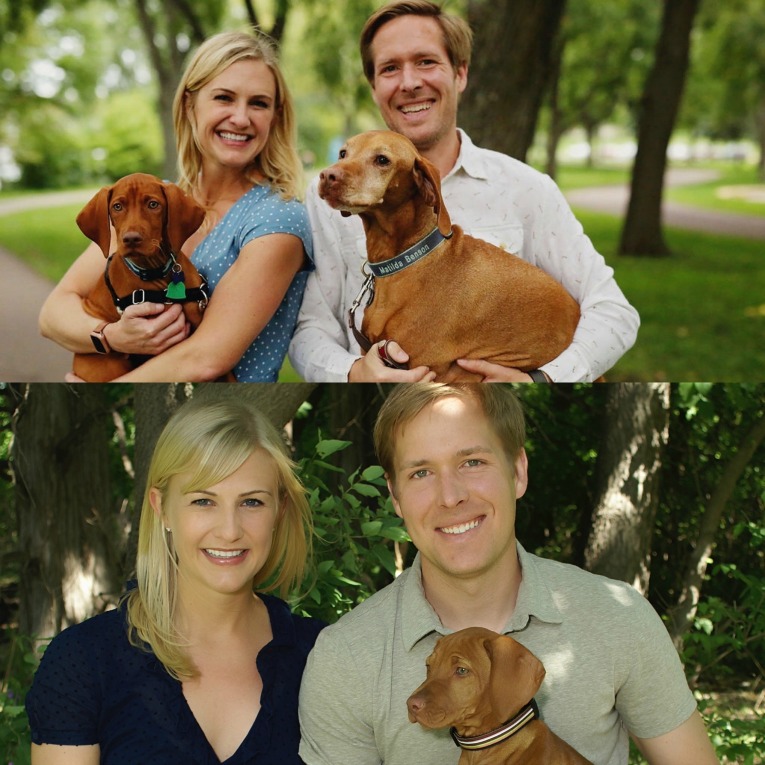 I'm linking up as usual with Running on the Fly and Confessions of a Mother Runner as part of their Weekly Rundown. Check it out!
(Visited 328 time, 1 visit today)