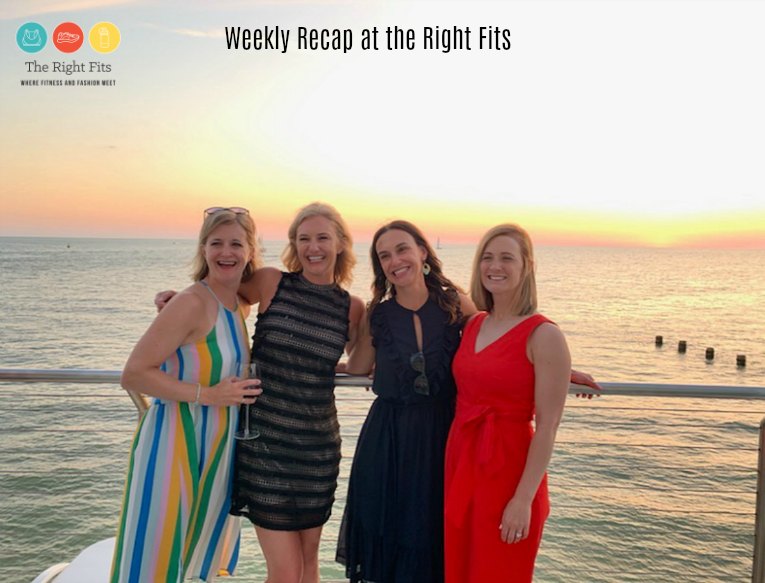 Hi there!
I'm on a flight back to Minneapolis from Tampa, Florida so I think this will be a short post. I was in Florida for my sister Emily's 40th birthday celebration. I come from a relatively big family; I have 4 sisters- yep, FIVE girls in the family!
The oldest sister celebrated her 40th in NYC (read about that trip here), then Erin (with whom I just ran the Brookings marathon) with celebrated hers in Napa. This sister, Emily, decided on Tampa, Florida as the destination for her celebration and four of us and our husbands were able to get together for the occasion.
(I'll be the next to turn 40; any recommendations on where we should go? It has to be domestic.)
Let me back up to the rest of the week to start the weekly recap!
Monday: Solidcore class before work.
Tuesday: Discover Strength class after work.
Wednesday: First run post-Brookings marathon, 4 miles easy with my dog Matilda before work.
Thursday: Rest! I had hoped to run before our flight to Tampa, but I woke up to a thunderstorm, so decided to skip. Apparently I missed an eventful morning around Bde Make Ska- the old Tin Fish burned down! So sad. Apparently it was quite smokey out there according to my friends who did run that morning.
Anyways, our flight to Tampa was uneventful. We arrived around 1:30; my sister Erin and her husband arrived around the same time from Chicago so they met us at the airport to share a rental car. We made our way to our VRBO in Clearwater Beach. After checking in at the house, we then purchased all the groceries (and beer/wine of course) we needed for the weekend.
Then off to the beach! We walked along the water to Frenchy's for a beverage.
When my younger sister Laurie and her husband arrived, we went to dinner at a place called SHOR and then came back to the VRBO to play some games as Emily (the guest of honor) arrived to join us.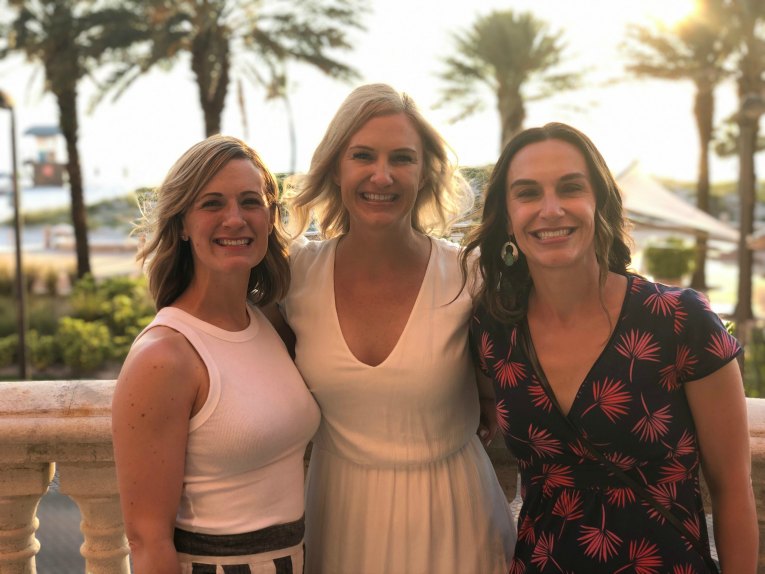 Friday: The sisters were up early to go for a warm Florida run; we covered 5 miles nice and easy.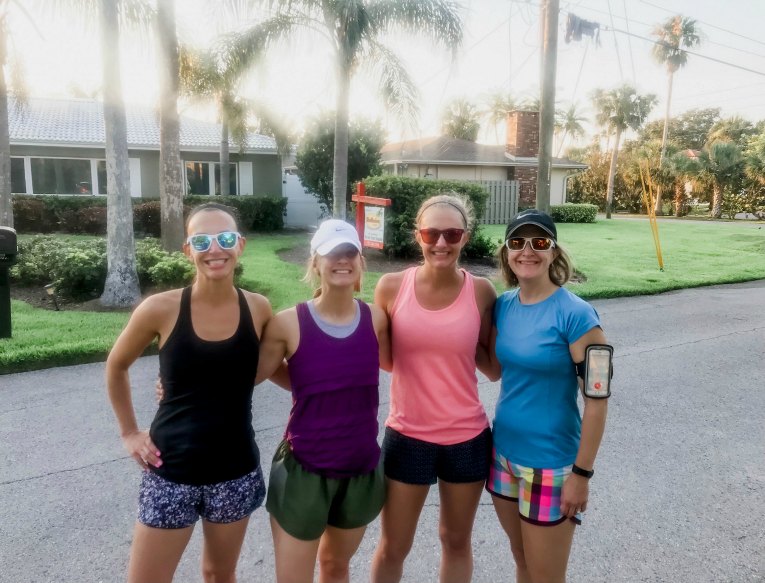 Then it was off to Busch Gardens for the day. We had a full day of rollercoasters – and lots of walking! My Apple watch said we covered nearly 6 miles at the park.
That evening we had dinner at Marina Cantina on the water.
We were all pretty wiped out by the time we got home that night after the full day at Busch Gardens We also knew we had to be up VERY early on Saturday…
Saturday: 4:15 am (yikes! on vacation!) departure to head to a snorkeling with manatees adventure. Good times.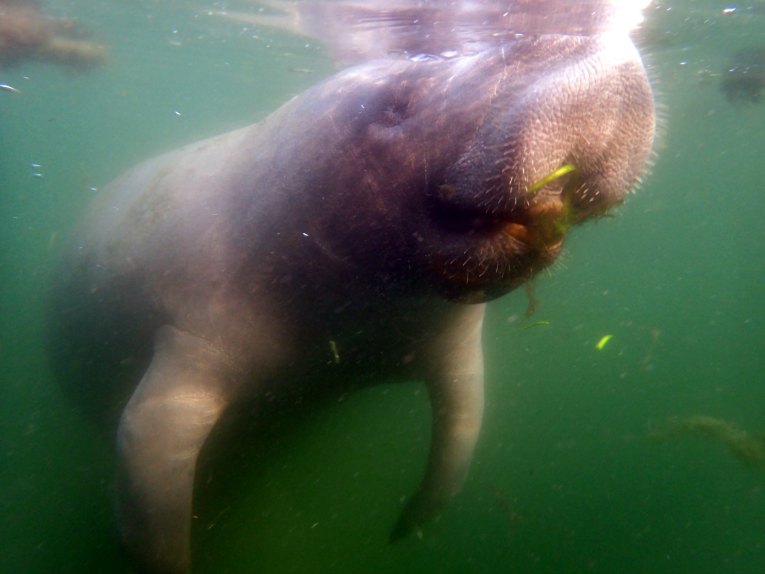 After the snorkeling, we were back in Clearwater around lunch time and headed straight to the beach for some fun in the sun.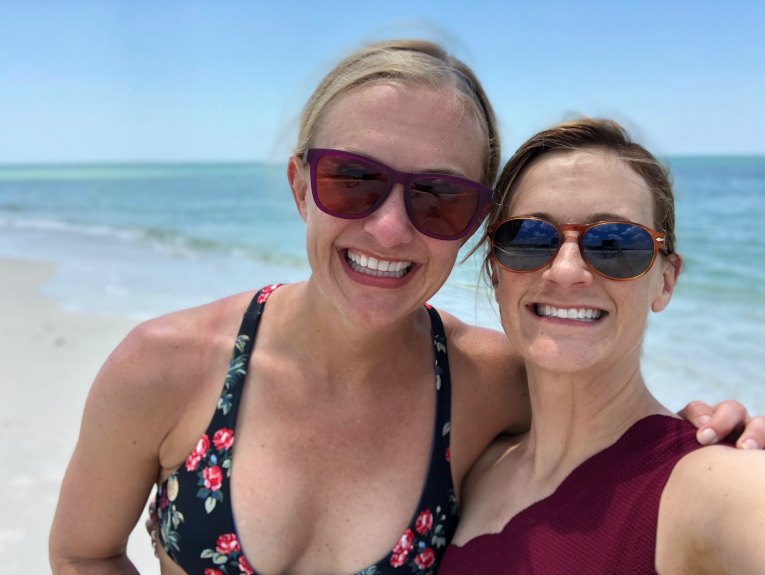 That evening we had dinner at Sea-Guini and then checked out a few of the local bars in the area.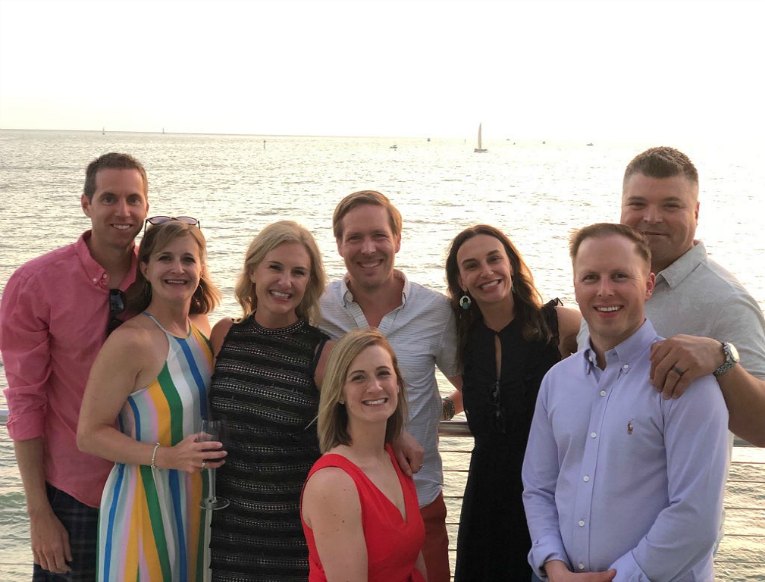 Good times in Florida with the fam. Lots of laughs!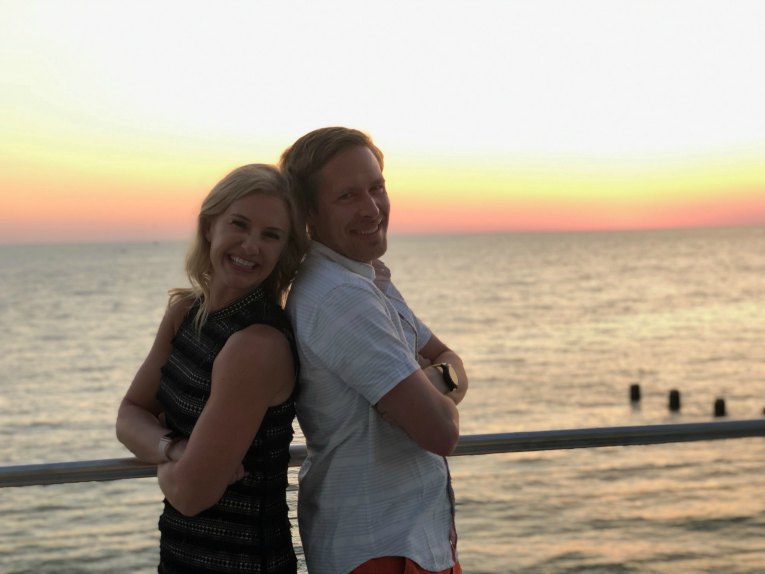 Sunday: Another Florida run! This time I ran 5 with Dustin and then caught my sister Emily for a mile of her run. 6 miles total.
Summary: 2 strength classes, just 15 miles of running. Perfectly fine for the week after 26.2 miles.
I'm linking up with Running on the Fly and Confessions of a Mother Runner as part of their Weekly Rundown. Check it out!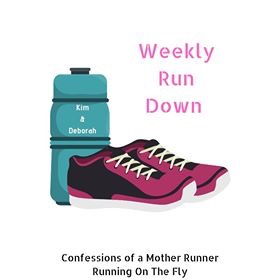 (Visited 324 time, 1 visit today)