I have professed my love for the Oiselle Roga shorts on the Right Fits many, many times. Each time I did, someone would mention the Oiselle Distance shorts and how I really should try those as well. So I finally did! They were on sale a few weeks ago, so I quickly ordered up a size 4 in black.
I wore these shorts for several short runs before making the decision that they would be my marathon shorts for Grandma's Marathon. Normally, I would have liked to wear them on a 20 miler before wearing them for 26.2 miles, but I felt pretty confident that they were a good pair for me.
And they were!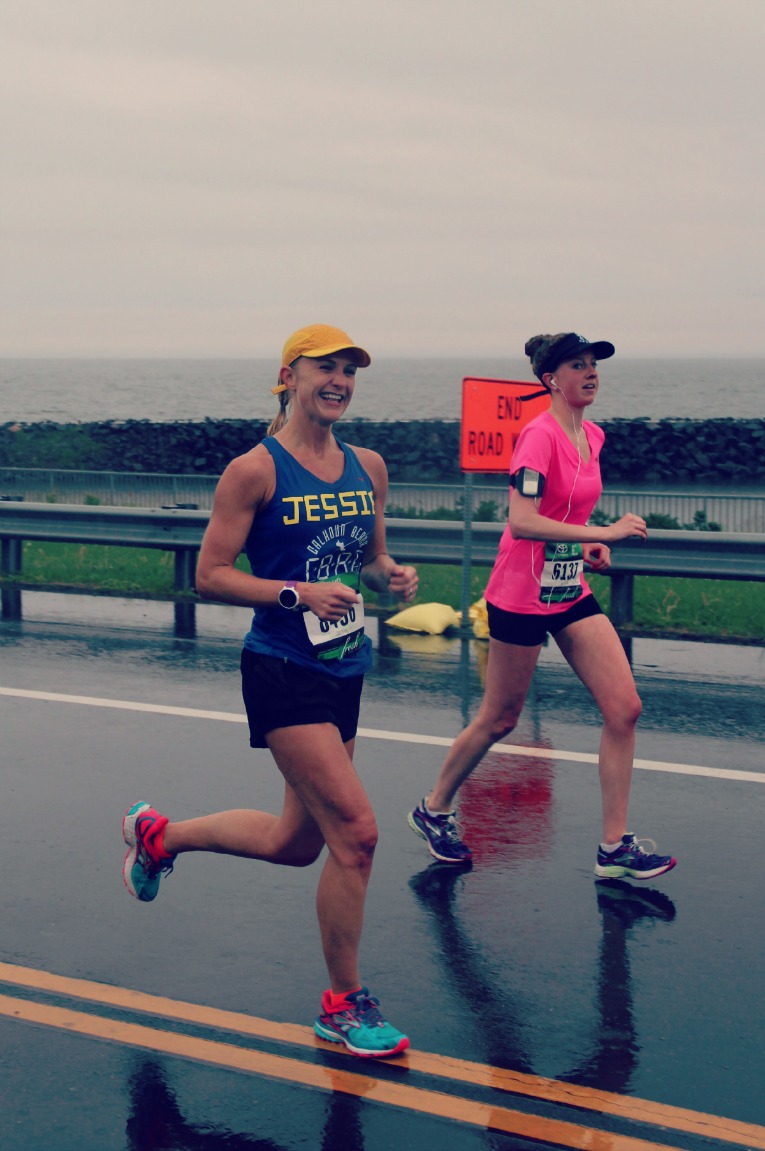 I love them. The Oiselle Distance shorts have amazing comfort and design. The fabric is very light-weight and flowy. They are cut loose enough to allow total freedom of movement but still flattering.
The shorts move well, dry quickly for hot runs, and feel amazing.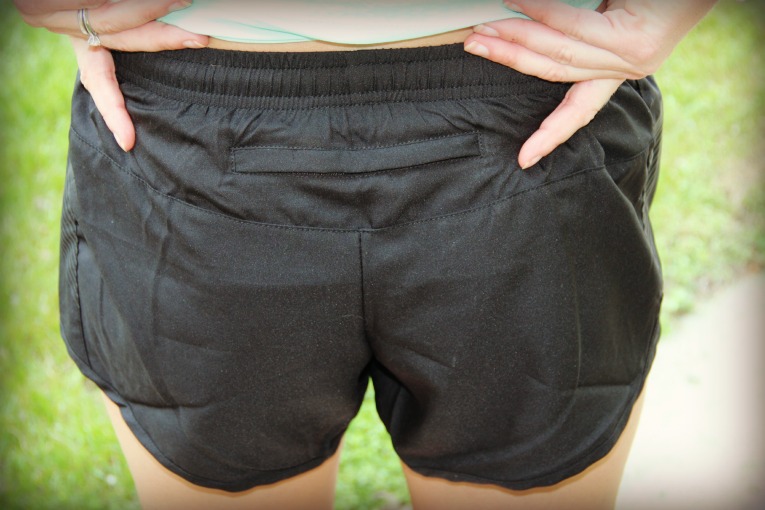 But the POCKETS! That's where it's at with the distance shorts.
With two zip pockets and one internal pocket, you can take everything you need for high mileage days. They have a sleek silhouette that will never give away how much loot you're packing. I carried five GU's with me at Grandma's and it was No. Big. Deal.
– 100% poly woven shell + poly knit liner
– three pockets: 1 front zip, 1 rear zip, 1 internal key
– drawcord
– machine wash
– 3.25″ inseam (all sizes)
I still love the rogas, but the distance shorts are definitely a great pair for the long runs.
The colors options are money/ocean, ocean, punch, black (like mine) and fresh green (which looks like a limey yellow). You can bet I will be watching the Oiselle sales for another pair in another color soon!
(Visited 1,238 time, 1 visit today)