Did you have a fabulous Thanksgiving? I did! My oldest sister hosted the whole family and it was grand. Yes, I definitely overate (and maybe over drank a little).
So today for Fit Tip Friday, I am sharing a few basic tips for Recovering from a Big Meal!
First things first, don't stress about it. One day of overeating is not going to ruin you (or your training goals!) Just vow to make healthy decisions going forward.
Move the leftovers to the freezer! This way you can portion off single serving amounts to bring to lunch.
Drink a lot of water. This will help move things along.
Drink ginger tea or peppermint tea to help aid digestion. I am a big fan of these Gin-Gins candies (I buy them at Whole Foods)
Eat foods high in fiber, like carrot sticks, with your turkey sandwich on whole wheat bread.
And of course the most obvious tip from me…Go for a run! You might feel a little heavy and maybe you'll be moving a little slower than usual, but I bet a little exercise will make you feel better.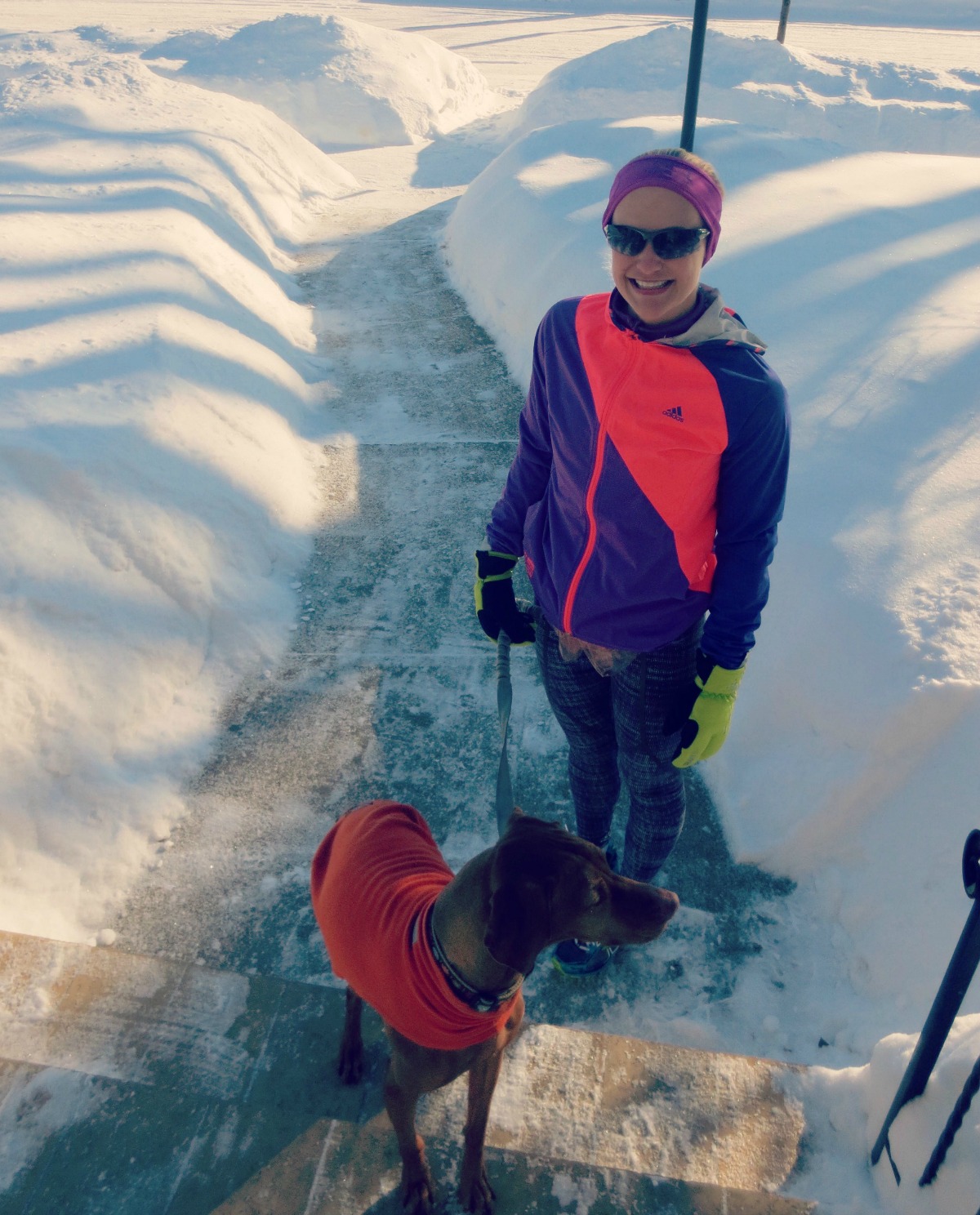 Happy Thanksgiving everyone!
(Visited 214 time, 1 visit today)