If you're a new distance runner, or even an experienced one, you may find support stops to be a bit of a frustrating experience. But they shouldn't be! I mean, the support stops are located on a race course to help you, not to hinder your performance. With a few simple tips, you should be able to eliminate any struggles you encounter at support stops.
How to Successfully Maneuver a Support Stop During a Race:
1. Review the course guide ahead of time so you know where the support stops will be.
2. Plan out when you will take your energy gels based on the course guide. This is so that you can take your gels close to a support stop. There is nothing worse than trying to take down a GU without fluids!
3. Pay attention to your mileage so you know when to get your energy gel ready (based on the support stops you selected in step 2!)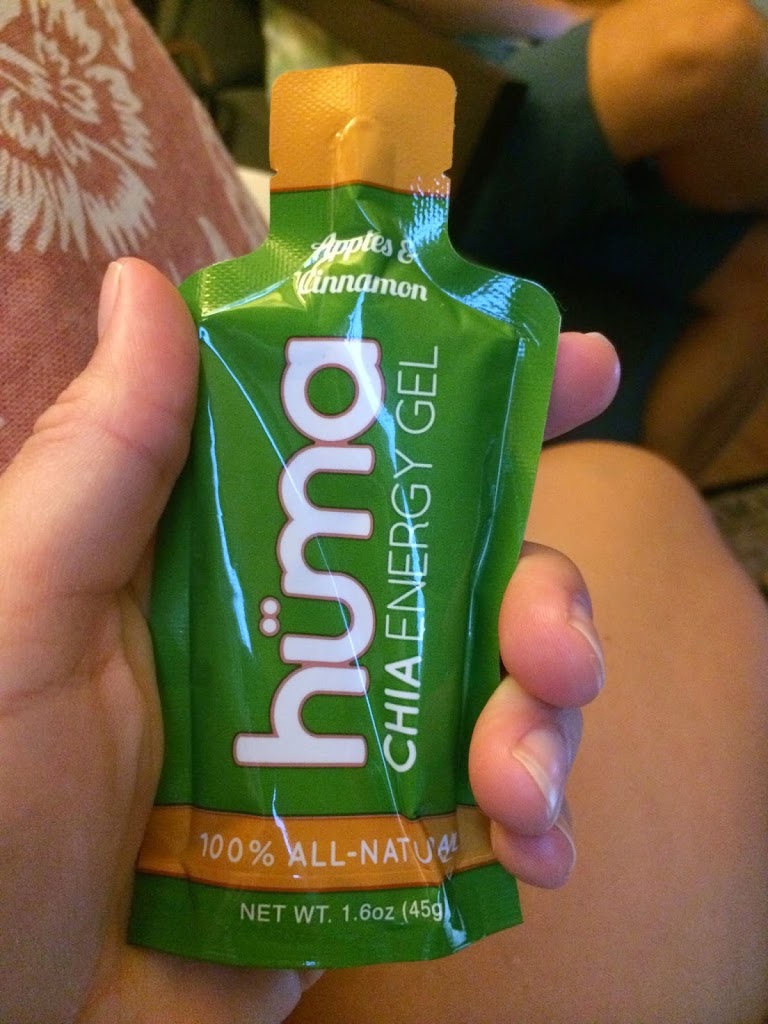 4. Start watching for signs that your selected support stop coming up
5. Rip the gel open with your mouth! (or hand…)
6. Approach water stop.
7. Don't stop at the first table. It's usually the most congested, so you're better off heading to a table/person further down the way.
8. The support station will usually be staggered with drink options. Now, if the tables/support is on both sides of the route, I would actually suggest that you head to the tables on the left side. Most people are right-handed so the tables on the left always seem less congested (and I'm left handed!)
9. Make eye contact with the volunteer who is handing you a cup, and clearly say what you're looking for "WATER" or "POWERADE"
10. Reach out and grab your cup!
11. Say Thanks. Very important. These are volunteers!
12. Squeeze the cup into a "V" so it's more like a funnel.
13. Drink it up!
14. If you typically walk through water stops, need a little extra time to choke down the GU, or are just having a bad day, try to keep moving past the last volunteer and move out of the way as to not get in the way of other runners.
15. Try to toss your cup into the garbage cans though it's okay if you throw it on the ground. Just don't throw it at a volunteer or another runner!
That's it!
I hope these tips help you at your next race. Stay hydrated, runners!
(Visited 237 time, 1 visit today)