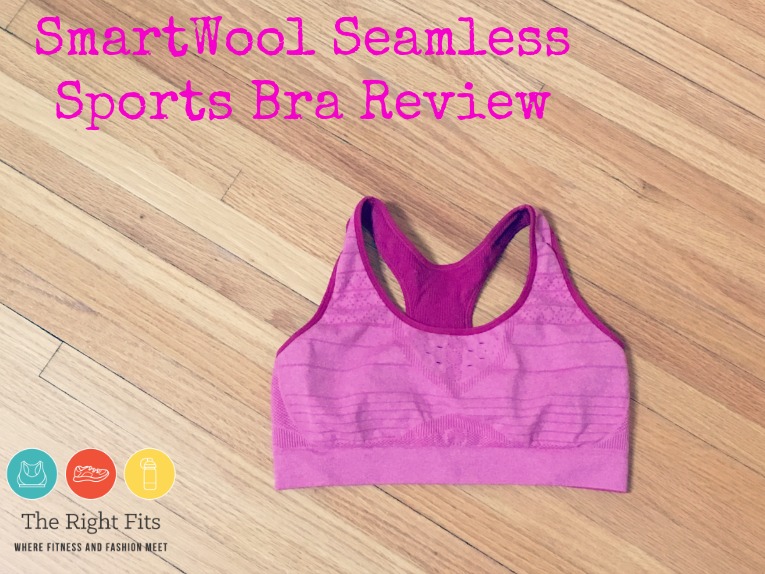 I'm pretty picky about sports bras; well, okay, I'm pretty picky about fitness fashion in general, but definitely sports bras.
I have a lot of trouble with chafing and support and am constantly trying out new brands/bras to find the best ones for my running endeavors.
I was recently given a SmartWool sports bra to test, (thank you to the great people at Gear Running!) I love SmartWool and have quite a few winter running pieces from that brand, but I had not even considered them for summer running.
So I was little skeptical about trying a SmartWool sports bra.
But guess what? I'm a convert!
The first thing you think of when you hear "WOOL" or even SmartWool is probably not a HOT, HUMID summer run, right? Nope. You probably relate wool to winter and staying warm.
Wrong! SmartWool is actually fantastic for summer running. In fact, this SmartWool bra is really quick-drying, super soft yet supportive, and no chafing problems (so far!)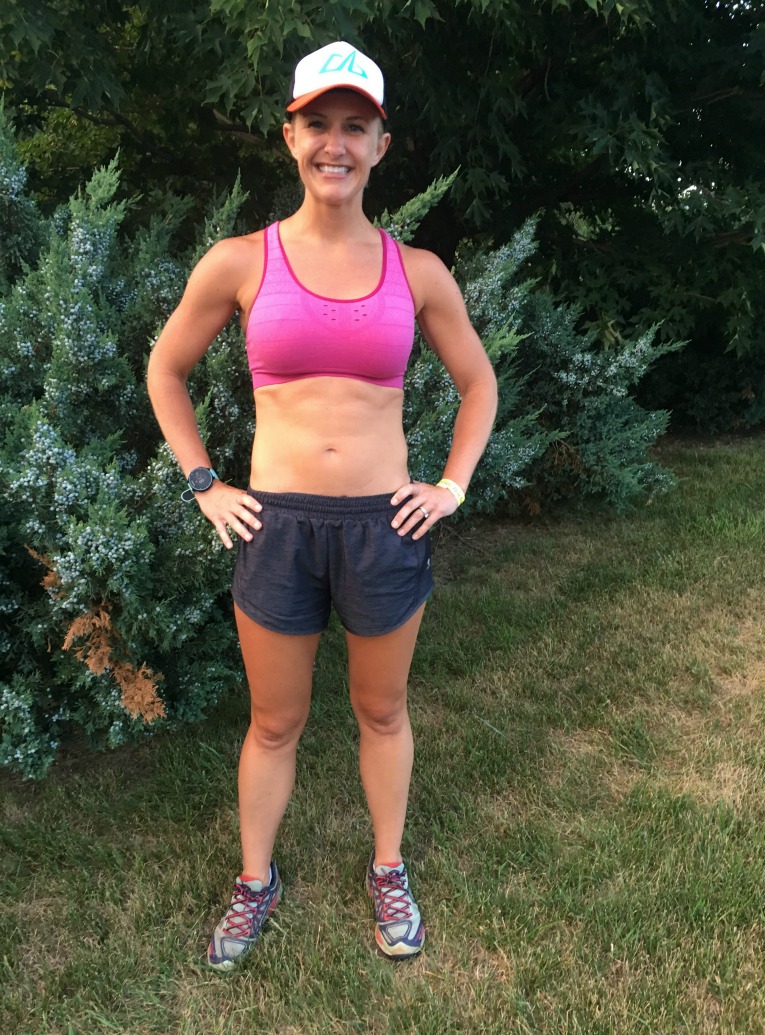 I tested the bra at the Endless Summer Trail Run last Wednesday. I completed a super hot 7 mile trail run in this new bra: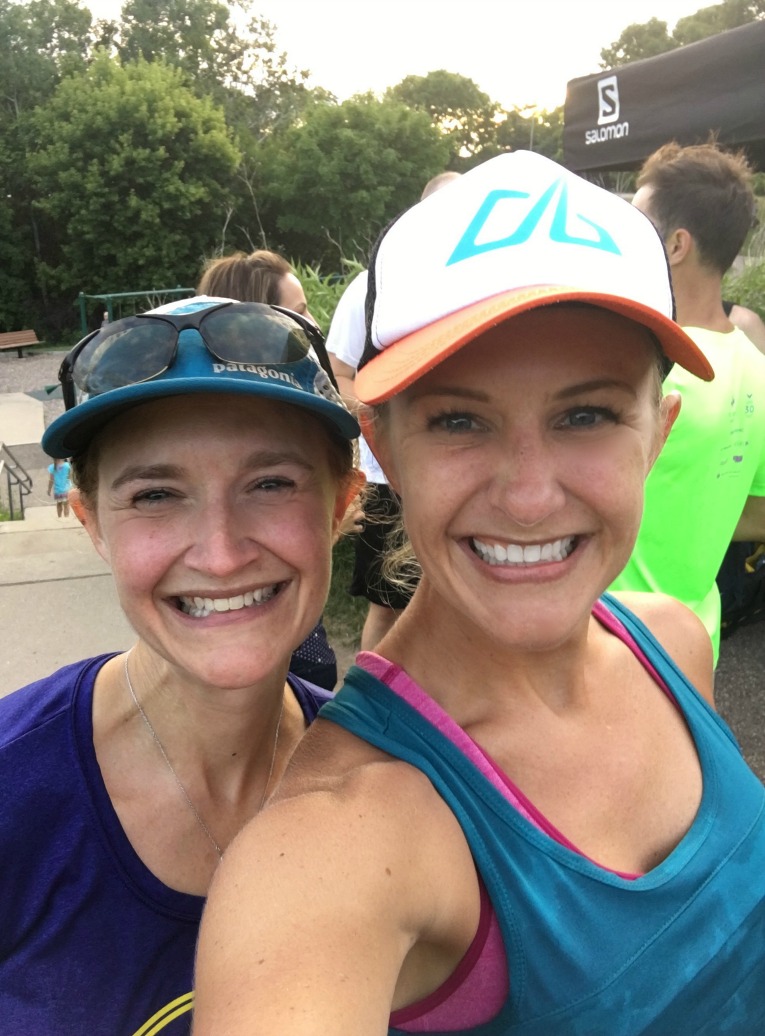 You know how after a race, you're hanging out with your friends at the 'post-race party,' and all that sweat from the race starts to evaporate and all of a sudden you're freezing. Yep, happens to me all the time. But that doesn't happen with Merino wool (i.e. SmartWool!) It's quick-dry, but more importantly, its actually still warm after a sweat-fest!
After the trail race last week, I hung out with my sister Cresta and my friend Vicki for about an hour and I felt fantastic. It is probably the most wicking sports bra I have ever worn.
Also, the seamless design means NO CHAFING. I wasn't sure how supportive the bra would be, but it turned out to be pretty great.
I won't lie- the bra is a tad pricey ($60) but worth the price tag.
The bra worked well for a summer run, but it would also be a great bra for winter running, nordic skiing, snowboarding, whatever floats your boat!
I will be purchasing another one of these bras….or two…or three!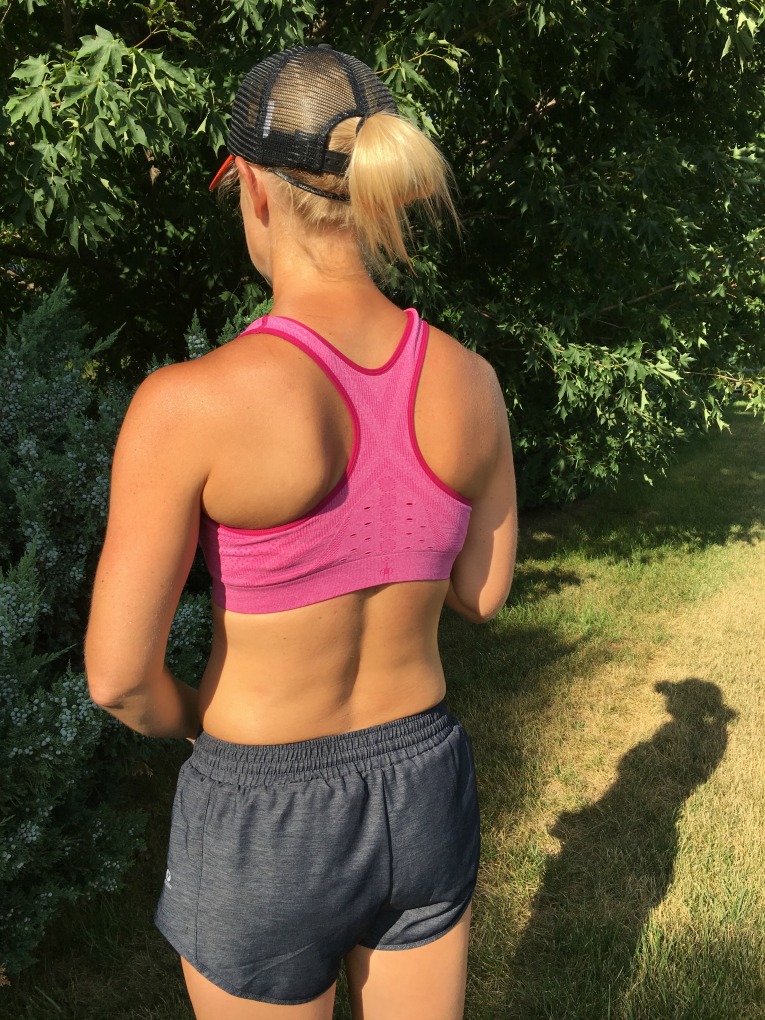 Another amazing thing about a SmartWool sports bra? It doesn't smell! You could probably wear it 3-4 times without washing. Seriously! Wool doesn't stink like a lot of synthetic fabrics. Just try it!
Fit:
True to size. I have a medium.
Care:
Wash on delicate, hang to dry, like most sports bras.
From Smartwool's Website:
"There are a few places where you just don't want seams. Instead, you need an exclusive 4 Degree™ elite fit system, Merino next to skin for temperature and moisture regulation, and straps that provide support without digging into your shoulders.
*Seamless construction provides support with stretch for mobility and comfort
Features
-Slim Fit
-Covered elastic band at ribcage provides a secure anchor point
-Wide straps provide stability and support
-Engineered knit cups
-Rib knit side panels for increased support and a smooth look and feel
-Seamless knit Merino wool interior for ultimate next-to-skin comfort combined with a supportive outer layer
Give SmartWool a try and I bet you'll be as pleasantly surprised as I was!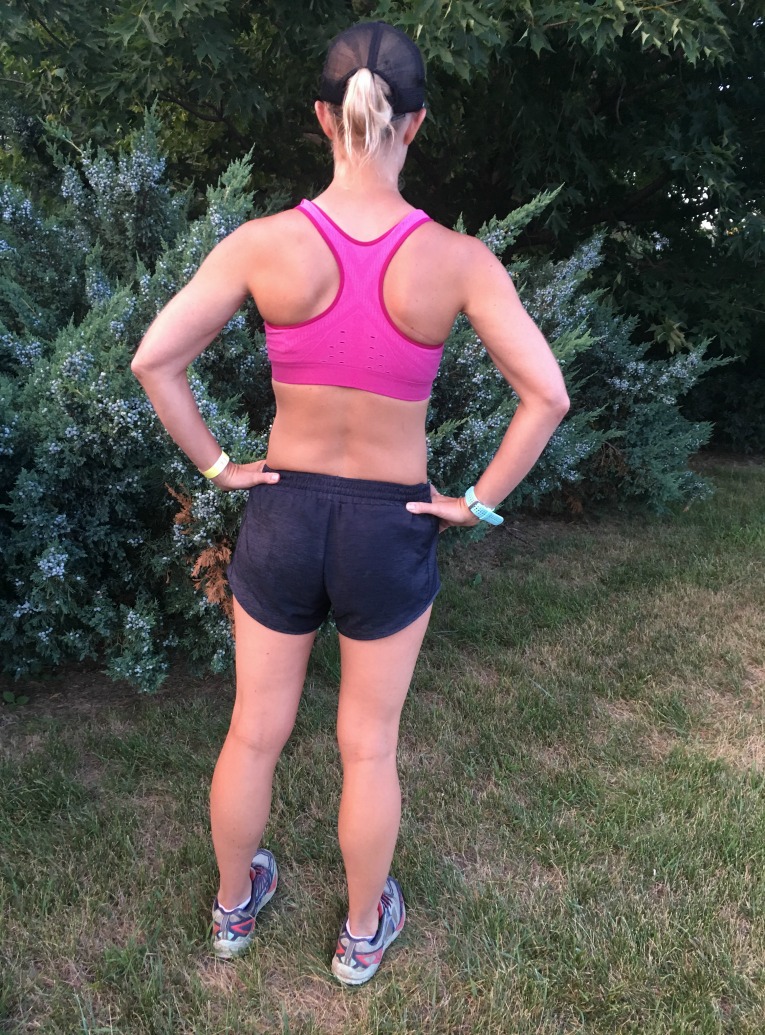 (Visited 1,170 time, 1 visit today)