Hi friends!
Just a quick note to share an interview that I did with Kate Raddatz at WCCO regarding Le Tote. It aired last night! Though my actual interview was about 45 minutes long, my footage is only about 15 seconds, but still fun to be interviewed on the local news.
"Business woman- Jessie Benson!"
I have been using Le Tote now for several months. It's similar to Stitch Fix in that its a monthly style/clothing program where you receive customized outfits based on a style and size profile that you complete online. The biggest difference with Le Tote is that you are renting the clothing.  You wear them once, and send them back; Le Tote  takes care of the dry cleaning. Don't worry, the clothes are always impeccable- clean and pressed when you receive them. You will always have fun, trendy items in your closet to spice up your basic items.
If you really love something that you rent, you do have the option to purchase it for around 50% off of retail.  For example, I recently loved this dress and ended up buying it.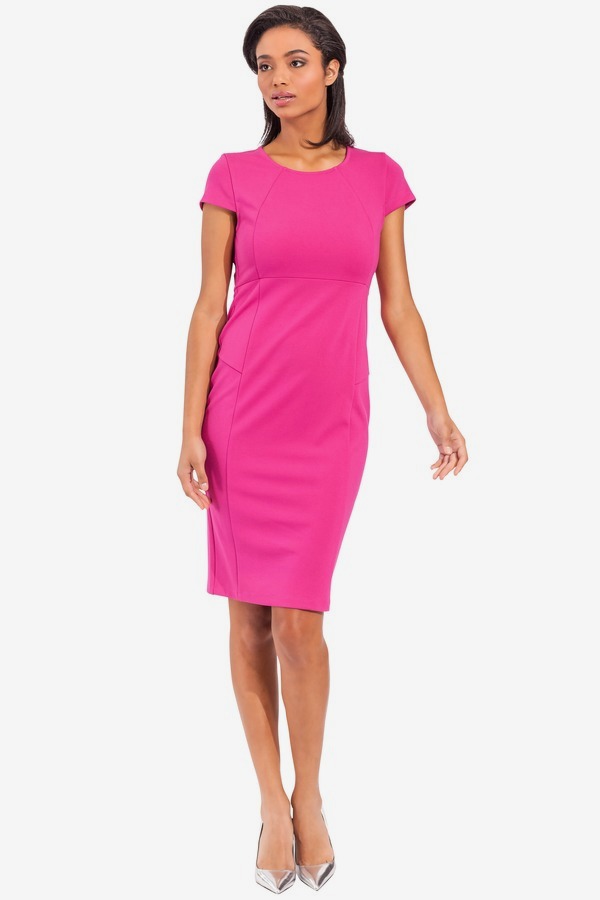 What I like about Le Tote compared to Stitch Fix is that you have a lot more control over what you get. I'll get an email that my tote is ready to be customized. At that point, I can go online and look at what I will be receiving. If I don't like something, I have the ability to switch it out with something else that is available.
Your tote includes dresses, pants, purses, jewelry, skirts- almost anything! Le Tote and Stitch Fix currently do maternity clothing too, which seems like a great option!
If you're interested in trying it out, please use my referral code here and let me know what you think.
If you have any questions about any of the other monthly programs, I bet I have tried them and I'd be happy to share (i.e. Fabletics, Le Tote, Hello Fresh, Lola, Elle, Trunk Club, and many, many more) I'm a sucker for these programs!
(Visited 630 time, 1 visit today)