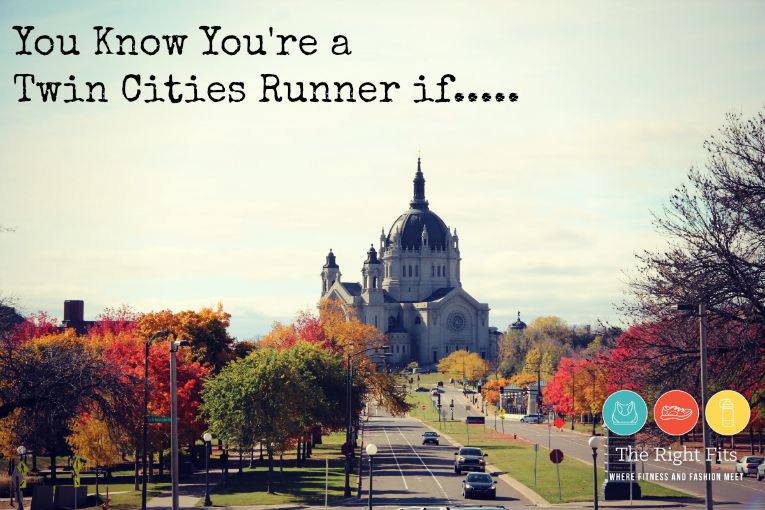 Over a year ago, I shared a list, "You Know You're a Twin Cities Runner…." That post was a lot of fun to put together, so on my run today, I started brainstorming more ways that you know you're a Twin Cities runner!
First, go check out that post and then read my additional ways below for You Know You're a Twin Cities Runner- Part 2!
#1. You have been stopped in your tracks by the stunning fall colors in the Twin Cities during a run.
#2. You have also stopped during a cold winter run to appreciate the quiet solitude of the trails right after a fresh snow.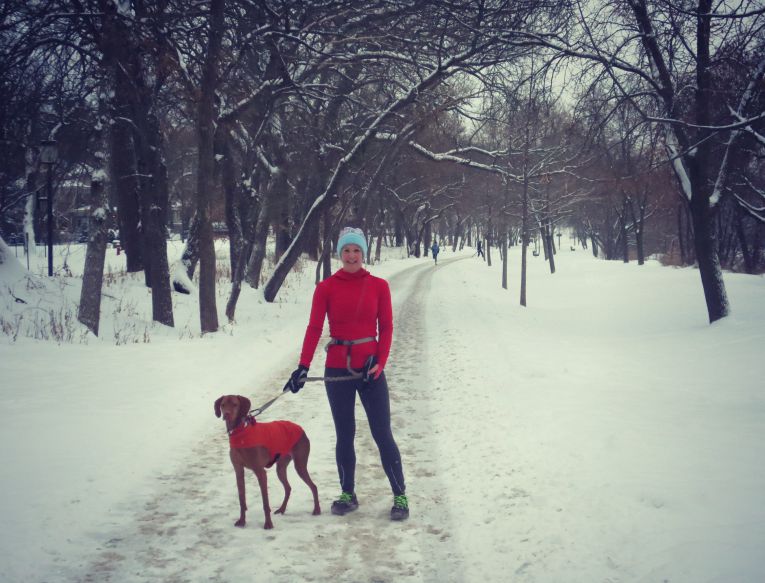 #3. You have enjoyed a scumptious Seven Sundays sample at the end of a race…or rolls from Great Harvest!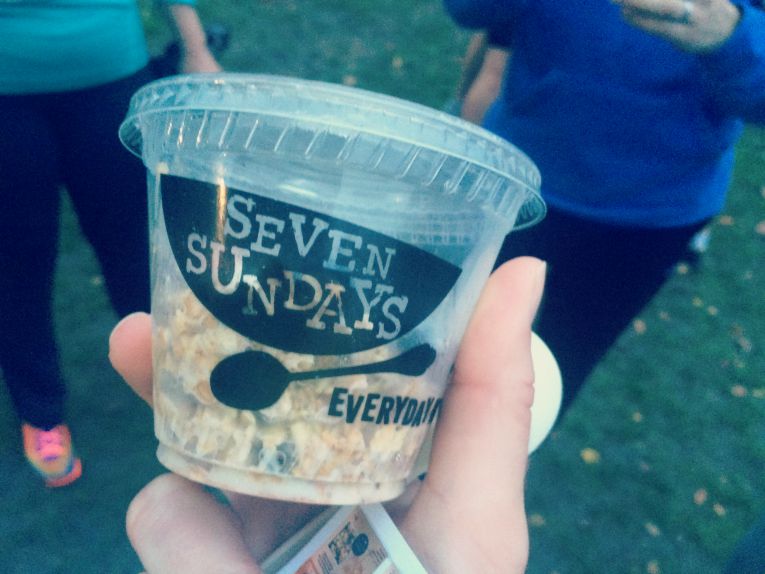 #4. You dread the day all the water fountains are turned off for the winter. **Though you just love our old-fashioned pumps- I heart Minneapolis!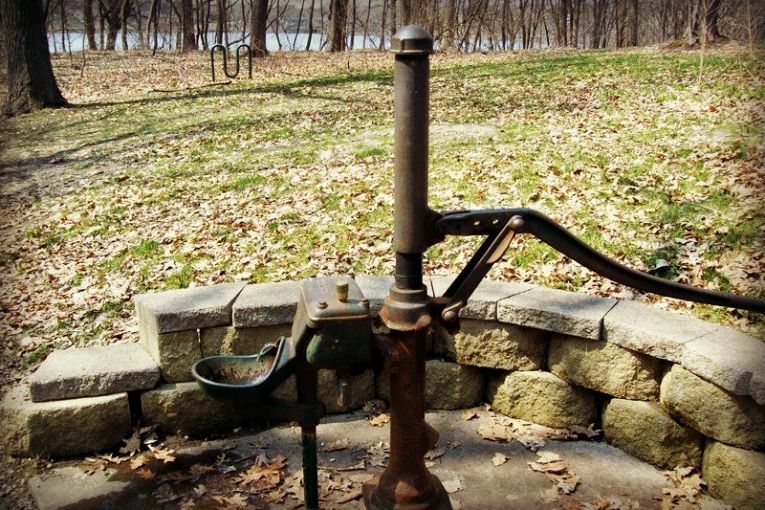 #5. You have a number of awesome local craft breweries now in the Twin Cities to visit for a post-run pint (not to mention a ton of race pint glasses)!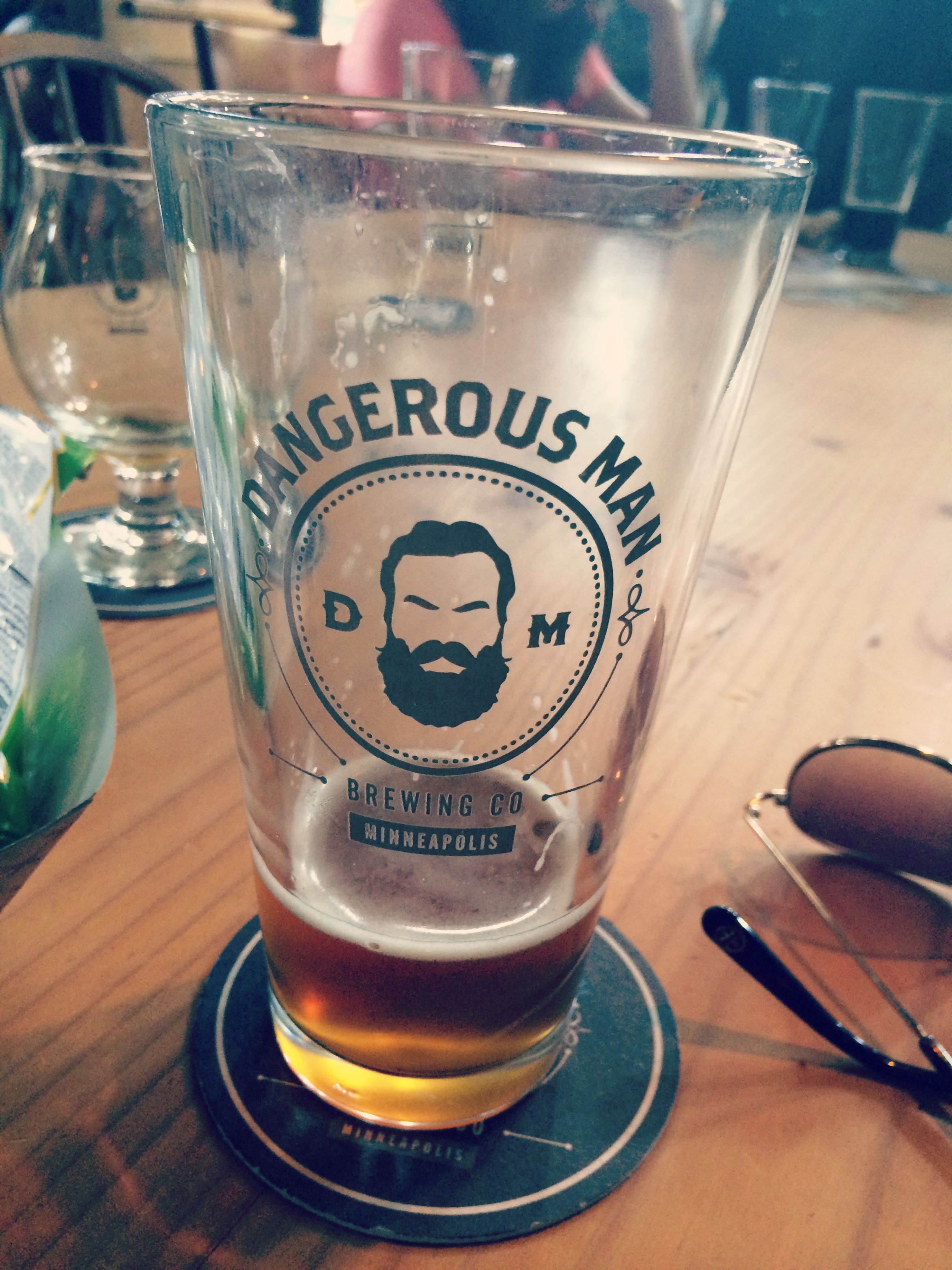 #6. You know where all the "good" (clean) bathrooms are around the lakes. i.e. my friend Norris used to call the bathrooms on Lake Harriet the "Neiman Marcus" bathrooms: flushing toilets, an abundance of TP, soap and water to wash your hands! (Note: The Neiman Marcus bathrooms are lovely. Stay away from the JCPenny porta-potties on a hot day, if you get my drift.)
#7. Your furry running companion needs performance fleece to run through the winter.

#8. You have swallowed a cloud of gnats while running around Lake Harriet (especially this time of year! What is up with that?)
#9. You relish an Alan Page sighting when running in the morning around Lake of the Isles. You also know who Fabio is- who could miss the long, luscious golden locks of that bronzed topless man in short shorts? A Sven Sungaard encounter is also always worthy of a social media mention.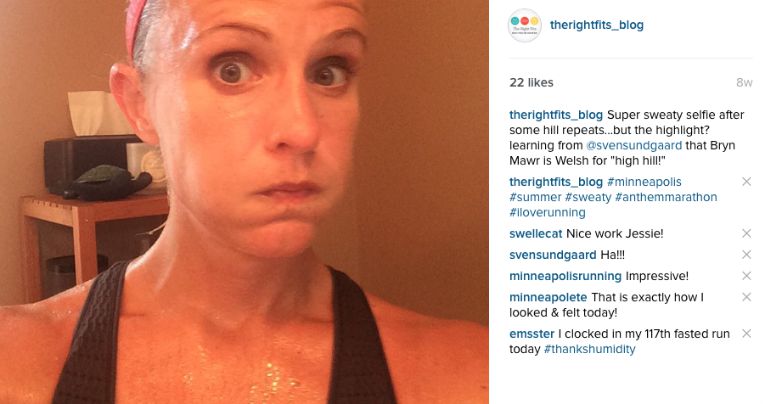 #10. You have run past Mel-o-Glaze on Minnehaha Parkway and had a hankering for an apple fritter or glazed donut for the next 10 miles
#11. You never get sick of seeing the Minneapolis skyline across the lakes (at dusk, at dawn, whenever!)
#12. Just when you've acclimated to 80 degree humid runs, the weather turns and the temps start heading in the opposite direction. Seasons are short, and you love all of them.
#13. You enter a euphoric state when the temps regularly reach above 30 in the spring.
#14. People ask you "you're going to run outside in this weather?!" They could be talking about rain, sleet, snow, frigid temps, heat, humidity, or fog. Unless it's lightning, yes, we are running!
#15. Your winter running in the Twin Cities means that you run in the dark before work and the dark after work. A headlamp and a jacket like this is more than necessary!
#16. You can't stop talking about "fall running" and all its glory once Labor Day hits.
#17. You love showing your Twin Cities' runner pride by sporting one of the locally themed items from our running stores- TC Running Company, Mill City Running, Marathon Sports "I Love the Lakes, "and Gear's Run MSP gear!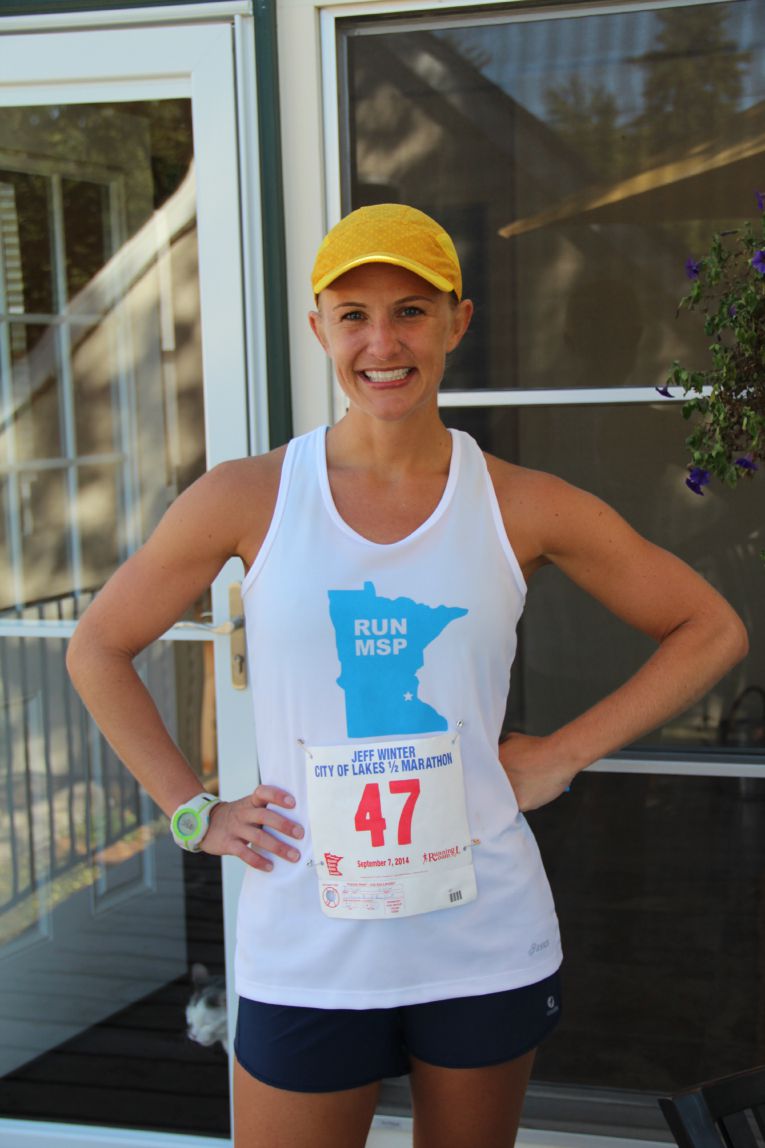 #18. October means one thing- either you're running the Twin Cities Marathon or you are out there cheering for your favorite runners!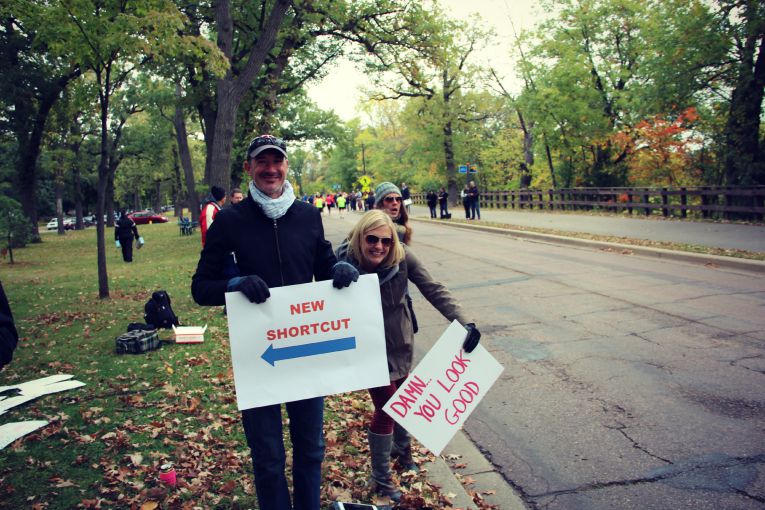 I'll be out there cheering this year. Good luck to anyone reading who is running Twin Cities in just over a week!
Tell me- are there any other things that all Twin Cities runners can relate to? Let me know what I missed!
(Visited 642 time, 1 visit today)