So, do you know who this is? Not the guy on the left, that's my good old hubby, Dustin. I mean the guy in the middle!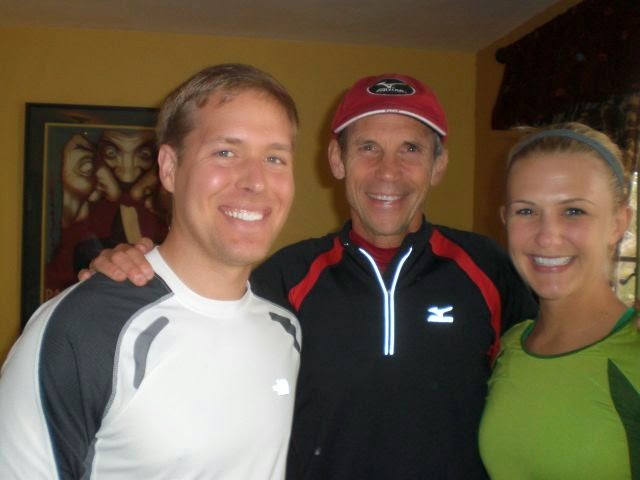 Jeff Galloway, American Olympian runner. Jeff Galloway, writer for Runner's World!  Jeff Galloway, winner of the Honolulu Marathon in 1974 with a time of 2:23. Jeff Galloway, who has run hundreds  of marathons and is now in his 70s! Jeff Galloway, creator of the "
Galloway Run Walk Run
" method.
The picture is from when Dustin and I met him at the Big Sur marathon in 2009 #humblebrag…. By the way, you should run the Big Sur marathon. It's absolutely beautiful…and cool medals.
We ran the Big Sur marathon as part of a "Jeff Galloway" get-away, which included a running camp with Jeff. It was great!
Okay, even if you don't want to run the Big Sur marathon and do the Jeff Galloway running camp, you can still meet Jeff Galloway. He's going to be at the Run n Fun store at the Calhoun Village location next Thursday, August 21 (a week from today).
Run N Fun
 has always been a favorite running store of my friends who live in the OTHER Twin City (St. Paul) but I really hadn't been there very much because it wasn't very convenient for me. However, now they have opened a third location (they also have a store in Burnsville) super close to me in Minneapolis. The Minneapolis store is also super close to the lakes, so it's perfect if you need to stop by for some new shoes before heading out for a run.
The meet-and-greet with Jeff Galloway starts at 5pm and the talk starts at 5:30. There will also be a post-talk run- count me in! I'm hoping that I can convince some of you to come join me.  If you do come, please say hi!
…If you're reading this blog, you probably know what I look like, but if not…this is me. I'll even wear the same shirt…and I'll be carrying a red rose. Kidding. Maybe.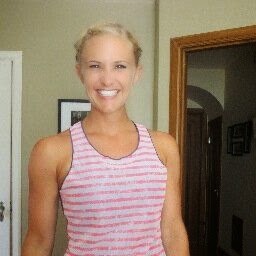 The address for
Run N Fun
is 3252 Lake Street, Minneapolis, on the far left side of Calhoun Village.
After the run, you can stop by my favorite pizza place
 Punch Pizza
! It's right next door….you know you want some! My favorite is the Toto pizza with arugula, proscuitto, goat cheese, and cracked red pepper.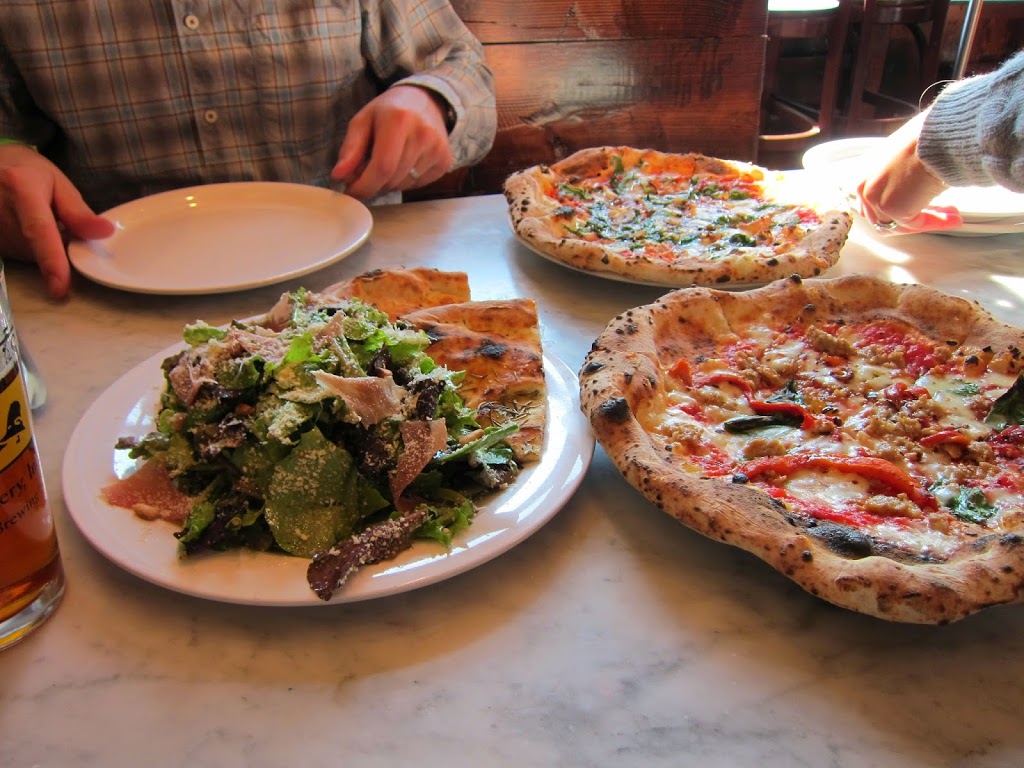 See you next Thursday, August 21st!
FYI, I registered for the
City of Lakes Half Marathon
on Sunday, September 7. This race is part of the USATF race series that I'm doing with the
CBRC
.  Let me know if you're doing this one as well!
(Visited 241 time, 1 visit today)