We have returned safely to Minneapolis after our getaway to Turks & Caicos! It's always so hard to return from a vacation, isn't it?
It was a lovely trip, though a not-so-lovely travel day back to the U.S. Our flight was delayed from Turks & Caicos due to a mechanical issue, so we arrived in Charlotte an hour late. When we got there, customs was really backed up, so we were stuck on the plane another hour before they would even let us off. Our connecting flight back to Minneapolis was long gone by the time we finally de-planed, and unfortunately, there was no room for us on a flight from Charlotte until 10 pm Monday (today). Instead, U.S Airways flew us to Philadelphia for the night and put us up in an Embassy Suite by the airport. Then we were on an 8 am flight back to Minneapolis this morning. Of course, there was a snowstorm in Philly, so were delayed another few hours. We finally landed in Minneapolis around noon today.
We hurried home so we could go pick up our little lady from her stay with her BFF Sonya. It sounds like she had an awesome time during her visit! Thanks to Sonya's parents for watching Matilda!
We were both supposed to work today, but ended up using another day of PTO for this little travel dilemma. Oh well, what can you do? The rest of the trip was great, so I'll get back to sharing the details of that instead of complaining.
I left off
in this post
after the first day at the beach. That night, we had one of our best meals on the island at a restaurant that came highly recommended by several friends. It was called
Coco Bistro
 – if you ever find yourself in Turks & Caicos, plan ahead, and make a reservation here! The food and atmosphere are great! But seriously, plan ahead- they book up really fast. We called about two weeks before we left, and there was only one reservation available the entire time we were there at 6 pm.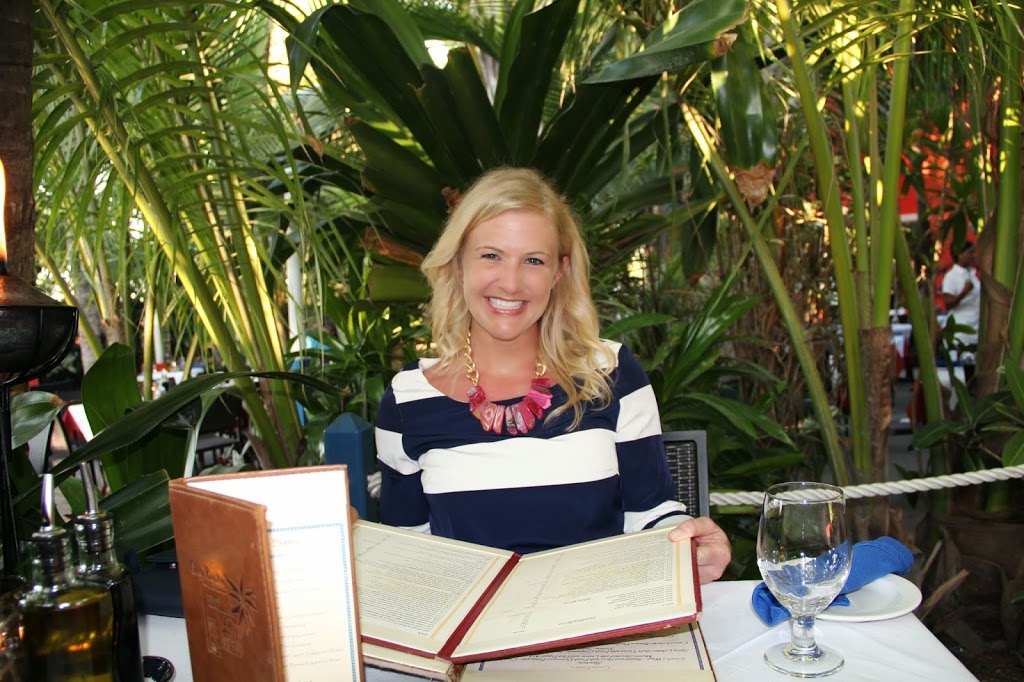 Onto day 2- the weather was quite windy this day, and a bit overcast. After a full day of sun the day before, I didn't mind the break. We decided to take advantage of the less than perfect weather, and head to the
Caicos Conch Farm
for a tour. Tours cost $12/adult. We were told they were held every half hour, but when we arrived, we were the only ones there, so the tour just started for us!
The tour started with a photography exhibit displaying all the stages of a conch's life, and explaining how the farm works.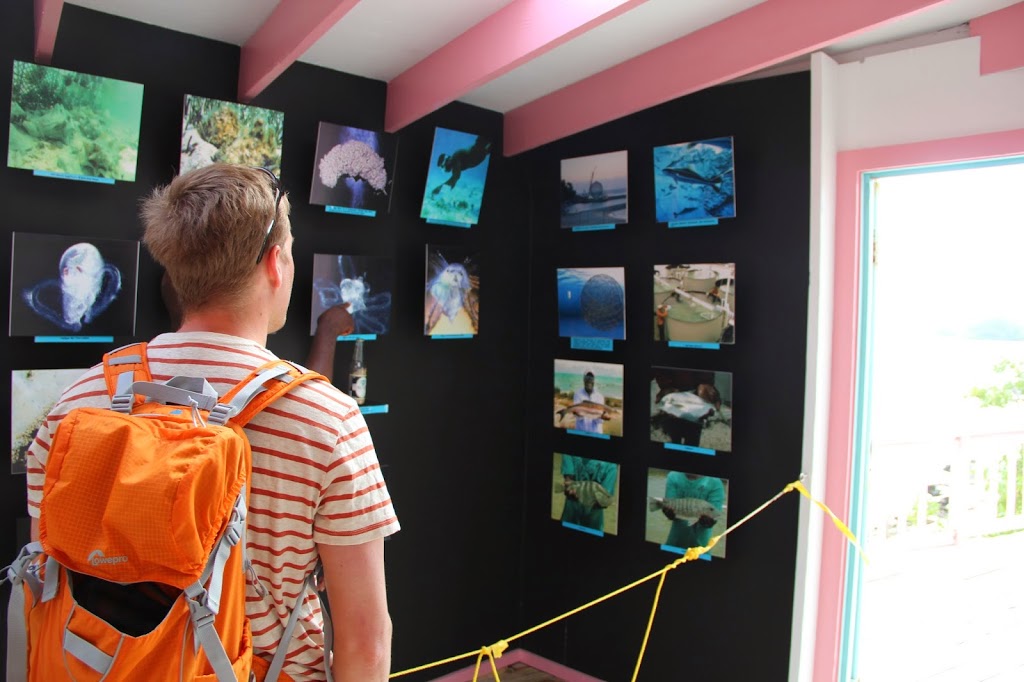 Next, the guide led us through all the tanks for the baby conch. We were able to touch them, and pick them up, though the young ones were really timid and usually zipped back into their shells right away. However, there is a baby one in the picture on the right below. There, you can see there small claw, which is used for digging and moving. I had never seen this before!
After viewing the conch throughout their development, we eventually made our way to a few friendly adult conch that the farm had named Jerry and Shelly. They were very "friendly," or comfortable being handled by humans, and both were happy to come out of their shells for us to show off all their body parts.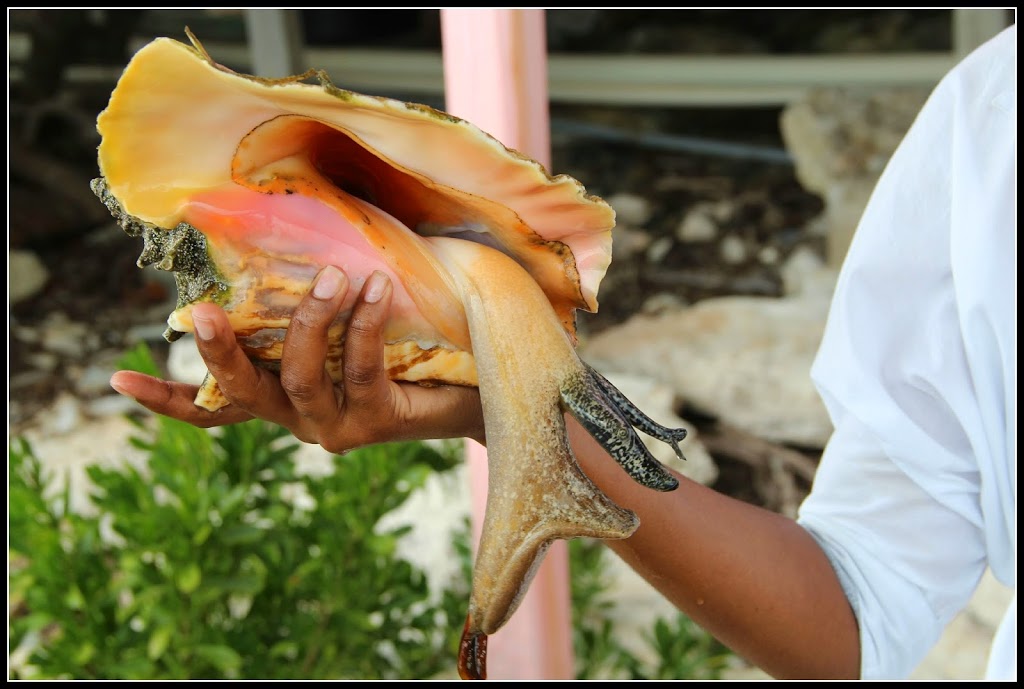 We could clearly see their eyes, mouth, claw, (even the penis on the males…which will get to a foot long!) We even saw their eyelashes- so cute. They were really fascinating little creatures. Who knew?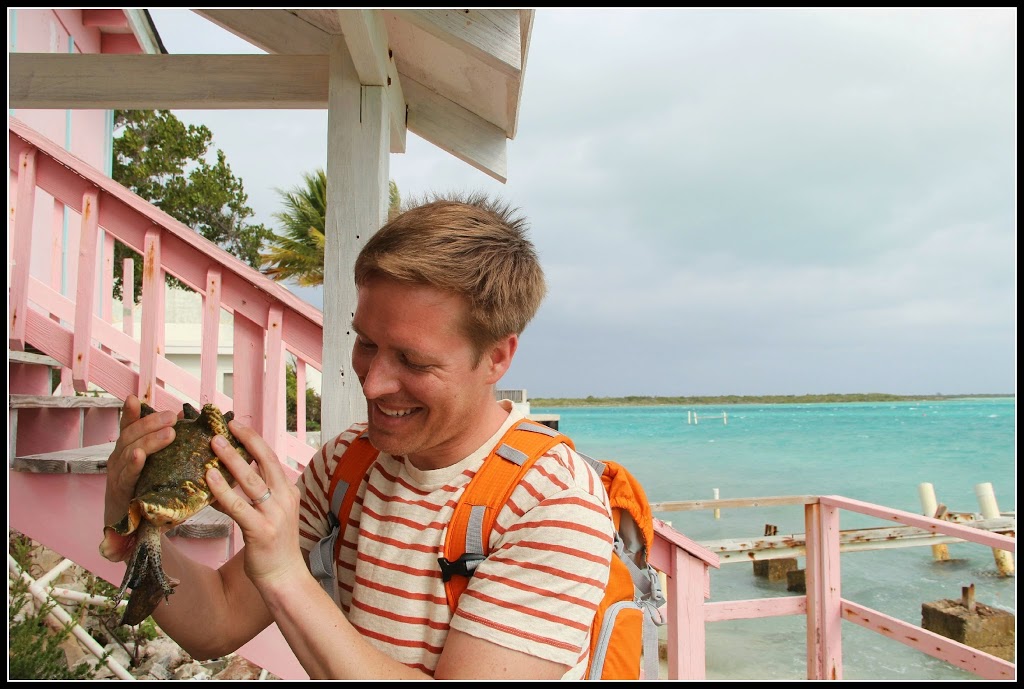 The Caicos Conch Farm also raises grouper, snapper, pompano, and cobia. We were able to view those tanks as well.
All in all, it was a really interesting tour. It's only a half hour tour, so its definitely worth a quick stop. They are in the process of opening a restaurant at the farm, but until then, they recommended we check out Bugaloo's for some conch.  We figured we'd listen to the locals' advice.
Bugaloo's
 was at the entire opposite end of the island, so we were glad we had our car for this outing. When we arrived, we were able to watch the commercial fisherman bring in their conch and clean it out, to bring it straight to our table, (well, virtually!)
Yes, it was sad to go from meeting feisty conch with personalities and names like Shelly and Jerry, to seeing them killed and then cooked…I tried not to the think about it!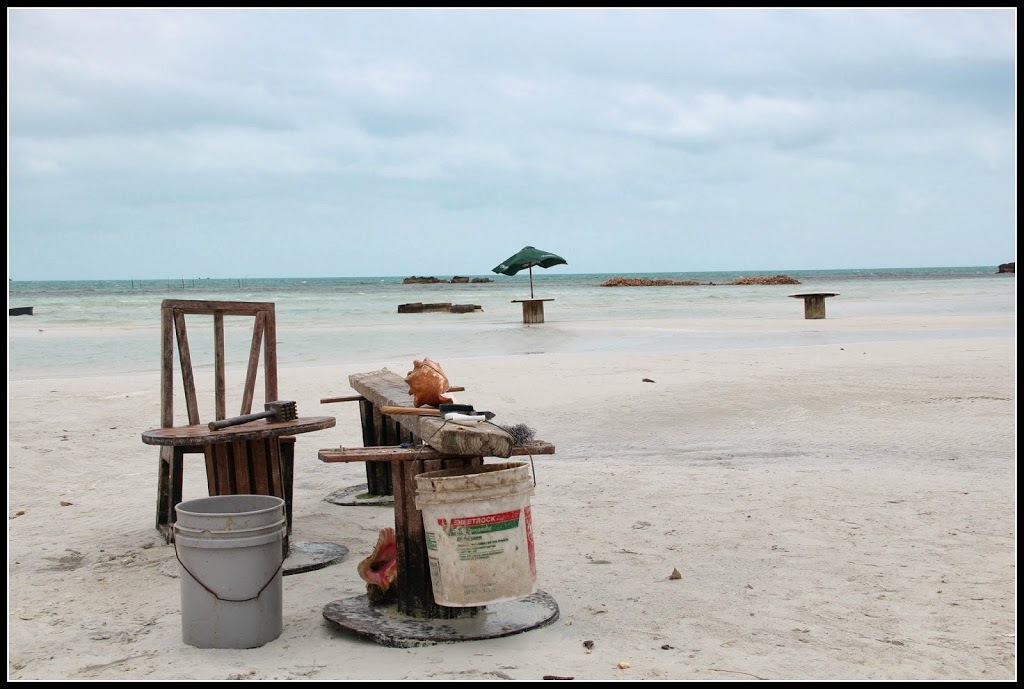 "the office" for a conch fisherman
Conch is very abundant on the island, and Turks & Caicos actually supplies conch for a quite a bit of the rest of the world.
FYI, I had "cracked conch" which was lightly fried, and Dustin had the conch salad, which was conch ceviche (served raw). His entree was quite tasty. My dish was also good, though I'm not always a fan of fried foods. Fortunately, this wasn't too heavy, and it was served with a really great hot sauce made in-house at Bugaloo's.
After our day of "conch", we headed back to our hotel to lounge by the beach some more. The sun had come out, though the wind was still pretty crazy, but we were still able to enjoy the beach. (Apparently, the wind we had is pretty rare for Turks & Caicos).
Eventually, we grabbed a casual dinner at restaurant down the road called the "Tiki Hut".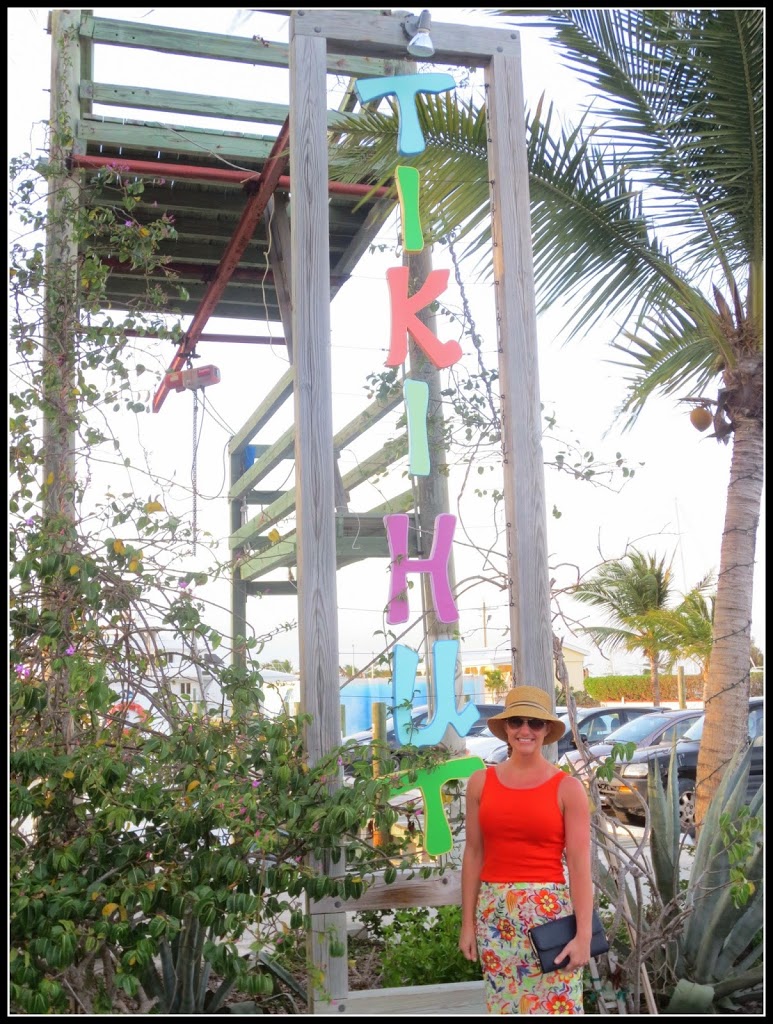 This restaurant was okay, though definitely not of the same caliber as 
Coco Bistro
  the night before. But it was casual and easy- we still had a good meal, some fun island drinks (that were pretty strong), and enjoyed watching all the enormous yachts in the harbor.
I'll be back soon with more pictures from the rest of our trip! Time to head to the grocery store and get back on track with the "real" world…
(Visited 564 time, 1 visit today)