Good morning! I'm writing this post from the airport in Charlotte, NC.
We are on our way to Turks & Caicos for a beach getaway. We've had enough of the snow and winter! True, we did just return from our trip to
Utah
, (which was a
blast
), but that was a trip that involved more snow…it is time for some R & R in a tropical destination. We are in need of some Vitamin D!
So where is Turks & Caicos?
It's about 650 miles south of Miami, not too far from the Bahamas.
Turks & Caicos are a British Overseas Territory. The primary language is English, while several people also speak "Turks & Caicos Creole," and the official currency is the US dollar. That's about all I know….and the beaches look beautiful.
To prepare for the trip, I got a haircut and highlight (needed one badly!)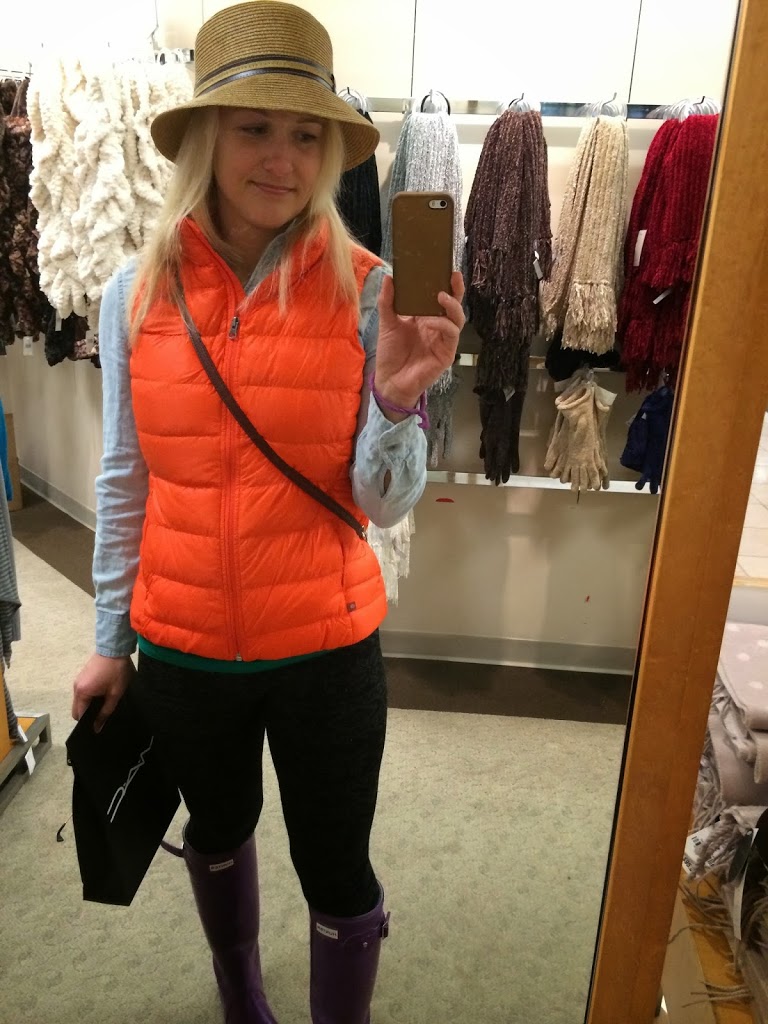 …I've been doing my sit-ups with the sit-up challenge!
…and we said goodbye to this little lady for a few days….
I hope to squeeze in a few short posts while we're traveling. The plan is that Dustin and I will do our long run there as well, so stay tuned for more Fits on the Road!
Have you been to Turks and Caicos? Any recommendations? What is your favorite warm weather destination? 
(Visited 731 time, 1 visit today)