Hello! Can you believe it's already August 16th? This month is flying by…here's how this past week went in fitness/training:
Monday: We had some horrible storms Sunday night (not as bad as Iowa- eeks!) so I had trouble getting up early after a terrible night of little sleep. I only had time for a quick 4 miler with Ruth, 8:40 min/mile pace.
After work, I did a virtual 1:1 session with Discover Strength, then another 4 miles solo for 8 miles on the day.
Tuesday: I had a short ladder workout: 20 minutes easy, 2x(4-3-2-1 minutes at progressively faster paces with 1 minute recovery), 15 minute cool-down for 8 miles total.
Ran into another rafter of turkeys on this run too!
Tuesday was also election day in Minneapolis! I actually did a mail-in ballot weeks before, for the first time ever.
I had blocked off time on my work calendar to attend my grandfather's funeral "virtually." If you recall, he passed away in April due to Covid-19. My family had a service, but my sisters and I all decided to join virtually to keep the attendees at a reasonable number. What a time we're living in.
2020 is definitely a unique year…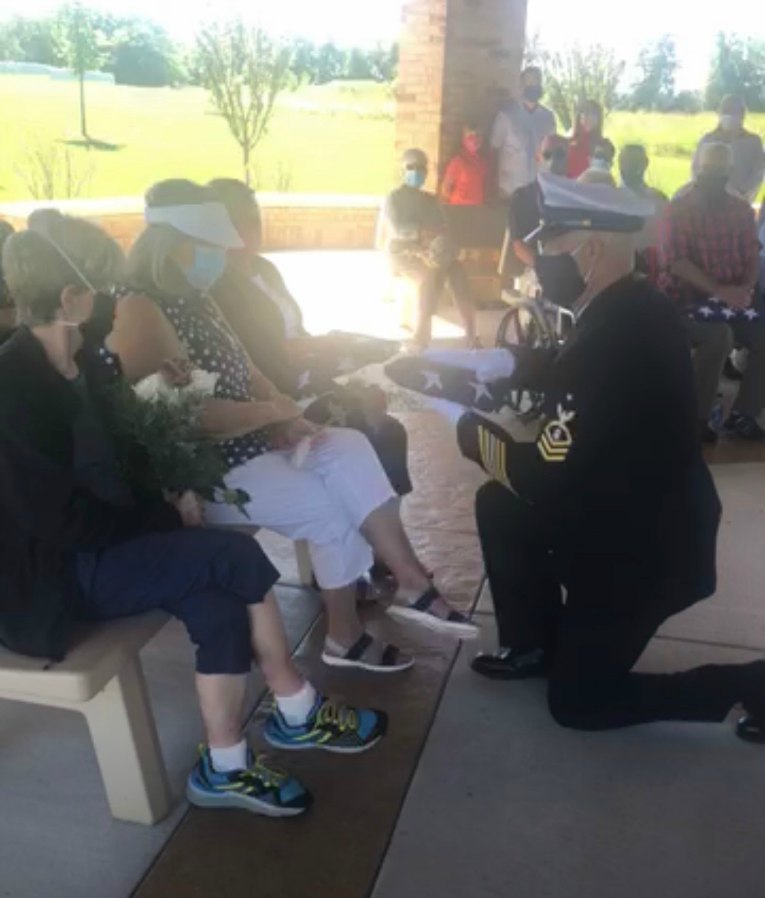 Wednesday: I had a 7 am meeting, so I was out the door by 5:15 am to fit in a run first. It's dark out there at that hour now, though the sun did come up shortly after I started.
I covered 7.5 miles and was showered and ready for the 7 am video meeting. Always a video, ha!
Virtual 1:1 with Discover Strength after work.
Thursday: Another 7 am meeting, but at least this one wasn't video. I started just as early but had time for 9.4 miles.
I did a bonus 3 miles with Ruth after work. I was worried it might be too hot for her, as our first mile was a 9:55 min/mile, but then she ran an 8:15 and an 8:30. She was just getting warmed up I guess! 12.5 miles on the day.
We had a few friends over for some social distance drinks and puppy play time later that evening, which was great. Ruth and Matilda were 'dog'-tired afterwards!
Friday: Just a short 4 miler with Ruth before work, 8:40 min/mile average, virtual 1:1 strength training after work.
Saturday: Best long run for quite some time! The weather was so much better than last weekend, and I convinced Dustin to run with me! We started at 7:15 and it was just about 60 degrees, but not humid and felt so great.
I kept most of the miles under 9, which hasn't happened on a long run in awhile.
13.2 miles at a 8:45 min/mile average. I love that Dustin and I can occasionally share the long runs! 🙂
Our lovely Saturday together just kept going, with a post-long run brunch at The Lynhall . They have great socially distanced outdoor seating under a tent.
Then we decided to take advantage of the gorgeous weather and head to Franconia Sculpture Park, which is about an hour outside of Minneapolis, but definitely worth an occasional visit!
We spent a good hour and a half wandering through the park. Dog-friendly, free. It was a little busy, but people were generally good about staying a part.
Sunday: Dustin ran with me again! This time, Ruth joined us for 5.4 miles, 8:35 min/mile pace. The weather wasn't quite as cool/gorgeous as Saturday, but it still felt quite nice.
Summary: 59 miles of running, 3 virtual strength training classes.
Exciting news of the week is that I signed up for an actual in-person race! Twin Cities in Motion is hosting a few small, socially distanced, masks-required-when-not-actually-running races this fall. The first one will be a 5k on Wednesday, August 26th at the Chaska Arboretum. Can't wait!
I'm also loosely following this Boise marathon to see if it actually happens and will potentially register if it does. We haven't run a marathon yet in Idaho and it seems like they have good safety plans in place. TBD. I'm going to keep up with consistent training for now as though an October marathon might be a possibility.
I'm linking up with Running on the Fly and Confessions of a Mother Runner Check it out below: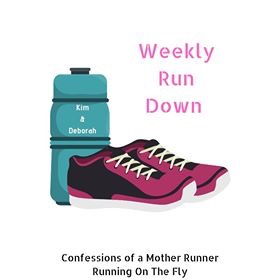 (Visited 278 time, 1 visit today)