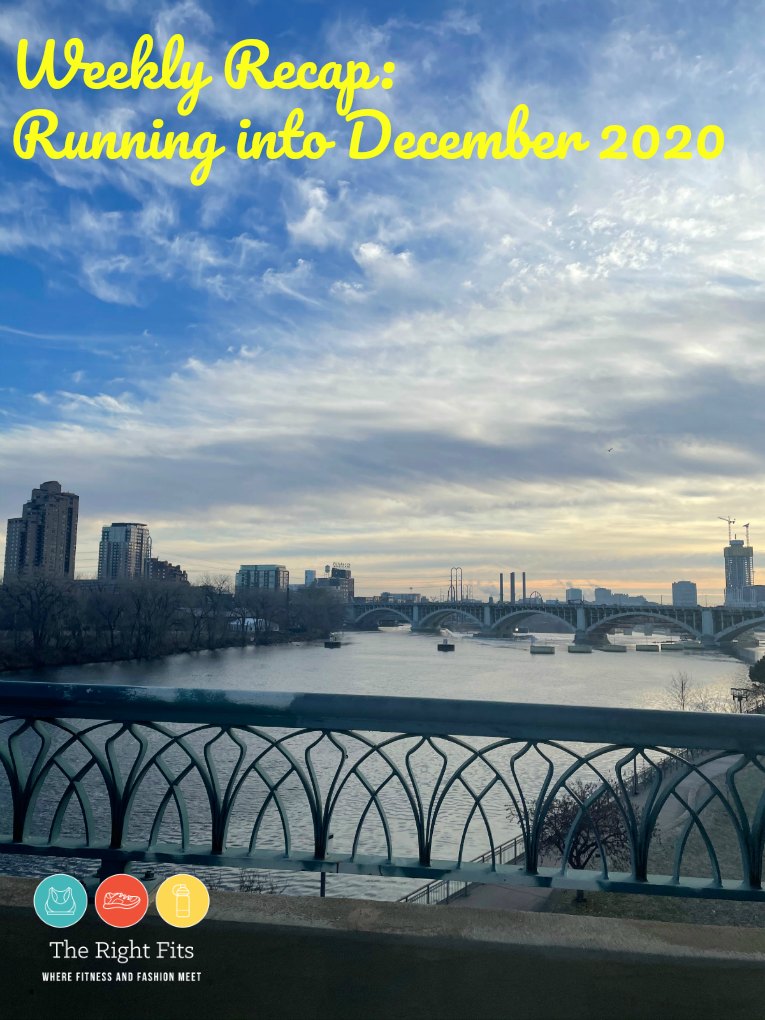 We made it to the final month of 2020! I'm optimistic that 2021 will be a much better year- fingers crossed!
If you missed it, I shared some holiday gift ideas for runners on Tuesday, catch up HERE.
Here's how this past week went in fitness!
Monday: 7 miles before work, 9:15 min/mile. It was probably overkill to wear a gaitor, but my face was pretty chilly in the beginning. I warmed up quickly and pulled it down.
Discover Strength 1:1 virtual training session after work. I love my virtual sessions with the trainers at Discover Strength, and they are currently offering FREE sessions for doctors and nurses until gyms open again in Minnesota. How generous is that! Spread the word.
Tuesday: 9.3 miles before work at an 8:57 min/mile average; a few at the end were with Ruth.
I picked up some new McKirdy Trained gear for the winter! (My coach Esther works for McKirdy Trained.)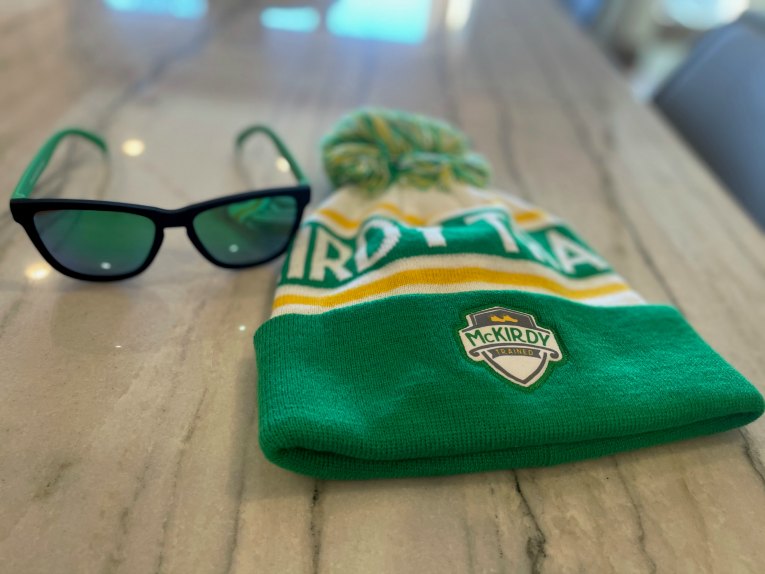 Wednesday: 7.43 miles before work, 9:15 min/mile average, Discover Strength 1:1 after work
Thursday: I had a 7 am meeting- on zoom/video of course!- so I started early and was proud of myself for fitting in a 10k and a shower before the meeting!
Thursday night, my good friend Julie dropped off some delicious homemade pasta and a few of us zoomed while we enjoyed the results of her talented cooking! Yum.
Friday: Ruth and I ran a quick 4 miles before work, 8:15 min/mile, then a Discover Strength 1:1 over lunch.
Saturday: It was only 20 degrees when I headed out the door, but it warmed up to the upper 30's and the sun was shining; it was a great Saturday for a long run. 14 miles at an 8:57 min/mile average.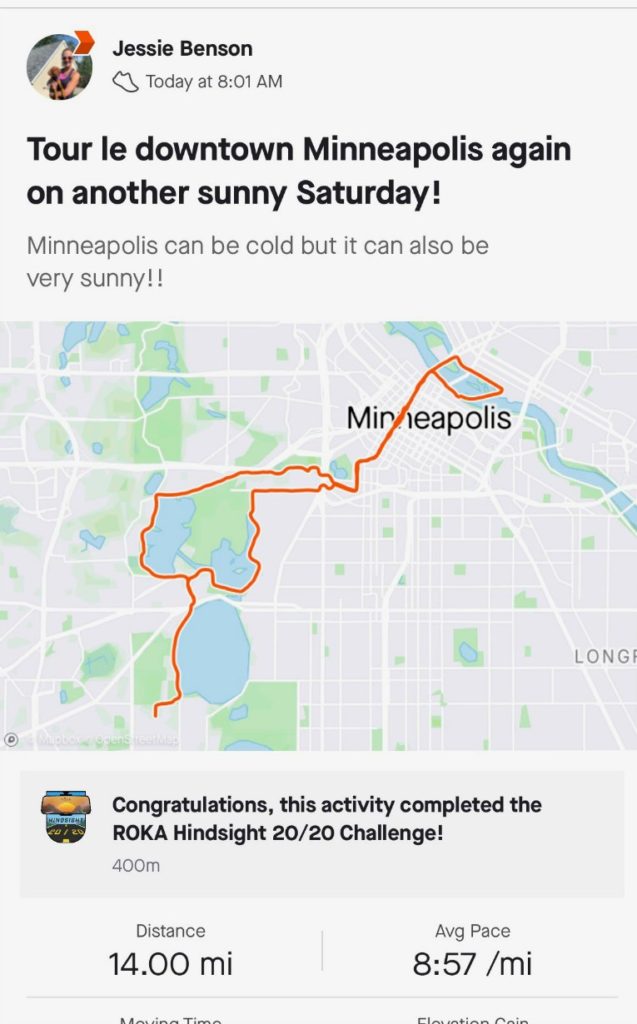 Heading downtown is a nice change of pace from my usual runs around the lakes. Since I haven't gone to the office since March, I haven't done any run commutes either. Remember when this was a regular appearance on my morning commute?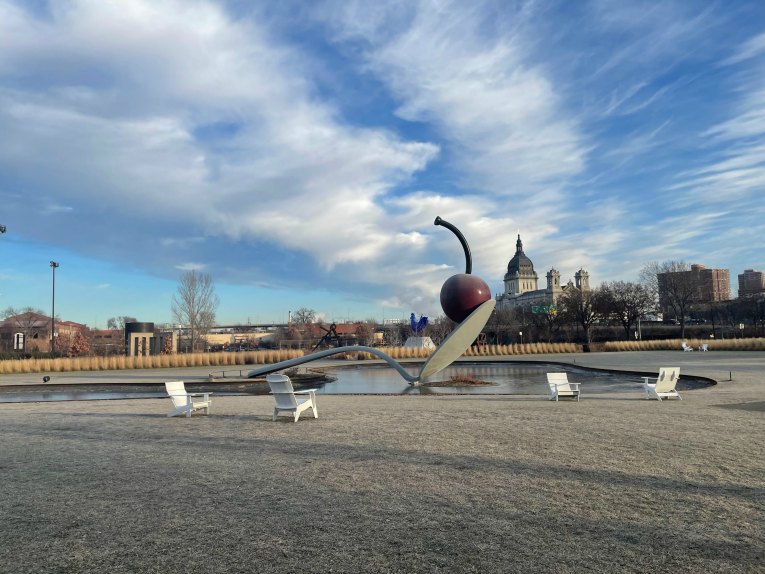 I wore a new Oiselle top for the run, the Jade long sleeve (discounted now!) The top has received mixed reviews because it's supposed to fit more like a turtleneck, but it has a zipper in the back. It sorta looks likes you're wearing it backwards!
That evening, we had another small zoom social get together; yes, we're back to zooms again! That's 2020 for ya. But I want to stay safe.
Anyways, in the past, my friends and I would often go see the British Arrow Awards at the Walker Art Museum, and of course, this year was virtual. So we all bought tickets to watch the show and then zoom'ed afterwards to talk about our favorites.
My favorite was this commercial from the "Made in Lockdown" category. A tear-jerker for animal lovers. Check it out!
Sunday: 5.3 mile run with Dustin and Ruth, 8:30 min/mile average.
Summary: 54 miles of running, 3 virtual training sessions. Kind of a higher volume week! Now the two-week challenge for work is over and guess what? My team won! Actually, there was another runner who ran more overall miles than me, but our team still kept their first place position, so we get to choose the charity for a donation. All for a good cause!
In holiday news, we picked out a tree and it's starting to feel like Christmas at our house!
Dustin also received an advent calendar of Minnesota craft beers. He's loving it. (I have shared a few too!)
That's a wrap for this week! I'm linking up with Running on the Fly and Confessions of a Mother Runner Check it out!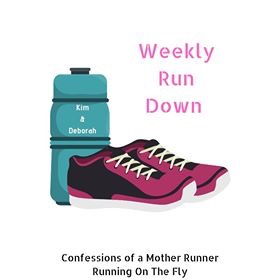 (Visited 206 time, 1 visit today)