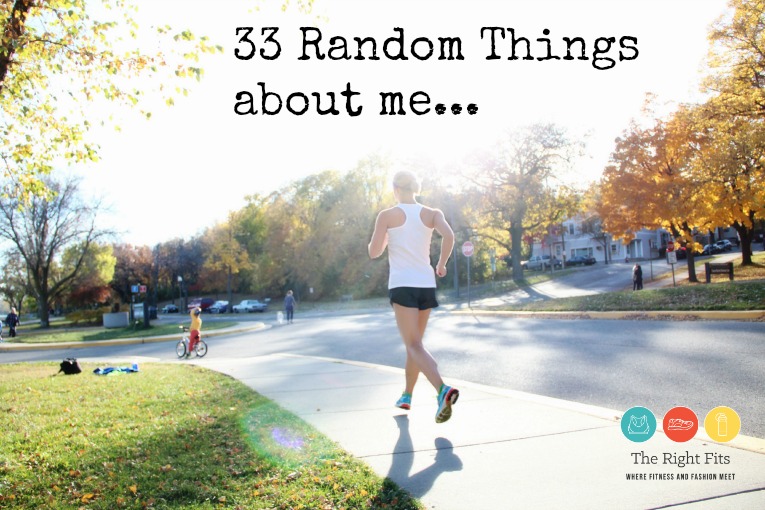 It's time for a light and random post!
I recently read Erin's list of 101 things. She is such an inspiring athlete and I enjoyed learning more about her in that fun little post. I thought I'd put together my own list. I couldn't come up with 101 things, so I went with 33 things since this is my 33rd year of life. Feel free to link up with a list of your own- perhaps with as many things as you are "old."
Here goes.
1. I grew up in Beloit, Wisconsin, a "city" of about 35,000, located smack-dab in-between Milwaukee and Chicago on the Wisconsin/Illinois border. I moved to Minneapolis to attend the University of Minnesota.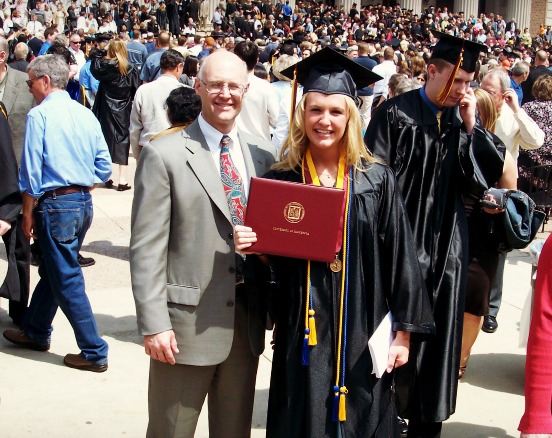 2. Some days I call myself a Wisconsin girl. Most days I call myself a Minnesota girl. I am approaching a time when my years in Wisconsin will be less than my years in Minnesota.
3. I really love my neighborhood in Minneapolis. It has great restaurants (Zumbro! Tilia!), adorable homes, and is close to the lakes. We also have some of the best neighbors.
4. I (i.e. "we") bought our first house in 2008, the summer before we got married. It was built in 1920. It still has a telephone box.
5. Most people call me Jessie but my brother-in-law Scott calls me Jessica to annoy me. (My real name is just Jessie.) Very few people call me Jess. My dad calls me Lynnie.
6. My instagram feed is basically all vizslas, with a few other dogs that I follow, and then some misc. running people (please tell me you are following RunLongRun on Instagram!)
7. Growing up, I always wanted to be a veterinarian…yet I majored in Finance and Accounting because that's what all the guidance counselors, career guides, aptitude tests, etc. told me I should do.
8. I have 4 sisters- I'm the 4th of 5. I wouldn't trade growing up in a big family for anything, but I will not be having 5 kids myself!
9. My favorite morning drink is a nonfat latte- no special flavors. Maybe an extra shot of expresso.
10. My favorite evening drink is red wine. I'd choose cheap red wine over cheap white wine any day.
11. On my 15 minute drive to work, my goal is to drink an entire Nalgene of water. I never achieve this, but I always try my best. I want to start the work day hydrated!
12. Even with my focus on hydration, my first marathon attempt ended in a DNF due to dehydration- I found myself in the ER at Regions Hospital in St. Paul after collapsing at mile 24 on Summit Avenue in the Twin Cities Marathon.
13. That little snafu didn't stop me. I have now completed 17 marathons and I hope to continue completing more for years to come!
14. I can tell you where every bathroom is around the lakes. Just saying. I don't even need this map.
15. I never was into running growing up- I played volleyball, basketball, and softball. My first "race" was the Race for the Cure during college.
16. I have a bit of an online shopping addiction. Dustin says "every day is Christmas" as there are always boxes arriving on our doorstop. Sometimes I forget what's inside of them. I never pay full price though- I always get a good deal.
17. I am not afraid to wear bright colors. It's kind of my thing. I just bought this coat (on super sale!) It will be one of the many boxes arriving on my porch soon.
18. I'm an introvert. I would much rather connect with a small group of friends than a large one and I definitely recharge with alone time (which works well with running.)
19. I floss every day. I'm also that girl who brushes her teeth at the office. Dental hygiene is important!
20. The acquisition of my first flat iron in college improved my hair 150%. How did I ever get through high school without one?
21. I have very broad shoulders. Random people ask me if I'm a swimmer. I'm not. Broad shoulders mean I never wear anything strapless. Even my wedding dress had straps.
22. I could probably fall asleep at any time at any place. This makes it very easy for me to travel on planes.
23. I grew up playing the piano and loved it but always wanted to play the guitar. I have started taking lessons twice in my adult life from two different teachers and I always quit.
24. I think its really hard to find compatible travel buddies…but when you do, you need to keep these people in your life! It helps if you wear matching outfits too….
#nofilter
25. In my opinion, working out is the best way to start a day. Even on vacation.
26. I'm not a very good driver. I don't even like driving. If we're going somewhere together, you are more than welcome to take the wheel. I wish we had better public transportation in Minneapolis. If you live/work downtown, you're in luck, but if you work in the suburbs, its a bit of a challenge.
27. Dustin taught me to snowboard when we first started dating. It probably took 3 years before I actually enjoyed the trips we took. In the beginning, I was scared every day and just prayed I'd make it through without an injury or some sort of meltdown-atop-a-mountain.
28. Snowbird in Utah is probably my favorite resort I have snowboarded so far.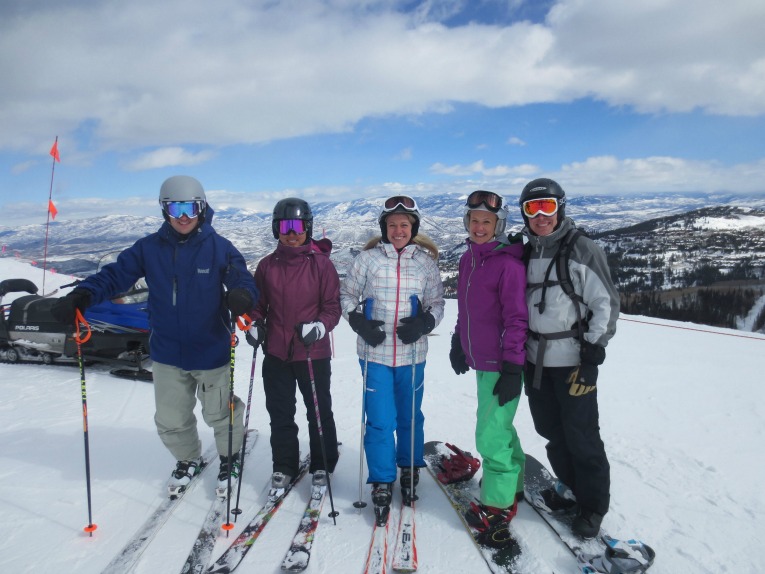 29. I'm left-handed. I blame that fact for my horrible skills with a pair of scissors. Why haven't I bought a left-handed pair?
30. I would choose cheese over chocolate any day. Must be the Wisconsin in me.
31. I just started acupuncture appointments. I think I might write a post about it.
32. I used to be blind as a bat but in 2007 I got Lasik and it was the best thing ever. I barely remember what it was like to have the hassle of contacts every day.
33. I'm 33 years old. This means that I will soon be in a new Boston Qualifying marathon category. 3:40, baby! Unless they make the requirements even tougher this year, which is a strong possibility….
Well, there you have it! 33 Things About Me.
Please link up and share some random facts about you!
Link-up code below.
(Visited 325 time, 1 visit today)