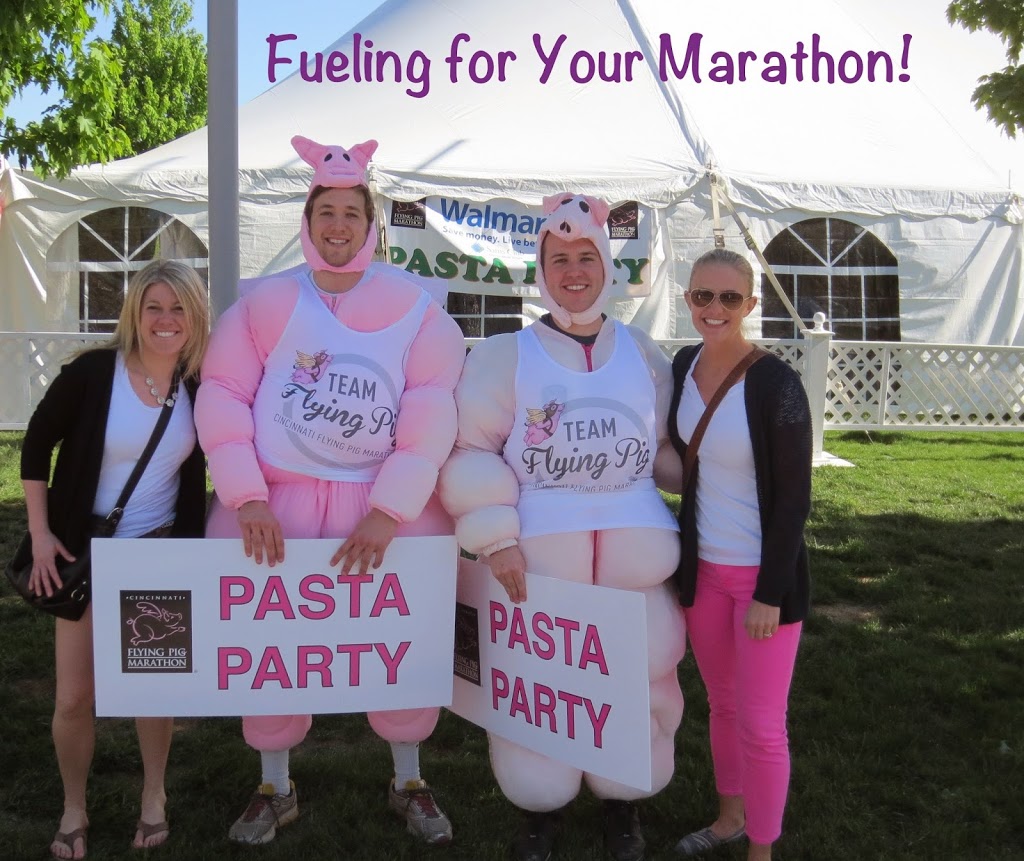 Hi all!
I've been working with Nathan Freeburg of Minneapolis Running on a weekly series of webinars for first time marathoners. You can watch the first one of this series below and you can sign up for the next one HERE
It's more fun if you participate live as you can ask us questions directly while we're talking. Nathan has been running for twenty years and is very close to qualifying for Boston (sub 3:10 for him). He has a lot of knowledge to share!
I'm pulling from my experience with 16 marathons to hopefully offer some insights and tips to help you on your marathon journey.
Come join us next Thursday at 9 pm CST!
Nathan and I will be hosting three more of these live Google hangouts for the next three Thursday nights at 9:00 pm CST. The dates are September 18, 25 and October 2. You can join us live and ask questions, or watch the replay at your convenience.
Next Topic- September 18: Race Day Gear:
What will you race in? Do you have non-chafing, technical fabrics that you've tested during training? Also, It would seem fall marathons rarely have consistent weather. They can be hot, cold, rainy, windy, etc. We have a few tips to help you navigate the unpredictability of ever changing weather patterns.
Hope to hear from you soon!
(Visited 146 time, 1 visit today)